3 compelling reasons for the unpaid internship
There is vehement opposition against unpaid internships. Accusations of exploitation are usually at the forefront of these arguments – how else should interns be compensated for their time and work if not in dollars?
Fortunately, there are other forms of compensation – rarely acknowledged, but no less valuable – should you choose to lean in, and make the most of this opportunity you've been given.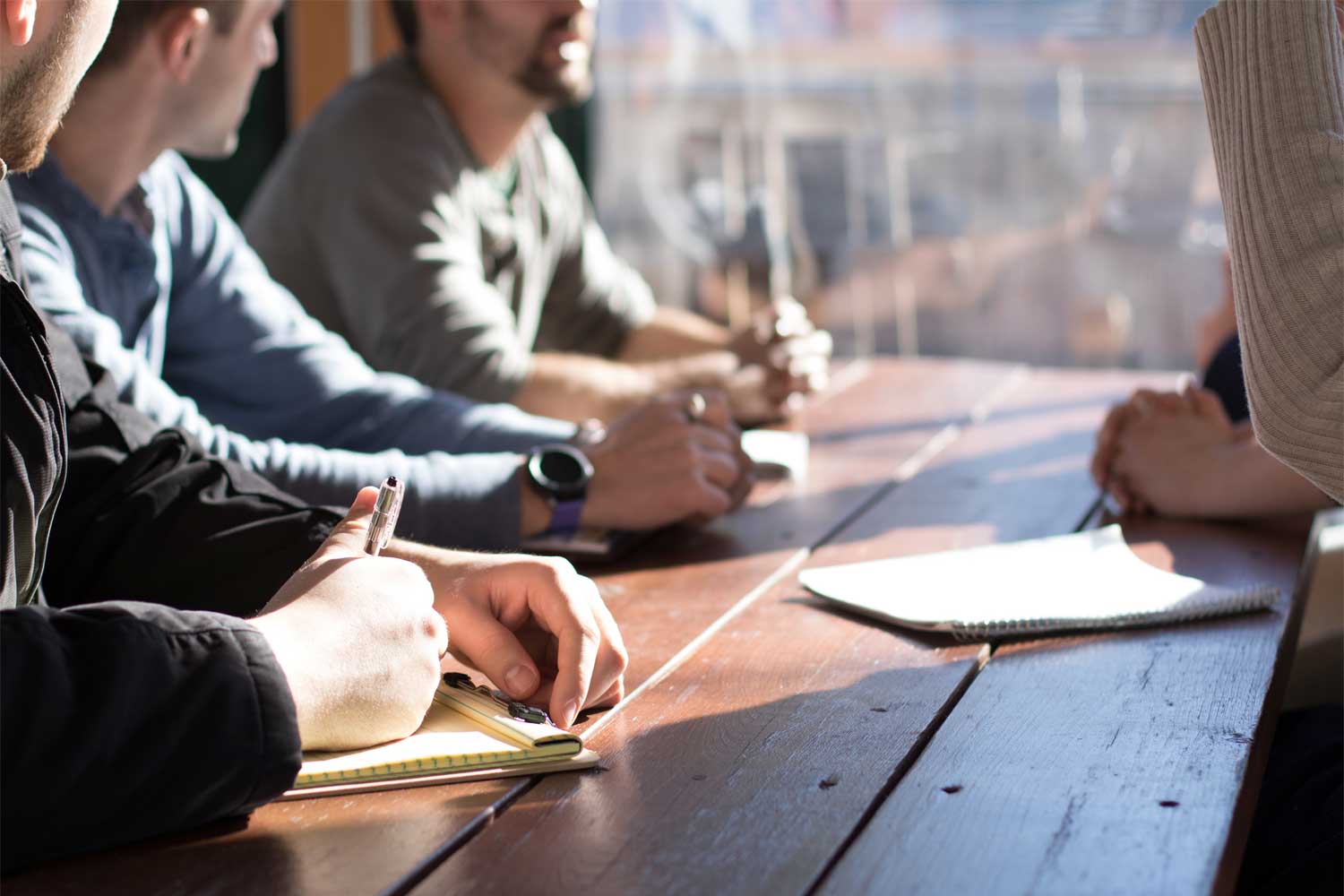 Your skills and experience are given validity
I didn't study journalism, or creative writing, or media and communications at university. Once I'd made the decision to pursue writing as a career years later, it was obvious that no matter how well I wrote, there'd be little doors open to me if I didn't find a way to bridge this gap in my professional experience.
Whether you are paid or not for the work you do at a respected brand or company of your chosen field, makes no difference to prospective employers. Unpaid internships pay for themselves in the validity they give your skills – that you are able to show that you have worked in your field in any capacity, for any amount of time, is often worth the effort you invest. Show, rather than tell, prospective employers what you are capable of with your professional experience.
Use the time at an internship to demonstrate your skill and passion for your field of choice, and at the very least, you can ensure a new experience and reference for your resume.

It puts you in the same room with the right people
A month and a half into my editorial internship at a digital media company, a position opened in another department. Only a month long, and an assistant role, I was able to convince the manager it was worth taking me on, despite never having worked in Branded Content before. This interim position led to future freelance work with the department, and connections that have helped me in my career since.
This opportunity would not have arisen were I not an intern at the company. The position was not advertised externally, and I heard of it at an after-hours event hosted by the company. Passed on by the casuals, I wrote to the manager the next day, and days later was being trained in a field I previously had no experience.
Internships, paid or otherwise, are often only as successful as you make them. If there's an opportunity to attend a company event outside your prescribed hours, attend. If there's a space needing to be filled, and you know yourself to be capable of it, fill it.
The possibility of paid work
It is not always the case that an unpaid internship will lead to a paid position. Weeks or months at a given company may not be enough experience to bring to even an entry level job. Sometimes though, given some luck, companies would rather employ an enthusiastic intern with knowledge of a role and company culture, than take a chance on a more experienced applicant of whom it's difficult to determine their fit within the work environment.
Consider your internship an extended interview – act in a way that demonstrates you know a role isn't guaranteed, putting your best and most motivated self forward. You never know what might come of it.