A deep dive into upskilling and what it means for you
Upskilling is the word of the moment. Whether it's personal development or professional opportunity, it's a hot topic across the business world and beyond. So, what is upskilling and how can it rocket launch your career this year?
What is upskilling?
Technically, it's the process of learning new skills or of teaching workers new skills. Simply put, it's up levelling your skills. That might be in an area where you have no expertise, very little experience or an abundance of knowledge that you're seeking to expand.
What does it involve?
In general, upskilling requires you take a course, enrol into a programme or sign up for an industry specific qualification. Many people undertake this kind of study as supplementary to their current career, others may use it to sidestep into something new.
Many courses can be taken remotely, such as Learning People courses. Remote learning allows you to continue working whilst studying in your spare time, at a pace that suits you. For many in employment, taking time out to enrol in college or university simply isn't an option. In Australia, the number of students enrolled in online degrees are growing steadily, with 20% of domestic students studying in 'external' mode in 2016 – up from 15% 10 years earlier.
But, it isn't just university students catching the distance learning bug. A recent paper by the Australian Government's Productivity Commission suggested that even greater commitment needs to be given to ensuring ongoing education and training, including work-based training, so that workers are able to develop new core competencies and skills and be able to navigate the expected labour market changes. Employees and employers can expect to see even more upskilling opportunities hitting the mainstream market.
How will it help me and my career?
Constant upskilling is the new normal for anyone hoping to stay relevant in an increasingly mechanised world. Especially in the digital world, it's nearly impossible to keep up with the constant changes and advancements. Upskilling in your particular niche shows that you're endeavouring to stay relevant. Dedication and self motivation are key traits that potential employers look for.
77% of employers are more likely to shortlist a qualified candidate who upskills regularly. Or, alternatively, you might find yourself more eligible for that promotion. Expanding your skillset doesn't necessarily mean moving careers, it can mean advancing in the one you're already in. However, if you are looking for pastures new, upskilling in the industry of interest allows you to test your commitment, sample the type of work you may end up doing, and help qualify yourself to a position when you have little to no experience in the field.
As mentioned earlier, the fact that someone is dedicated enough to their work to dedicate some of their personal time to it, bodes well for employers. Exhibiting that you're organised, motivated and capable of growth is exceptionally impressive. Holding down a full time job and making room for a new discipline shows professionalism and willingness to potential learn new things in a new role.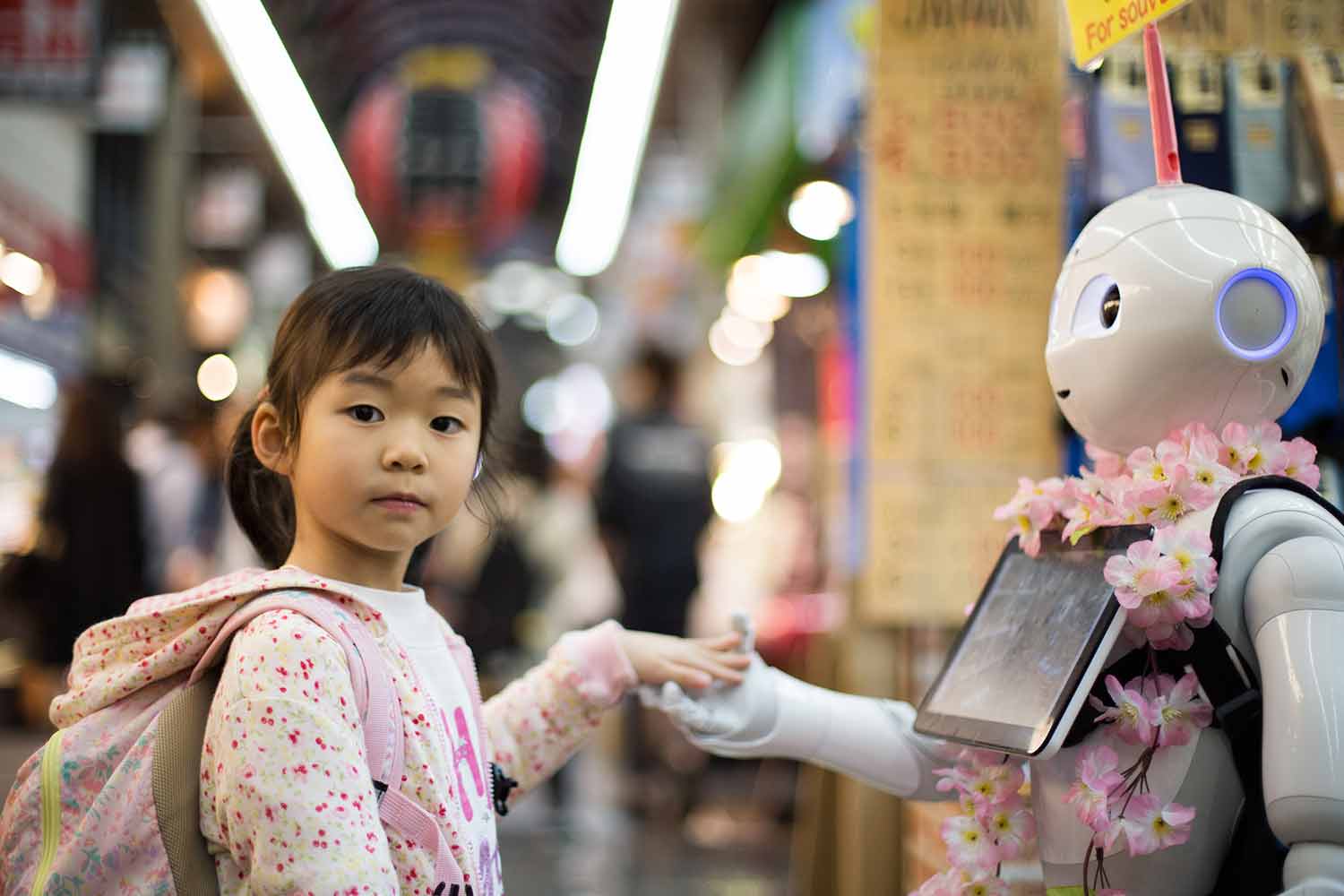 These days, there are a wide range of courses that could compliment your current career, or help you to build a new one. With the digital sphere ever growing and changing, upskilling in something like code could open doors in Artificial Intelligence, Virtual Reality and other new technologies. Take advantage of the digital skills gap and get yourself upskilled.