From SME to corporate company: how to deal with the culture shift
There are pros and cons to working in a smaller company versus a bigger one. Not sure which is right for you? We're here to talk about the benefits of working for a larger corporation.
Freedom is one of the reasons why you might be reluctant to move from an SME (small and medium-sized enterprise) to a large corporate company. SMEs tend to be more flexible places to work, where you get more of a say in your role and the business. At an SME, there's opportunity to make big contributions to a small team that is vital to the company's success.
In contrast, larger corporations can feel more rigid. With hundreds of employees, your role might be more set in stone, with not much room for manoeuvre. There may also not be as much personal success or gratification as you'll likely be working with a large team.
So, you'd be forgiven that a career change from an SME to a corporation might not be that appealing – however, there are quite a few advantages. If you're still not convinced that moving from an SME to a sensible corporate company is going to offer you similar or even better career benefits, here are 6 advantages that big businesses can have over SMEs.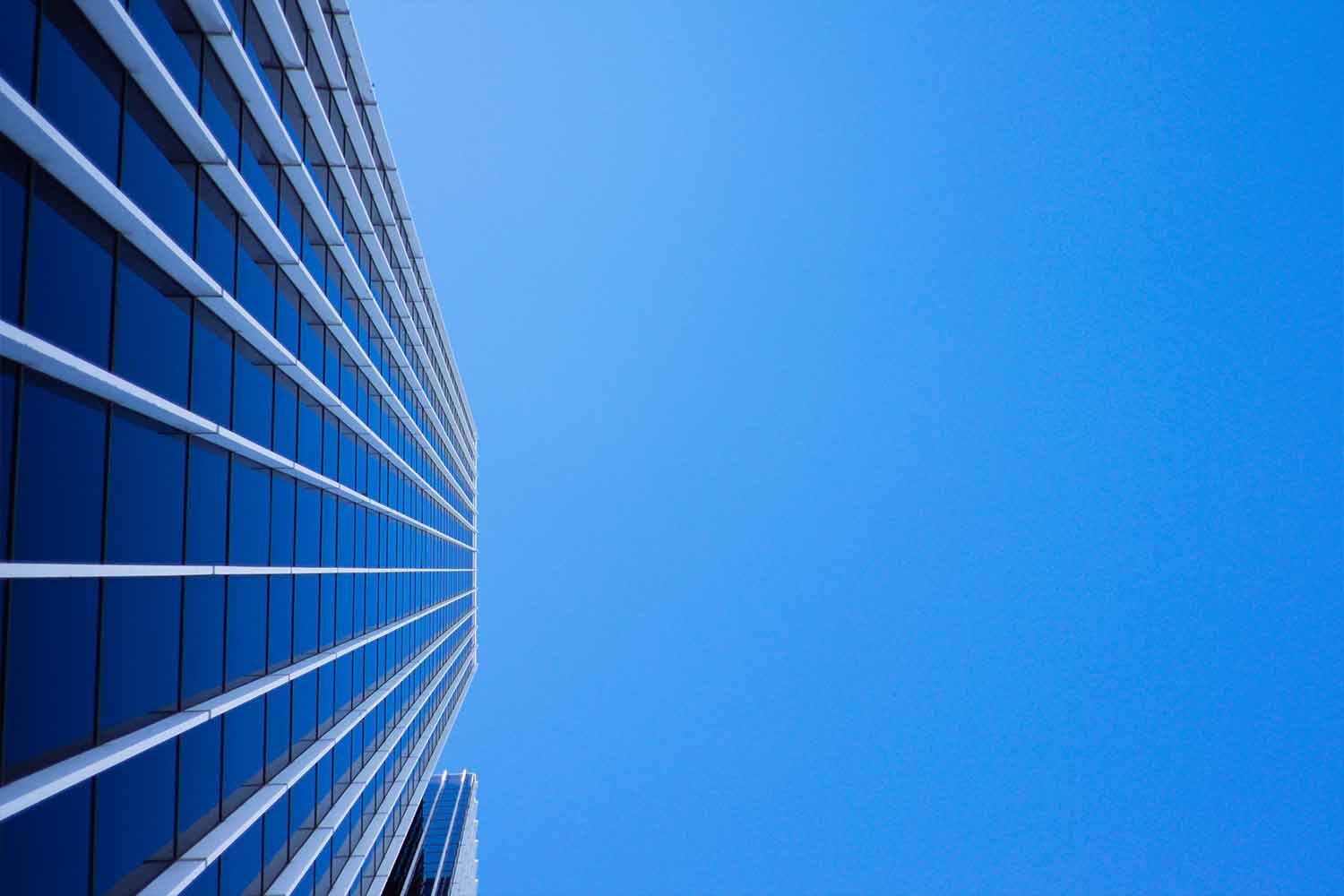 Opportunities for travel
An SME is, by its very nature, a small business – which probably means there are one or two offices, and the chances of you being able to travel or move around are slim.
Big businesses can be spread over countries, continents, and even over the planet. If you like to travel, then you might find yourself popping off to the Berlin location or the Singapore arm of the company. After all, carrying out business over a glass of champagne in a New York skyscraper is probably a lot more glamorous than working in a stuffy office in Perth.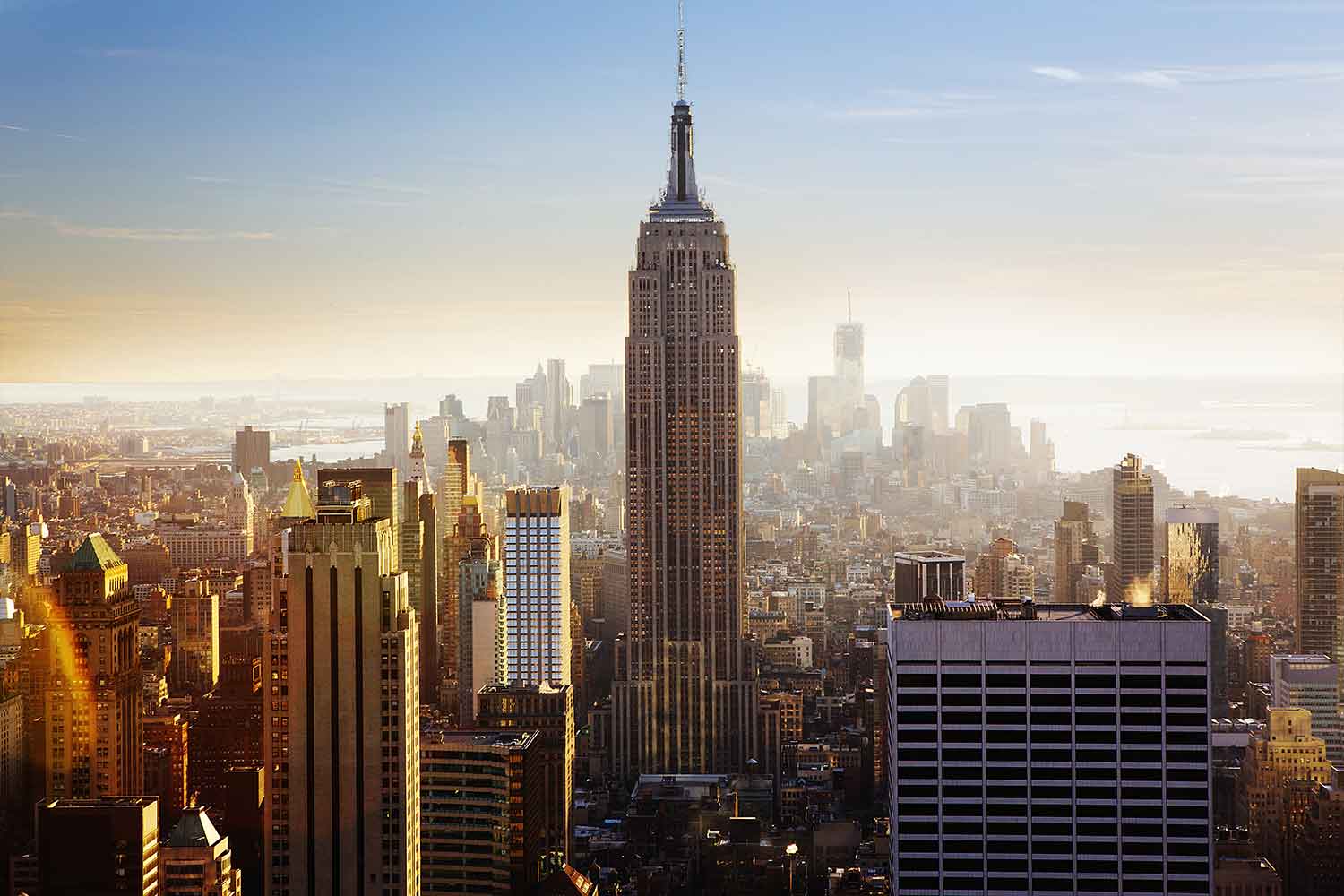 Alternative sectors for you to explore
An SME is likely to be focussed on just one area. What if you get bored of that specific area?
With a big company who have many fingers in many pies, you could move from one department to another without having to go through all the hassle and upheaval of leaving the company entirely.
It also gives you the opportunity to broaden your skillset which will give you an edge if and when the times that you feel you want to move on.
Structured career progression
Many bigger companies have structured pathways for progression, with targets for you to hit if you want to get promoted.
Smaller businesses can sometimes neglect to consider career progression opportunities for their staff, making it more difficult for employees to climb the career ladder.
More job security
If a company has been going for a long time and is a success, they are obviously doing something right. The world is changing so fast around us, that a business with a solid track record that has enough confidence to employ a vast workforce is unlikely to become a failure any time soon, likely giving you better job security.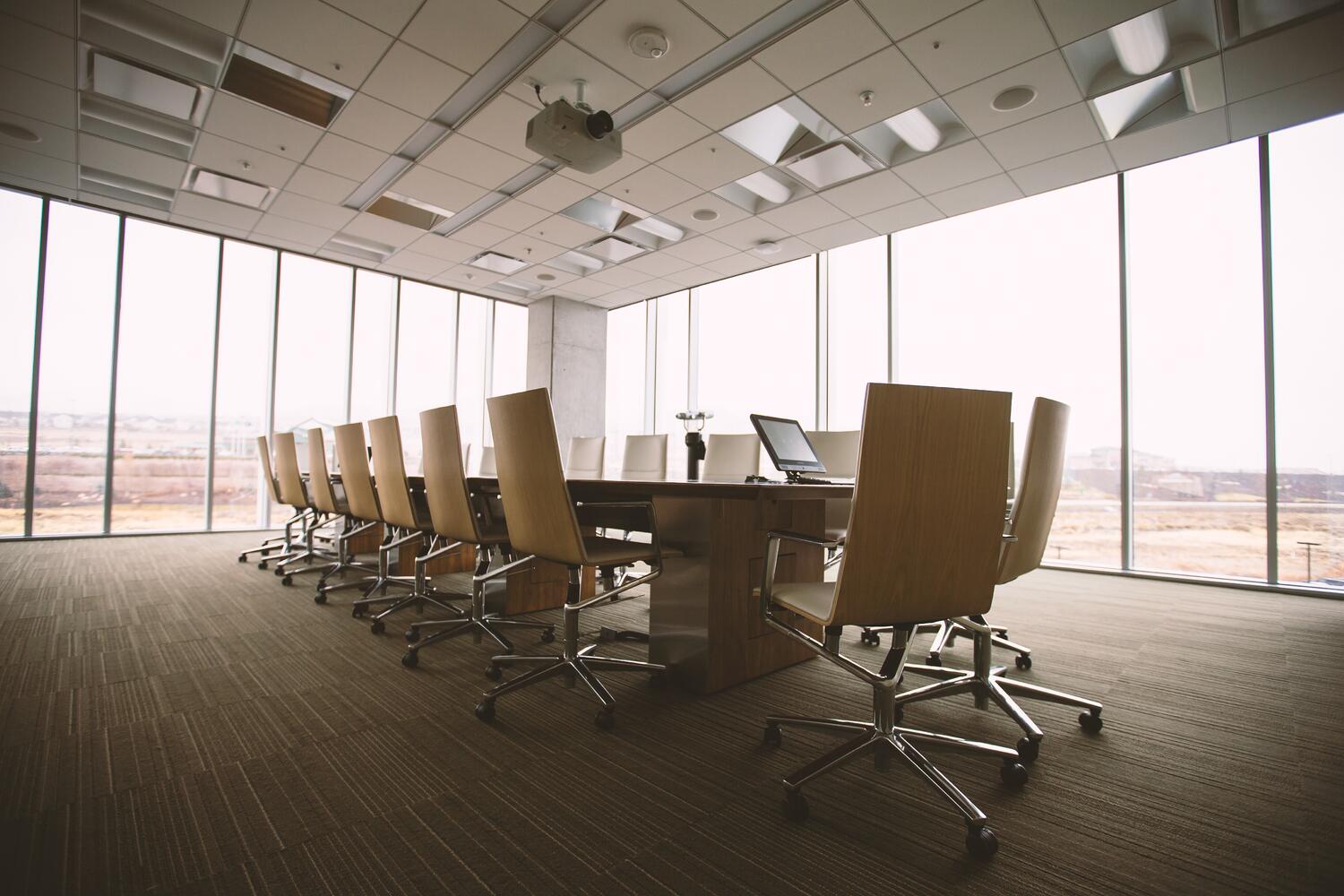 Name recognition
When you're at a party and somebody asks what you do for a living, it would be pretty cool to say "I work for Google" or "I work for Apple", as opposed to an SME that only the postman has heard of.
And it isn't just on social occasions that you can drop in your big name employers to impress – having a hugely successful and recognisable company on your CV would make you stand out from the crowd in the future.
Money, money, money
Corporations are corporations because they bring in the profits. Chances are, working for one will give you a bigger salary than an SME can.
Then there are other perks they can offer – corporate tickets to sporting events, private healthcare, a strong pension plan. It's not all about the money, but everyone would like a little more to spend… and maybe a company car.
Looking to change your job from an SME to a bigger corporation? There's no better way than to upskill or reskill. Learning People offer a broad array of online courses that fit around your work and lifestyle, so you can become accredited in a new skill or an entirely new industry on your terms.
Book a call with our expert career consultants today to discuss your potential career paths and the courses that could land you a job at an impressive corporate company.