How to upskill for the digital age
A recent survey carried out by Learning People indicated that tech is the number 1 career change industry that those in traditional sectors look to move to.
For someone who has always worked in agriculture, retail, manufacturing, or another non-tech sector, upskilling to move into a digital environment can be a daunting prospect.
At Learning people, we're passionate about filling the digital skills gap with upskilled, keen and well-rounded individuals. However, upskilling to get yourself ready for the digital world doesn't mean that you need to understand everything. In short, while an innovative economy requires the development and use of skills in many disciplines and at a variety of levels, there is no skills-related silver bullet.
In this blog we aim to cover how to upskill, and within which area depending on your experience.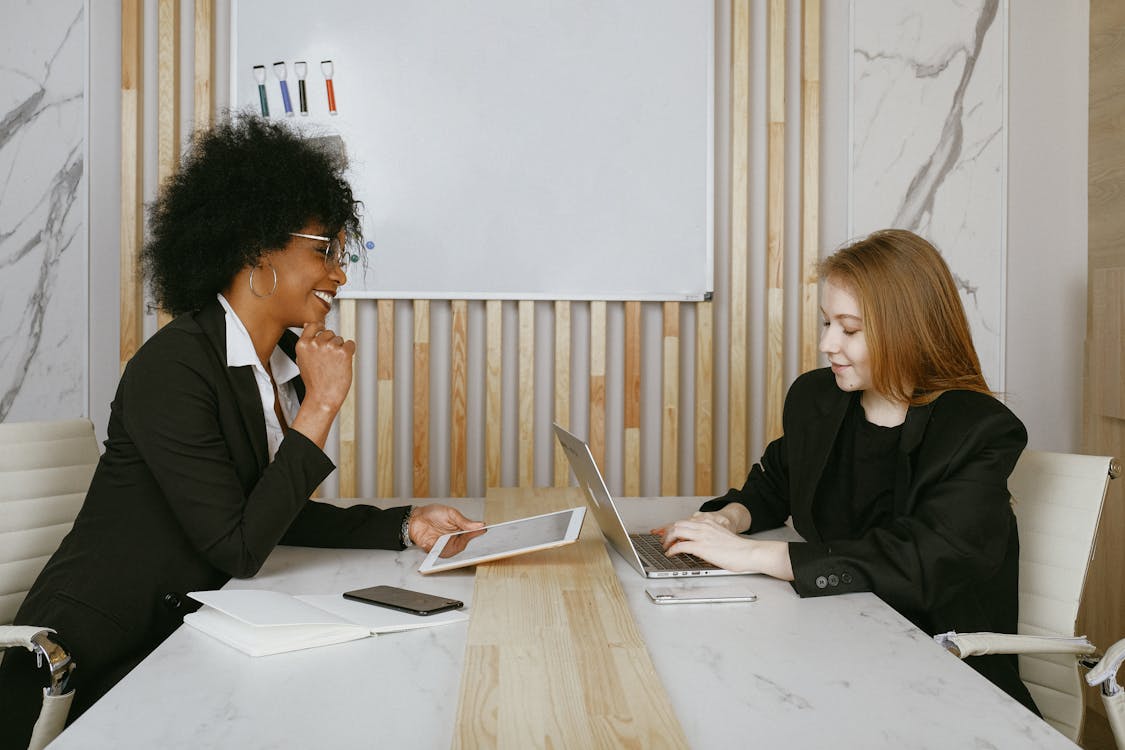 Choose a sector
As mentioned earlier, upskilling doesn't mean that you need to learn everything within the tech industry. Look at your current skillset and interests and evaluate which could be suitable from there.
Have you lead a team before or been in charge of overseeing logistical projects?
Our project management courses will enhance your skills and expose you to relevant methodologies that will make you a vital asset to any company.
Do you love design and have a natural flair for the creative?
A career in digital marketing could satiate those skills through exploring key specialisms and teaching you how to utilise top marketing software.
Have you always wanted to get into the mathematical back-end of computing?
A coding course will ensure you are equipped with a professional portfolio and applicable experience to become a full-stack web developer.
There are so many choices when it comes to upskilling digitally, so it is essential to do your research. Our career consultants are also on-hand to answer any questions and can work with you to create a personalised course path based on your goals.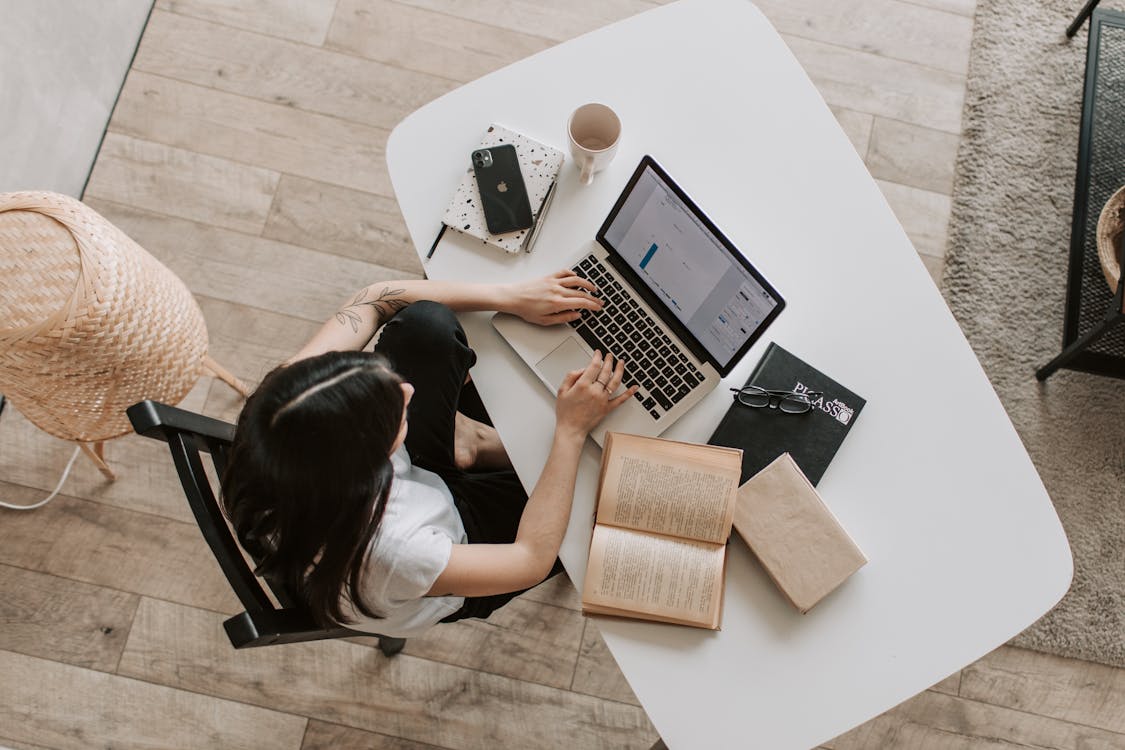 Future-proof yourself
Be selective when choosing your training course with close attention to examining that the certification will remain relevant and sustainable. One of the biggest barriers Australian organisations face to successful transformation is a lack of highly skilled workers who can effectively manage and make the most of new technology.
Look at the technology that is prevalent in the industry you're interested in. Establish where the gaps are and see if your skillset could match up with a little extra training.
Establish your skill level
You don't have to go straight into an advanced diploma if you aren't ready for it. Many courses, such as our digital marketing courses, start at a professional level and increase in complexity and difficulty.
Our online IT courses have a range of different focuses, depending on where your current understanding lies. Whether it's GSuite, Amazon Web Services or Microsoft, there's a course to suit you at the level you're ready for.
Get some expert help
We aim to help people to change their lives through their careers. We're known for our award-winning customer services, partnerships and industry insights. We work hard to make sure that our courses are always up to date and full of helpful knowledge that gives you a cutting-edge education with us.
Once you've completed a course, you'll want to start looking for a new job – and we can continue to support you through this. Our brilliant Career Services team are there to help you become career ready for that role you've worked so hard for. When you're moving into a new field, you might need to brush up on your interview techniques, pick up some LinkedIn tips, or write an engaging cover letter. We'll give you a helping hand on putting that career action plan together.
There are so many benefits to upskilling and it's never too late to get started on a career in tech.
If you're looking at ways to upskill, get in touch with our expert career consultants today to take advantage of the digital revolution.
For more information, watch the video below from our experienced project management student, Selina, on her experience upskilling in her career with Learning People: