LinkedIn wins: 5 ways to stand out from the crowd
With over 740 million users in 2021, it can be easy to get lost in the crowd on LinkedIn. Being found is one thing, but standing out in amongst that number of people sounds nearly impossible.
Don't worry – there are ways. Read on to find out how to get noticed on global professional networking site LinkedIn.

What is LinkedIn?
LinkedIn lets you build a personal brand by digitally marketing yourself. It allows you to connect with other professionals, put your CV into the public domain, and highlight your talents and achievements to potential employers and recruiters. As a result, it is an extremely beneficial tool when it comes to advancing your career.
Yet, it is an extremely underused one as well. How many of us use LinkedIn regularly, or when we're not searching for a job? When was the last time you updated your profile, changed your picture, or made a connection? Unlike Facebook, Twitter or Instagram which we use almost daily, LinkedIn can feel like the forgotten formal cousin.
But it doesn't have to be that way. To make the most out of LinkedIn, know how to fully utilise your profile in a way that will make you stand out above the competition.
Here are 5 LinkedIn hacks to give you the edge:
1. Use the right kind of profile picture
LinkedIn allows you to make connections with people and create an impression before you meet, but you can't do that without pictures. Research suggests that it only takes 1/10th of a second for people to make judgements on what kind of person you are – and you're not fully in control of that judgement without a photo of yourself.
Select a photo that is professional but not sterile. It should have a plain background that isn't distracting and you should be dressed appropriately. Formal dress is best – no photos of that time you went to a fancy dress party.
It also needs to be up-to-date. If you turn up to a meeting looking nothing like you do on LinkedIn, then those you are meeting who have looked you up beforehand might wonder about your credibility and whether you are trying to portray an image of something you are not.
2. A cover photo can speak a thousand words
Your cover photo is your opportunity to showcase what sort of person you are. It's a great opportunity to use an interest from your personal life to highlight a skill or perspective that you bring to your professional life.
If you've just completed a half marathon for example, using a picture of you crossing the finishing line shows the reader you are driven, disciplined and have the ability to meet a challenging goal you've set for yourself. Alternatively, if you have any photos of yourself hard at work, with your team at the office, at a networking event, accepting an award, or giving a speech, these are all great options too.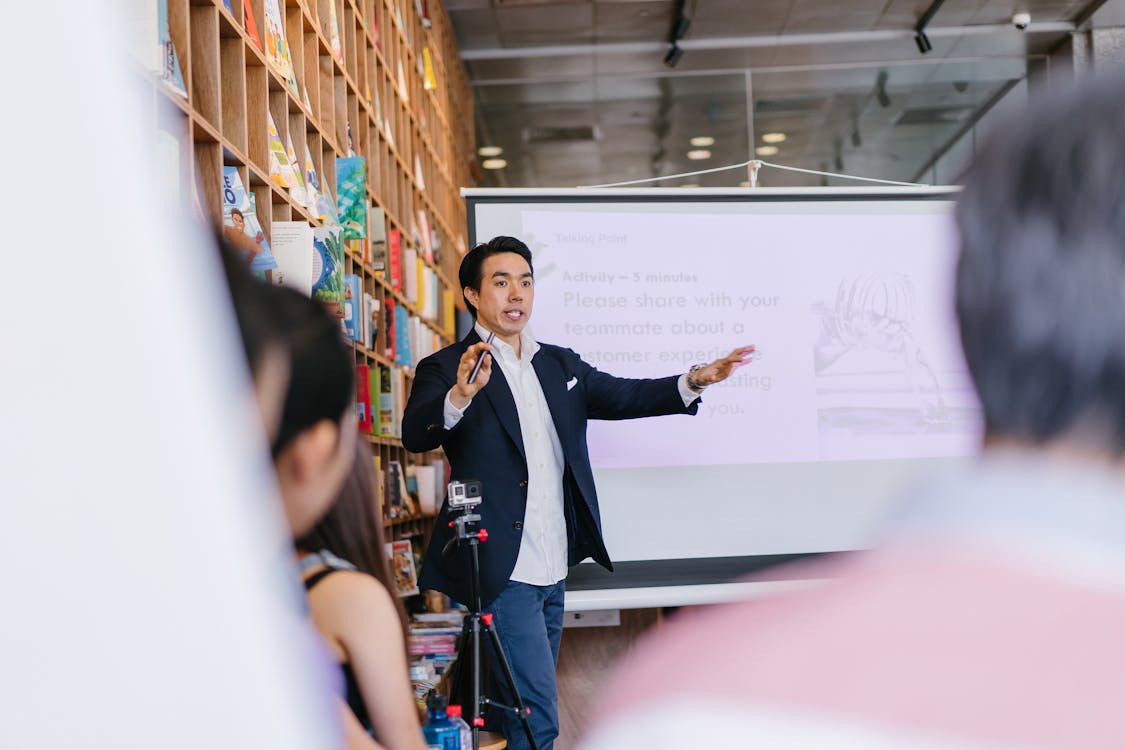 3. Write a headline, not a job title
Most people use the job title and summary section immediately below their name to simply list their job title. However, this doesn't always give the most accurate portrayal of all that you can do.
Use the job title to write a headline that is going to catch the reader's eye – describe what you do, where you do it, and try and make it sound fun and interesting.
You don't need to worry about the technical details of your role as that is covered in the experience section, so create a headline that is really going to catch the eye.
4. Showcase your talents away from work
LinkedIn has a far greater scope for allowing you to show what a well-rounded individual you are than a basic CV, which is usually limited to just 2 pages. This is particularly true when it comes to achievements outside of work.
We've already mentioned how your cover photo can help with this, but there is no harm in boldly listing your achievements away from the office.
Being successful at sports shows you are a team player, while any volunteer work you do is also a big yes. It shows you are compassionate, organised in your spare time, and are a self-starter, which are all traits any prospective employer will be looking for.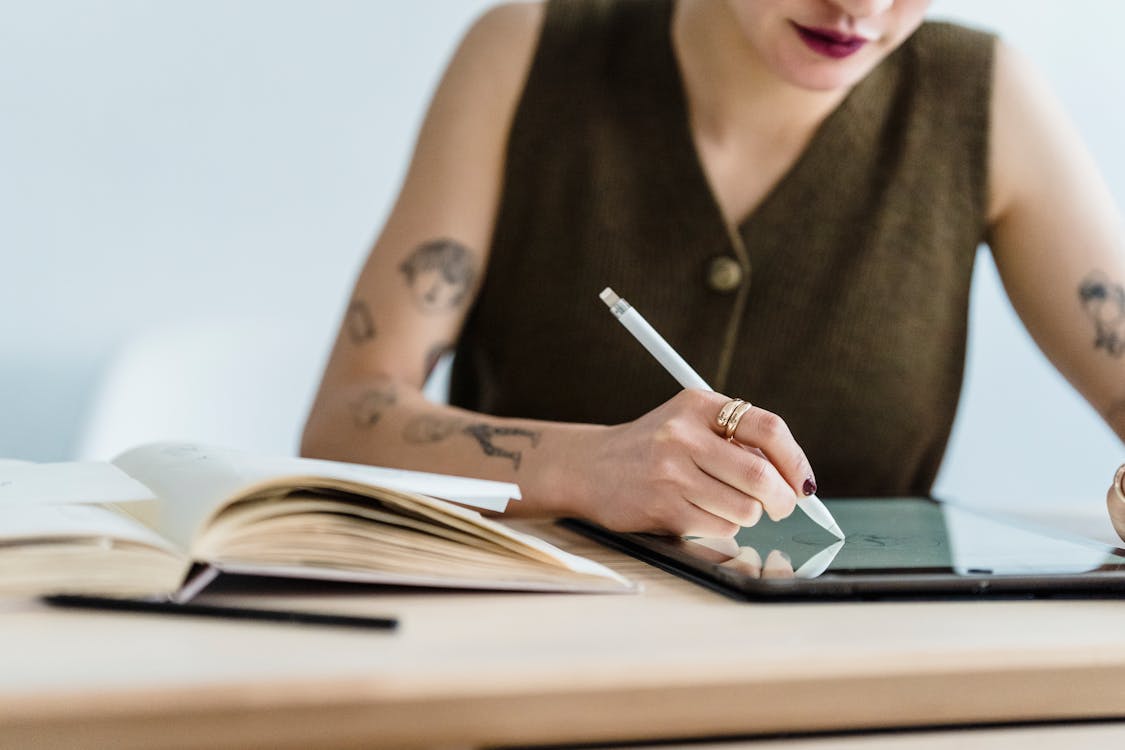 5. Take full advantage of the recommendations feature
As part of the job hunting process, there is definitely a necessary degree of blowing your own trumpet in your personal profiles, cover letters, and CV – but what can really impress on LinkedIn is recommendations from others. Don't be afraid to ask people you've worked with for recommendations as some glowing testimonies on your profile from other professionals can really give your page a boost.
This of course works both ways. If you can give a recommendation to a contact, then make sure you do. It demonstrates leadership and shines a light on the sort of conscientious professional you are who values your teammates. If you're someone who is always willing to take the time to support colleagues, you'll be the sort of person employers will jump to hire.
Land your dream job
LinkedIn could be the way you find the job you've always wanted. But as we've said, your profile needs to present you in the best light.
At Learning People, we offer a huge range of courses in tech and project management, helping you upskill, retrain, or begin your career in the best industry for you. Even better is our Career Services team, who can help you optimise your LinkedIn, CV and cover letters so you can get ahead when applying for jobs in your new sector.
Get in touch with us today to take your first step towards your ideal career.