Online and classroom learning go head to head
Traditional classroom learning has been around for a while and is usually the go-to way to study. However, there's a new kid on the block that's becoming increasingly popular with students. Online learning is fast becoming the new way to gain career-based education that helps you land your dream role.
We take a look at the benefits and drawbacks of both classroom and online learning so that you can work out which route is best suited to getting you job-ready and on the path to achieving your career goals.
Freedom
Studying online is a sure-fire to keep your learning flexible and dynamic. With classroom learning there are set classes which create a structure for your learning. Whilst this can be great for those who struggle with time management, it's not as beneficial for those who need to balance their studying with other commitments such as work and family life. Having the freedom to live your life is one of the top benefits of learning online. If you crave freedom and want to be able to study flexibly, then online learning is for you.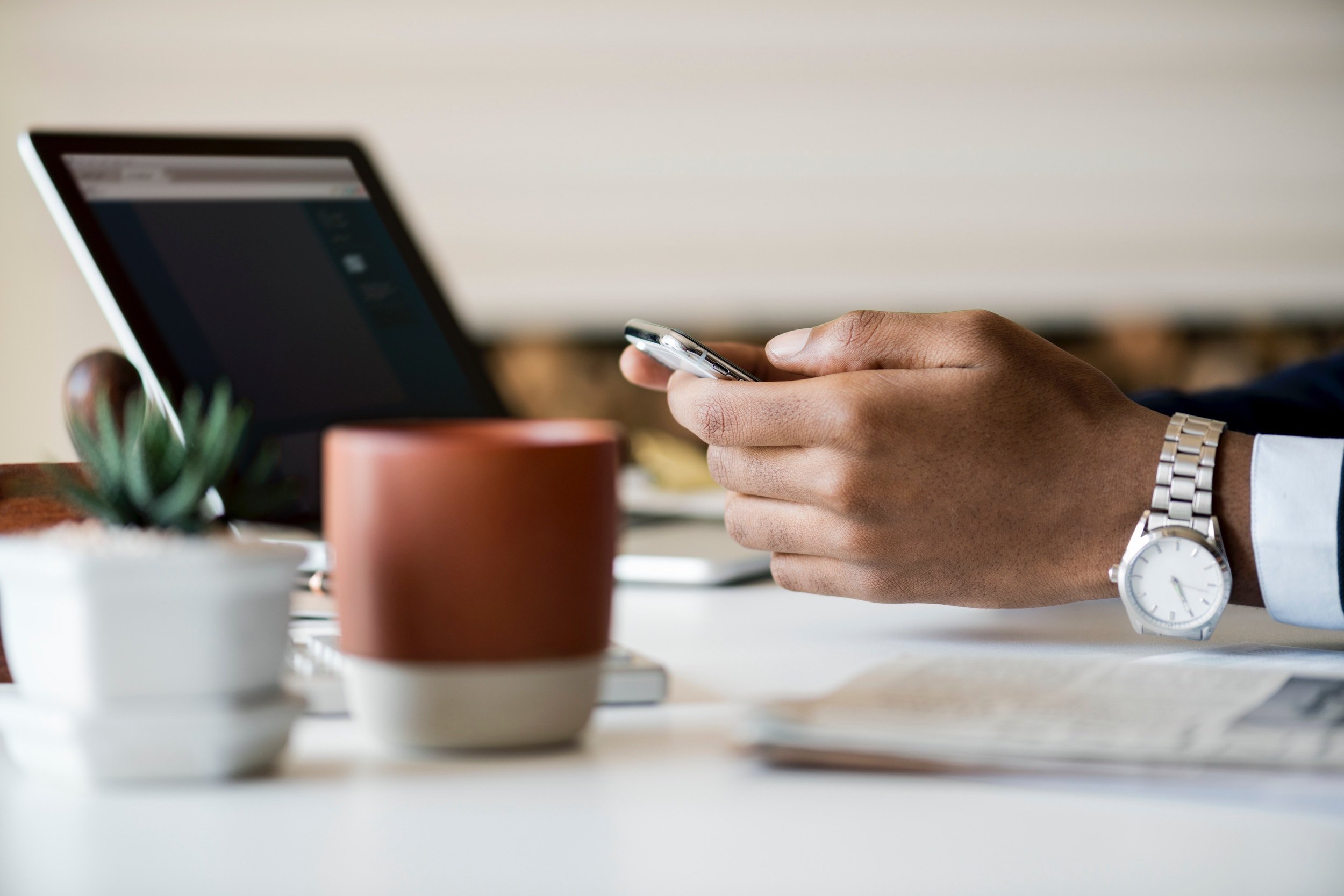 Success Rate
Lots of people think that because you're learning online, you might not be as successful and will struggle to succeed on the course. However, multiple studies have shown that the learning effectiveness from online courses and the student learning outcomes are comparable or even better than those in the face to face educational system. So, if you're comparing how effective online study is compared to classroom, then online learning can hold its own. Many people wrongly assume that learning remotely will be a challenge, but actually, the success rate is similar to that of traditional learning.
Job-Ready Education
Not to mention that with online learning, the education you receive creates unlimited job opportunities. With online courses you can gain qualifications that will give you the hands-on hard skills to go into a job. Whether you're upskilling, or simply starting all over again on a new career path, online learning is tailored to specific career needs that will push you further. Reputable training providers also give an all-round service that will help you land your dream role, such as the CV detox service.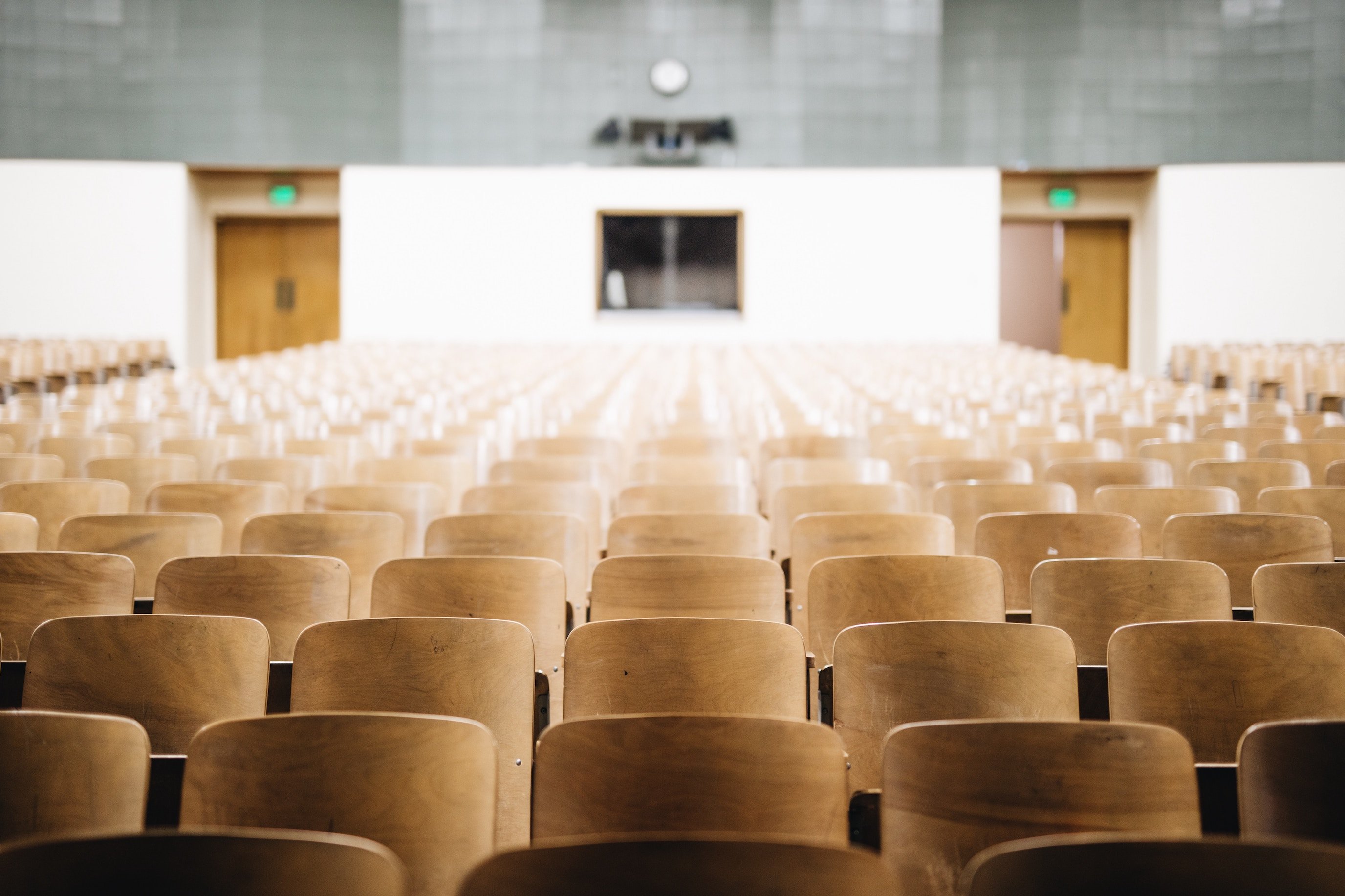 Meeting People
It's normally assumed that with online learning you never meet anyone, however, that's not true. There are lots of opportunities to speak to like-minded people on your course. It's true that classroom learning is known as the more sociable option, as you're in a physical classroom of people studying. This can be great for your social life, but it can also cause distractions which can cause your study time to increase. If you want to speed through your learning and land your dream role, then studying solo can be more effective.
Relatability
Often people comment that online learning is remote, so it can't teach you the hands-on skills that you need for the role. Often online courses contain lots of case studies that help you to see how the situation would play out in real life. The online courses we offer are tailored to a career path which helps you relate your study to your career. Not only that, but we have industry mentors who are experts in their respected fields for you to chat too when you need technical support.
Finances
You can save a lot of money with online learning compared to classroom study. Firstly, classroom study often requires travel, which online learning doesn't. Secondly, the course costs are normally lower with online study as they factor in the costs of room hire and paying a lecturer. With online learning you can also hold down a job whilst studying which helps you financial situation. We offer flexible payment options that can be discussed with our career consultants, allowing you to comfortably pay for your course.
So, with online learning and classroom study going head to head, it's easy to see which would be right for you. If you're looking for flexibility and job-ready education, then online learning is the way forward. Alternatively, if you want a super sociable experience then classroom learning might be your choice. Either way, our career consultants can help determine which course might suit you and chat about your career options today.