Organization tips: Be more productive
We've all got 100 things to be doing at once, right?
Most of us are on the hunt for hacks, tips and tricks on how to become more productive, get more done and hit goals more effectively. We've done the hard work for you.
Goals, goals, goals
Most companies have quarterly and yearly goals. As a singular person, you can go a step further. Natalie Ellis, CEO of BossBabe, says: "set your intention, start visualizing your big goals". So, examine your yearly goal, break it down into quarterly goals, break it down into months, weeks, days… you get the picture. By implementing milestones you need to hit, you'll find yourself consistently being more productive. With that in place, visualize your end goal to keep you motivated to stay on track and achieve it.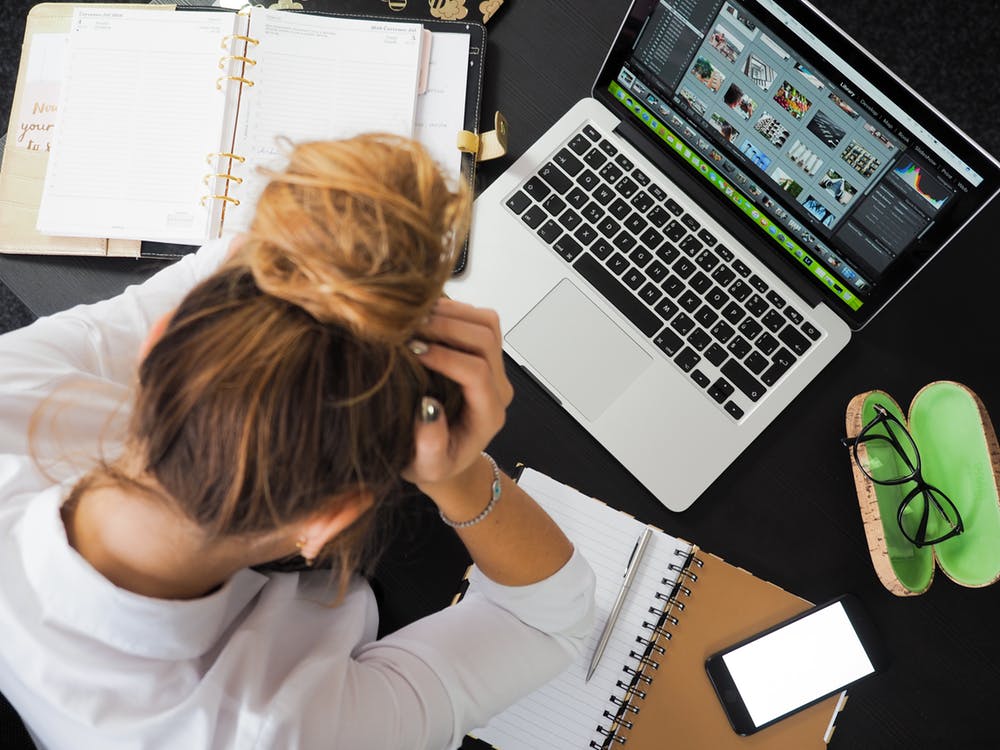 Get listing
Either the night before or in the morning, write out your tasks for the day. It's reported that a good old fashioned to-do list can increase your productivity by 20%. Hit your 'frog-of-the-day' first, the task you're least looking forward to doing, so it's out of the way and you can carry on with your day.
Ditch the digital
Our phones are a huge distraction when we're trying to get on a roll. Just got into a really meaty task and your phone starts to ping? If you're really struggling to stay away from your tech, move it out of reach or physically lock it away from you whilst you're chewing through important tasks.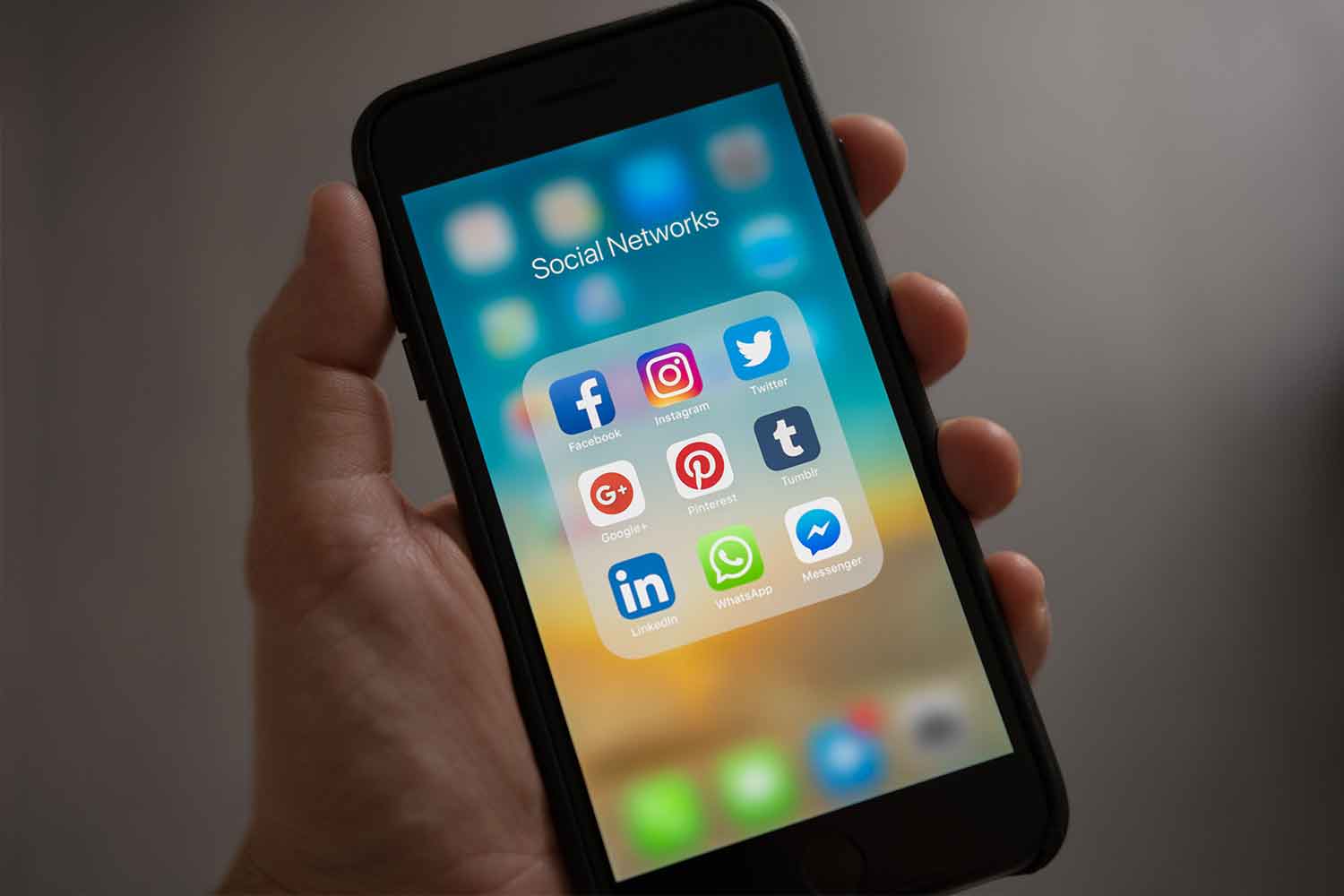 Pomodoro anyone?
Nope, we're not suggesting heading down your local Italian just yet. Pomodoro refers to the technique of concentrating in short bursts – usually around 40 minutes at a time. If being distracted by tech isn't a problem for you, get the Focus app on your phone and time yourself for 40 minutes. You'll be surprised how much you can get done. Better yet, if your phone is your biggest distraction, give Forest app a try. During the timed minutes, you'll grow a tree (which will die if you cancel the timer). Over time, you'll grow a whole forest of productivity.
File while you work
Instead of having to schedule mass clean-ups of emails, documents, receipts and letters – do it as you go along. By implementing simple filing strategies such as color-coded email folders or labels, a logically desktop filing system and a physical filing draw, you'll have everything on hand when you need it and nothing lying around when you don't.
Take a break
Regular breaks, leg stretching and a cold drink can help reboot your energy levels and get you feeling productive all over again. An occasionally coffee won't hurt, but try not to go overboard on the caffeine. It may sound counter-productive but moving from one task to another may feel productive at first, but there's only so long you can go before mental strain and tiredness start to negatively impact your work.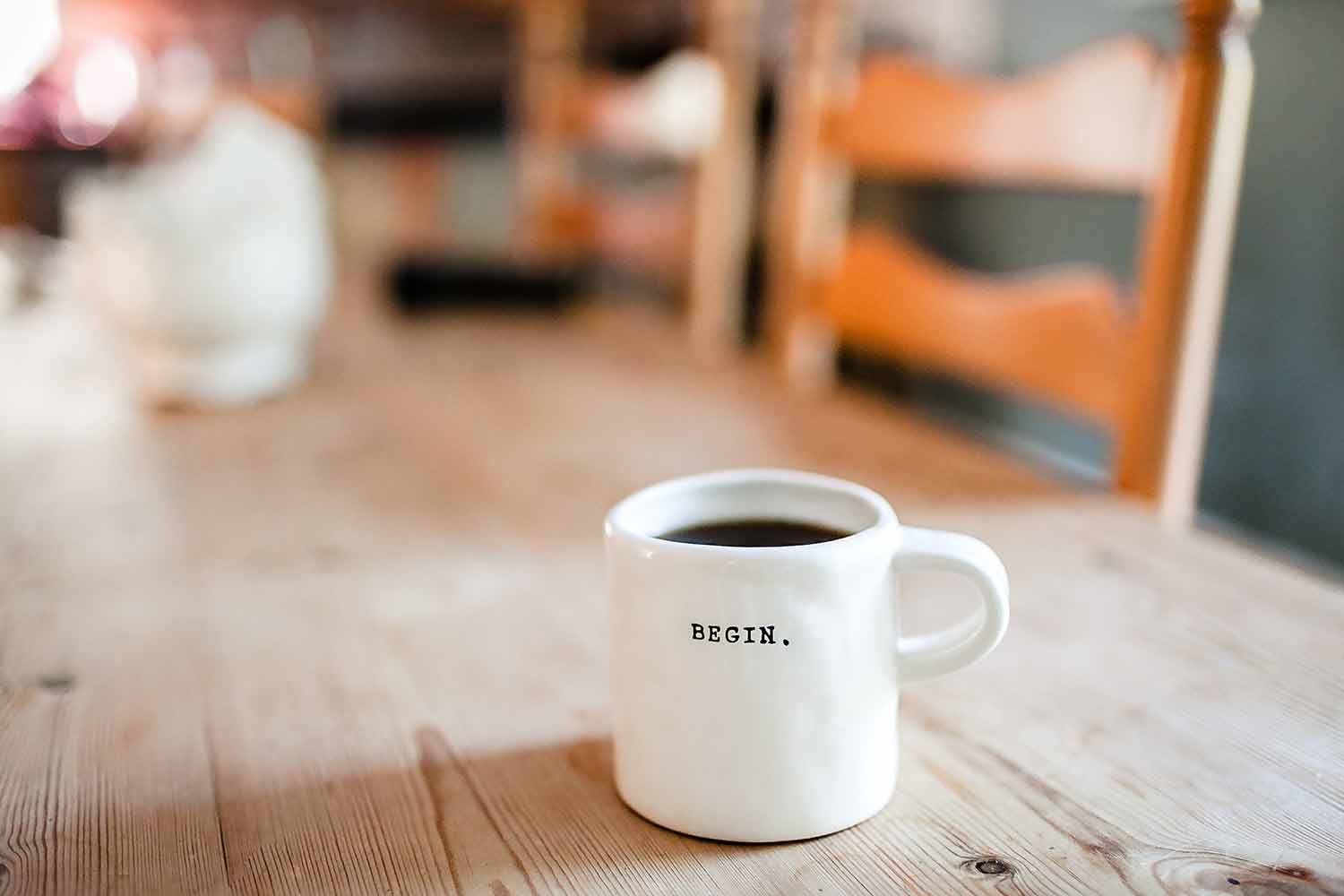 Get appy
Whilst too much tech can be a distraction, there are some great resources out there to streamline your life and actually bin a whole load of possible procrastination. Instapaper is a must have for productive break times and an organized phone. Instapaper saves your fave articles and makes them available offline too. See a great blog post whilst you're at work? Just save it for the commute home. Notability does the same with your 'brain-dump' ideas. Written words, illustrations, voice recordings and images – all saved in one easy-to-access database. Check out the App Store and hit the Productivity category for more.
Feeling like one of those really productive people you've been reading about? Great. Close this blog (or save it for later) and start working towards your goals, putting your phone away and smashing that to-do list – in 40 minute chunks of course.