Reasons you need a careers consultation call
Before enrolling onto one of our many professional education course options, we offer the opportunity for you to speak with one of our expert career consultants for a consultation call.
We've put together a guide on what you can expect from your consultation and how it will benefit you and your career goals.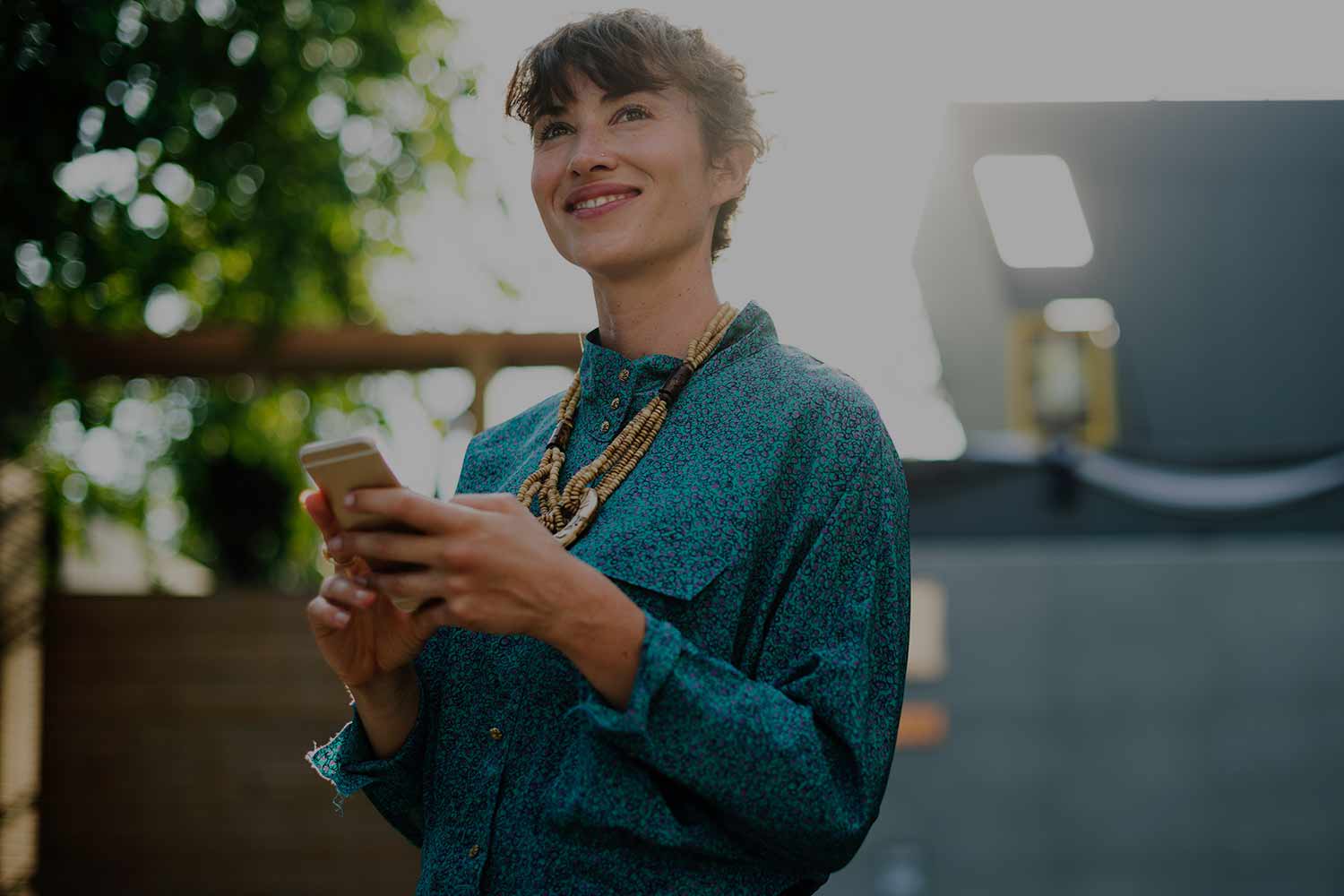 What is the career consultation call?
When you leave your details with us, we make sure to email you with as much relevant information on as possible. Included is a relevant career guide, designed to provide an overview of your desired industry and career.
We then assign your contact details to an expert career consultant in the area you'd like to progress into. Your dedicated career consultant will make contact by phone at a convenient time to provide a consultation call.
As a registered educational provider, the consultation is aligned and structured around you. We need to know about the skills that you already have, how much time you will need to complete your studies, your area of interest and your salary expectations as a result of professional qualification.
This provides us with a clear picture of past, present and future that allows your career consultant to tailor a professionally mapped training pathway.
How long does the call last? 
On average, a thorough consultation call can last anywhere between 25 and 45 minutes. This will be dictated by you and how detailed you would like the information to be. We are more than happy to take our time with you and talk you through all the information and options available to help you advance your career.
Why is it important for me when I just want to purchase a course?   
If you know exactly what you want to study and why, the process can be as quick as you want it to be. However, most individuals find that the consultation process not only validates their research, but it gives them the confidence needed to make this life-changing decision to future-proof their career by becoming a qualified professional.
Why will the call benefit me? 
Whether you're considering either making the jump into IT from a completely different sector, or simply advancing your existing career, a consultation call will highly benefit you. We'll talk through the varying amounts of time it could take, how much the options may cost, the associated workloads to get there and the rewards on offer for undertaking your learning.
We never provide 'off the shelf' training and do not expect any of our students to purchase it either. Your career and the pathway to get there is personal to you. It can never be a 'one size fits all' approach, and what better way to confirm the route than having an expert with over a decade of experience at your finger-tips?
Is it a sales call?      
Quite the opposite. We actively stop people from purchasing until they've had a full consultation.  Yes, the career may sound great and the training too, however, we need to gather as much information about the individual and their goals to ensure it's the right fit for them and that they're going to be happy with the training itself, the support we provide, and ultimately the career at the end of it.
Meet a student and her careers consultant
Charlotte, a coding student, and Stuart, her expert coding careers consultant, sat down and spoke to us about the process of Charlotte becoming a Learning People student, the support she received from Stuart and her consultation call. Watch the video here: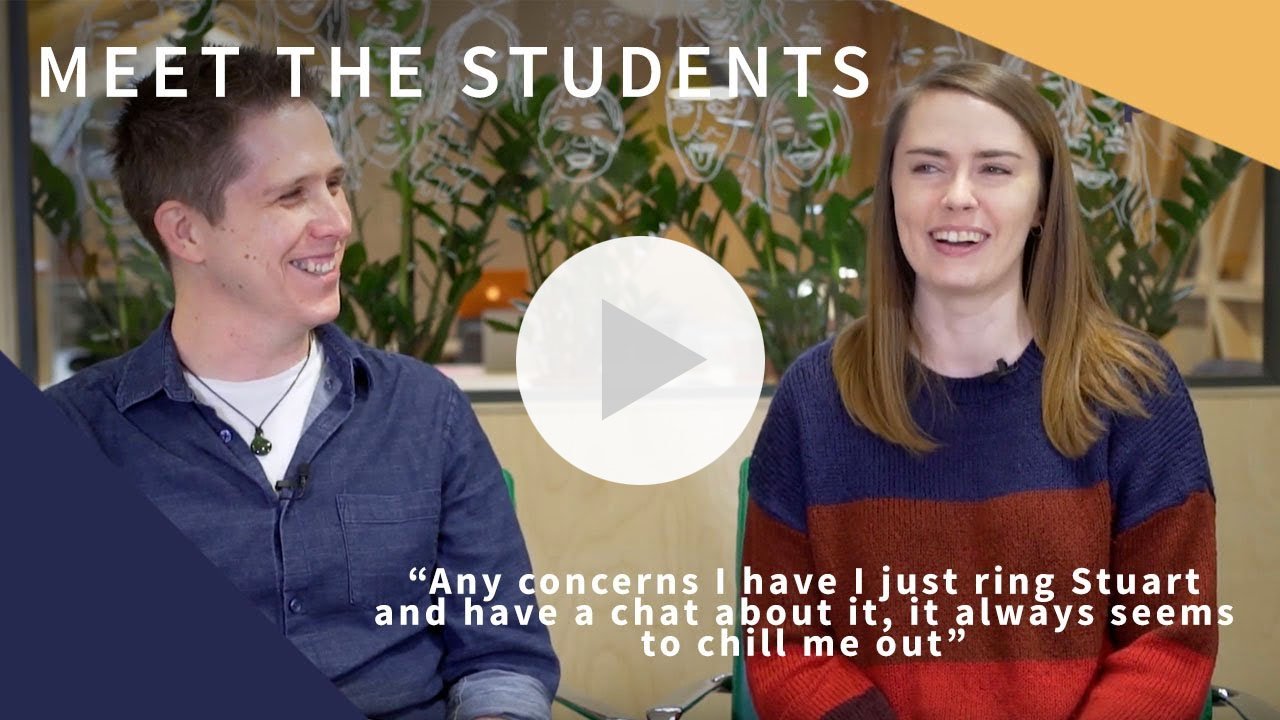 Would you like to chat with one of our dedicated career experts to work out what's best for you? Request a career consultation now or get in touch with our expert career consultants directly on 1800 953 024 (AUS) or 0800 110 174 (NZ).