Tech is the perfect industry to enter at any stage of your career
No matter your age, career path or qualifications, it's never too late to make a change. So many of us stick at jobs we no longer love, because the alternative seems too risky.
Feeling like you want a career change doesn't mean that you're setting yourself up for months of uncertainty and interning into your 40s. The average person actually changes career 5-7 times in their lifetime, with 30% of the workforce now changing jobs annually due to the increasing number of career choices available.
So, don't feel like you're alone in wanting to move on. But, where to?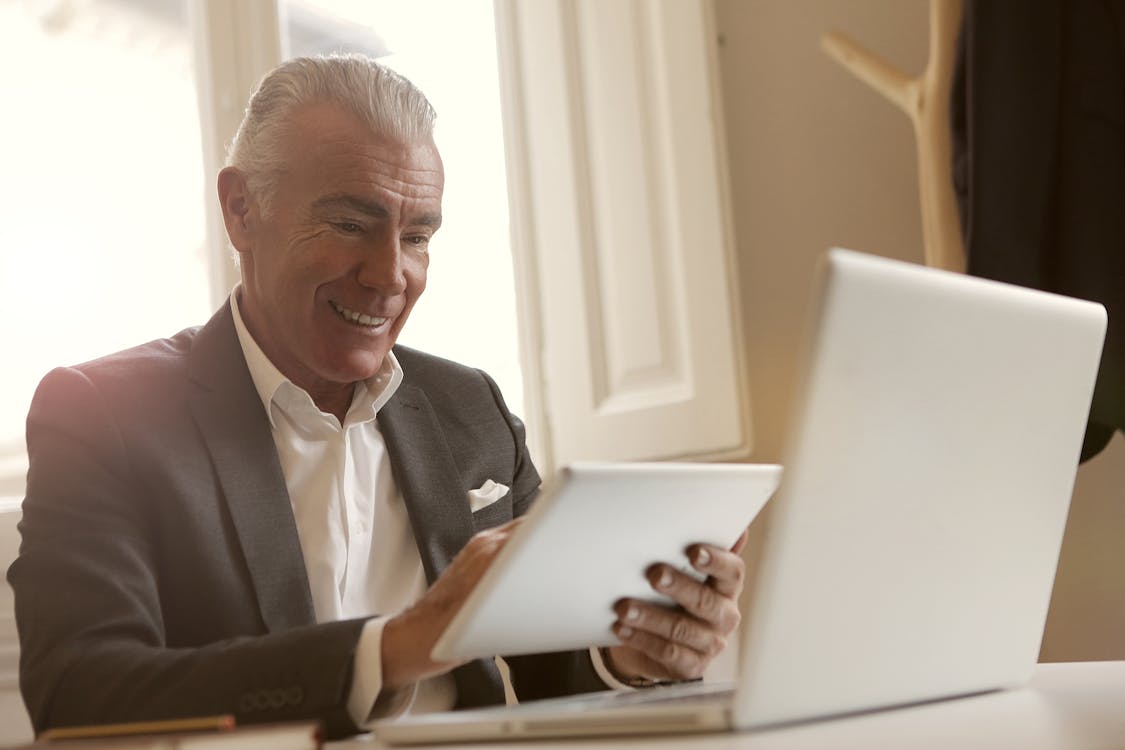 The growing tech sector
The only way is up for the tech and digital industries all over the world. Research by Gartner predicts that global IT spending will reach US$4.1 trillion by the end of 2021, and that Australian spending will top AU$98.3 billion, an increase of 4.1%.
This means that now than ever before, IT professionals are in demand. With an additional 300,000 tech sector jobs expected to be created in Australia over the next 5 years, now is a fantastic time to get qualified for one of those roles.
Fill the skills gap
Alongside this massive digital boom, there is still a tech skills shortage in Australia and New Zealand, which has been exacerbated by the closing of borders during the COVID-19 pandemic. With technology influencing our everyday lives in ever increasing ways, it's hard for the industry to keep up with the demand for skilled individuals.
In New Zealand, chief executive of NZTech Graeme Muller says:
"With over 20,000 high tech firms in New Zealand, plus most users of digital technology attempting to become more digital, the demand for digital skills has well and truly outstretched supply"
In Australia in particular, there are shortages in:
Advanced mathematics

Robotics
As an Australia or New Zealand national, capitalising on the tech skill shortage would put you in a great position to easily land a new job in your chosen industry. Since companies are so desperate for qualified talent, you would be spoilt for choice about where you want to work.
So, if you can see a gap in an industry that you'd love to work in, now is the time to make the leap and sign up for online learning.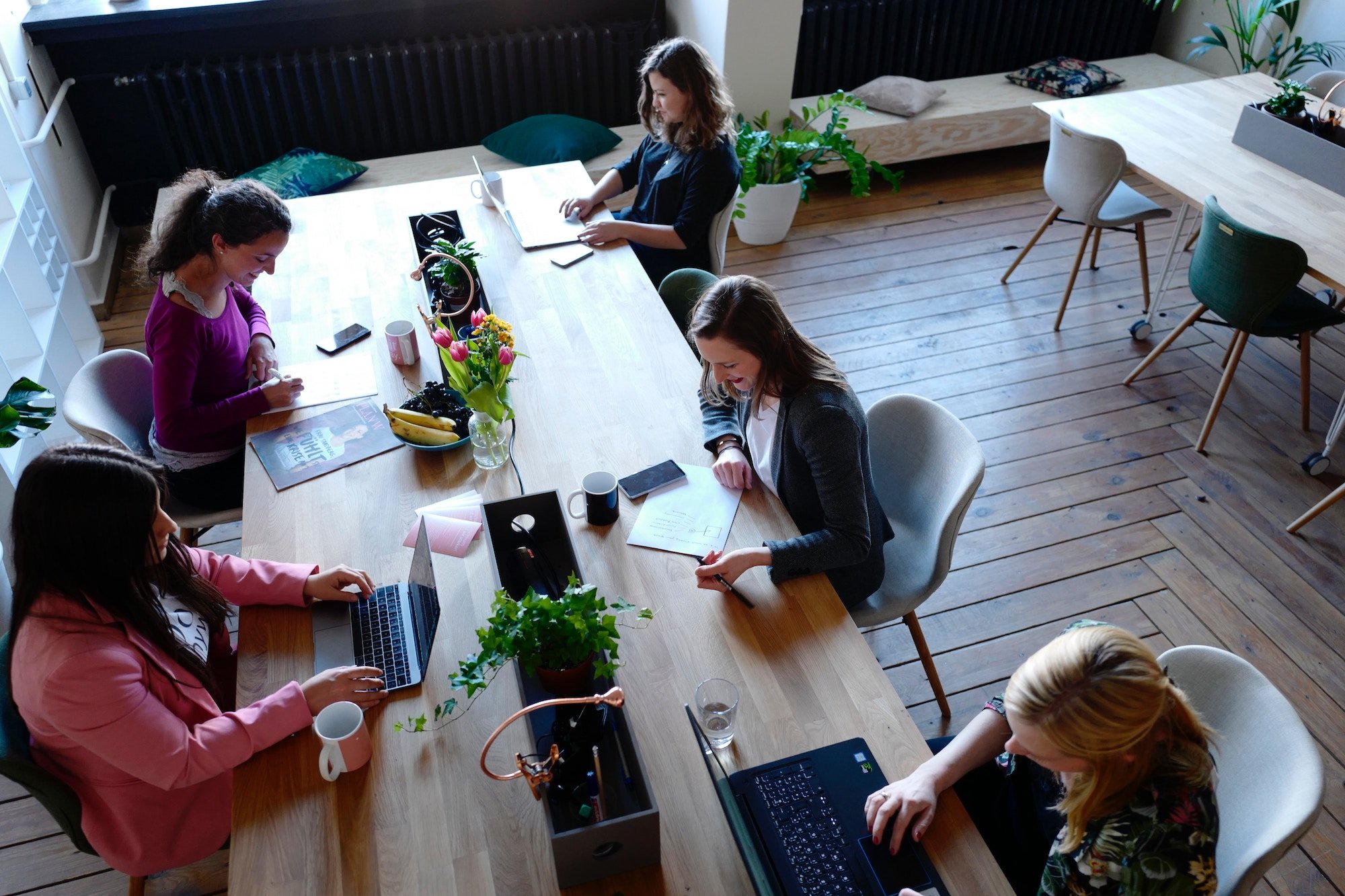 Training in tech
So, how can you change careers? Concerned that you haven't got any experience? Or maybe you're worried that you're too old?
Don't worry. There's a skills shortage because everyone is lacking in the right experience. Most of these industries are so new that it's almost impossible you have experience anyway. And you're never too old to join a new industry – in fact, diversity of all kinds benefits every company and sector. You simply need to give yourself a head start on the competition by upskilling.
With industry leading courses that are trusted by Visa, Mastercard and Microsoft, we know a thing or two about giving your career a rocket-boost.
We know that you can't just bail out of your 9-5 to start studying all over again. That's why, like 5.8 million other students, you'll be studying online. You can upskill in your chosen field at a time that suits you, at your own pace, around your existing commitments.
The Australian government is also vouching for flexible learning. A recent government study suggested that individuals need to shift their thinking from having a 'career for life', to maintaining the skills needed to adapt to changing opportunities. It went on to say that Australia needs to establish a culture of lifelong learning that provides us with access to flexible learning options.
Ready to take the plunge?
So, let's break it down. You're looking at moving into a growing sector, where you'll almost certainly get a guaranteed role, whilst getting supported by your government and endorsed by a global training provider. Now, that doesn't sound so bad, does it?
Our student Tom from New Zealand decided to pivot his career from engineering to managing engineering projects. Hear all about his journey with Learning People below, including the support he got to master online exams and how his studies have allowed him to consider a new vocation in the renewable energy sector:
If this article has got your cogs turning, and the thought of Monday has become less palatable than ever, get in touch with one of our career consultants today. We'll be able to point you towards a suitable course for your skills, goals and lifestyle.