The coolest tech careers on the market right now
Do you think a career in tech is boring? Made only for those who dream of a being a desk-loving, data-inputting only mule? Nope, not on today's smartwatch.
In this very modern age of technology, with advancements happening on the daily and the futuristic technology possibilities of sci-fi films seemingly within touching grasp, the tech industry today is booming. With tech now representing a larger share of job opportunities in Australia, digital skills are in high demand.
But these days, with our lives being so fully immersed in the world of technology, there still seems to be a disconnect in terms of what people see happening in the world and their potential role within it.
What does a current tech career look like?
Forget the tech stereotype of year past. Forget the jargon, IT-heavy lingo and impossible to decipher buzzwords. Forget the idea of boring, uninspiring and career limiting options. A current tech career can offer you so much more. In fact, knowledge, creation and innovation are the only buzzwords you should be looking at right now.
Think you're too old to change careers? Think it's too late? Or maybe you're just not sure how thrilling that career in tech can really be. If the idea of working your way up to being a pioneering boss working for a tech savvy company is on your digital to-do list, you can absolutely get there.
And tech isn't just for the men of this world. With the demand for tech jobs growing, with more women winning at the tech game, there's never been a better time for digitally-savvy females to jump right in with their female counterparts.
Whilst there will still be elements of the code-writing ordinary, even for the best computer programmers, there will be an element of real-world challenges requiring only the most creative solutions. That's the really fun part.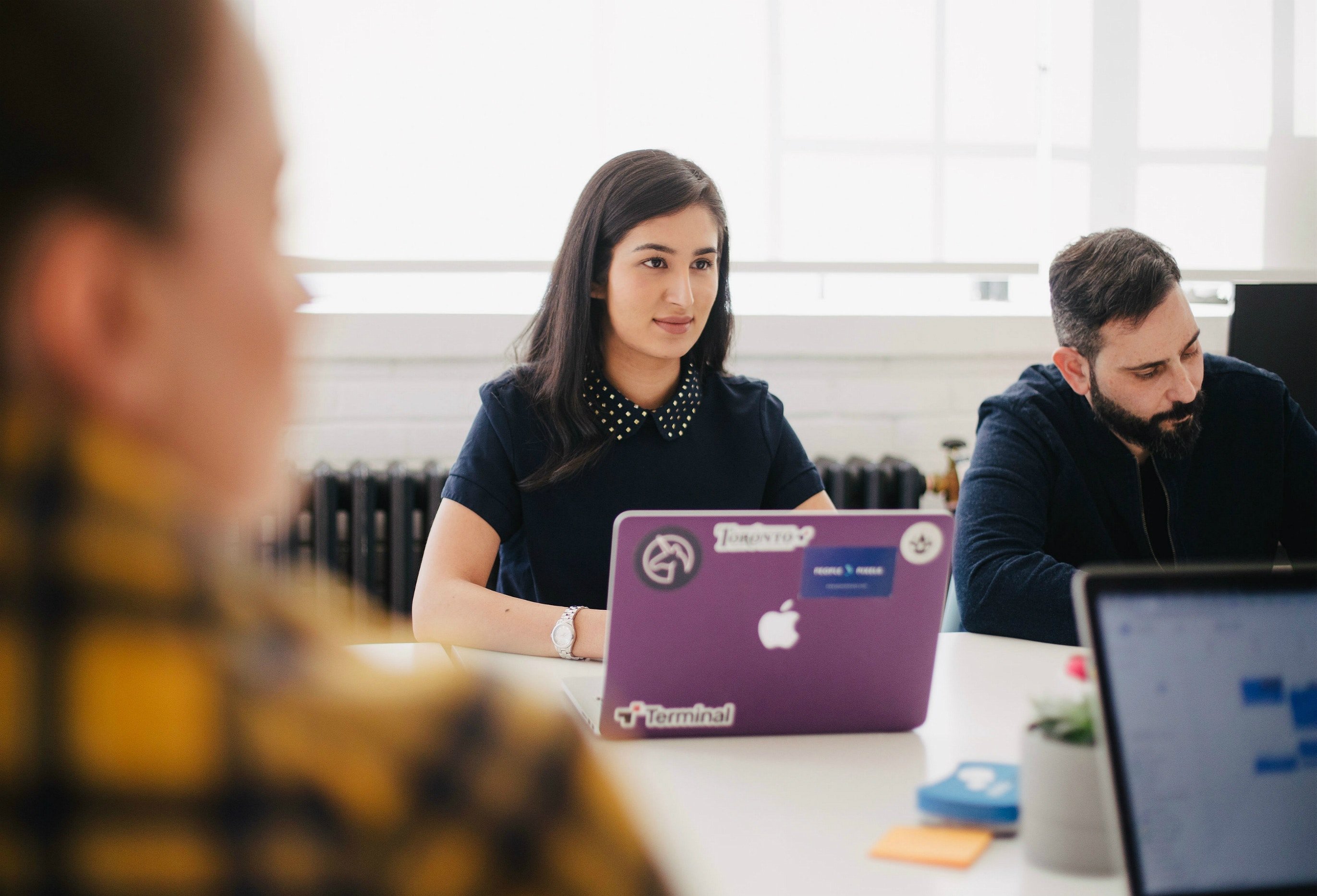 As technology leads the way for innovations and cloud computing services continue to drive digital transformation programs across Australia, a hefty level of dollar is being pumped into tech companies. So, what does this mean for someone like you?
Well, with IT and tech leaders being in serious demand right now, there is a world of tech possibilities for you to immerse yourselves in with many providing the opportunity for some pretty cool day to day tasks. Ones that are definitely within reach.
Let's take a look at some of the hottest tech careers around today…
In this evolving digital era, the tech world is looking pretty darn appealing. And if you're not feeling overly inspired in your current role or industry, a career in tech could be your way out of the inflexibility, monotony, soul-destroying daily duties. From Canva to Adobe, there are some top-level companies looking for enthusiasm, experience and fresh eyes for their super engaging roles, such as….
User experience designer

What's the day to day?
As a process of enhancing user satisfaction with a product or service by improving its usability and accessibility, this role can be very varied and you'll need to be fully immersed in your environment to appreciate the range of tasks you can undertake in any one day.
As a UX designer, your responsibility lies in putting your creative and solution-focused mindset to excellent use. From user testing and reviewing web analytics to working on wireframes and ultimately designing and delivering the layout of a landing page, your fingers will be in many digitally creative pies.
Where can this role take you?
From HTML and CSS knowledge to site mapping experience and a previous dip in the pool of Google Analytics, you'll work with a focus on delivering quality. And it's great news if you're branching out into this field, as due to such high demand all over the tech sphere, all types of companies will be looking at ways to improve or get their website off the ground to ensure those all-important customer sales.
Mobile designer

What's the day to day?
With more and more developments taking places in the mobile world, especially when it comes to site access, this role requires a real focus on creative thinking in a rapidly changing digital environment.
Understanding how to write pristine code, taking into account smartphone screen size and focussing on user interaction, mobile designers get to do just that, design. From designing website and apps to thinking about the bigger technological picture, that's a pretty cool task.
Where can this role take you?
Mobile, web design and development is a field with such high demand, there is work to be found at all levels and within all companies. From startups to large-sized organizations, there's even the option for freelancing and becoming your own boss.
Privacy engineer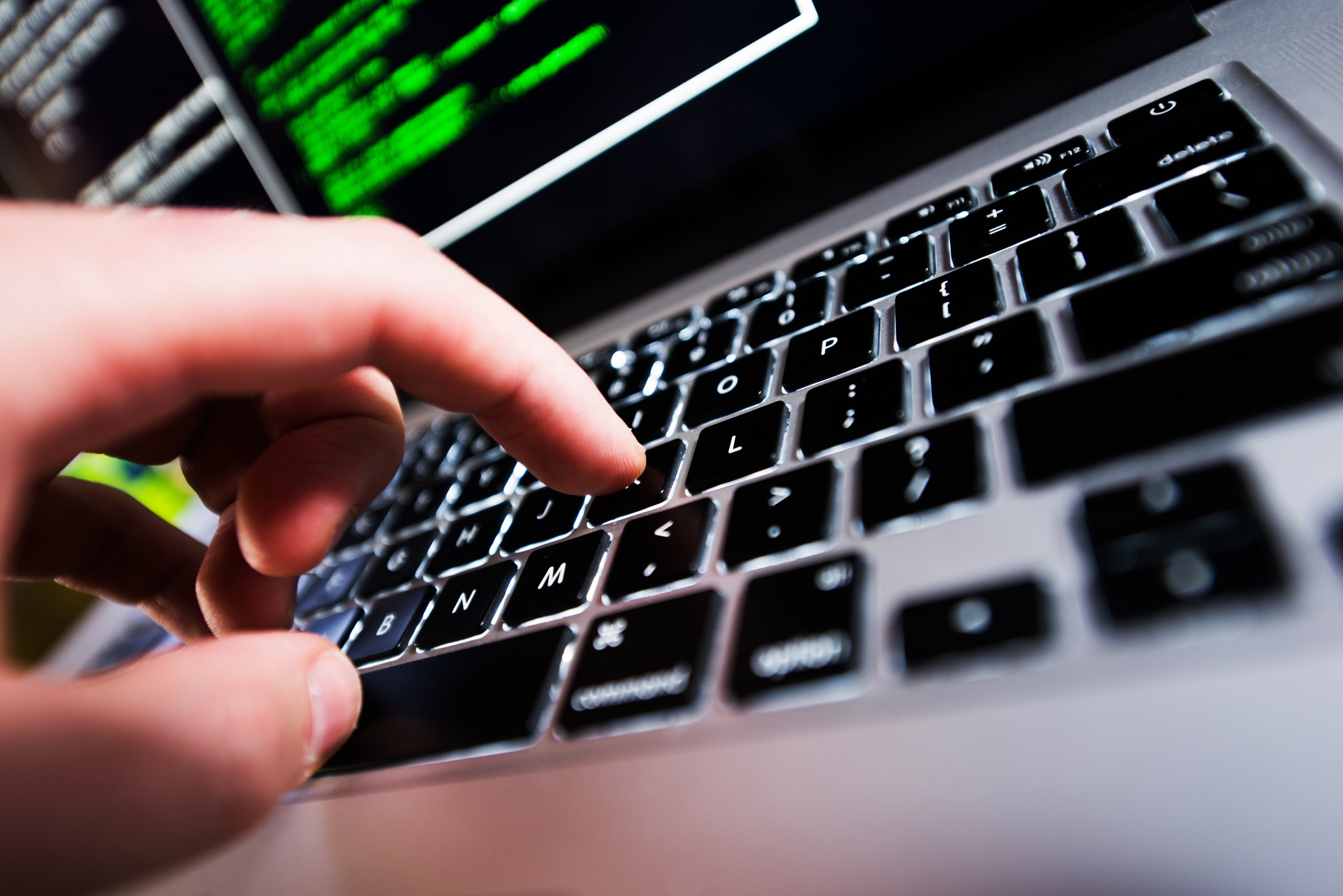 What's the day to day?
What's the first thing that springs to mind when you consider this tech role? If it's coding, you're not far off. Privacy engineers support a business model through a whole host of systems, methodologies and frameworks that are subject to constant change and evolution.
This is of particular note when it comes to data protection, making the role ultra cool and pretty darn crucial.
Where can this role take you?
With a passion for user privacy and problem solving skills at your capable digits, if you can learn quickly enough, you can work across a multitude of platforms. If you have the ability to work in a fast paced environment whilst attending to many crucial activities, you can move across and up within many organisations.
Video games tester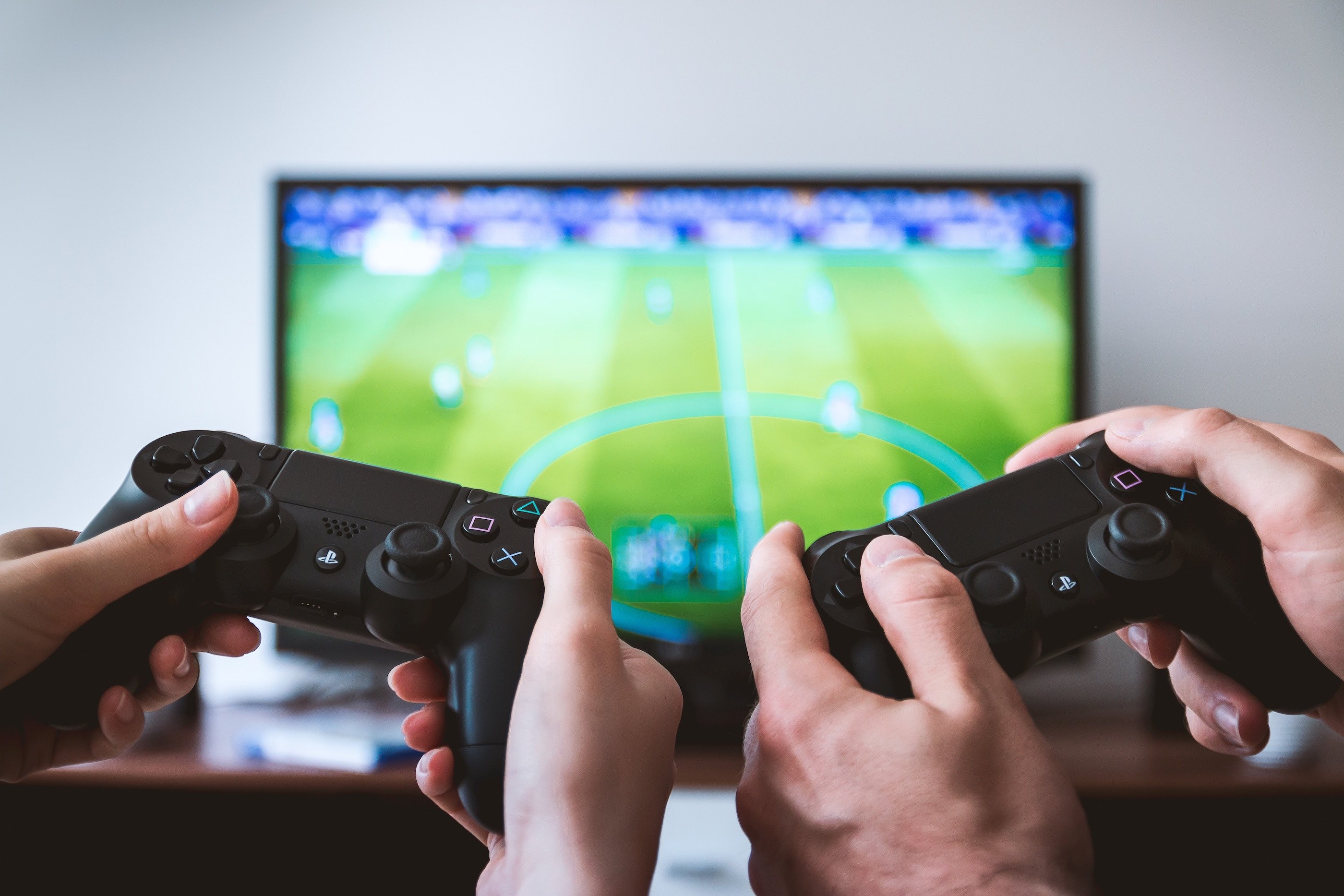 What's the day to day?
Every bit as cool as it sounds. New video games ideas are constantly being created and with it comes the need for video games testers. Whether you're an experienced games tester or looking to take some exciting new footsteps into this ultra-creative world, you'll get the chance to work with a dynamic and often multilingual team and you'll likely be one of the first people to see the game completely localised.
Where can this role take you?
You'll need to be skilled in your native language and able to apply that linguistic talent to the testing floor. And of course, you'll need pretty good gaming skills. Once you've got those nailed, the possibilities are pretty endless. You can work freelance as a tester and then eventually move on to the game development itself.
So, how do you get there? With a combination of online training, skills-based experience, identifying your transferable skills and some positive thinking.
If you think a career in tech could be your ticket to an exciting new day to day diary, there's never been a better time to get in touch with us. We can set you up with the essential tech skills you need to work your way up the digital ladder or start somewhere new. If tech is the one for you, we're the ones to help you get there.