Is your CV sitting on a dust-filled filing cabinet somewhere?
Some people claim the CV has had its day, and that new forms of showcasing your skills are more valuable. But before you gleefully scrunch up your resume and toss it in the bin, stop to consider where and when it might still be useful.
As much as you wish your CV would magically update itself, it sadly won't. One thing's for sure, you won't be able to climb that career ladder without a dazzling, fresh CV that shows you in the best possible light.
We can help with that. When you enrol with Learning People, you get access to our amazing Career Services team who will help you optimise your CV, cover letters, LinkedIn, and more to help you land a role in your desired industry.
Read on to learn more about how to present your CV in 2021. But first, let's explore some background.
The Death of the CV?
Rumour has it that the first recorded CV was actually accredited to Leonardo da Vinci, written in 1482. Have CVs become a little outdated? Maybe – but that doesn't mean they don't still have a place in our world. It's less of a case of CVs disappearing into oblivion and more about how they need to evolve.
Until then, arguably now more than ever, it's crucial that your CV is up to date, fresh and relevant before you send it off to potential employers.
According to a survey from Kloodle, 42% of UK students consider the traditional CV format to be outdated when applying for jobs as it is not 'dynamic enough'. Plus, employers are tired of seeing the bog standard 'hi my name is Bob and my skills are X,Y,Z .'
Our world is turning digital, and therefore it's wise to make sure your CV translates to digital too. Nowadays, for most jobs, you wouldn't want to look like a digital dinosaur and walk into an interview with a two-page printed CV and no digital footprint.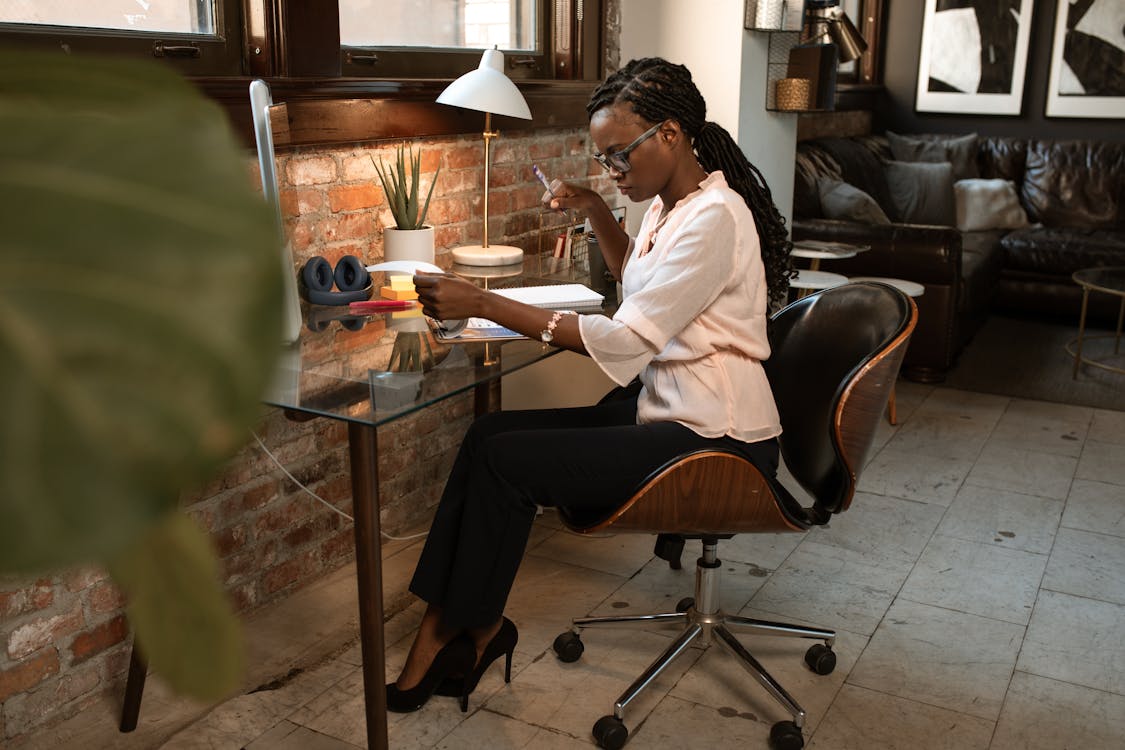 Don't see your CV as a standalone thing. Sure, you need an epic cover letter too, but that's just the beginning. It's all about how you present yourself online as well as in person, especially if you work within the digital sector.
Depending on your industry, you can express your professional profile in new and innovative ways. For example, some people have a website or creative graphic that acts as a kind of CV, which works very well for graphic designers and web developers; and a lot of employers love to have a quick peruse of people's personal blogs.
Are CVs needed?
In general, most people's CVs are in need of a serious makeover, but that doesn't mean they aren't needed. CVs won't disappear altogether, they just might be presented in different formats. With so many apps and creative digital tools available, why wouldn't you use clever design to make your CV pop?
In time, more people will store, edit and update their CVs digitally and save them on the cloud. And instead of being painfully dull and uninspiring, they will continue to take on new formats and layouts, as employers become more accepting of more unusual style CVs. Knowing that recruiters spend only 5-7 seconds reviewing a CV before deciding if the candidate is fit for the role, it's a good idea to make it eye-catching and memorable.
A key aspect of CVs is that they need to be adaptable. A study found that applicants generally only spend about 76 seconds reviewing a job posting before deciding to apply. Well, in a competitive marketplace, you need to show you've paid attention to the role, and what better way to do this than altering your CV on the cloud to reflect the right skills for the job?
When it comes to your CV, don't take a one size fits all approach. It shouldn't be a one page doc that get sent to every single job application. Instead, your CV needs to be responsive, easy to adapt and constantly reflect the new stuff you're learning and the roles you are applying for.
Your social footprint
As well as your CV which contains all core info about your career and achievements, your online social footprint will continue to steal the limelight. Making sure your personal brand comes across favourably on sites like LinkedIn, Instagram, and Twitter is almost as important as your CV. Plus, it's a great way to save space on your CV. You can use sites like LinkedIn to share additional info about yourself that you may not have room for in the document.
Nowadays, employers do use what they find about you online as a contributing factor when deciding whether to interview you – sometimes before they even look at your CV. So take down that tweet about what you ate for breakfast (unless you are a food blogger of course) and swap it with something that shows off your personality.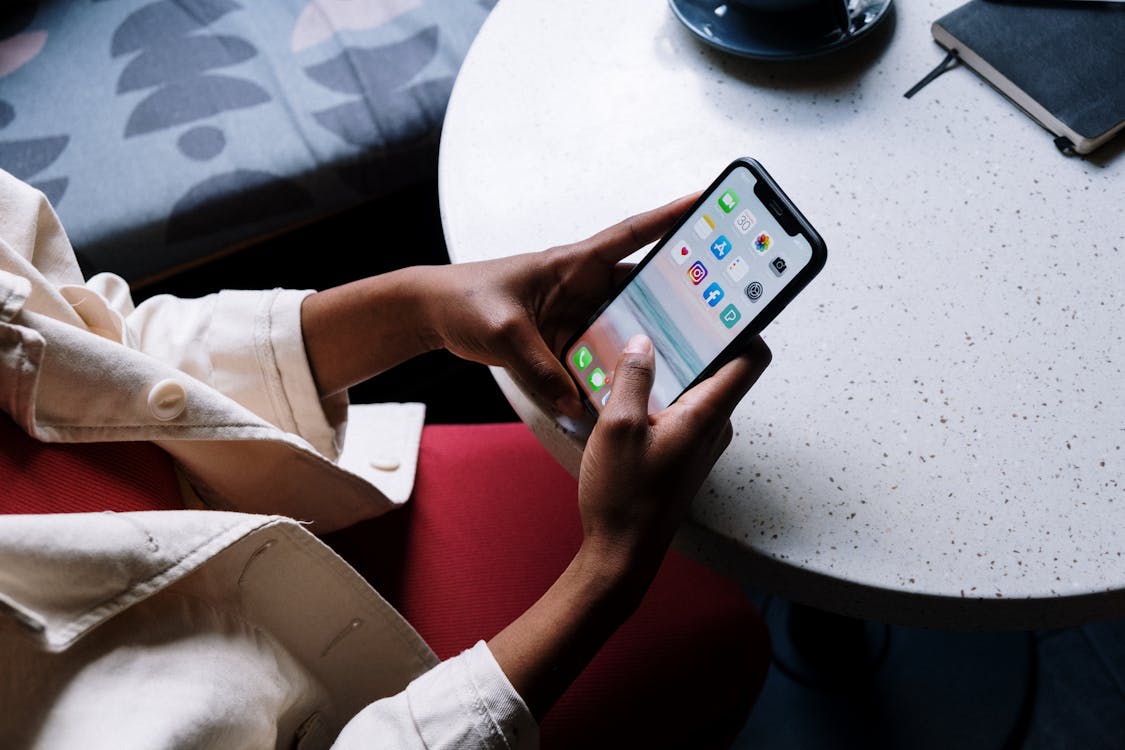 Give your CV a much-needed overhaul
Cast a critical eye over your CV, and consider what is and isn't relevant for the role you want to apply for. Get rid of all that stuff you don't need and replace it with on-point information that will entice employers. You don't need a huge personal profile or entire section dedicated to your hobbies – keep that succinct and instead let your education and work experience shine. If you don't have much work experience, show what you're doing to work towards getting a job in your desired industry.
Don't worry if your CV is old and outdated. We're here to help Learning Students create hard-hitting resumes tailored to the jobs they want. Our Career Services team will give you helpful guidance on utilising LinkedIn, writing targetted cover letters, and of course, display your experience professionally on your CV.
Get in touch with our Career Consultants today to learn about courses in Project Management, Coding, Cyber Security, IT and more. Once enrolled, we'll help you land your first role on your ideal career path.