Tips for building a kick ass five year career plan
If you're thinking of a career change, or want to map out a career path once you've finished studying, you can breathe a sigh of relief. You've come to the right place. Doing a 30 year plan might be a tad overwhelming. So, let's start with five years.
As you sit on your laptop, with a blank document open, five years may seem like ages away. But trust us, it comes around quicker than you might think.
'People who regularly write down their goals earn nine times as much over their lifetimes as the people who don't.' Dave Kohl, professor emeritus at Virginia Tech
Get up and go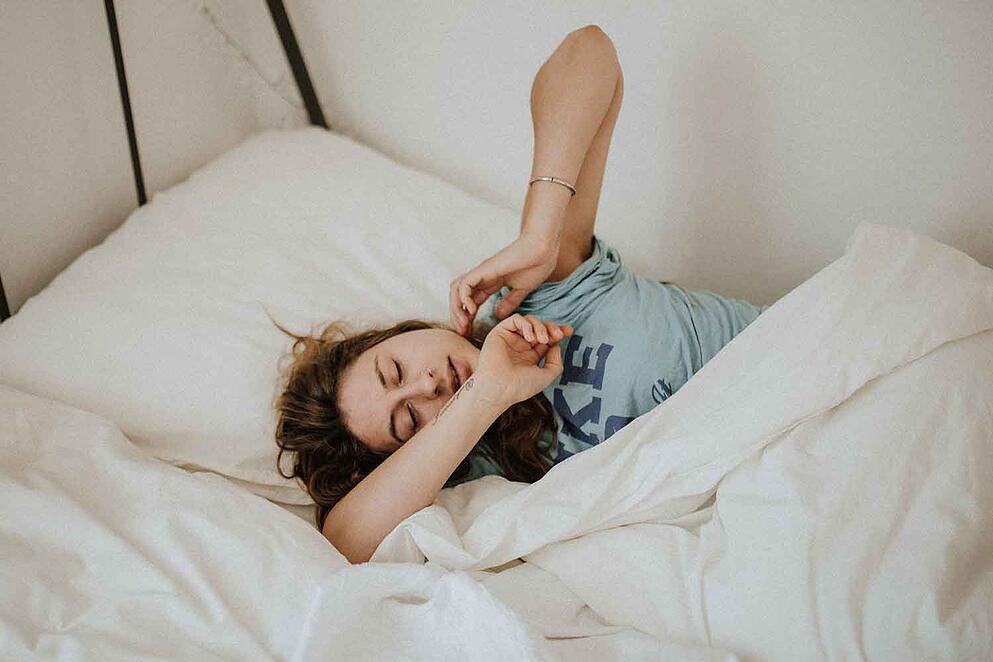 So at the start of 2018, instead of breaking all your New Year's Resolutions and burying your head in the sand, use your down time to do something uber productive. Nothing is going to happen if you use your spare time to update your social media profile or browse Instagram for holiday inspo 24/7 – we're not saying don't plan awesome holidays though.
'You can't cross the sea merely by standing and staring at the water.' Rabindranath Tagore
Self-development and improvement is hugely important when it comes to a career plan. So as well as simply thinking about what job you're gonna get, have a ponder and a read of books for personal development. A five year plan can be purely career based, but don't forget you can also throw in some amazing #lifegoals too.
Core goal identification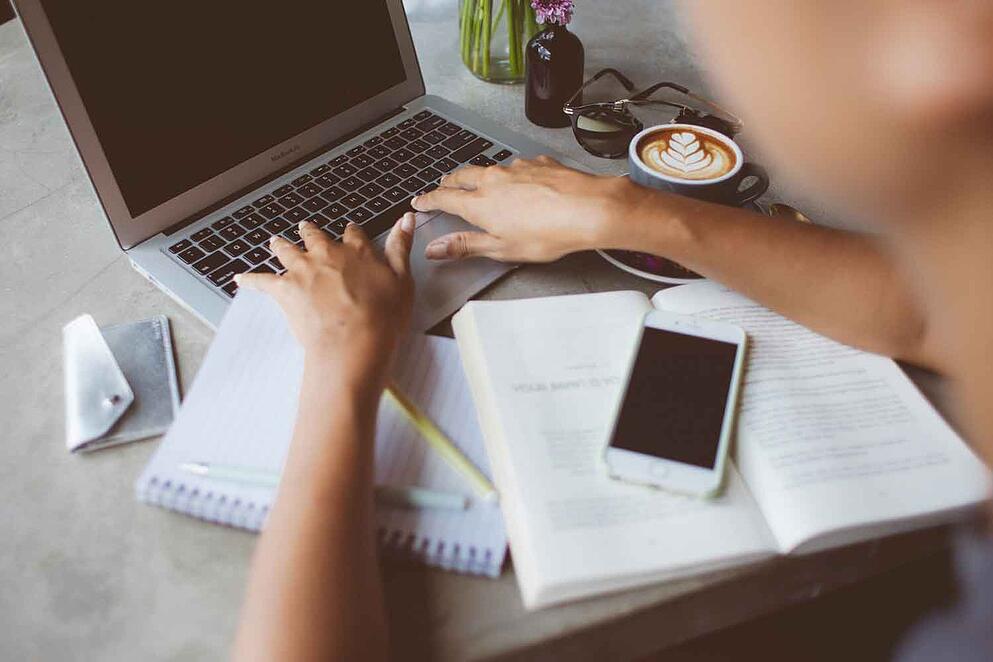 Bring out the big guns, it's time to put all your brain power into coming up with one core career goal. This one has to be something you're extremely pumped about. Remember, you have to really want to do something enough to put in all that effort. Which in career terms could be training and work experience.
Lower level goal identification
Now rack your brain for some more goals you want to achieve in the next five years. Perhaps goals that will support your core goal. This is also your chance to add in a few life goals too.
Set SMART goals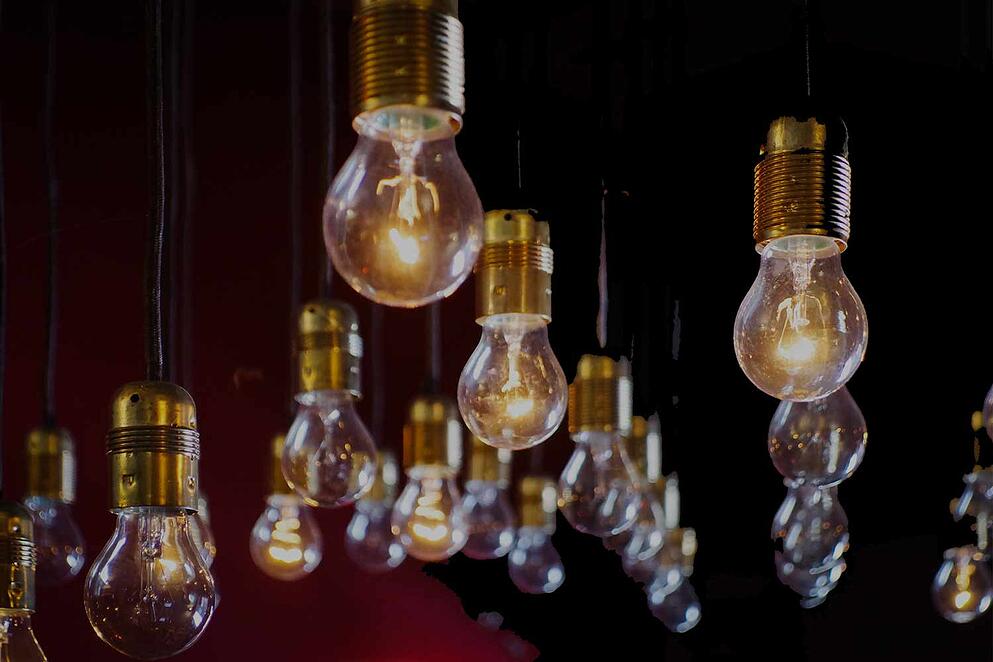 There's not much point in setting goals unless they're SMART. As we mentioned in a previous article about Christmas goal setting, you can go beyond the standard SMART model and dig even deeper into your goals. Go through each point below for your career goal and make some notes.
Specific – make it as detailed as you can
Measurable – how can you measure your goal?
Deadlines – set a precise date and time
Challenging – it should push you beyond your comfort zone
Congruent – in harmony with your highest values
Written down – using an actual pen and paper, get yourself a notebook for your goals
Personal – it should be personal to you
Positive – state what you want from your goals rather than what you don't want
Possible – if it's possible for you to achieve it, then go for it
In the present tense – set your goal as if you have already achieved it, this is more powerful
Visualise the future you want in five years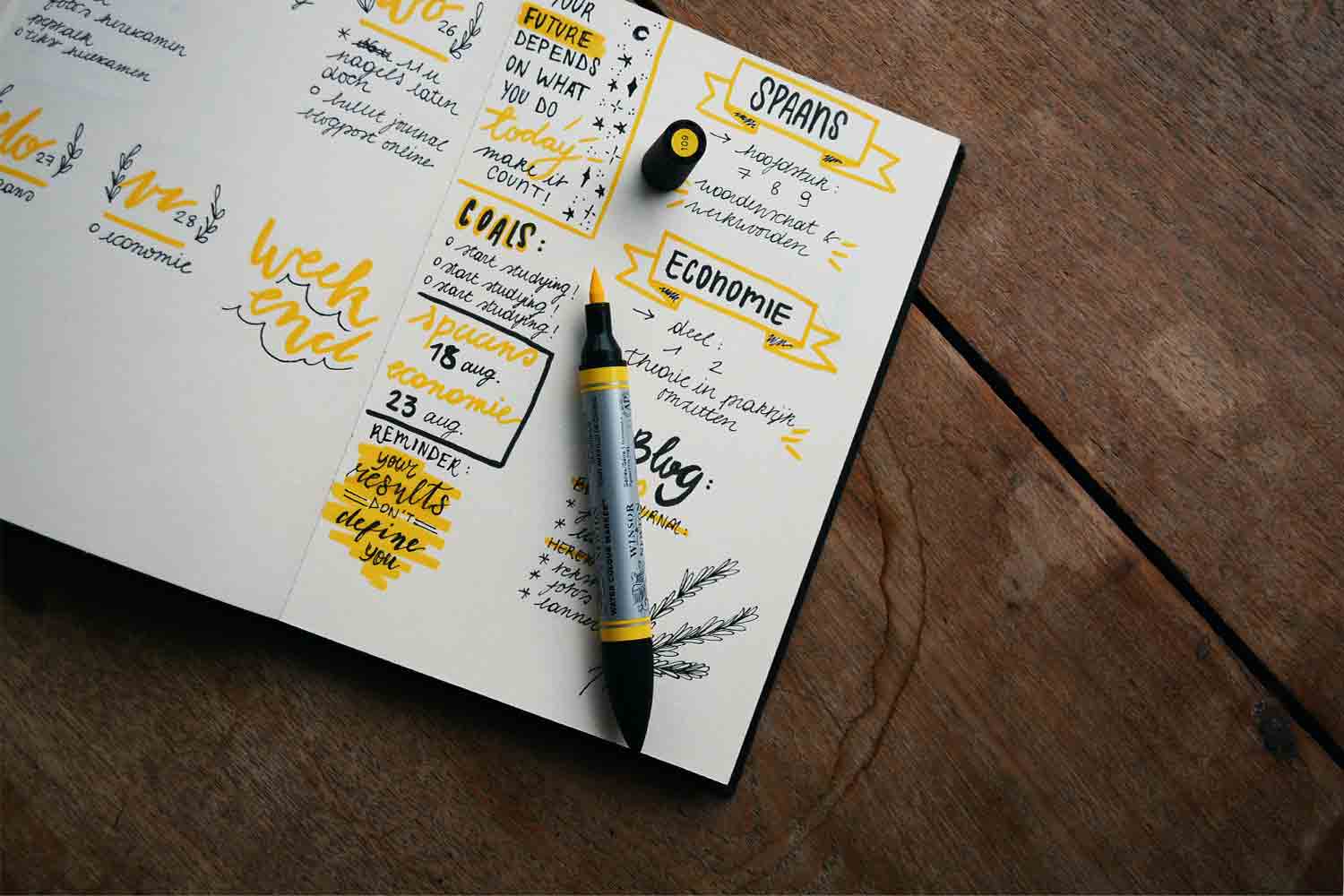 Right, you've got your goals. Have you ever heard the saying 'goes in one ear and out the other'? Well, your mind can be bit like this, dismissing thoughts if they aren't embedded enough. Visualising what your life might be like in five years can help you to get more motivation to make changes. Think about what you might be doing every day in your new job, and what it feels like.
Identify the stepping stones to get there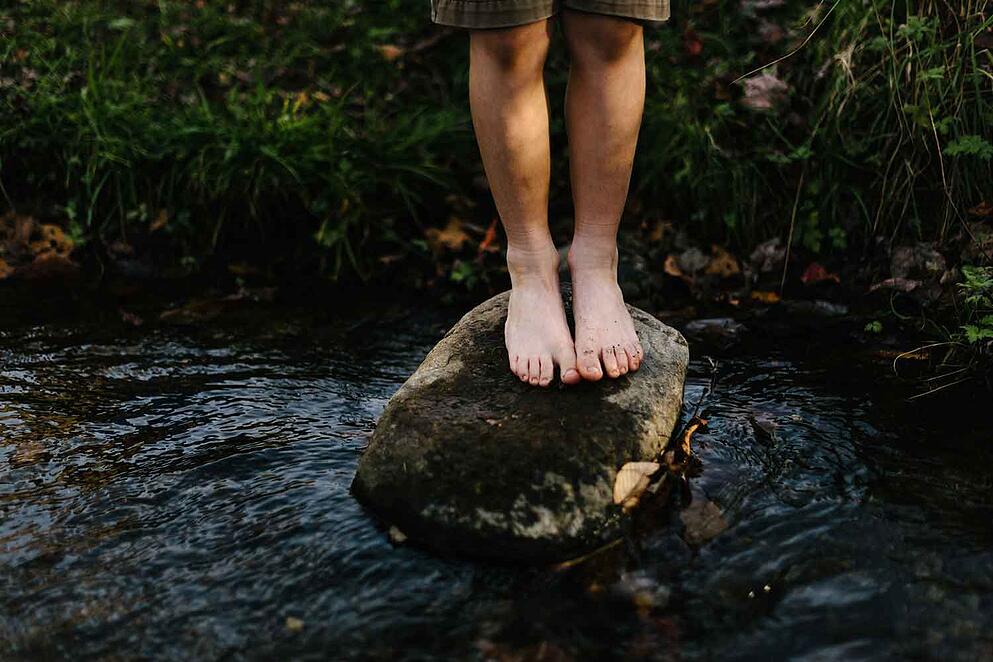 So here's a basic example for becoming a digital marketing guru.
Read and research topic
Gain work experience
Apply for digital marketing job
Start building reputation as a digital marketer
Get promoted
Add as many steps in that you think are needed. Speak to several people who are currently doing this role and ask how they got there. For each stepping stone have some subheadings that detail how you are going to achieve that point. E.g – take a digital marketing course. Which course? When? How will you fund it? Figure out what new skills will you need to learn and how you will put that in to practise to achieve your goals.
Put your action points into a five year timeline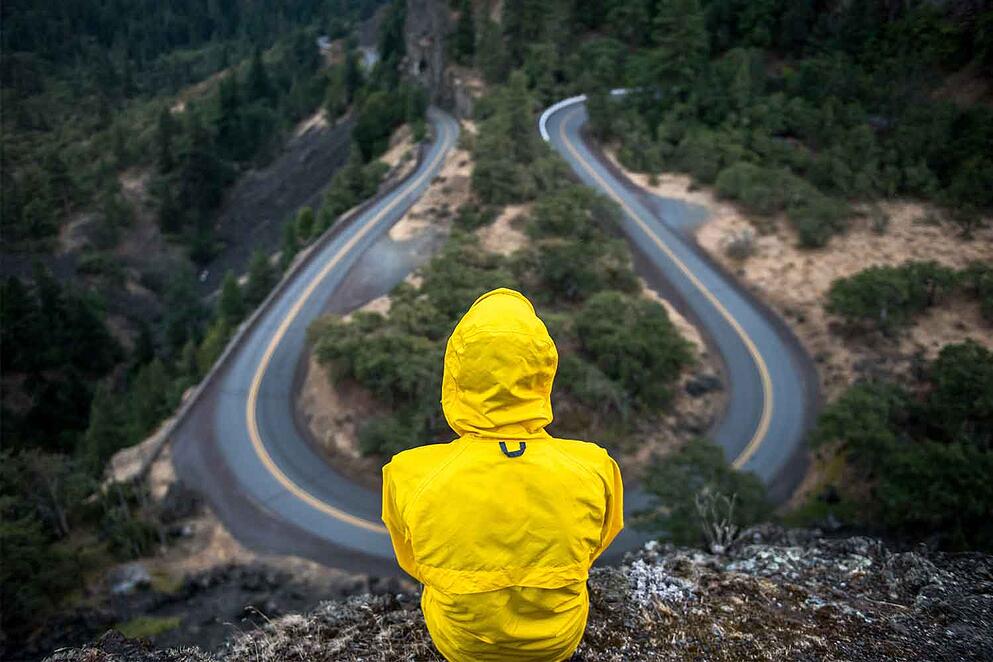 Sketch out a five year timeline and add all the main things you need to do, and when you think you can do them. Write a huge list of all the things that will help you reach your career goal and then schedule them into your diary. For example, on the 10th of March you will book yourself onto an online course, on the 14th of April you will research places to do work experience.
So get a document open on your desktop, take a look at some courses and start mapping out your epic five year journey. You've got this.