Tips to reduce work stress
Work can be stressful at times, but how do you know when work stress is normal and when it's getting out of control?
As many as 1 in 5 Australians has taken time off work in the last year due to feeling stressed, depressed, or otherwise mentally unwell. A proportion of these people will have been signed off work with stress for a period of a week or more.
Achieving a healthy work/life balance is essential to prevent work stress from becoming a primary concern in your life. But how can you do this? Check out these top tips on how to de-stress at work.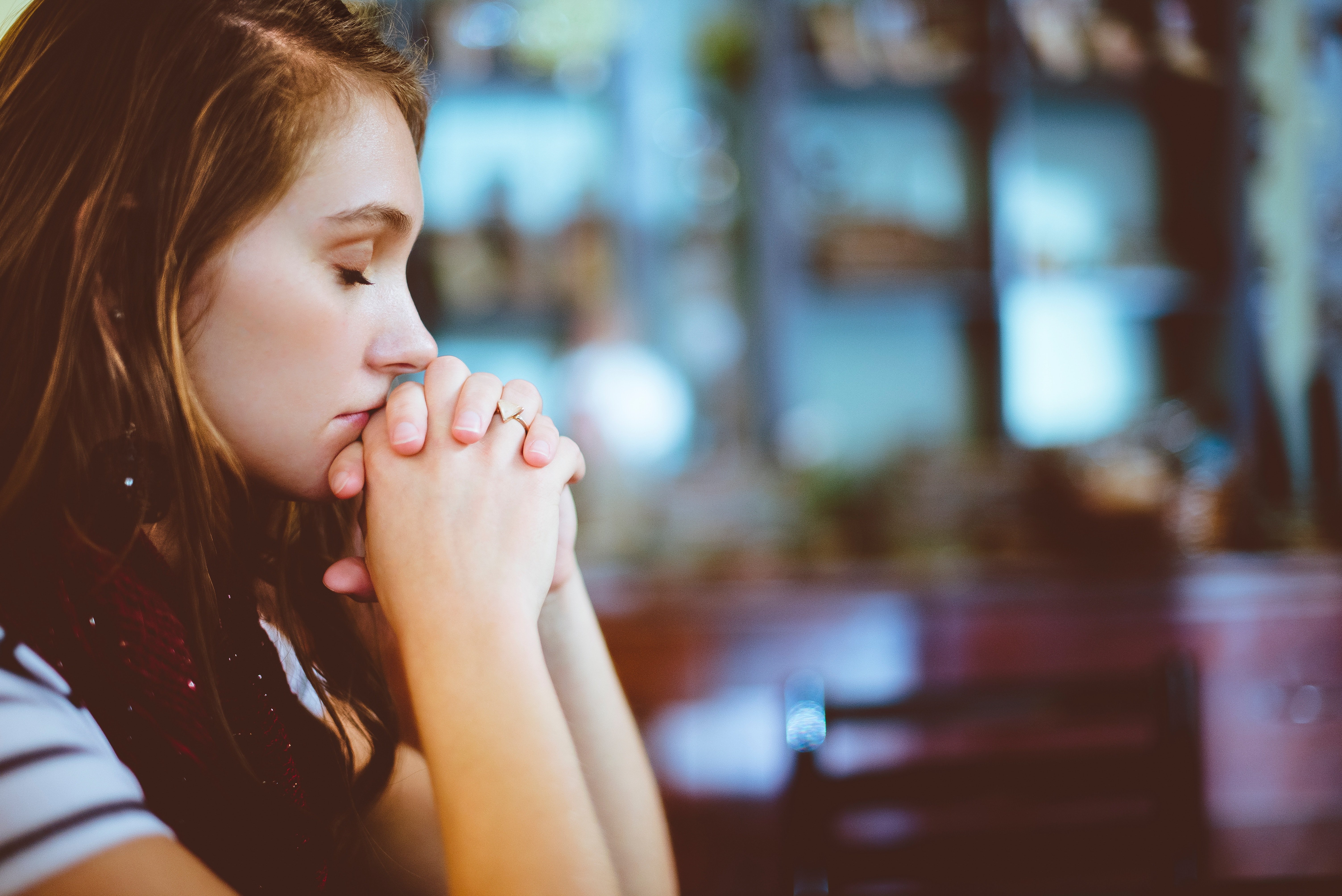 Take a break
If you feel like you're always on the go, your increased stress levels might be due to it all getting on top of you. Remember to take breaks and refresh your mind. Chill out, grab some lunch, chat to friends or take a walk. The more you get out of the office and refresh your body and mind, the better you will feel.
This is especially true if you are sat at a desk all day. Taking lunch is a must – you should never skip a lunch break to work through. Sure, sometimes your workload will require that you need to eat into your break time. However, it's important to make time to grab some food, get fresh air and just breathe.
Track your stress levels
Sometimes life gets so busy that it can be hard to realise what is stressing us out. Track your stress levels throughout the day and make a note. Sometimes keeping a journal at a time when you're really stressed can be super helpful.
This is especially true if you have trouble sleeping. Keep a journal by the side of your bed, and whenever you feel stressed and can't put your mind to bed, write down your worries. This brain dumping technique can help to reduce stress quickly.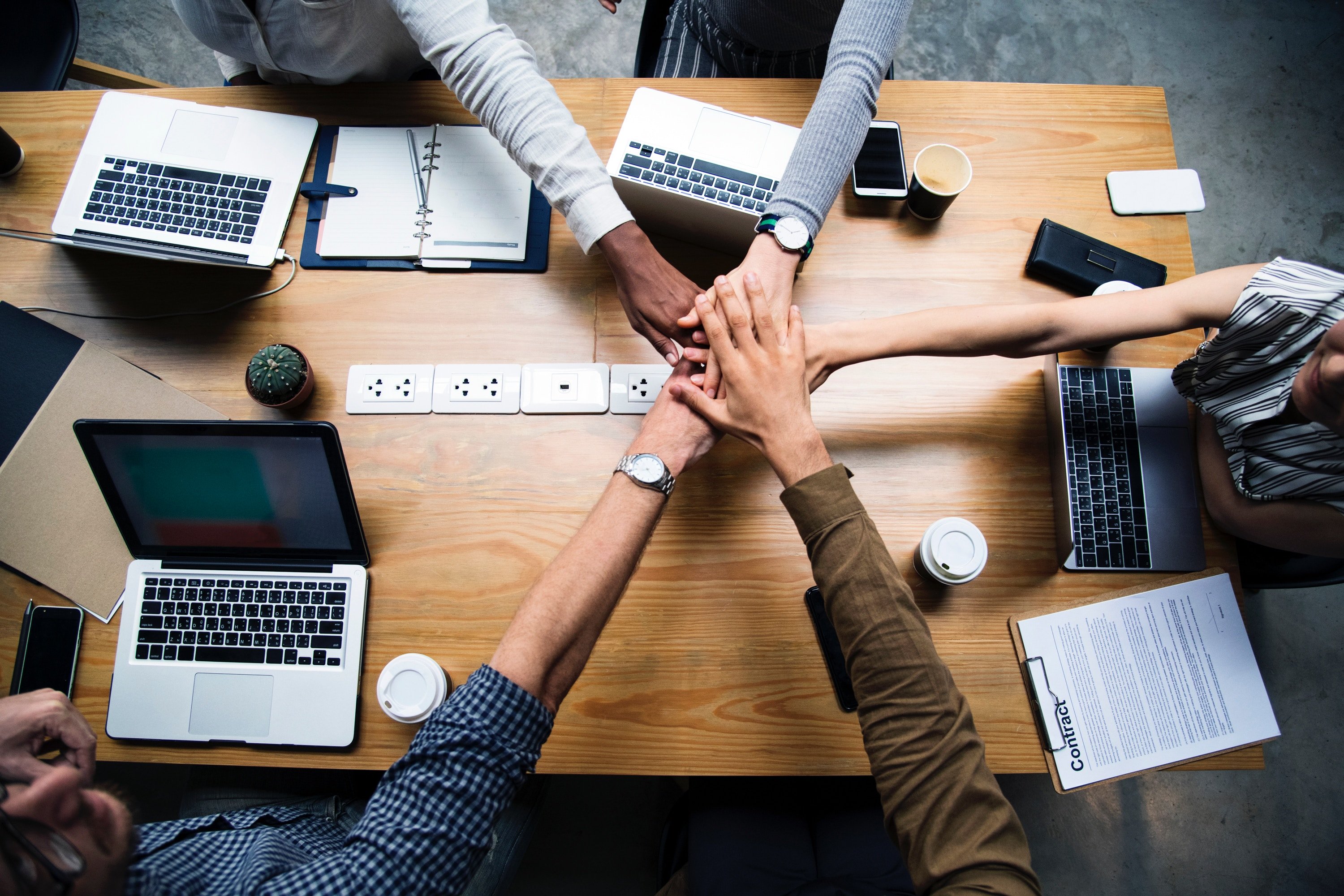 Exercise and eat well
Another easy way to reduce work stress quickly is by exercising and eating well. When we exercise, our body releases endorphins which make us feel good. This helps to combat stress and reduce any anxiety that might be holding you back.
If your stress is purely work-related, take your gym kit and go for a run or hit the gym on your lunch break. It's a sure fire way to feel better instantly and will mean you can take your mind off work for a brief moment.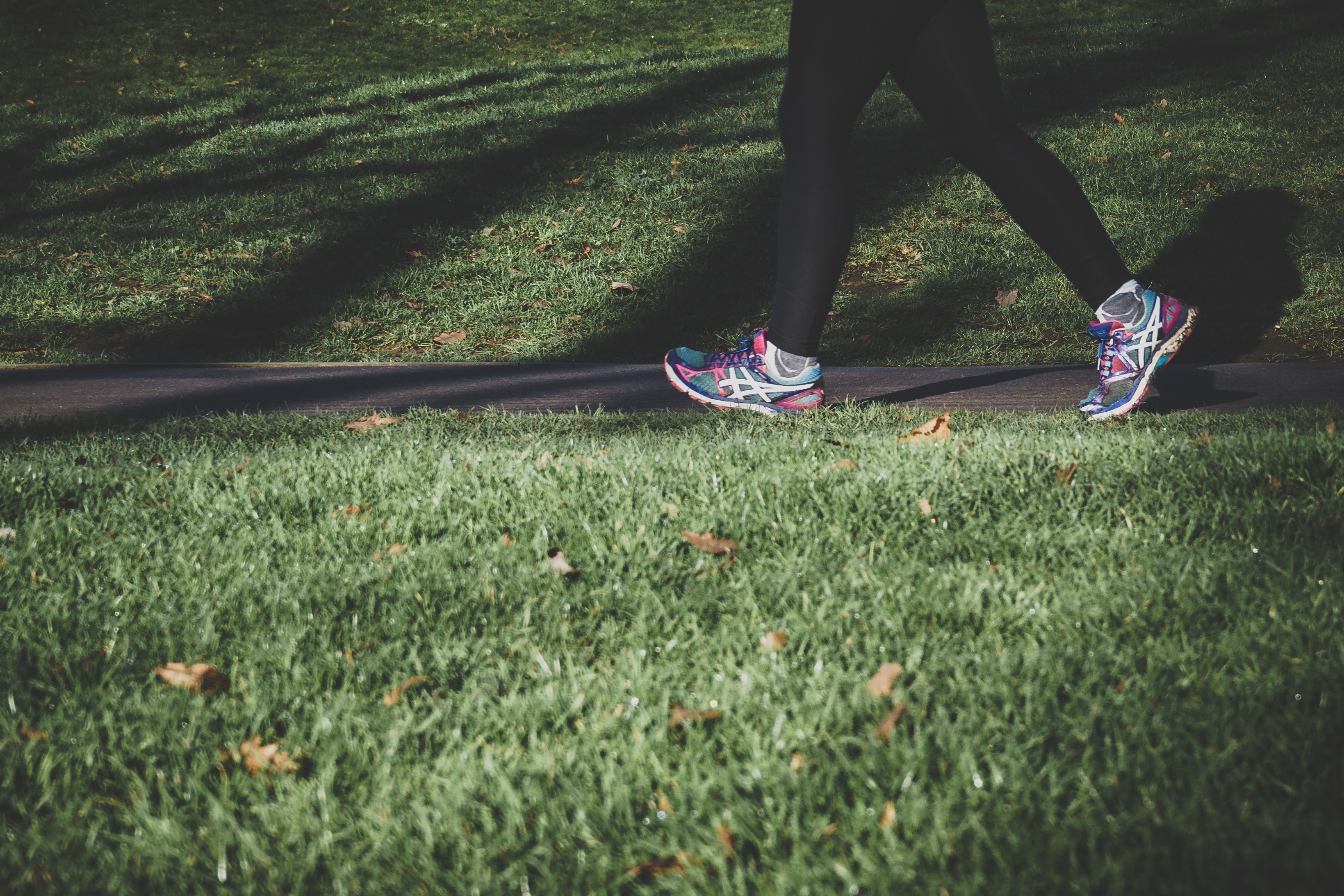 Talk to your manager
If it really is getting too much, and your stress is getting out of control, it's important to speak to your manager. There could be a chance that your workload is becoming unmanageable or that it's a particularly busy time at your workplace which will eventually subside.
Your manager may be able to alleviate your workload or reassure you that the busy period will soon be over. Often, companies want to look after their employees as best they can and will try to reduce your stress.
If your manager isn't too receptive, and you feel like it's really affecting your health, then it might be worth talking to HR. You shouldn't feel unwell or overwhelmed by work, although it is an unfortunately common feeling that lots of people go through, so remember you're not alone. Be sure to speak to someone before it gets on top of you.
Consider a new career path
If you've tried all of the above and you're still not happy at work, then maybe it's time to consider a new career path. It's not okay to dread going into work or dislike what you do. If you can't see a future where you are or are miserable, then it might be time for a change.
Take your time deciding what direction you want to take your career in, and do some research into the best courses that can help you achieve your goals. At Learning People, we've helped thousands of students retrain into new careers in tech and project management. Get in touch with our expert career consultants today to find out which courses best suit your skills, experience and aspirations.