What is staff development and why is it so important?
The continuing professional development (CPD) of staff members is vital for any business in a competitive industry. You'll want your employees to be pushing the boundaries of what is possible rather than lagging behind your competitors; and the only way to mitigate this risk is by implementing a staff development plan.
Ultimately, staff development and periodic training is essential to ensure your business builds on the knowledge and skills required to deliver a professional service to clients today and in the years to come.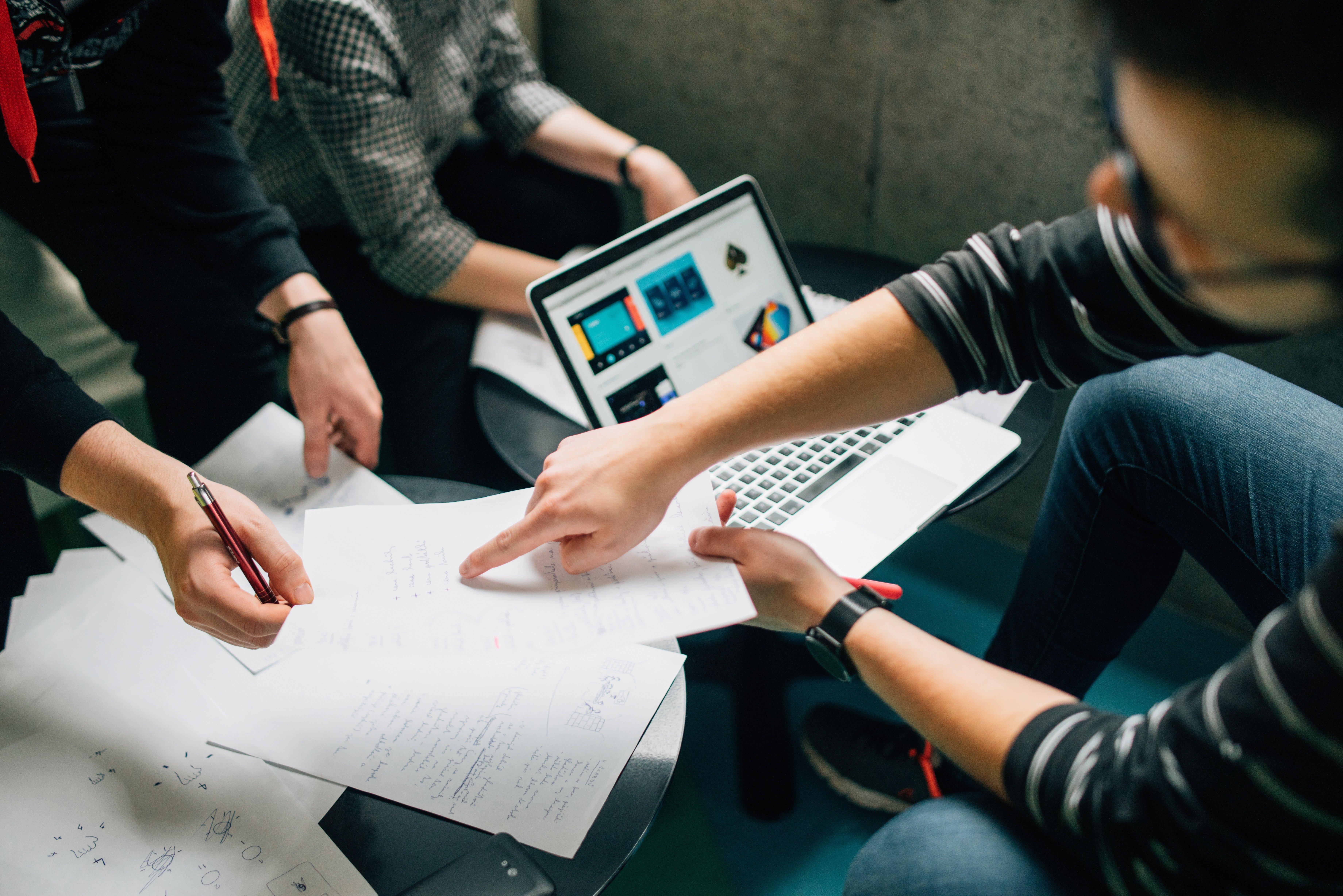 Why should I invest in my staff?
By investing in the CPD of your valued employees, you can be sure that your business keeps pace with the highest standards in your industry. It helps individuals feel valued and empowered to make a meaningful contribution to your company.
It's also important to acknowledge that even your best employees will have their weaknesses when it comes to skills in the workplace. A considered CPD program will allow your staff to work on their weaknesses, with the end result being that your employees are brought collectively to a higher level, with enhanced skill sets and knowledge.
The last thing you want as a business owner is weak links that rely too heavily on their colleagues, resulting in reduced productivity and diminished team morale. Employees that undergo regular training will have the confidence to work more independently or take on greater responsibilities such as managing a team or department.
How much money will I save?
Many employers incorrectly believe that investing in a CPD program for their staff will be an out-and-out money drain, what with the time employees need to invest in training courses and exams. However, the flexibility of today's online training courses means that is simply not the case.
Our approach to helping businesses and their employees advance their careers is to create learning programs that can be studied at a time that suits each individual. Education needn't be a linear process. Some prefer to spend an extra hour or two in the evenings studying, while others might prefer to do it quietly on a Sunday afternoon.
Ultimately, distance learning is all about empowering your staff to make the most of their learning opportunities and take their careers to the next level. Better employees make better businesses, with staff members that value their job, work harder and are more inclined to stay with your company longer.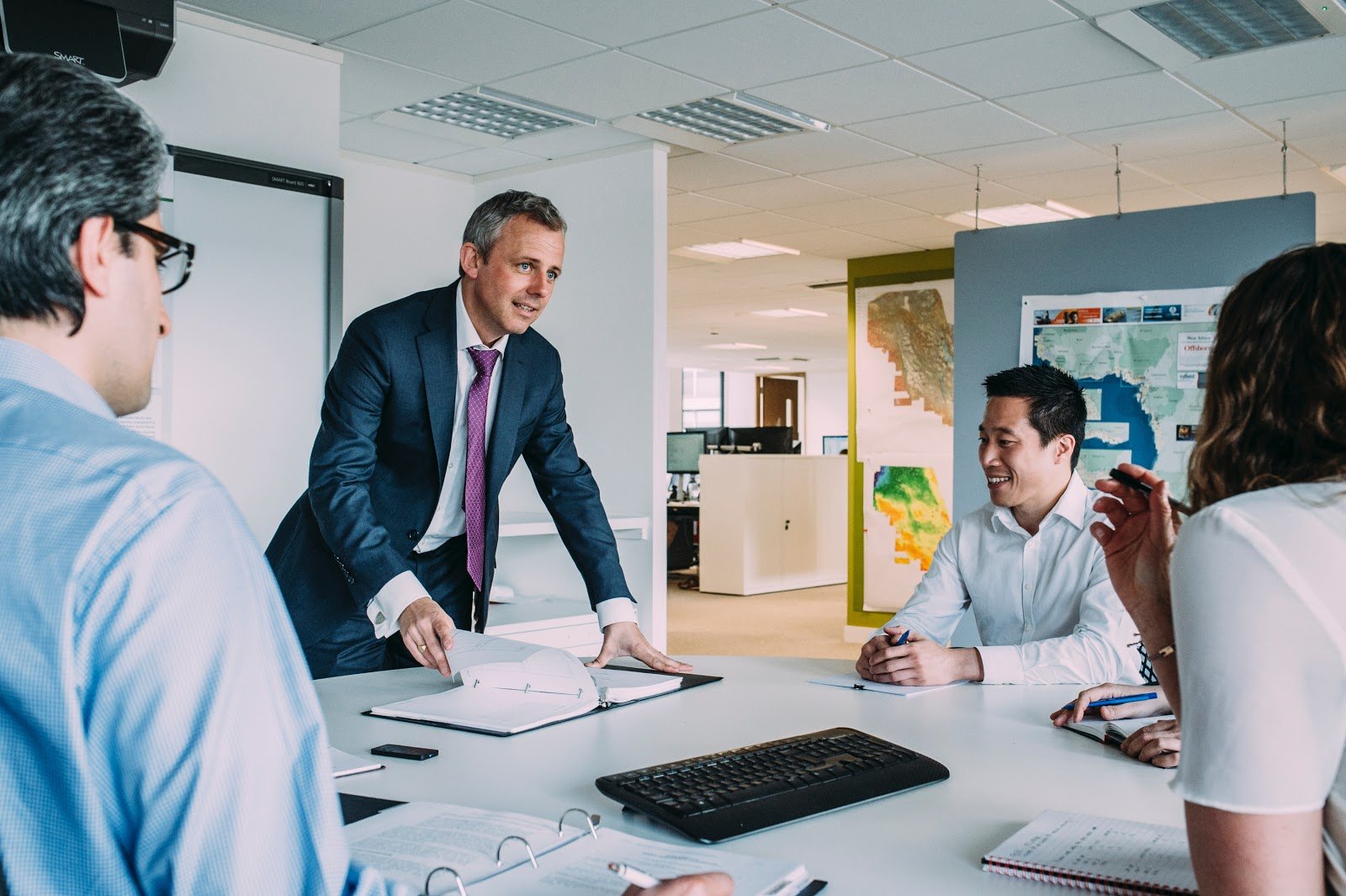 What will the measurable impact be to my business?
Without the right metrics to measure the performance and success of CPD programs, you'll never be able to benchmark your employees' progress. Learning and development plans should always be based around metrics that can help define their ROI to your company. Let's consider some of the suitable metrics you could use to measure the impact of a CPD program:
Individual performance
You may wish to take a micro approach to measuring ROI by analysing the performance of each staff member. This could be in the form of sales generated, articles published or simply meeting appraisal targets.
Team performance
You could take a more top-down overview by assessing the impact of a CPD program at a departmental level, measuring ROI based on team performance.
Staff retention
Staff that are invested in and looked after tend to stay longer. You might wish to measure your staff retention rates on an annual basis to see whether your CPD program has a positive effect.
Revenue growth
Alternatively, you could simply look to your bottom line. Is your CPD program helping to drive year-on-year growth in revenue?
If your business is seriously considering enrolling staff in distance eLearning courses, be sure to consider our comprehensive range spanning digital marketing, project management, IT and much more.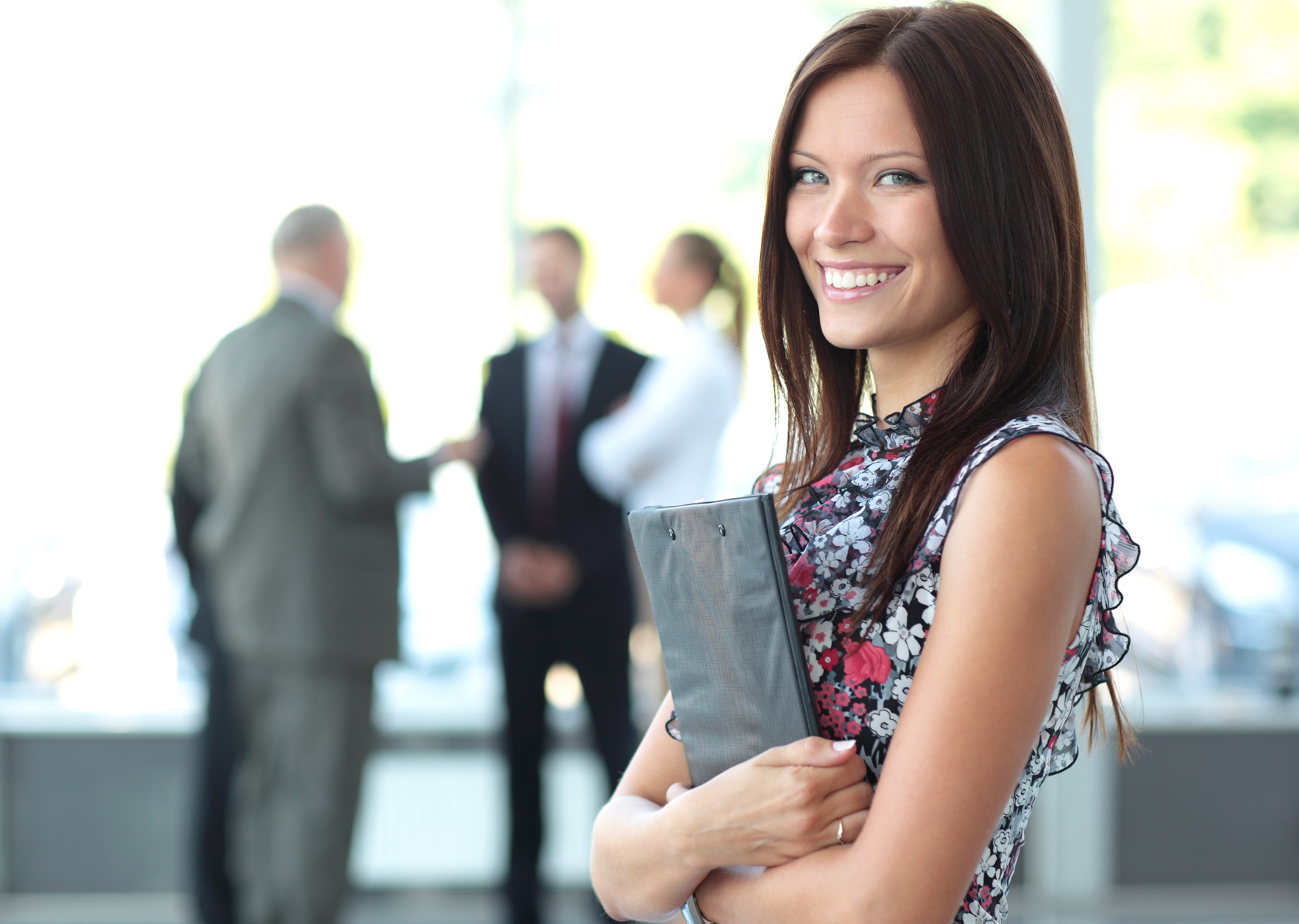 Don't forget – we also offer StudentCare to take the strain of supporting and structuring your employees' learning, whilst empowering them to keep on top of their studies.
Get in touch today to see how we can help you increase your employee development.