Why a career in digital marketing is the best move for 2018
Digital marketing expertise is rapidly becoming one of the most sought-after assets in Australian businesses today.
In fact, marketing technology has advanced so rapidly, companies are hungry for highly skilled personnel with amalgamated knowledge and experience.
And while that might seem like a cue to hire a fresh load of university graduates, that's not necessarily the best course of action for employers. According to Senior Regional Director of Hays Sales & Marketing, Peter Noblet…
"If companies are to remain market front-runners, they need to integrate their digital and social marketing channels into one customer journey. To do this, they require candidates with integrated offline and online channel experience," he said.
Indispensable you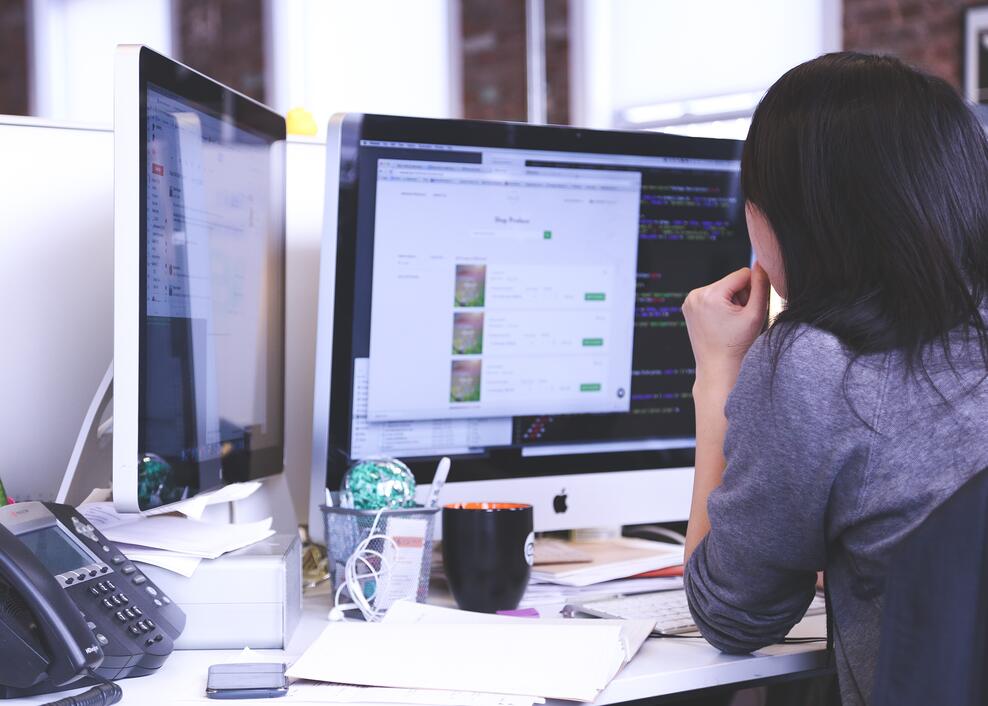 To become desirable and indispensable to a company, not to mention be at the top of your game in digital marketing, the time to upskill is right now.
Here's why:
– The opportunities once you've developed skills in digital marketing are virtually endless.
– You will be at the cutting edge of technology and digital knowledge.
– In a fast paced digital universe, the need to upskill and reskill to stay relevant and ahead of your competitors is indisputable.
– Upskilling in how to segment data, utilise big data, back-end technology and databases will give a clearer picture of the company's position and help you to increase sales and revenue.
– Promotion is imminent when you have the skills that others are lacking.
– Digital marketing is at the forefront of the most desirable skills in the country and employers are crying out for better skilled staff.
– You can go anywhere – and we mean anywhere; after all we'll need marketing when we move to Mars, right?
Marketing isn't just sales, advertising and numbers anymore. Now, marketing professionals must be able to proficiently analyse client data sets to advance a business' understanding of their customer and to calculate true return of investment of marketing campaigns.
Getting social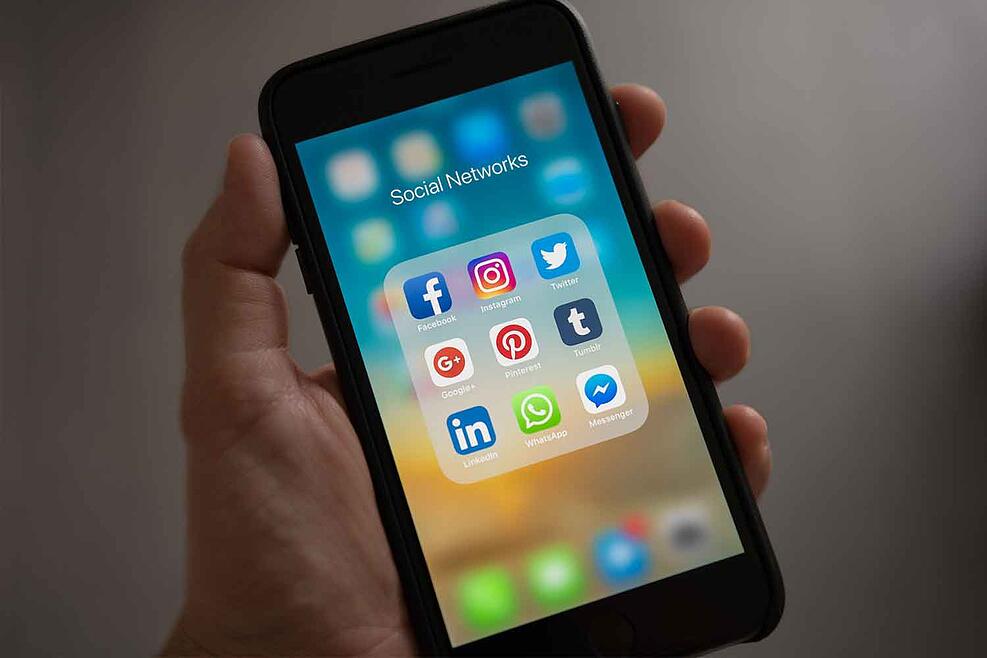 According to Margin Media, the ad spend in Australia sits at $6.18 billion (AUD), and with an estimated 17 million monthly Facebook users, 5 million on Instagram and over 12 million on YouTube, businesses are desperate to find employees adept in reaching those online audiences.
If you're looking to change career or better yourself in your current digital marketing position, here's what you can do:
– Do a bit of research to understand what the latest up and coming skills in digital marketing are, and which ones you need.
– Enrol in a course with Learning People and get your new career underway today.
– Speak to your boss about the benefits of upskilling to stay ahead of the game.
With the increasing importance of digital in the current landscape, businesses can't afford not to hire a specialist in the online marketing field, so why not make it you.