Why online learning is perfect for working adults
Whether you're looking to upskill or change career paths, as an adult going back into education can be daunting. This is why so many people are opting for online training over traditional classroom methods.
Rather than going back to school, online learning teaches you real-life job skills with industry-leading qualifications that help you stand out.
Think you're too old to retrain? Worried that you won't be able to fit studying around your job, kids, and other responsibilities? Think again.
Read on to find out why online learning is perfect for older students who can't drop everything to go back to classroom training.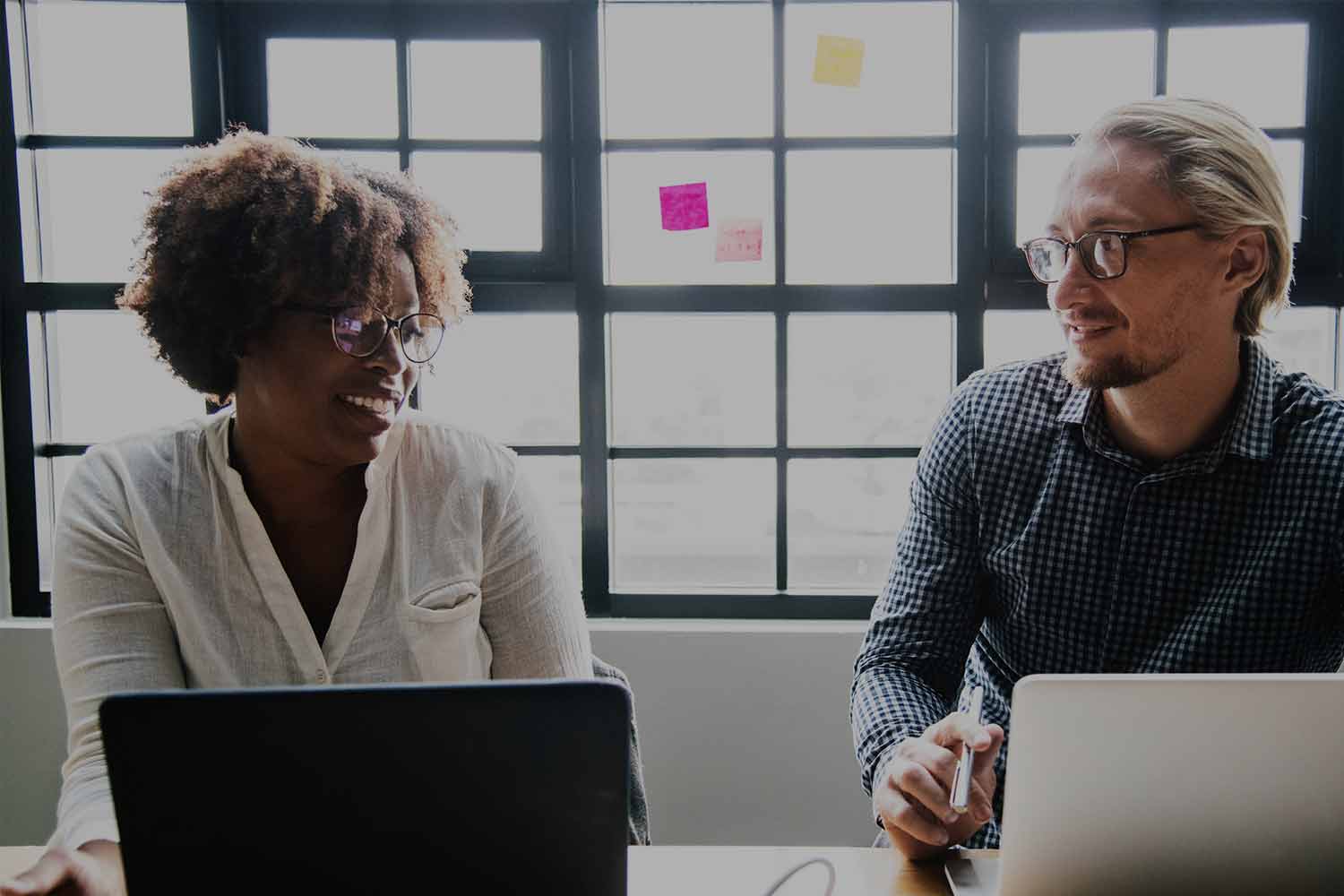 Work flexibly
Learning online means that you can study on-the-go and make the education work for you. At Learning People, you can even study on your phone; meaning you can be working your way through your course when waiting to pick up your children from swimming lessons or waiting in the doctor's office. If you need to be able to study flexibly and take breaks to look after your family, go to work, or tend to other business, that is totally fine with online learning – you set your own schedule.
You can also take exams in your own time, meaning that you won't feel stressed about hitting deadlines when you have other responsibilities. The flexibility offered by online learning is definitely a factor that attracts adults of all ages to online training.
Attractive to employers
University and classroom training has always been attractive to employers, but as online training has become more and more reputable, it's starting to become highly regarded. When you study online, it proves to potential employers that you're motivated and engaged in the topic area.
Self-funding your course as an older student and be driven enough to see it through shows a drive and commitment to the career path and looks great on your CV. It proves to employers that you're serious about being in their industry and they'll be impressed by your motivation and commitment.
As we get older, younger professionals start climbing the ranks, so it's more important than ever to keep your skills up to date. When you take your education into your own hands, it shows a passion which helps you shine in your on your CV, in interviews and in your career.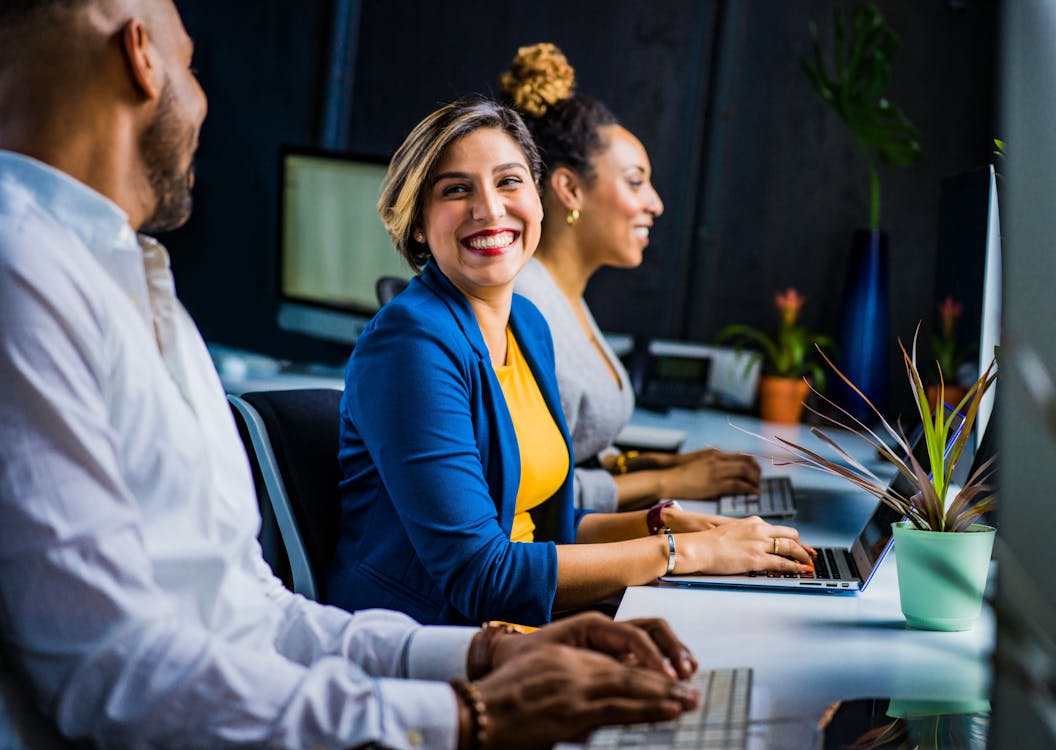 Professional education
Job-ready education is the new trend. Online training is perfect if you're looking to learn skills that directly relate to your career path and can help you land your dream job.
Whether you need a qualification to make the next jump on the career ladder, or you're looking to restart all together, there is an online training course to suit your exact needs. With packages that are tailored to you, you'll be ready for your dream role in no time.
It's not just the qualifications you'll gain that make professional education perfect, it's the skills you'll learn too. Learning how to manage a schedule and be self-motivated will help you stand out when you're qualified and will help you in your career.
You're only as old as you feel
Learning online lets adults re-enter into education without having to feel old or 'past it'. Unlike being in the classroom, learning online has no age barrier – you can start learning whenever and wherever you want. You also won't need to be stuck in a room with a class full of teenagers.
Sometimes in the workplace, there can be an age stigma – often companies won't want to pay for training if you're in the later stages of your career. This can be especially true if you want to change career path or upskill in an area you've never tried before. With online learning, you're able to study what you want and really take control of your education with no age limit.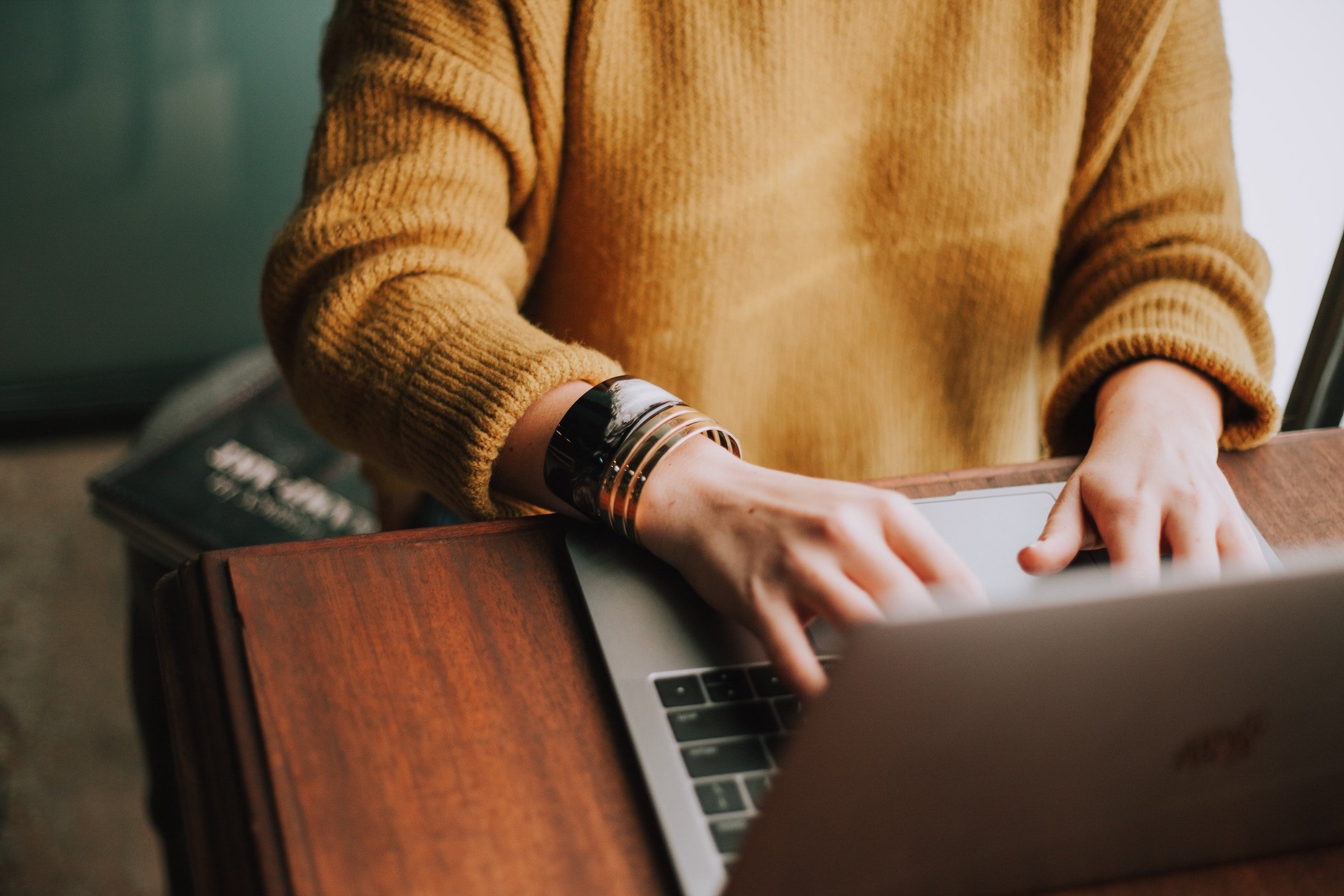 Are you ready to update your skill set and upskill in your career? Our career consultants are available to chat through your desired career journey and how best for you to achieve your goals. Get in touch today to speak with our friendly and knowledgeable team.
Hear from a wealth of our former adult learners on our Student Testimonials page, including Karl, who studied with us to pivot his career into project management: