CEH: learn hacking to advance your career
Cyber security is becoming a top concern for businesses of all sizes – and the problem isn't going away any time soon.
As we become more reliant on tech and automation, certified ethical hackers are highly in demand.
Compounding the problem is the current cyber security skills shortage in Australia and New Zealand. There aren't enough cyber security professionals to fill the number of job vacancies put out by businesses who need help securing their networks from attacks.
However, this opens up an amazing opportunity if you're considering a career change and want to gain the skills for one of the tech industry's most exciting and lucrative careers.
If you need more convincing, Hollywood's favourite go-to cyber expert Ralph Echmendia explains why he loves his job:
"To me it's all about bringing awareness to how technology can be used and misused. The exchange of knowledge is crucial to our evolution. I must say collaborating with great minds in this space is also very enjoyable."
So, how do you become accredited? The best method is to become a Certified Ethical Hacker (CEH). Learn more about it here, plus discover 6 jobs you can qualify for with CEH training.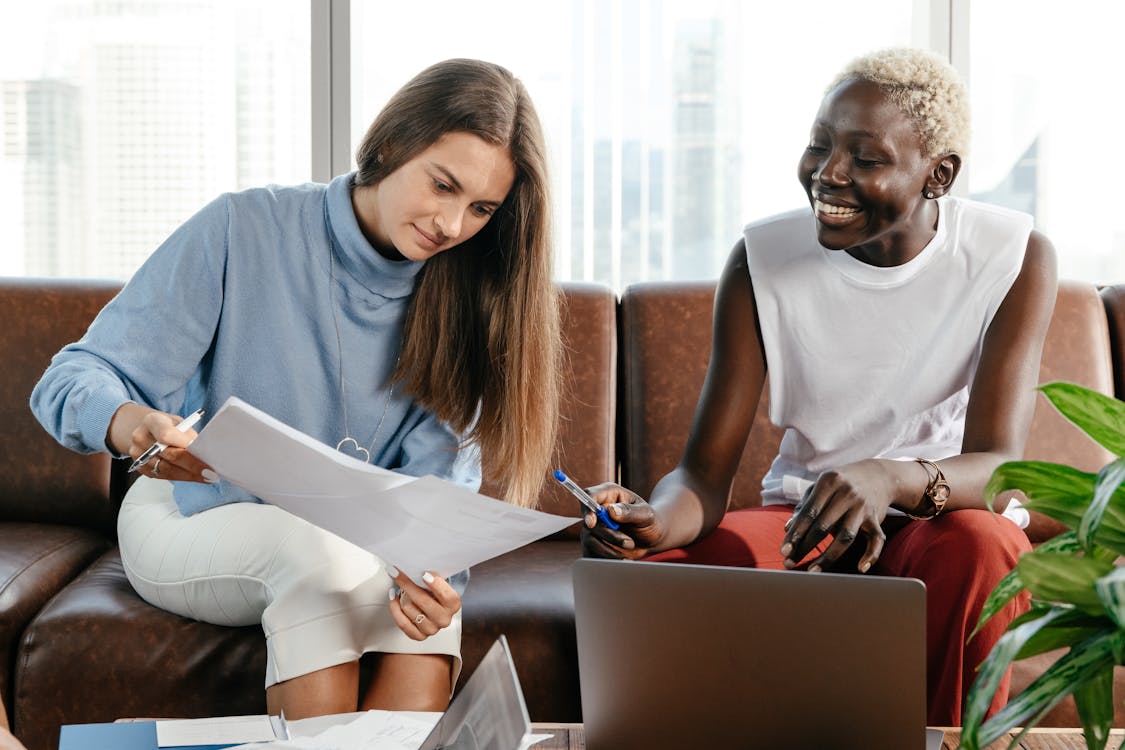 1. Information Security Analyst
Average salary: AU$85,000+
Experience required: 5+ years
Imagine yourself as an IT detective: your job would be to detect and prevent cyber threats for your employer. If you're investigative by nature and enjoy complex problem-solving, then this could be the CEH job for you.
Information security analysts will analyse all of a business's software, hardware and networks daily to spot weaknesses and find creative ways to protect its data and repair those weaknesses. Your duties will also include setting new protocols for the business and training up employees on security awareness or procedures.
Becoming an information security analyst is a great step towards a leadership role like security director or CISO. From this position you could progress to security architect, engineer, manager or consultant, which will all take you one step closer to a more senior leadership role.
2. Certified Ethical Hacker
Average salary: AU$101,000+
Experience required: 0+ years
Certified Ethical Hacker training would, of course, smoothly lead you into a career as a Certified Ethical Hacker, and therefore is a popular first step after CEH training. Pretty much this means you'll be a hacker on the inside, helping businesses to protect themselves from hackers trying to get in. As a CEH, you will understand cyber threats from both perspectives and therefore be an important part of the security team.
Some of the most famous ethical ('white hat') hackers started out as 'black hat' – unethical hackers. Take Kevin Mitnick for instance: after receiving jail time twice for illegal hacking, Mitnick eventually turned to ethical hacking in 2000 after finding himself in demand with Fortune 500 companies and the FBI, all keen to utilise his hacking talents for good. He's now a popular author and public speaker, who conducts penetration testing for some of the world's biggest organisations.
However, you no longer have to start out in black hat hacking (and serve jail time) to secure well-paying jobs in cyber security. With online learning courses you can train up in ethical hacking without getting yourself arrested.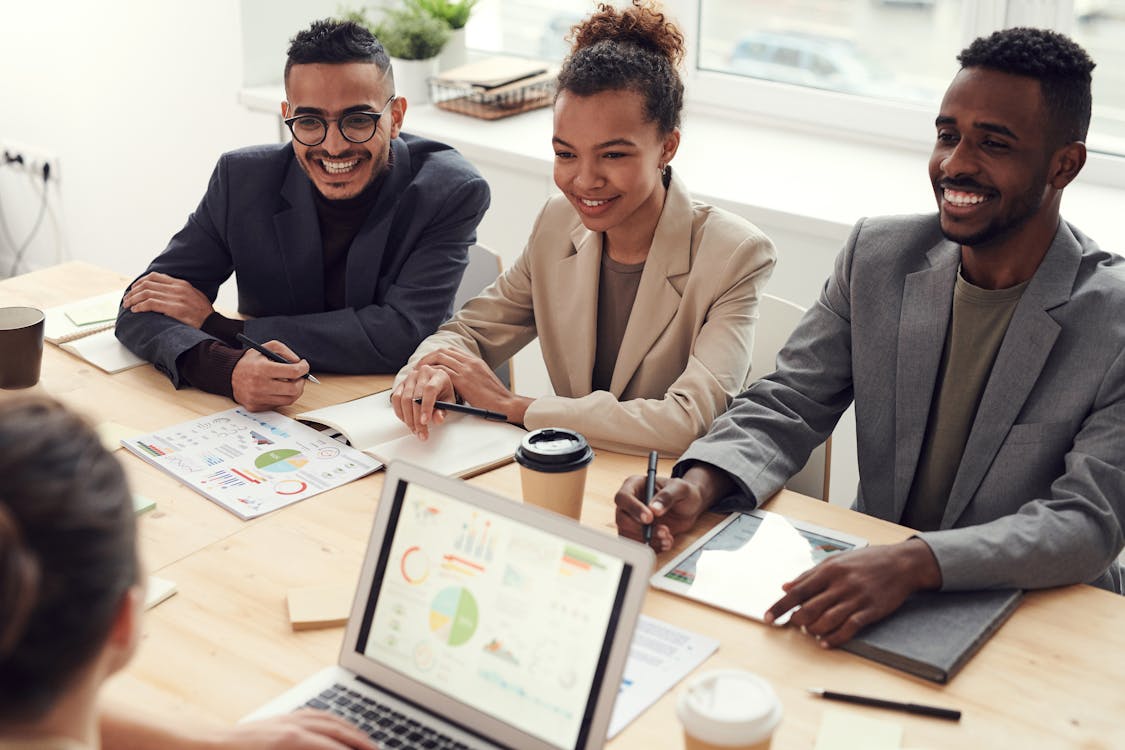 3. Cyber Security Consultant
Average Salary: AU$90,500+
Experience required: 3-5 years
A more senior role, this title is attainable once you have some experience as an ethical hacker or information security analyst. You will need to have great negotiation, management and leadership skills to deal with clients and get the best out of your IT teams. If you're a natural problem-solver and have a keen eye for system or network vulnerabilities, this is an ideal career path for you.
As a cyber security consultant, you will work closely with IT teams to determine the most effective way to protect the business against cyber attacks. You'll deliver guidance and training to the security team, maintain corporate security policies, and design security architecture for any given IT project.
Similar jobs include:
Information Security Consultant
Computer Security Consultant
Database Security Consultant
Network Security Consultant
4. Penetration Tester
Average salary: AU$88,000+
Experience required: 2-4 years
This role is quite similar to the role of an ethical hacker, but in this job you are more focused on the testing – searching for vulnerabilities rather than solving them.
Just like malicious hackers, penetration testers attack IT systems to locate security flaws. If the whole process of hacking and breaking into to systems gives you a thrill, you'll be very suited to this job. Your days are spent trying to break into your own systems, and when you find a weakness, you've earned your wages for the day.
You might even do some undercover work trying to obtain employee emails or test the boundaries of clients to see what data you can extract. For more inspiration, look to experienced penetration testers for advice, including this insight from Security Research at LinkedIn, Suleman Malik:
"To become a penetration tester you need to start from independent learning… You will also learn the common web apps vulnerabilities and how to exploit them. There are some pen-test virtual machines that are available online and will help you to understand the vulnerabilities and how to exploit those vulnerabilities."
5. Forensic Computer Analyst
Average salary: AU$95,000+
Experience required: 0+ years
Forensic computer analysts complete work similarly to an enhanced penetration tester, but with added reverse engineering skills and a top-notch understanding of the latest attack methodologies. They investigate cyber crimes, help to fix and secure systems after a breach, and trace the origins of attacks. They might even appear in court as expert witnesses after cyber attacks and present their investigations to the authorities.
While this role is technical in itself, there are many progression opportunities. With experience as a forensic computer analyst, you can get a promotion to senior analyst or head of security.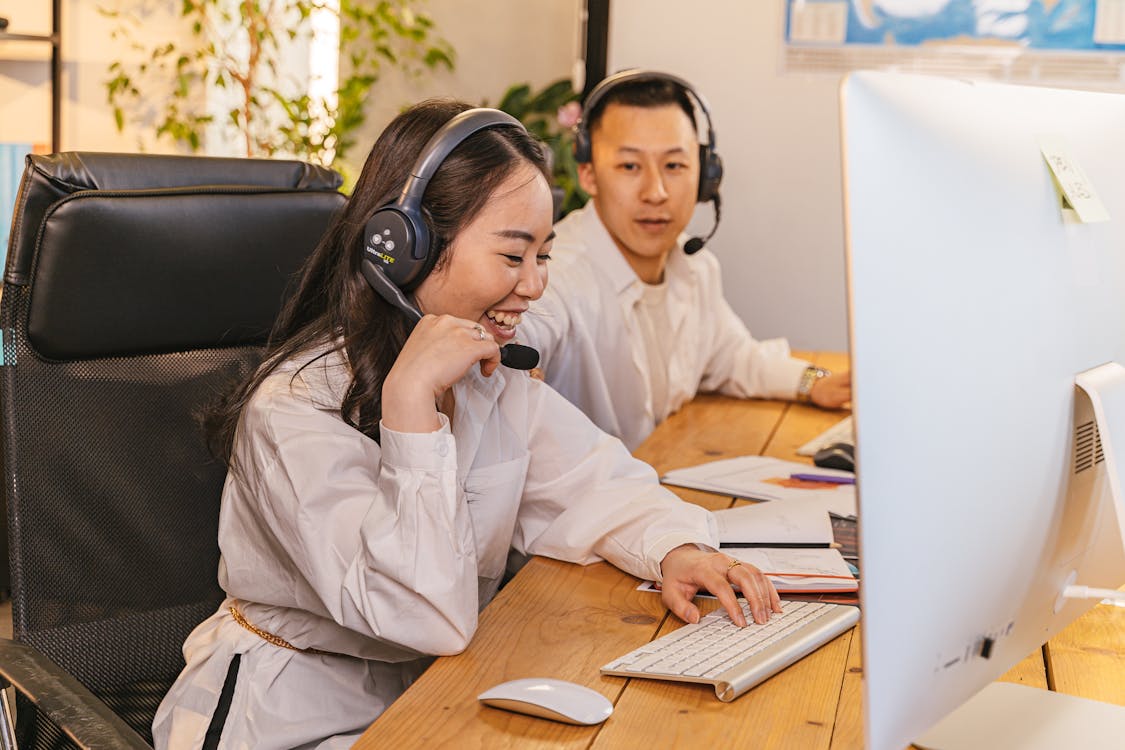 CEH training: how to get a job in cyber security in Australia
While many jobs may ask for relevant degrees and experience, CEH training is becoming more widely recognised as a qualification and is on the essential list for many jobs in cyber security. Once you can get that first foot in the door with CEH training as an Ethical Hacker or Penetration Tester these career pathways are all possible with hard work and experience under your belt.
Hundreds of experts have come together to help us create our online CEH training course, giving students knowledge on the latest hacking techniques, tools and trends from the ethical hacking community.
Get in touch to find out more about a career in cyber security or to get started with our CEH training today.