Cyber insecure? The threat to businesses worsens
The country – and the world – is having a serious cyber security nightmare. For want of a better phrase, we're cyber insecure.
The UK government's Cyber Security Breaches survey released 19 April 2017 uncovered the hard and sorry fact that nearly half of all UK businesses discovered at least one security breach or attack in the last year.
That's pretty huge.
Plus, as the court case of Adam Mudd of Titanium Stresser fame showed last week, businesses, even large ones, are all subject to attacks. Criminals utilise the work of gifted hackers who themselves are more interested in online kudos than money.
We're all aware of it, and yet the prevalence and seriousness of the situation for any business on the wrong end of a DDoS or ransomware attack doesn't seem to be having an affect on one key area.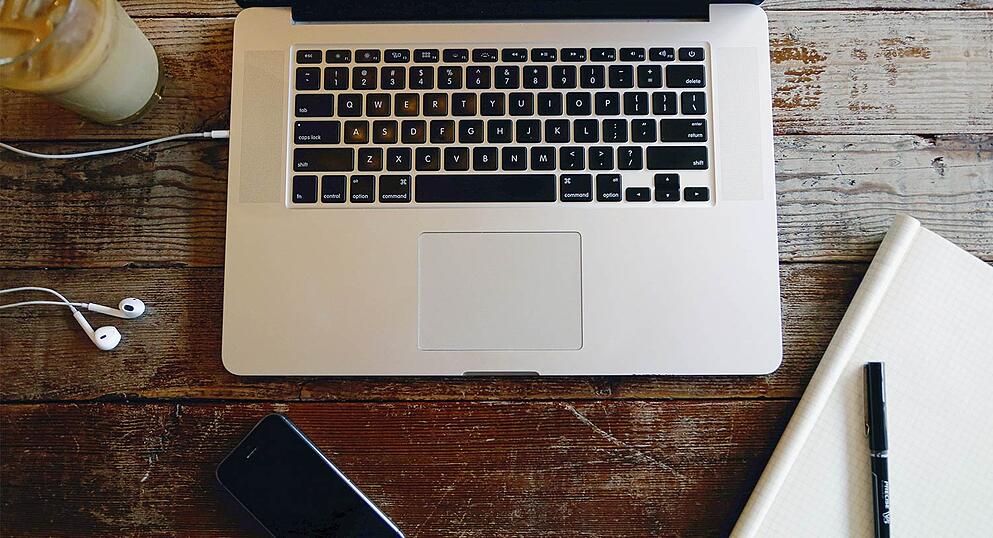 We need to wake up
There is still a massive skills gap in experts having had cyber security training, the people who can defend and protect our businesses from these dangerous hackers. Recent research from popular job board, Indeed, found that in 2016 cyber security vacancies in the UK rose at a dizzying rate, but candidates able to meet them actually fell a whopping 5% from 37% in 2014 to just 32%. The UK's cyber security skills gap is the second highest skills deficit recorded in the world.
The good news amongst all this is that our partners CompTIA are doing their best to encourage skills development and a career pathway for cyber security professionals. This kind of initiative and others like the new apprenticeships are great, but we have to realise the skills gap won't get filled over night, it will take time to feed through to the job market.
What to do about it?
If you think you've got what it takes to protect businesses from the biggest threat they'll face, why not seek out some professional development training that teaches you the skills to be what they need. You'll have recruiters falling at your feet…
Or if you're one of the 80% of UK businesses that offer no cyber security training to your staff, check out these simple tips… they're free!