Wanted: cyber security specialists in Australia
Despite an average of 164 cyber crime reports made every day in Australia, the Australian cyber security job market is seeing areas of severe job shortages which need to be filled with immediate effect to prevent further data breaches and theft.
Take a look at the key issues, figures and potential strategies to tackle the cyber security skills gap.
In a time of high reliance on digital systems, cyber crime is on the rise – and the Australian job market is crying out for expert cyber security specialists. However, security experts in the country are currently hard to source due to border closures and restricted migration in 2020 and 2021, a lack of local qualified talent, and other reasons we'll discuss in this article.
With so many gaps in the industry, the threat of cyber criminal activity is not only climbing but set to get critically worse. To counter this, the Australian government set out a Cyber Strategy in 2020 to strengthen the entire workforce's knowledge of cyber safety, to help protect every business in the face of the current skills gap. This is a good start, but doesn't remove the need for higher-level professionals able to prevent and defend against more serious attacks.
So, what exactly is contributing to Australia's lack of cyber security specialists?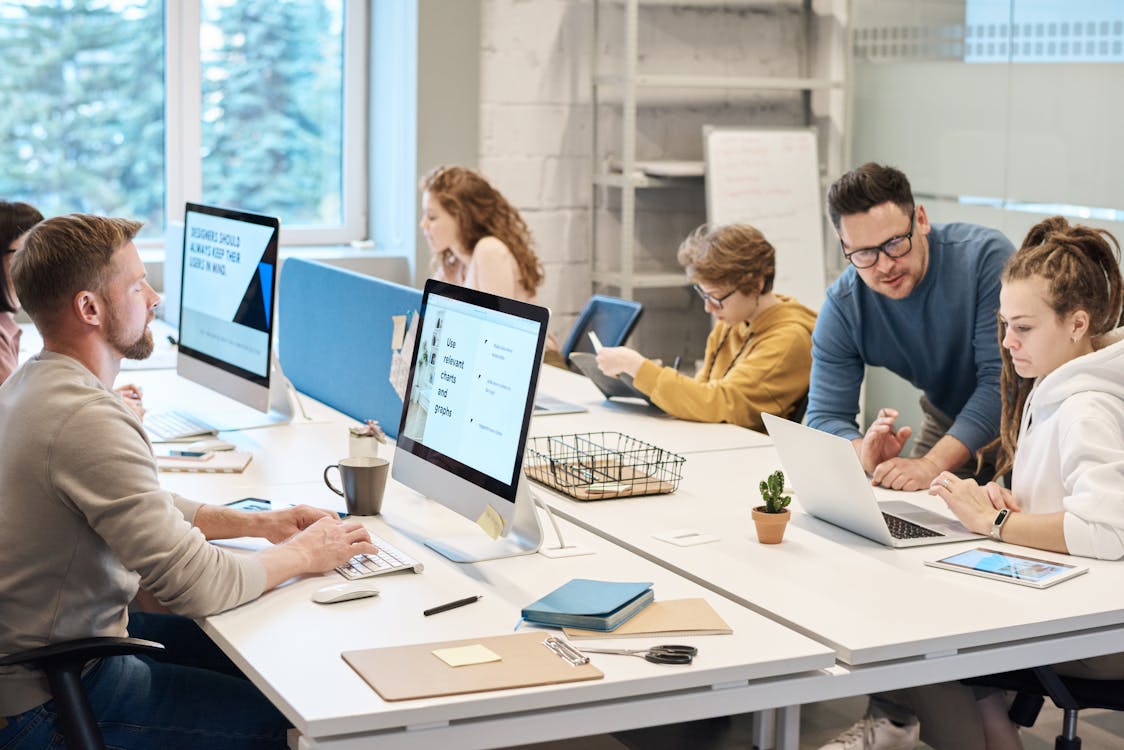 Lack of public awareness
The issue of cyber security jobs not being snapped up in Australia doesn't stem solely from a lack of national interest or technical abilities. It's actually more to do with a lack of clarity around a defined career path into the security space.
Unlike becoming a teacher, a police officer, or even a coder, when it comes to cyber security, it's fair to say that perhaps people don't know how to become qualified or secure a role in the industry. Of course, there are well-known roles, such as programmers or engineers, but it's not an especially well-publicised career path in schools or popular culture, or one that the general public know very much about.
A shortage of security skills
It's no surprise that a lack of skills in the cyber security sector is leading to Australian IT companies seriously slowing down cloud rollouts. The cloud is a virtual repository for data which companies are increasingly using instead of physical servers, as the cloud is deemed more convenient and secure – but only if there are cyber experts with sufficient security skills to protect and maintain it.
A recent McAfee survey entitled 'Navigating a Cloudy Sky' including the views of IT 1400 decision-makers highlighted that the number of businesses implementing cloud-first strategies had dropped from 82% to its current figure of 65% within just a year. These statistics are not particularly encouraging in a time where improved security is most needed.
Australian businesses have suffered a number of high-profile cyber attacks and breaches in 2021, including a personal data breach at cruise operator Carnival, a medical information leak at NSW Health, and a "data incident" at Oxfam Australia.
Professor Christophe Doche, Executive Director of The Optus Macquarie University Cyber Security Hub, stated that "the [cyber security] skills gap [in Australia] is undeniable", and that "over 80% of Australian IT professionals agree there is a shortage of cybersecurity skills, making local organisations increasingly vulnerable to cyber attacks."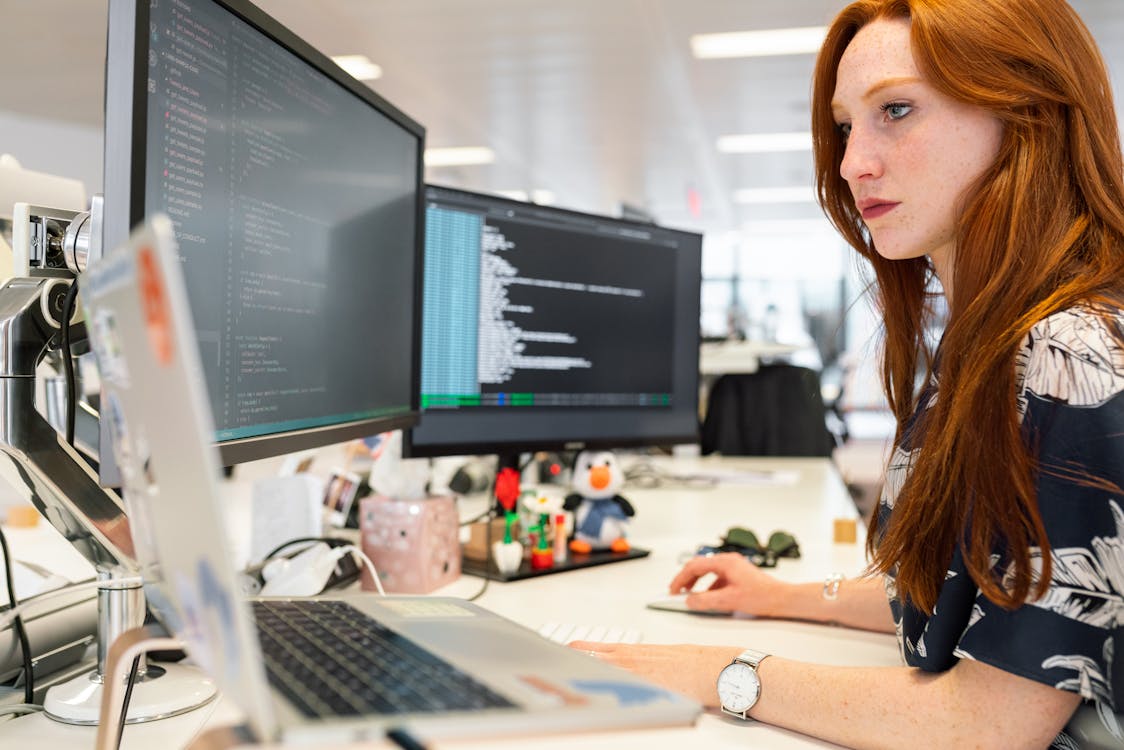 Which jobs are most in demand?
It's estimated that almost 17,000 more cyber professionals will be needed by 2026 to meet the demands of the growing industry – but there are fears that this goal won't be reached due to lack of public funding, market barriers, and other factors we discussed earlier.
Current roles in demand in the Australian cyber security sector include:

Architects

Technical Security Consultants

Forensic Examiners

Incident Handlers or Investigators

Security Analysts or Advisers
The introduction of the Notifiable Data Breaches (NDB) scheme, the EU GDPR counterpart, also highlights how much more necessary these jobs are now than ever before.
As David Jones from recruitment agency Robert Half says, "there is still very much a trend that those senior roles are filled internally. As a result, filling those sorts of senior roles often falls outside of the use of recruiters, because it's still a relatively small market in terms of people who have experience heading an IT security team."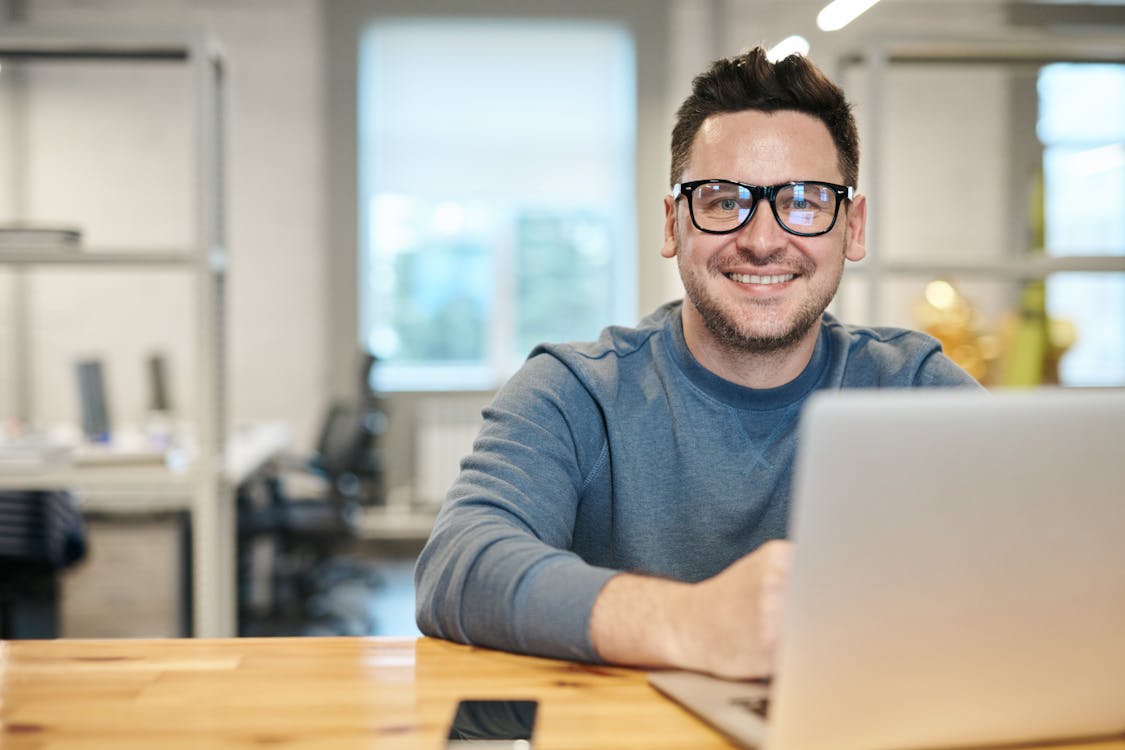 How to tackle these challenges
With unfilled cyber vacancies at an all-time high, there are plenty of steps that can be taken to push forward momentum and get talented, enthusiastic individuals into those ultra-important IT security roles.
As the AISA Research Report points out, these are the key areas Australian organisations need to focus on:
Raise the importance of cyber security

Engage with employers and recruiters

Develop a new generation of cyber security workers

Introduce professionalisation scheme

Identify cyber security career paths

Develop transition paths

Increase entry-level employment opportunities

Support continual education of cybersecurity professional

Support the development of soft skills

Educate and train generalists

Provide solutions for SMEs

Increase cyber security skills of the whole community

The report also identified the top 3 reasons for the skills shortage as:
Management lack of understanding of skills required – 64%

Insufficient appropriately skilled people for available positions – 57%

Employers' reluctance to recruit and train entry-level candidates – 51%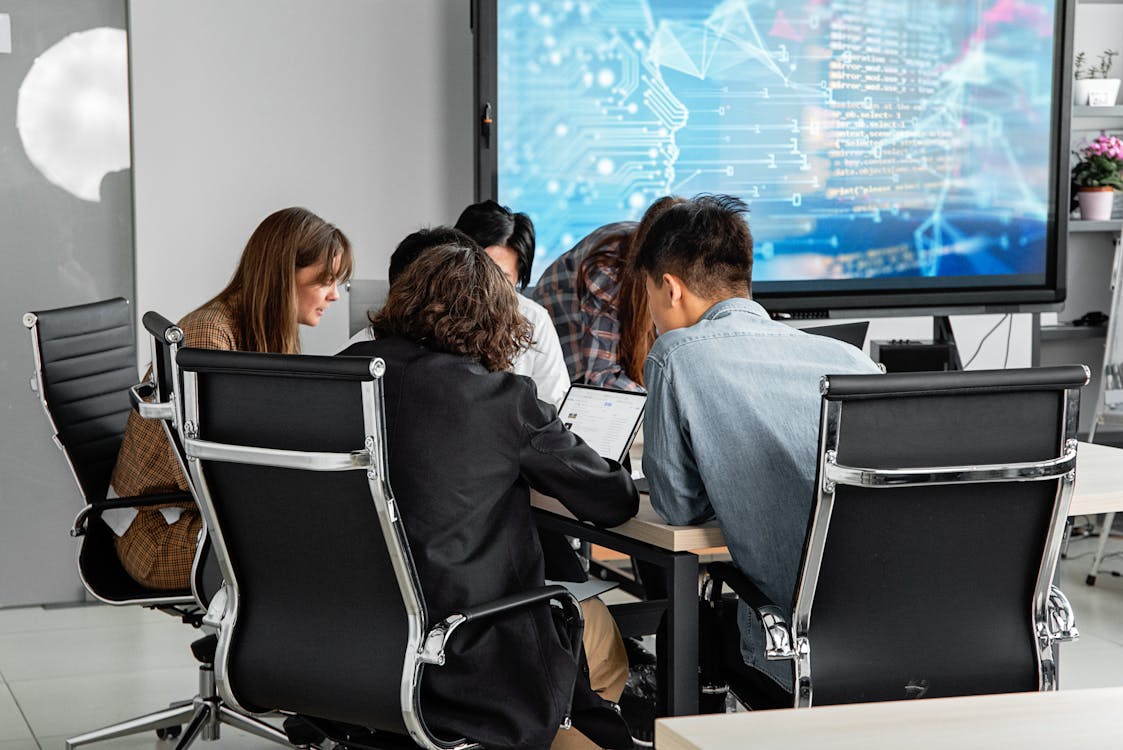 With statistics like these, and job shortages where training and upskilling can completely change the game, there's no better time to retrain or upskill in cyber security.
We can help: contact Learning People today and take a look through our extensive range of expert cyber security courses.
From the exciting world ethical hacking to the investigatory field of the cyber security analyst, get in touch today to find out just how you can plug the gap in what is such an important technological landscape.