Cyber security is a sector that's on the up and up. Hays Specialist Recruitment foresees that Australia will need 18,000 more cyber security professionals by 2027 to fulfil the demand for the role within businesses.
According to Cisco, cyber security is defined as:
 "… the practice of protecting systems, networks, and programs from digital attacks. These attacks are usually aimed at accessing, changing, or destroying sensitive information; extorting money from users; or interrupting normal business processes."
Why is it so important?
If a company is adopting a well-implemented cyber security approach, it means they will have layers of protection spread wide across these 4 main areas:
Networks

Programs

PCs

Precious data
The aim of cyber security
Simply, cyber security professionals aim to keep organisations safe.
In order to assess security vulnerabilities, the Australian Cyber Security Centre, or ACSC,  believes that "applying patches to operating systems, applications and devices is critical to ensuring the security of systems."
In any business, its people, processes, and technology look to complement one another to create an effective defence against cyber attacks.
"While this digital age presents enormous opportunity for all of us, this increased connectivity comes with greater exposure to cybercriminal activity. Cyber intrusions on Australian networks are an ever-increasing threat to individuals, businesses and our national security."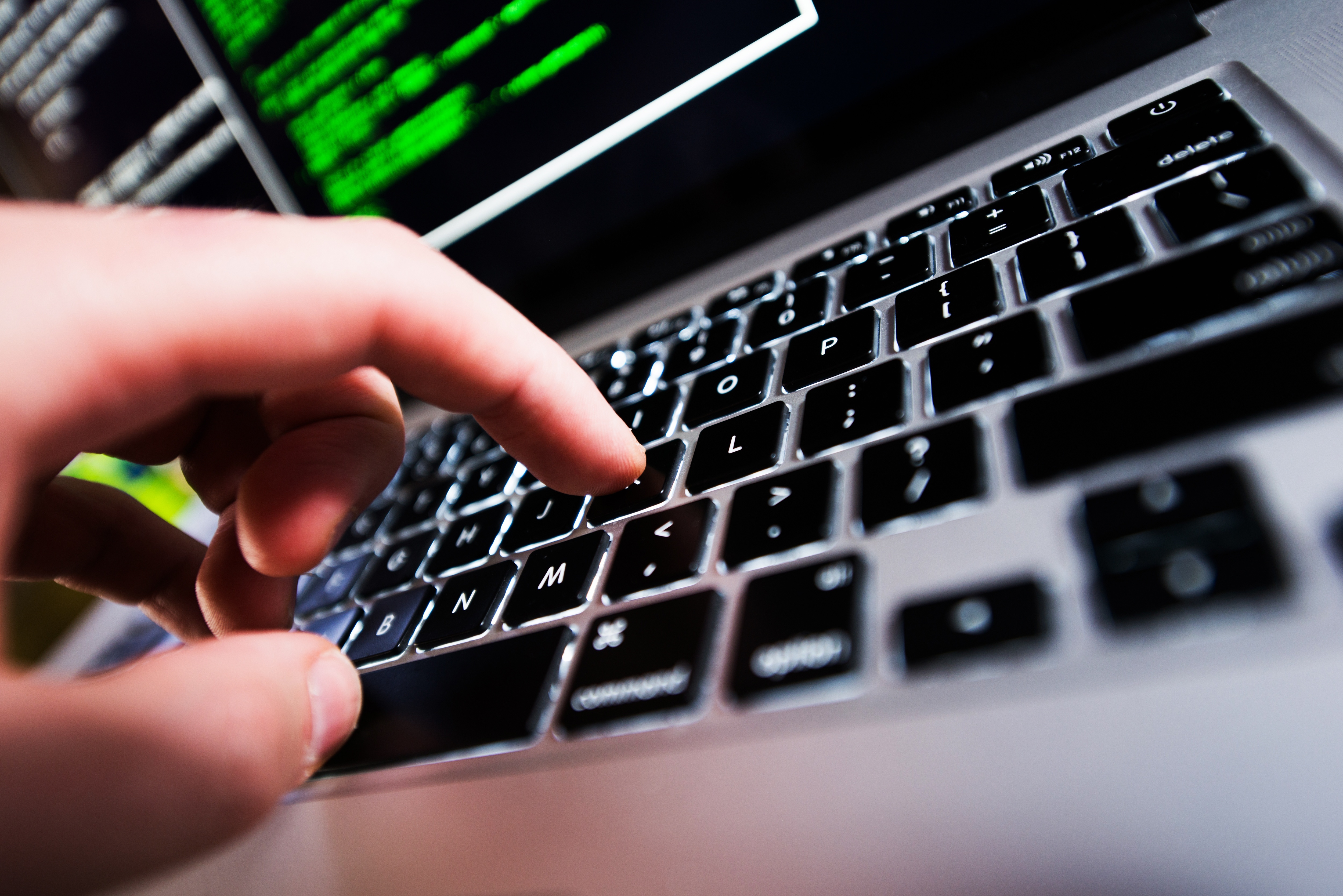 The challenges faced by cyber security professionals
The primary challenges that cyber security experts face when securing business's data and networks are:
Application security
The combined use of hardware, software, and other company-wide techniques are needed to improve the security of an application. Measures should be taken to protect applications from any external threat.

Information security
Often shortened to InfoSec, this is a set of processes and tools created and carried out as a way to maintain the confidentiality and availability of business information in its different forms.

Network security
A way of monitoring and protecting access to a computer network, files, data, and end-user devices accessible by that network. This job is also to prevent any misuse or unauthorised system changes.

Operational security
This process involves not only the identification of unclassified critical information, but also the protection of that information as it could potentially be picked up on by enemy intelligence or end up in the "wrong hands."

Disaster recovery/business continuity planning
Also known as BCDR, these are very closely related practices to explain a business's approach and preparation when it comes to any unpredicted and unanticipated risks to its own continued operations.

End-user education
Users must ensure that they carry out their role within an organisation's security, as they have their own valuable responsibility. It's also imperative that the organisation provide critical security rules and the necessary and relevant technology for their users to be able to carry out their job and help to keep them secure.

Forbes believes that there are 2 trends responsible for organisational cyber security challenges. These are:
The exponential growth in data from business systems and the security sensors meant to protect those businesses, and
The extreme and growing shortage of skilled cybersecurity personnel to analyse and respond to incidents illuminated by this data.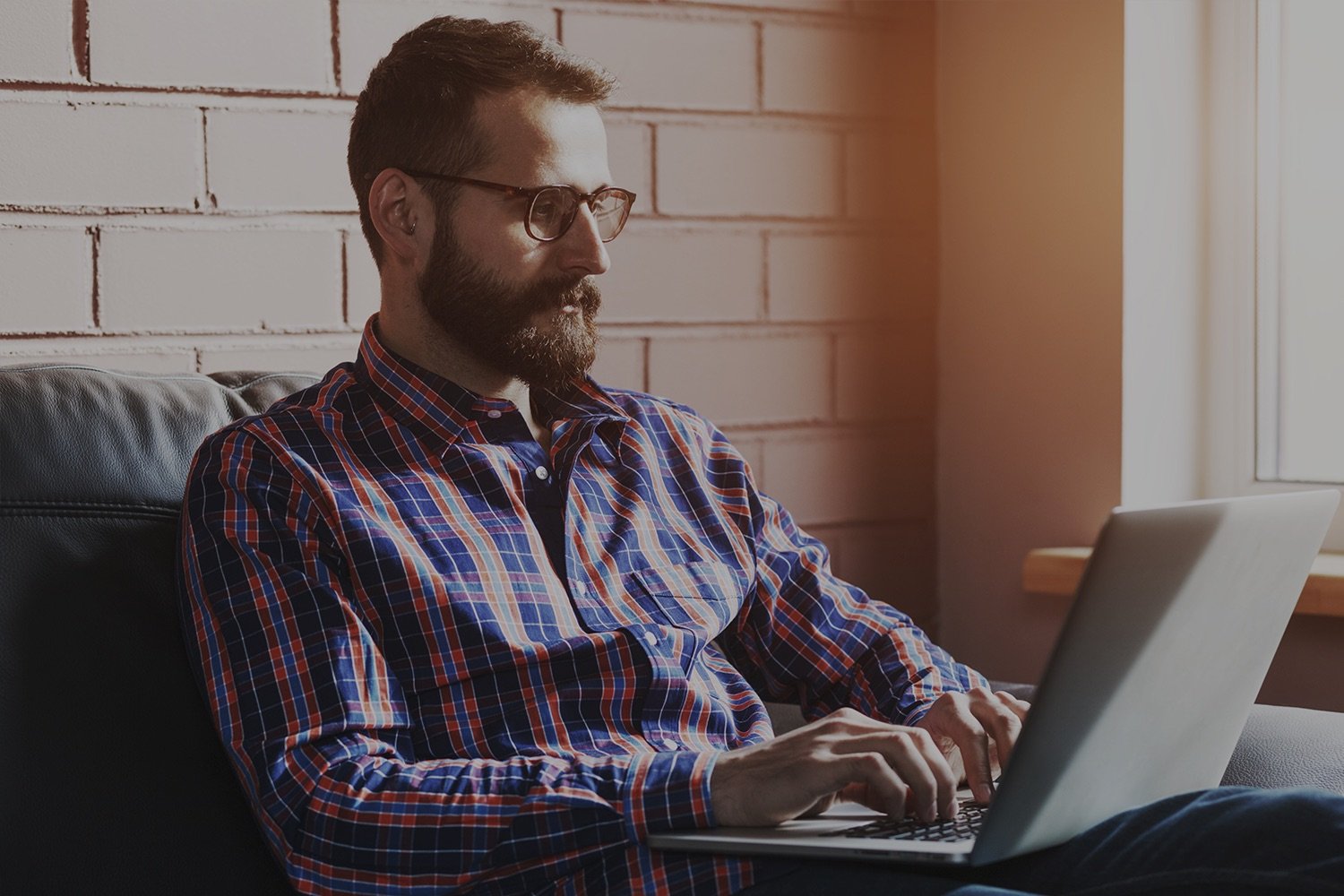 Let's talk about cyber attacks

Techopedia defines a cyber attack as:
"… a deliberate exploitation of computer systems, technology-dependent enterprises, and networks. Cyber attacks use malicious code to alter computer code, logic or data, resulting in disruptive consequences that can compromise data and lead to cyber crimes, such as information and identity theft."
A cyber attack is also known as a computer network attack or CNA. It can include:

Malware
Short for Malicious Software, Malware is a type of software, like a Trojan, designed to damage or gain unauthorised access to a computer system.

Ransomware
Ransomware is designed to extract money from individuals and businesses by blocking access to files or a computer system until a ransom is paid. A report by Crowdstrike found that 2/3 of the Australian organisations they surveyed had incurred a Ransomware attack between November 2019 and November 2020, and of them, 44 organisations had paid the ransom. However, paying the ransom doesn't guarantee that the files will be returned. Businesses need cyber security experts to ward off this threat at all costs.

Identity theft
Identity theft can occur through a database hack as a way to obtain your digitally-stored personal information and create bank accounts, IDs, and more in someone else's name by a criminal. Companies must prevent data hacks to ensure their customers' personal information isn't breached and used in this way.

Phishing
Phishing is the practice of sending fraudulent emails that look legitimate. These usually come in the form of fake emails from banks, delivery services, the government, and other essential sectors that involve money.
It's important to always look at the sender address to verify that an email or text has been sent from a verified source. Never click the links or interact with emails until you have done this check. If you're not sure if a message is from who it says it is, always get in touch with the legitimate source to ask whether they sent the message.
What are the consequences of a cyber attack?
Cyber attacks are no joke. They can cause serious damage to both your finances and reputational damage to any organisation unlucky enough to be claimed as a victim. No company is immune.
In 2017, a ransomware outbreak named "WannaCry" hit the UK's NHS and Spain's Telefonica companies hard, exposing weaknesses in the security of large institutions and fuelling the need for better protective measures.

According to Cybersecurity Ventures, cybercrime is estimated to cause US$6 trillion worth of damage across the globe in 2021.
Where does that leave you? Well, if you want to build a career in protecting digital systems, programs and networks in the future, set off on the right foot and help prevent cyber crime with one of our cyber security courses.
Our dedicated Career Consultants are here to listen to your goals and point you in the direction of the courses offered at Learning People that will help you land your dream job.
After you enrol onto one of our courses, you'll also be able to speak with our Career Services team who can advise you on building your CV, applying for jobs, and help you with interview techniques, too.
Get in touch with us now to start your journey into cyber security.