How Augmented Reality is transforming the digital marketing world
Augmented reality (AR) is a big deal. No, we're not talking about the pandemonium of Pokemon GO, but the way in which augmented reality has become less of a quirky gimmick and more of a serious piece of technology that organisations young and old are rapidly beginning to harness.
Before we go on, it's important for us to be clear on what augmented reality is. It's all too easy to confuse augmented reality with virtual reality (VR) which offers an immersive, 360-degree virtual experience. Augmented reality is different in that it overlays virtual elements and media onto real-world environments, enhancing the way we see the world around us.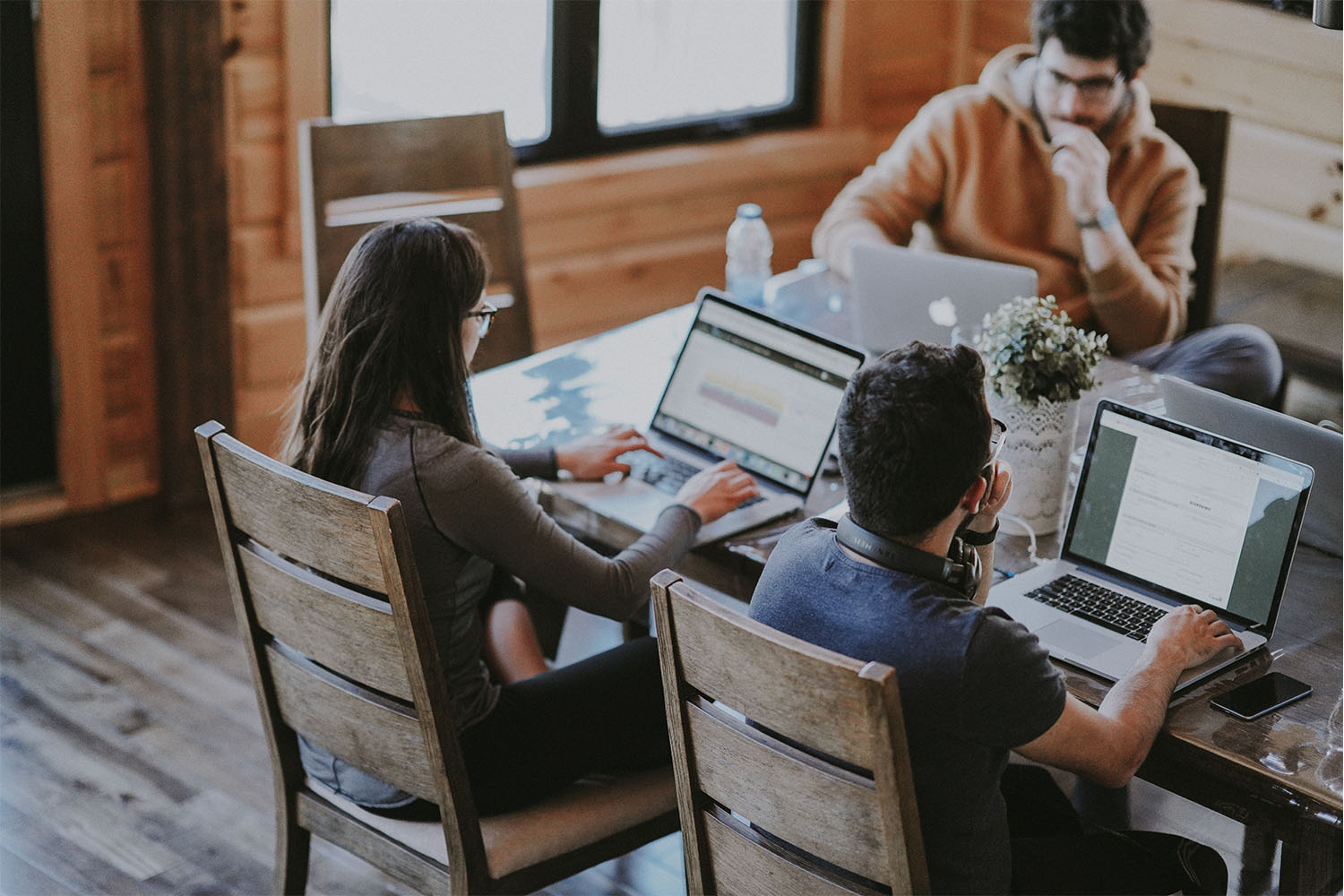 AR-based digital marketing will have a one-billion target audience by 2020
Aside from the way in which augmented reality innovations helped the likes of Snapchat, Pokemon GO and Ikea Place to enter the mainstream, augmented reality also has a growing place in the digital marketing world. By 2020, the augmented reality industry is expected to have more than a billion regular users, that's a lot of people to reach out to.
Some of the world's biggest brands are already getting on board the augmented reality hype. It has helped create digital marketing campaigns that allow consumers to interact with brands closer than ever before. Take the Ikea Place campaign as an example. The strapline "try before you buy" has been brought to life with the ability to place Ikea furniture into living environments virtually using augmented reality. It has made the headache of ensuring furniture fits into living spaces a thing of the past, whilst reinforcing the versatility and quality of over 2,000 Ikea products.
The biggest e-commerce retailers are also utilizing augmented reality to market everything from clothes to shoes virtually. Heck, you can now try on outfits for your next big night out with Timberland's new virtual fitting room. Meanwhile, the likes of Converse and Lacoste now utilize augmented reality to allow consumers to try on new pairs of shoes virtually. Augmented reality methods are fast becoming the norm in digital advertising.
Nevertheless, as it becomes ingrained in the mainstream psyche of consumers, it will be the role of technology experts and developers to innovate and ensure that originality wins the day when it comes to AR-based digital marketing campaigns.
It will be more important than ever before for digital marketers to use augmented reality to create unique concepts that are true to their brands and don't simply focus on "going viral". The beauty of AR is that it can help portray what brands produce in front of consumers far better than any other technology. Digital marketers now need to take this technology and run with it to breathe new life into their goods and services.
In Australia alone, digital advertising spending reached an eye-watering $8.7 billion in 2018, representing more than half (53.1%) of total media spend. It is clear that smaller businesses need to think creatively and use augmented reality and other fledgling technologies to work smarter to market their brands with AR-based campaigns that are fun and compelling, whilst maintaining a clear message on what they are selling.
The AR industry is going to take off in a big way in the months and years ahead. It's a chance for the next generation of millennial digital marketers to build new, engaging relationships between brands and consumers. Developing your knowledge of augmented reality will be crucial to turning static, two-dimensional adverts into vibrant, interactive experiences.
Would you like to be at the forefront of these amazing technological advancements and futureproof your career? Get in touch with our expert tech career consultants to talk through our professional training solutions.