5 project management apps to help organize your life
Does it feel like you have too much to juggle? When you are putting everything into working towards your next promotion, organizing your personal life can feel like one task too many.
Project management apps are a clever way to take the pressure off and regain some zen. In this blog post, we review 5 apps that will help you organize your life in and out of work. Read on to find the perfect one for the way you plan things.
What is project management?
In business, project management is planning and carrying out the work of a team to achieve a specific business objective that is beyond the scope of BAU (business as usual) activity.
In life, we often play the part of the project manager without even realising. Whether it's organizing training for a marathon, planning a wedding, coordinating a house move or simply keeping on top of meal prep, many of us regularly engage in personal project management.
Using project management apps to make these tasks a bit more manageable is a smart way to make our lives that little bit easier.
Project management methodologies
There are tonnes of project management apps on the market. Some of them are free, others are paid. Many use a freemium model where you get basic features for free, but pay to access the advanced ones.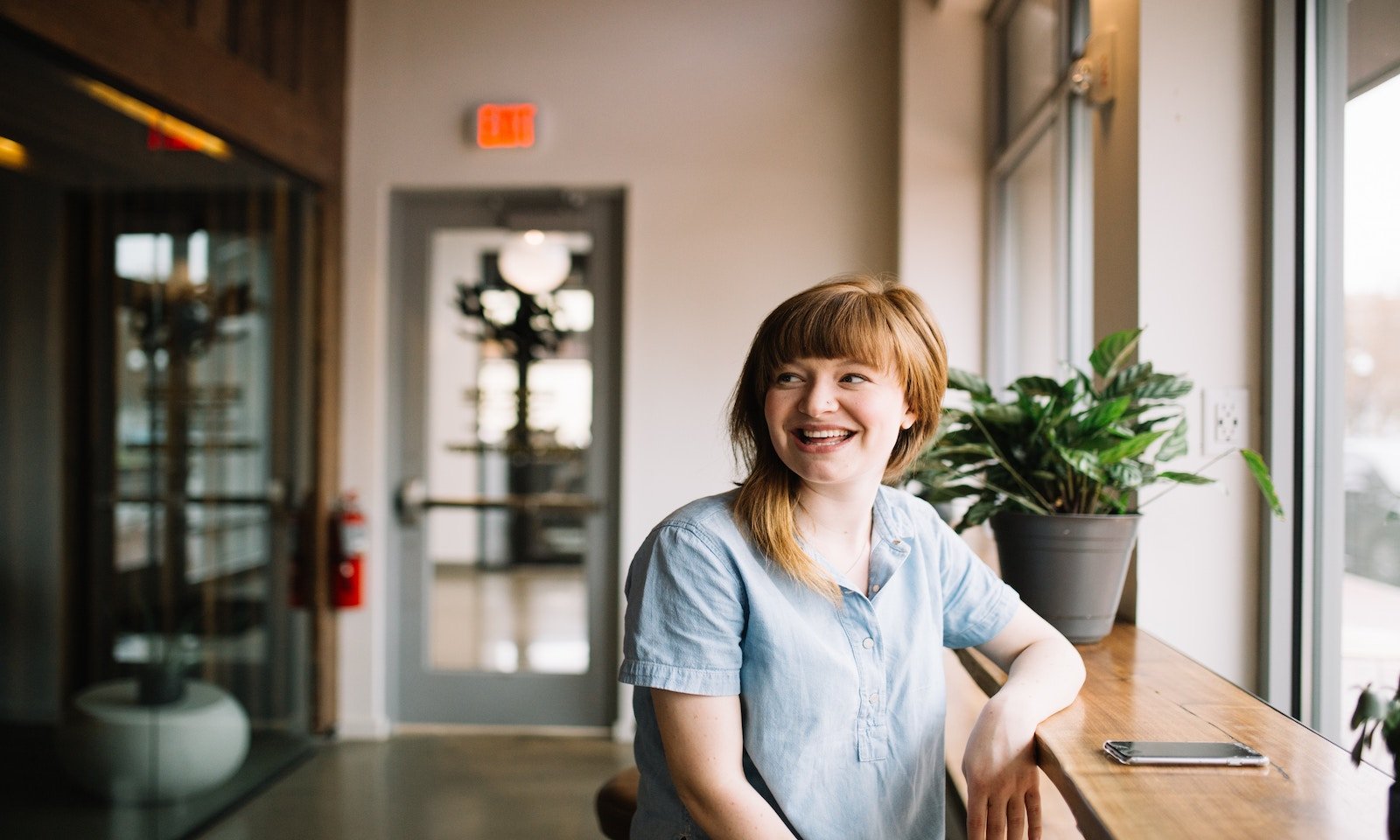 Different project management apps use different project management methodologies. No one methodology is superior to another. The best option for you really depends on how you, personally, prefer to plan tasks.
The various project management methodologies that project management apps use include:
Kanban boards
Kanban is a Japanese word for "visual signal" or "card".
Kanban boards are horizontal lists of cards that represent tasks. Cards can be moved across to different lists to indicate the status of each task.
Gantt charts
Gantt charts use a series of horizontal lines to show to tasks to be done over certain periods of time. The size of the lines represents the amount of time allocated to each task.
Scrum
Scrum is a method within agile project management that focuses on short, iterative phases of work with regular communication and reassessment of priorities.
To-do lists
To-do lists are a back to basics way of managing tasks that need to get done. Simple but effective — and relied on by many.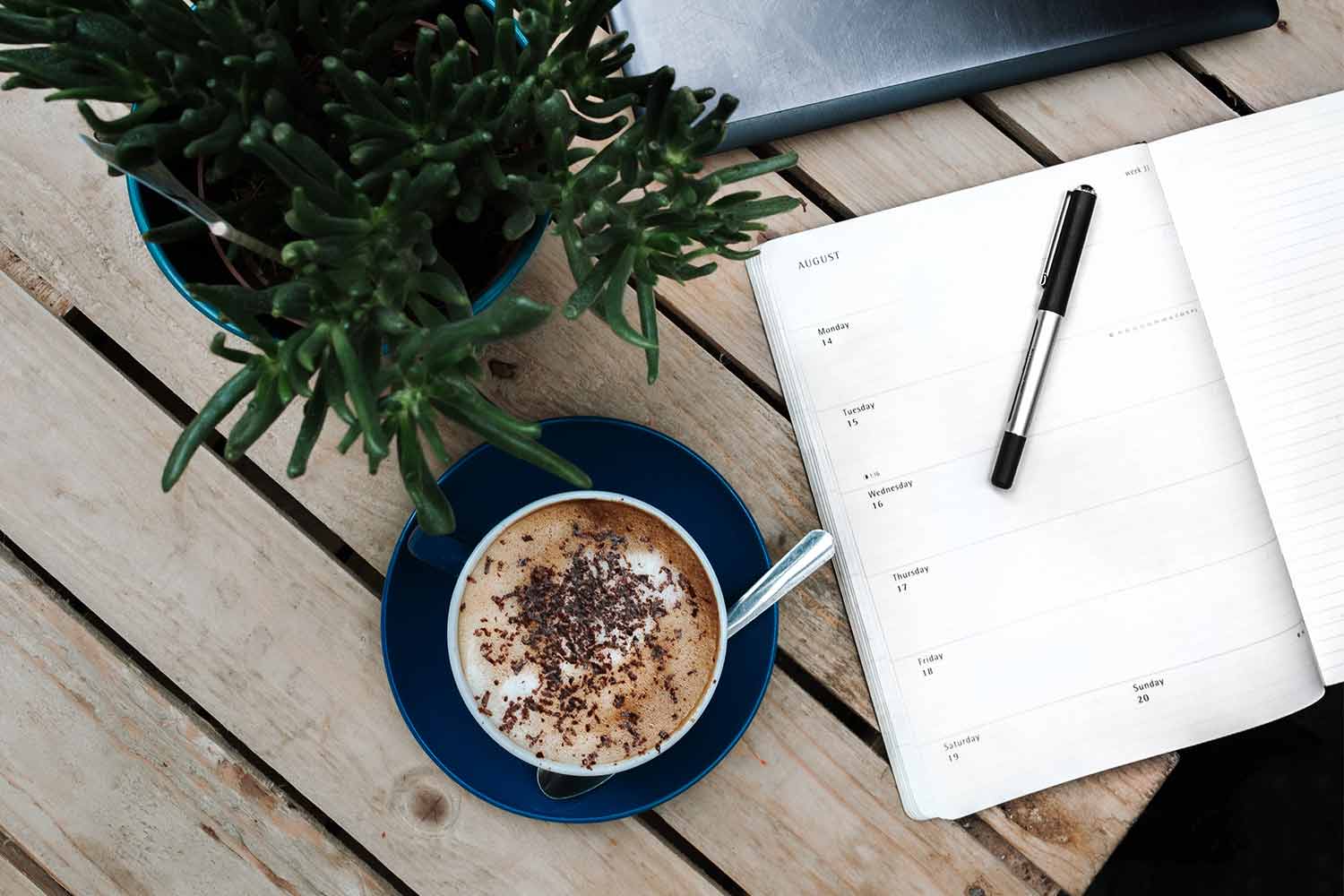 5 handy project management apps
Here are 5 of our favourite project management apps to help you organize your personal and professional life:
1) Evernote
Evernote is a note-taking tool that is easy and intuitive to use. It works well for personal projects and to-do lists.
Evernote allows you to capture your thoughts in note form, voice recording, or pictures. You can manage multiple projects at once easily and keep track of deadlines.
Available for free in its basic form, Evernote also offers paid plans with more advanced features.
2) Trello
Trello is based on Kanban boards. It offers a brilliantly user-friendly and visually pleasing project management interface.
Trello allows you to move virtual cards around to indicate project progress in whatever way makes most sense to you. Because Trello gives users so much flexibility, it is a good idea to agree upon a process for using it as a team.
You can use a basic version for free or pay to access some of the more business-oriented features.
3) Asana
Asana is a team project management tools that allows you to set priorities and deadlines, and assign tasks. It is straight-forward to use and has many integrations, so you can use it with other apps.
Free for up to 15 team members, Asana offers paid options for larger teams. It is perhaps not as visually pleasing as Trello, but possibly simpler. There is less discussion needed around how to use it before you get started.
4) Casual
Casual offers an innovative visual way to manage projects by drawing them as a flow chart. This is a perfect for people who think about tasks in this way.
Casual is free to trial, but paid if you decide you want to continue using it. Intuitive to use, this app is ideal for personal projects or professional projects within small creative teams.
5) Agantty
Agantty is an incredibly handy and surprisingly simple way to create Gantt charts. And the best bit is its totally free to use.
This app is the perfect option for people who enjoy using Gantt charts to manage projects. It takes the hard work out of Gantt chart creation and allows you to get a quick, understandable overview of your project progress.
Takeaway
Without the right tools at your disposal, managing professional and personal projects can feel overwhelming.
The 5 project management apps explored make managing tasks a little easier, whichever methodology you prefer. We hope that you've found an option that superpowers your projects and helps you reclaim some headspace.
If you have a passion for project management and are in your element balancing tasks, teams, and deadlines, why not take this talent to the next level?
Our project management courses equip you with skills needed to excel as a project manager, whether that's central to your role or simply another string to your bow.
Get in touch with one of our expert career consultants today to find out more.