Advantages of project management for business
Ultimately, the primary ambition of any growing, innovative business is to become self-sufficient. You can't kick back and bask in your entrepreneurial success without overcoming plenty of hurdles and obstacles along the way.
Businesses that offer some kind of service or product range will always need to review and improve their offering, ensuring their customers can continue to get the most out of your services, whilst maintaining and enhancing the integrity of your brand.
Whenever you seek to push those creative boundaries, it's important to have project managers to rely upon. They can provide a qualified soundboard for ideas, whilst offering day-to-day organisational qualities that can increase the likelihood of a project being successful and profitable.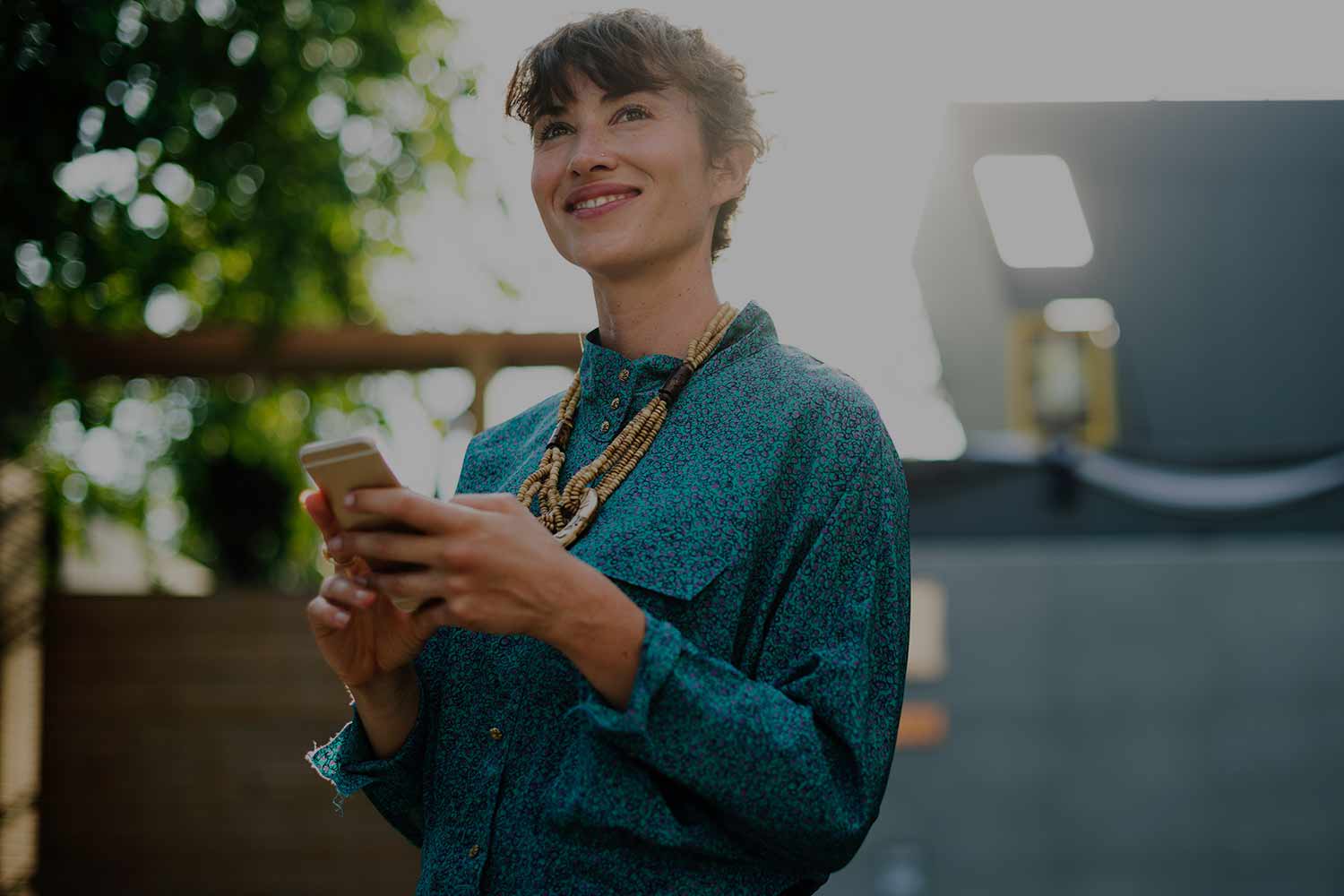 If you haven't even considered hiring a project manager to help grow your business, hopefully, the clear benefits below will help you to think again:
They'll engage with all areas of your business
Businesses with a dedicated project management team can rely on them to provide direction and purpose for projects and tasks of all shapes and sizes. They'll also engage with all the relevant areas of your business to keep stakeholders and employees focused and motivated to improve the efficiency and accuracy of projects.
They can manage project costs and deadlines
They can manage project costs and deadlines.
They are capable of identifying and reacting to potential risks
Regardless of the scope of a project, it's important to have a project manager that champions the potential benefits, but it's also important they can identify potential risks and assess the impact they might have. Risk management is vital for the long-term success of any innovative business, helping to mitigate the prospect of projects being derailed.
They can close projects and provide detailed evaluations for the future
Another important aspect of project management is to review the success of recent projects to help inform the output for future projects. A project manager can close projects and outline whether the expectations of the project have been met, whilst informing colleagues of do's and don'ts for the next phase of a project or an altogether different project.
Do you have a staff member in-house that could be upskilled to become a project manager?
It might just be that your business has an employee with all the right tools and attributes to become a project manager. Upskilling your staff can improve your bottom line, enhancing your team without the need to increase your workforce. Staff development is vital to the long-term success of any ambitious business. It helps to keep employees committed and engaged.
At Learning People, we can put busy business owners like you in touch with a host of project management course providers, helping to equip your staff with the skills and confidence to manage projects from initial planning stages, all the way through to its delivery.