Are project management certifications recognized in Australia?
One question we get asked a lot at Learning People is whether the certifications we offer in project management are valid internationally.
The short answer is yes, they are!
If you're based in Australia or New Zealand and want to take your career to new heights, you can reach for the stars with these internationally-recognized certifications.
In this article, we'll give you all the information on which PM certifications are valid in other countries as well.
Are project management certifications recognized in Australia?
Yes. The project management certifications offered by Learning People are recognized all over the world. If you're already based in Australia or are planning on travelling there to work, you can be safe in the knowledge that taking a course via one of our suppliers will prepare you for a career wherever you are in the world. We only offer courses that are valid internationally.
The message here is that you can travel anywhere, without having to worry about whether the certifications you've worked hard for are valid.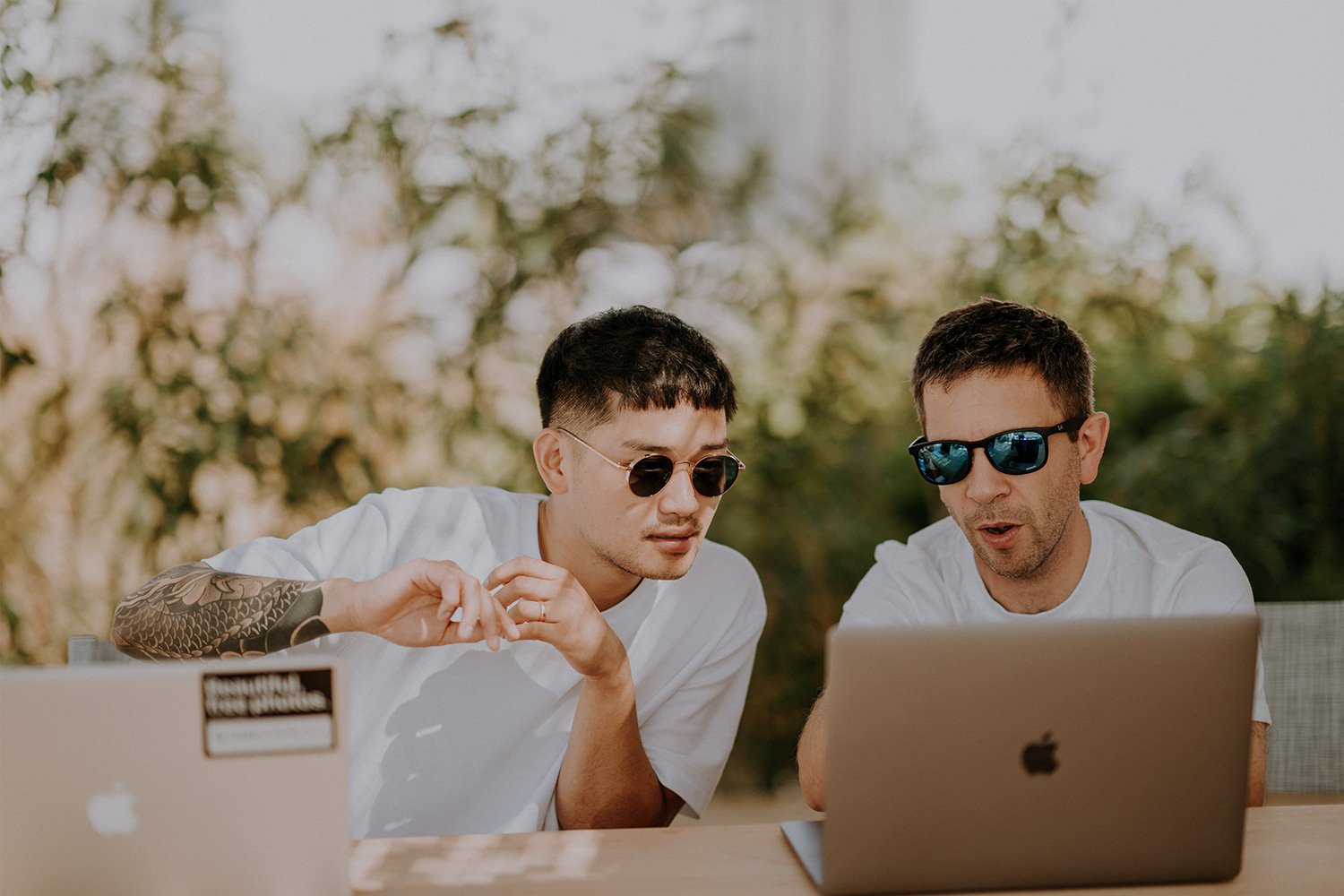 Will they help me get into project management?
According to the US-based Project Management Institute (PMI), 25 million new project professionals will be needed across industries globally by 2030.
Another study predicts that there will be 90 million project management roles that need to be filled by 2027, in areas including programme management, scheduling, and business analytics. The Australian Institute of Project Management even believes that we're in a "fourth industrial revolution" brought on by the "digital megatrend", which will see opportunities for project managers vastly increase.
Clearly, there's something of a boom going on at the moment – so getting formal project management training in this area is a good idea if it's an industry you're considering pursuing.
There are various courses that you could take in order to set your career in project management off on the right foot.
Choosing to do your project management training with Learning People ensures that you'll get:
A course customised for your particular level of expertise
24/7 access to course materials and books
Award-winning StudentCare™ support
Accessibility wherever you are in the world
The project management certifications offered by our partners are designed to set you on the path towards a fulfilling, long-term career.
You can read more about project management and learn about some of the courses we offer here.
Should managers be investing in project management training for their staff?
The long-term ROI of investing in training for staff members can't be argued with – and investing in an internationally-recognized project management certification is a great place to start, especially if you're considering sending staff members to work abroad in satellite offices.
You can read about how staff training can increase your staff retention here, as well as how upskilling your employees can increase your bottom line, and why SME businesses should definitely consider online staff training.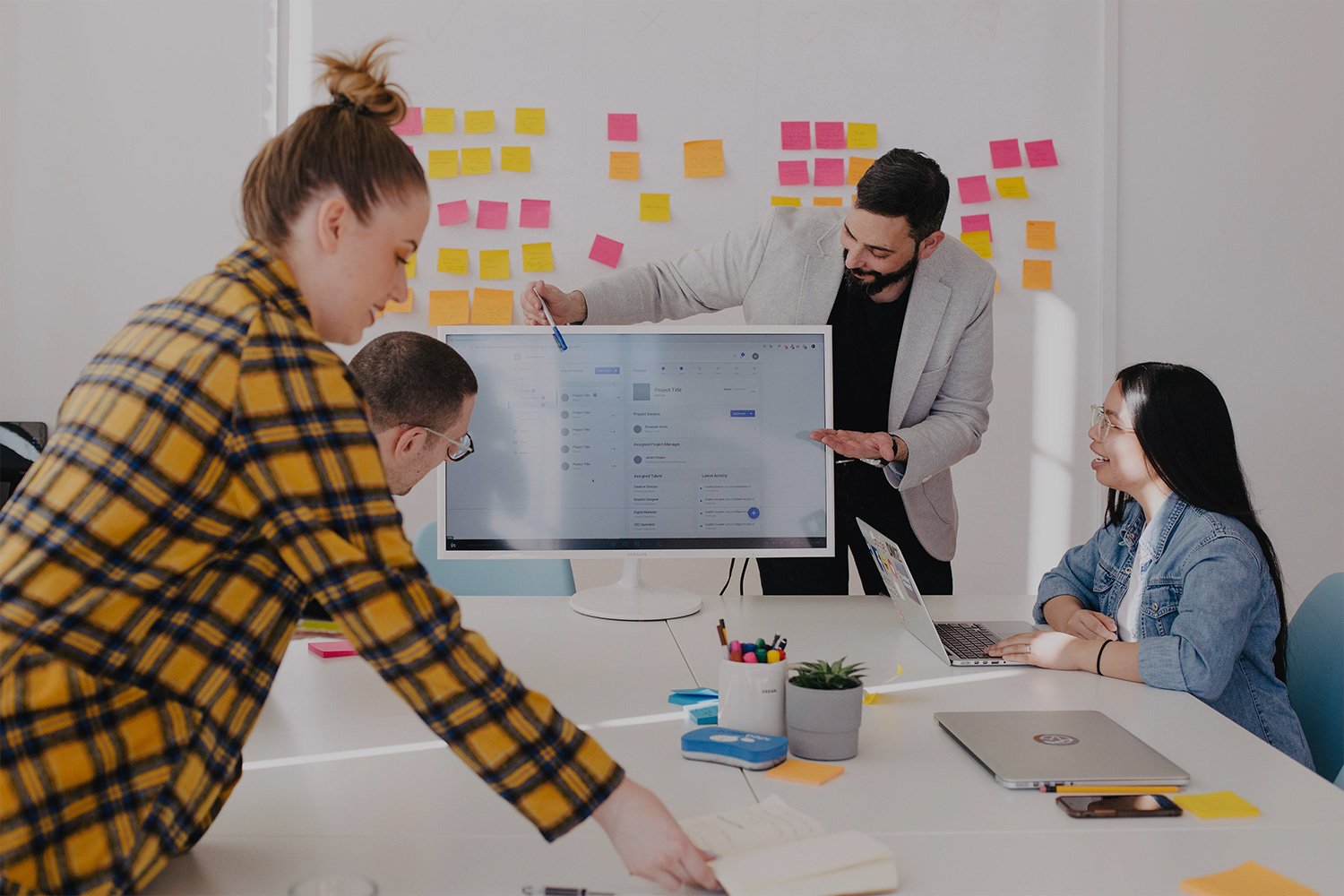 Should employees be requesting project management training from their organisations?
Equally, if you're an employee, you have every right to ask your manager for training that will allow you to upskill and build on the contribution that you already make to the team and the business. If you're ambitious and can make a good business case, you should consider whether a certification in project management might be something that could enhance your career and your contribution to your workplace.
Read this article for advice on how upskilling can be a win for both your company and yourself, so you're ready to prove the benefits to your employer.
Find out how our student Daniel landed a promotion to become a Project Coordinator after taking his Six Sigma Yellow Belt course with Learning People:
Ready to gain your project management certification that could see you work all over the world? Get in touch with our friendly Career Consultants today to learn about which PM courses are best for you or your employees.
Once enrolled, students also get access to our Career Services, helping them to secure promotions and broaden their network within their industry.