Benefits of enrolling on our Project Management courses
Thinking about a career in project management but not sure where to begin? Step on up to the educational plate as you dive into the extensive world of professional online project management certifications.
With the demand for project managers at an all time high, and such demand scaling across all sorts of industries, from construction and telecommunications to engineering, risk management, quality control and digital media, how do you know where to begin?
From PMI to APMG to PRINCE2®, there are all sorts of diverse areas for you to delve on into. But with so many options, can come all sorts of overwhelming feelings and confusion with just where to go from here.
That's why we're here. We understand that while you may know the direction you want to go in, you may not know exactly which course fits your learning style and sits within your career goals. Allow us to take you through the many benefits of diving on into on our stellar project management courses to gain you those vital career skills and upgrade your career.

Like the idea of being guided by a global leader?
Sure you do. Enter the top training hands of PMI, only the world's leading project management association.
As world leaders, there's not much they don't know about project management and with a PMI qualification, you'll be ticking all sorts of company boxes.
How so? Let's go through the basics:
3,000 members in the UK and 700,000 in total.
The use of Agile methods and industry standard Agile certification.
The chance to learning in an engaging environment, enabling real life scenarios.
To upskill into the diverse world of project management, means to pick up relevant skills and hands-on experience from knowledgeable teams of experts and ultra-qualified professionals who know how to take on the key role in managing a project from the initial planning stages, all the way through to its delivery.
As project management indicates the need for a whole range of individuals with dedicated skills and the desire to go into various industries, a PMI course is the ideal qualification for project managers because "it decreases product defects, improving team productivity and increasing delivery of business value."
What this means is that a PMI certified practitioner could specialise in project fundamentals, risk planning, identification and analysis, and managing project communications. And that's to name just a few.
By delving further into each of these first-rate courses, you can get to grips with the specialist skills and training methodologies of each one, and pick out which one would work alongside your own upskilling needs and wants. And from exciting project management benefits such as PMI membership, mentoring and test prep to essential career skills, you'll end up with a super slick PM qualification and be able to jump into the role of your choosing.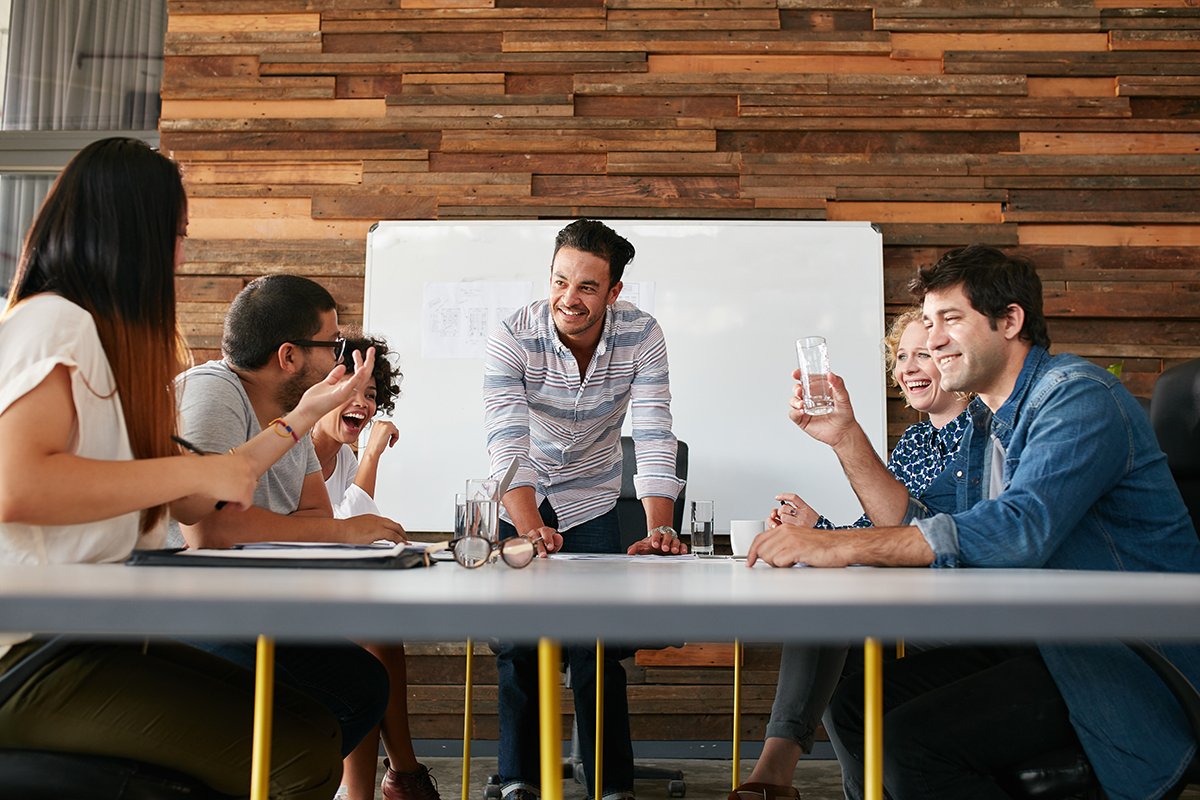 For more information on a PMI certification, work your way through the individual courses/collections you can undertake:
Fancy nabbing an accreditation in change management?
Excellent, because that's just what project management accreditor, APMG, are known for.
Setting up shop in 1993, "APMG has a diverse portfolio of certification schemes including internationally renowned solutions for project, business and IT management, Cyber Security and Public-private partnerships."
First up, is the Change Management Foundation course. Suitable for everyone, with this particular certification, you'll be able to understand the basic principles of achieving successful organization, change, transition and transformation. This means learning how to develop strategies and being able to drive change in your organization and respond more quickly to new market trends
Want to know how to properly prepare for an organizational change initiative, such as building an effective change team and offering insights which enhance the team's performance? The Change Management Practitioner will be able to provide you with this, and so much more.
And as the Project Management Job Growth and Talent Gap report shows, "Across the globe, there's a widening gap between employers' need for skilled project management workers and the availability of professionals to fill those roles."
This means there's no better time to get learning, especially with a globally recognized awarding body such as APMG, who take the lead on the adoption of new technology. Additionally, a fully qualified Change Management Practitioner will earn an average salary of $115,000, whilst a qualification in Change Management Foundation will scoop an average salary of $153,000.

Government approved training
Enter the shiny PM offerings of the Government utilized, de facto standard of project management throughout the whole of the UK – and globally recognized – PRINCE2. "Offering process based best practice guidance on project management. PRINCE2 focuses on business justification, defined organisation structures, product based planning approaches, implementing stages and a degree of flexibility appropriate for the level of the project."
Perhaps you're looking to learn an introductory knowledge of the PRINCE2 methodologies and develop a solid understanding on how these can improve a project. If so, the PRINCE2 Foundation certification could be your project management course of choice.
Or maybe you're not sure exactly which industry you'd like to get into, but you know for sure that you want to learn a globally recognised methodology encompassing quality management, control and organization of a project. If so, the PRINCE2 Collection could be perfect for you. Containing the knowledge, training, and resources you need to succeed as a project manager, with globally recognised PRINCE2 certifications, you'll come away with a globally recognised certification and the potential for pretty high earnings: an average take home of $52,500.
With figures showing that by 2027, employers will need nearly 88 million project managers, there's never been a better time to get into PRINCE2 and see what skills they can provide a keen project management professional like you. Other courses include:
Seeking a knowledge-based global community of quality professionals?
If this type of learning is at the forefront of your practical mind, Six Sigma has got your back. Demonstrating a dedication to quality, and as a disciplined, data-driven methodology that eliminates defects, primarily in manufacturing from products to service, completing Six Sigma training advances learning, quality improvement, skills and knowledge exchange to improve business results and to create better workplaces and communities worldwide.
With 4 industry ready courses up for grabs, from the Six Sigma Yellow Belt course, aimed at "entry-level employees that seek to improve their knowledge or executive champions who require an overview of Six Sigma and DMAIC," to the Six Sigma Collection, for those who want to "develop quality and process improvement skills through six sigma training and certification," there are options to suit all types of project management mindsets and cover all types of learning ground.
For project managers who already hold a degree of real-world Lean Six Sigma work experience and project application experience, but are looking to upskill and becoming a globally recognized Six Sigma professional, the Six Sigma Black Belt looks at increasing company profitability and productivity, and removing waste and variation from existing processes.
And for those seeking generous starting salaries, becoming a certified Six Sigma Green Belt professional will open the door to a lucrative career. For this particular course, you'll need to have a minimum of three years of work experience and is ideal for you if you want to demonstrate your knowledge of Six Sigma tools and processes.

What about non-profit associations?
"As a member organisation of the Federation of Enterprise Architecture Professional Organizations, IIBA is a worldwide association of professional organisations, which have come together to provide a forum to standardise, professionalise and otherwise advance the discipline of enterprise architecture."
In other words, if you're looking to branch out into business analysis and project management, with an ability to your ability to tackle more complex projects, drive business processes, and eventually achieve better business results, the award-winning CBAP | Certified Business Analysis Professional will provide the skills and learning processes you need.
With training mapped to a specific IIBA exam curriculum, it will enhance your already impressive skill set within the world of project management and allow you to "cement your current level of professionalism."
Here's an overview of what you'll learn with IIBA:
Business Analysis Documentation And Criteria.
Personal Skills For Effective Business Analysis.
Business Analysis Professional Effectiveness Competencies.
Perspectives For Effective Business Analysis.
The Ba Elicitation And Collaboration Knowledge Area.
The Requirements Life Cycle Management Knowledge Area.
Seeking to pick up process-based project management training?
Looking for an easily tailored and scalable method for the management of all types of projects? Say hello to the ITIL certification, more specifically, the ITIL Foundation course.
With a handy self-paced study format, including hands-on interactive exercises, practise exam questions and one of the highest paying certifications in IT, you'll be heavily supported by online expert mentoring from trained project management professionals and specialists 24/7.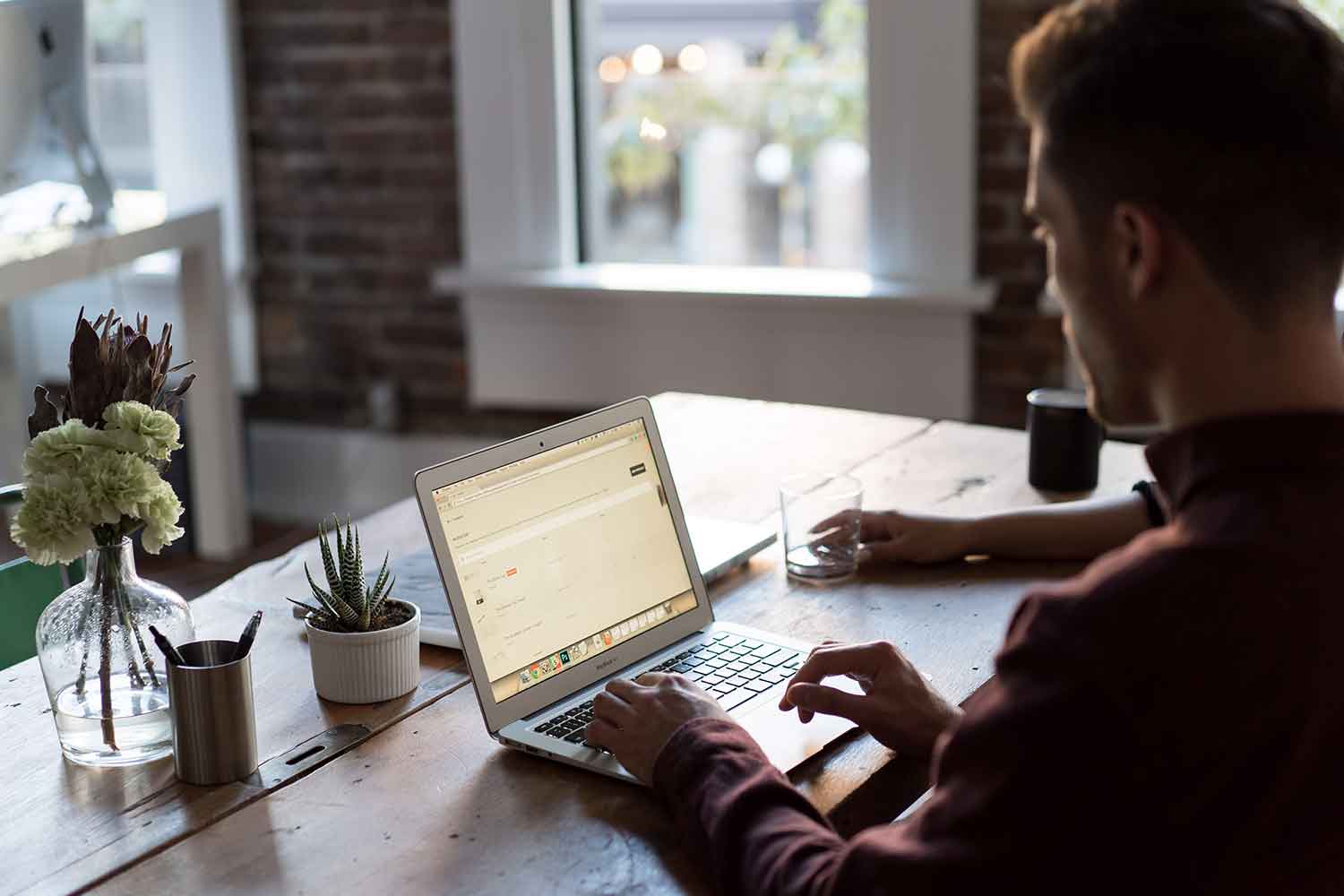 What can this course offer you in the practical world of project management application? Well, with skills in ITIL being highly sought after by employers, largely due to the expertise you can bring to their company, such as, lowering costs, defining consistent IT roles, communication and managing change, this course focuses on the critical alignment of IT and business strategy, providing you with essential career skills, from service strategy to service operations.
For further questions about your future career, if you want to know what a day in the life of a project management expert looks like, or you want to bag your next role within the project management sector, get in touch with us today and let us help you to map out your new path.