Project management growth and talent gap
If there's any area to get into right now, it's project management. Those who possess more than your average PM skills will reap the rewards and benefit from working within a promising sector that's only going to get stronger.
That's great news for budding project managers. It's a career that offers plenty of growth and progression, but, in return, you'll have to do more to stand out. In a sea of project managers, it will be the ones with extra training and enthusiasm who make it to the shore first.
As well as an increase in salary, certified project managers also have a wider breadth of choice in sectors to work in. For example, in the US, the biggest sector in need of project management professionals is healthcare. In Australia, building and construction, IT, education, and the public sector currently need more of these experts. Worldwide, the leading sectors for PM professionals includes manufacturing, information services and publishing, finance and insurance, and oil and gas.
Despite the tough job market in the wake of the pandemic, there's good news for project management professionals. ManpowerGroup's global survey showed that PM hiring prospects in the last few months of 2020 improved in 37 countries.
There's also evidence to show that 'demand for project managers over the next decade is growing faster than demand for workers in other occupations.'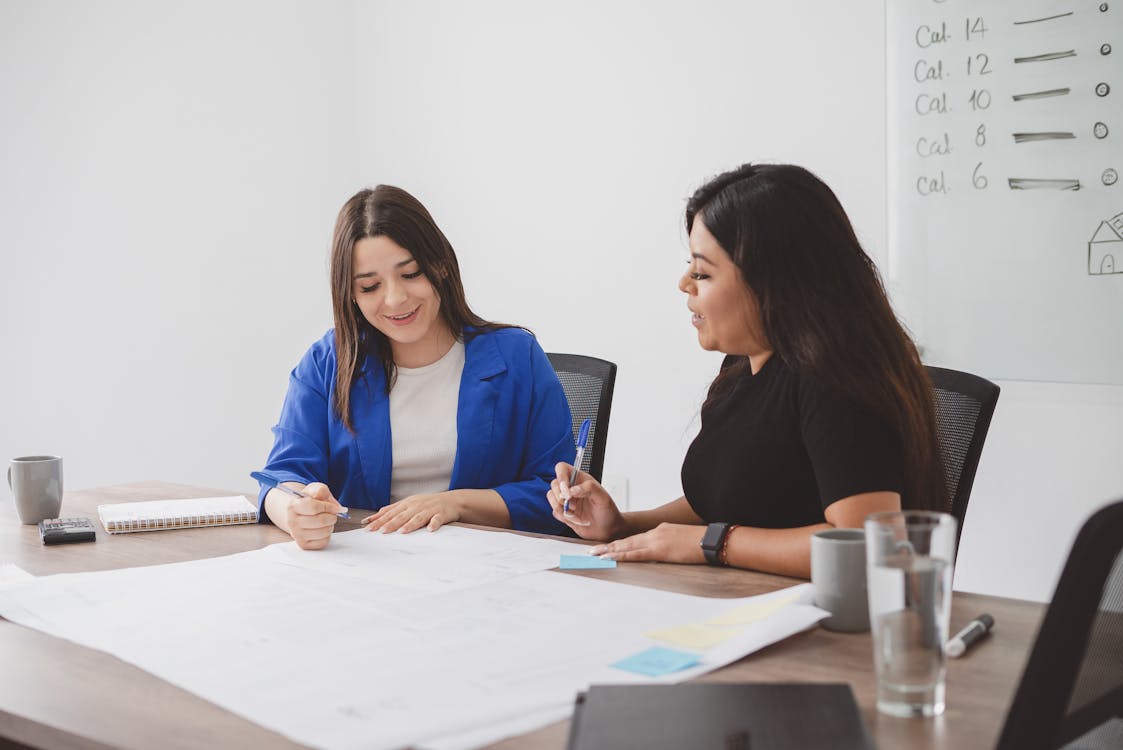 Utilising the skills gap to your advantage
Because the demand for PMs is so high, there's a project management talent gap. The PMI notes that 'Globally, a gap between the demand for project management skills and the availability of talent continues to persist.'
There aren't enough high-calibre candidates to fill all the available roles. So, if you want to make it in the PM world, you have to up your game. Even though there are seemingly plenty of jobs available, you need the right skills to get the best roles.
The PMI talent triangle
If you're wondering what general skills employers are really after, we've done the leg work to find out.
According to PMI.org, there's a thing called the PMI talent triangle, which comprises of three core skills:
technical project management

leadership

strategic and business management
So, if you're going to work on any skills, start with these.
That's where Learning People can help. Our Project Management courses are designed to train you in the latest, most up-to-date PM skills to help you land your dream job. We also offer a range of soft skills courses to help you develop your leadership and business strategy to boost your project management capabilities.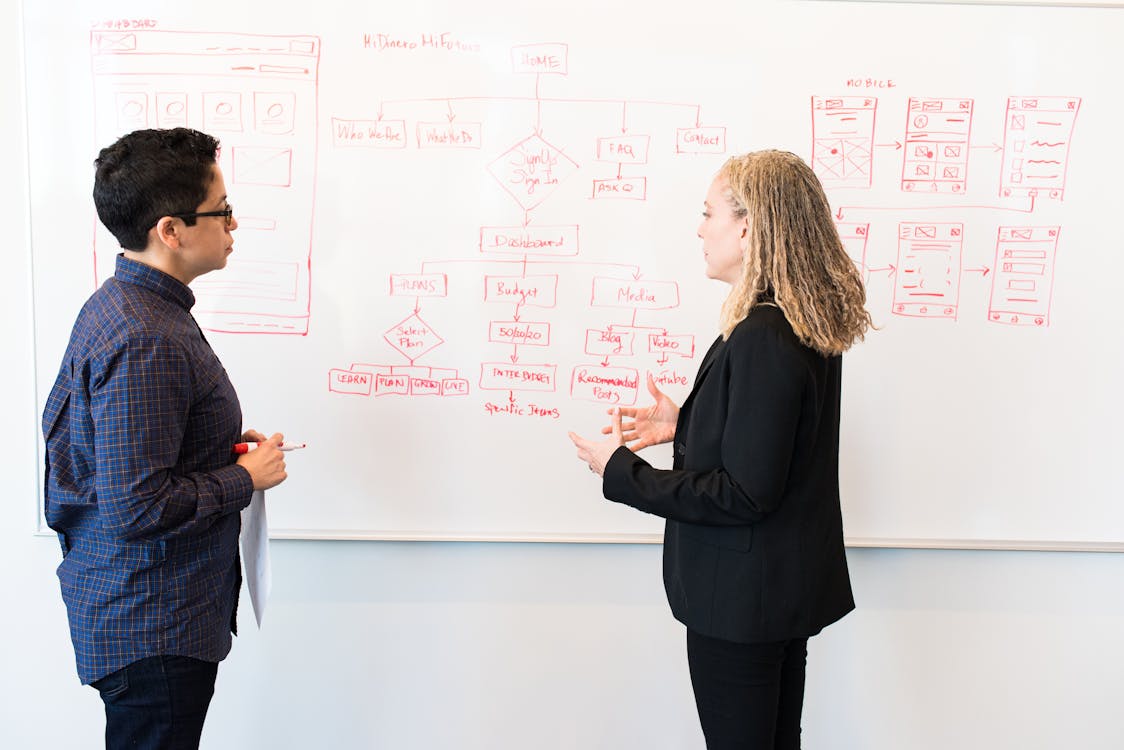 How to stand out
The best way to learn the fundamentals of project management is to get expert, up-to-date training. Take a look at our online project management training courses today to get ahead of the game. Formal project management training and qualifications from well-known global accreditors ensures your knowledge is up to speed and makes your CV stand out to employers.
Don't forget to update your CV with your latest training courses, achievements, and latest skills. Companies are after above-average candidates and innovative thinkers, so it's crucial that your CV shows you're ahead of other potential hires.
You can also think about specialising in a specific area of project management – such as change management – rather than spreading your knowledge and trying to be a jack of all trades.
Peter Moutsatsos, PMP, chief project officer at Telstra, Australia, notes that during 2021's COVID-19 relief effort across the country, "Many project professionals have found new roles in the logistics/supply chain, biomedical and biotechnical, telecommunications, mining, financial technology and online retail industries," signalling that project management positions across these specific industries will remain strong throughout the year.
Gain your PM qualification with Learning People for full access to our expert Career Services support team who can offer CV advice, train you in interview techniques, and boost your chances of securing your perfect project management role.