Project management in the construction industry
Project Management in the construction industry, often known or referred to as construction management, is more in demand than ever.
In this article, we cover the skills required to successfully deliver within the role and provide genuine industry insight from a senior construction project manager with 15 years' experience.
Construction is one of the largest industries in the world and impacts every one of us daily. Its output affects where we live, where we work, the roads we travel on, and where our children go to school. Construction methods have without question become significantly advanced in recent years – however, the demand for professional oversight and management is as crucial as ever.
With so many contributing key factors playing part to successful construction, it is essential that managers work to globally recognised certification standards.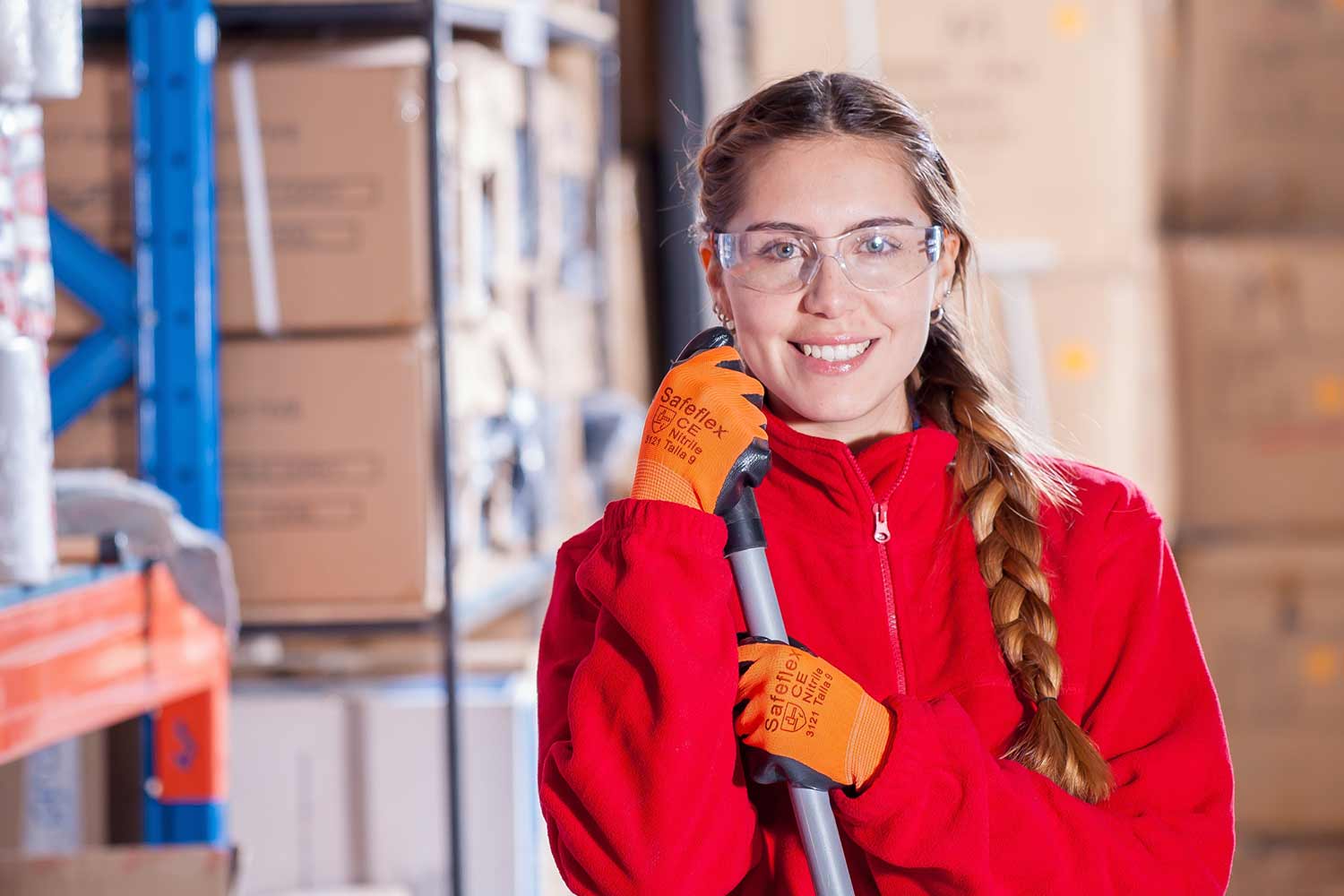 The four key stages of construction projects are as follows:
Design – when a schedule is created
Procurement – evaluation of the bids and tender in terms of finance and technical and the finalisation of the terms of contract
Construction – project needs to be completed to original specifications
Post-construction – project is handed over to the end user/owner
The project manager acts as a central figure between the designer, contractor, and owner of a project and to protect the interests of all team members.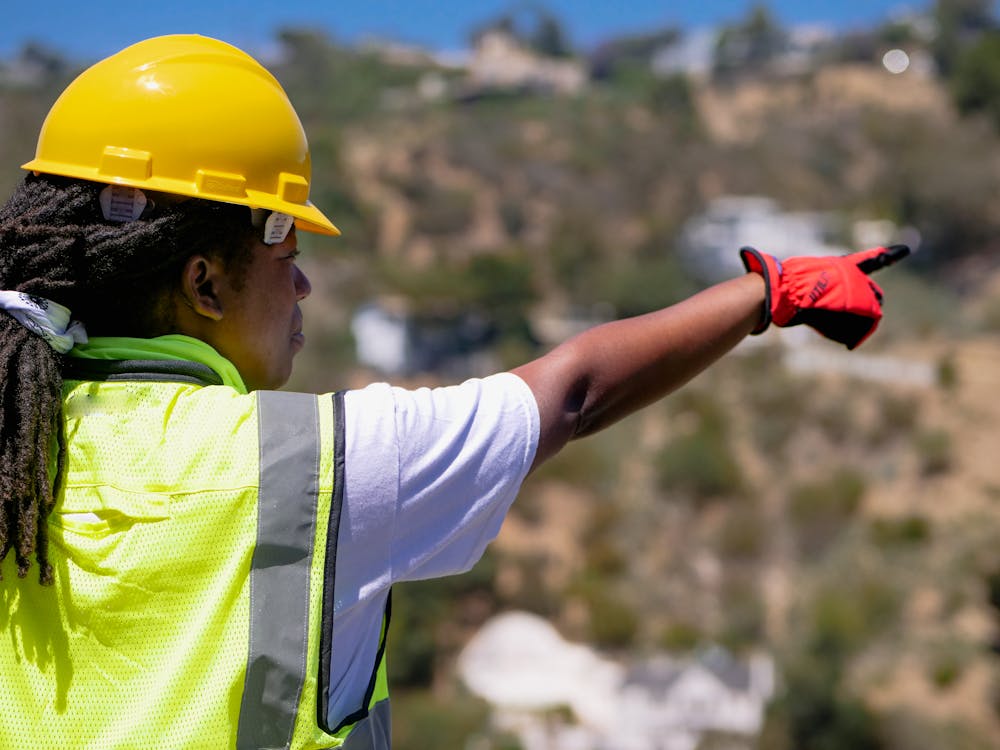 Hear from an expert
We spoke to an industry professional who works for a large, UK-based, volume house builder, who told us about his 15 years of experience leading teams in the construction industry.
Where do you start with a project in construction?
"For each project I am assigned, I start at the beginning with a pre-start team evaluating the project to make sure that we have enough information on the design of the buildings to be able to cost and programme the scheme correctly to meet the profit margins set.
Based on that information the company will either commence or reject the scheme if it is not feasible.
If it proceeds – 1 in 3 do – then I am responsible for delivering the project on time, within budget, and to a high standard safely."
Who else works on the management team with you?
"To help me achieve this I have a commercial manager, design manager and 2+ site managers for each scheme reporting to me; that's 8 people, ensuring an optimised Effective Management triangle.
I approach meeting timescales with detailed programmes that are realistic, achievable, and monitored weekly with any delays mitigated during the following week."
How are budgets managed?
"To manage budgets you have to understand the costs to start with, and work closely with the commercial manager to ensure each contractor package, for example carpenter or plumber, is within our budget, and the scope of work we want them to carry out is correct so that there will be no unforeseen variations.
Keeping to programme ensures our overhead and prelim costs are kept in budget, as well as buying the correct amount of materials and minimising waste."
Does anything ever go wrong?
"Obstacles and problems always occur within a project, but it's the professional way in which you approach them that makes the difference. You need to be calm, professional, in control and decisive in taking the lead."
Is the job rewarding?
"Being a project manager in the construction industry is really satisfying because you get to see something you have planned and managed through every stage completed and you can stand back in the knowledge that it will be around for 100 years or more."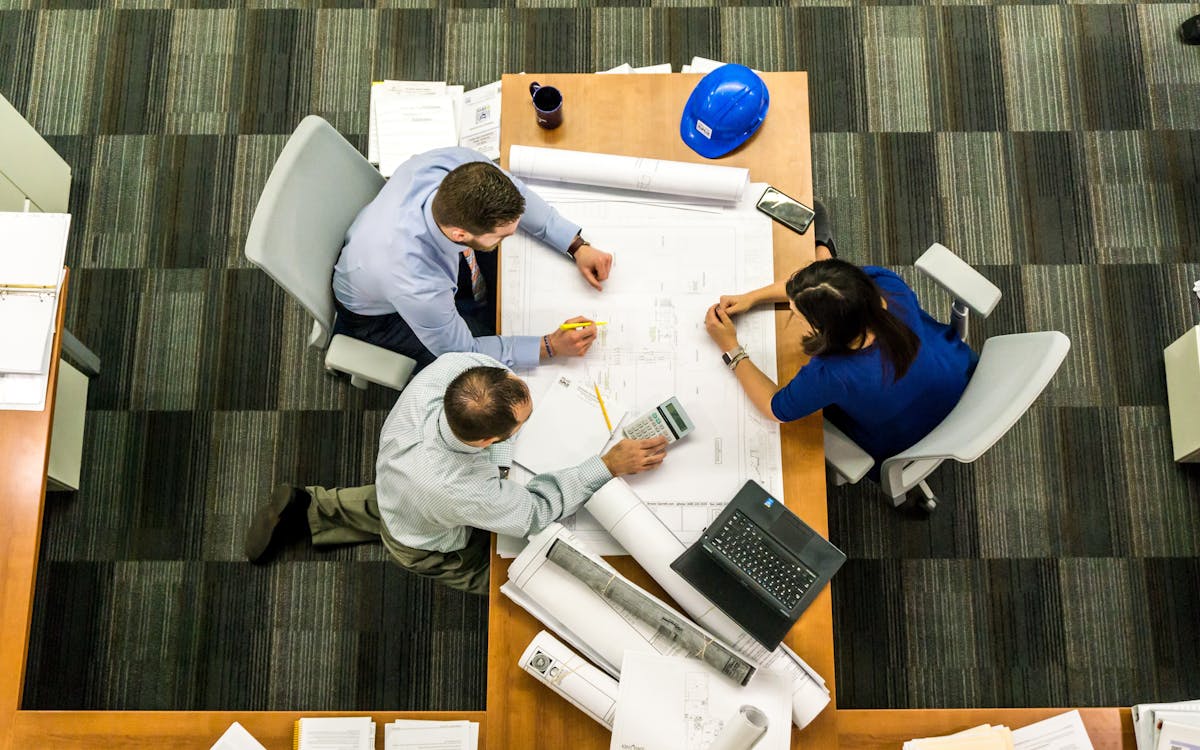 Learning People have 10 years' experience in helping people climb the construction ladder and get off the tools. We strongly recommend the following certifications as a minimum requirement for boosting your career into construction project management.
Below are two certifications to consider if you'd like to break into a career in construction management:
This certification is a structured methodology, commonly used for end-to-end project management. As a project manager with experience, the purpose of achieving the foundation certification is to confirm you have sufficient knowledge and understanding of the PRINCE2® method.
This certification allows you to easily apply your learnt skills to your practical, on the job experiences. It allows you to demonstrate your development and growth in your understanding of project management.
What's next?
Talk to one of our dedicated project management career consultants today and let us show you that the pathway to becoming a successful project manager in construction sooner than you think.
To learn more about the experience studying with Learning People, hear from our student Carmen in her video below, who has worked across many areas of project management and decided to upskill with our training courses to broaden her future career even further: