Secrets to Project Management success in Australia
Whether you're just starting out or looking for a change the stats are the same, organizations that use project management are achieving project success.
In fact globally the champion organizations, those completing 80% or more of projects on time and crucially, on budget are continuing to mature their project talent. Because of this, they have high project success rates of 92% versus 32% for the underachievers. Want to be part of the project management elite? Fret not, here 5 ways you can move up in your Project Management career.

1. Get unstuck from your own limitations
Even if it isn't about the money, you probably don't want to remain in a mid-level role all your life. You've had some project management success and you're hungry for more? Or perhaps you are just starting your career in project management and keen to get started? Well, you can get it but it is going to take some work.
While juggling your time with work and family already takes some pretty snazzy project management skills, if you want to create a successful career in project management then you are going to need to notch up your skills with get some PM certification.
So, why haven't you done it yet? Chances are your own 'but' is getting in the way. These 'buts' are all built by you. A wall to keep you safe from taking a risk and actually getting what you want. So, let's face your fears and smash that wall down together.
The idea of going back to school is a great start. Not only are there now so many online learning options for adults wanting to train in project management, the Australian Government Department of Employment estimates a projected employment growth of 88,700 jobs for the Project Management industry in Australia. This means there are plenty of jobs up for grabs, so it really is just a case of managing your time and pushing past your own limitations.
Now scroll on through the rest of our tips to find out how you can get one of those 88,700 jobs.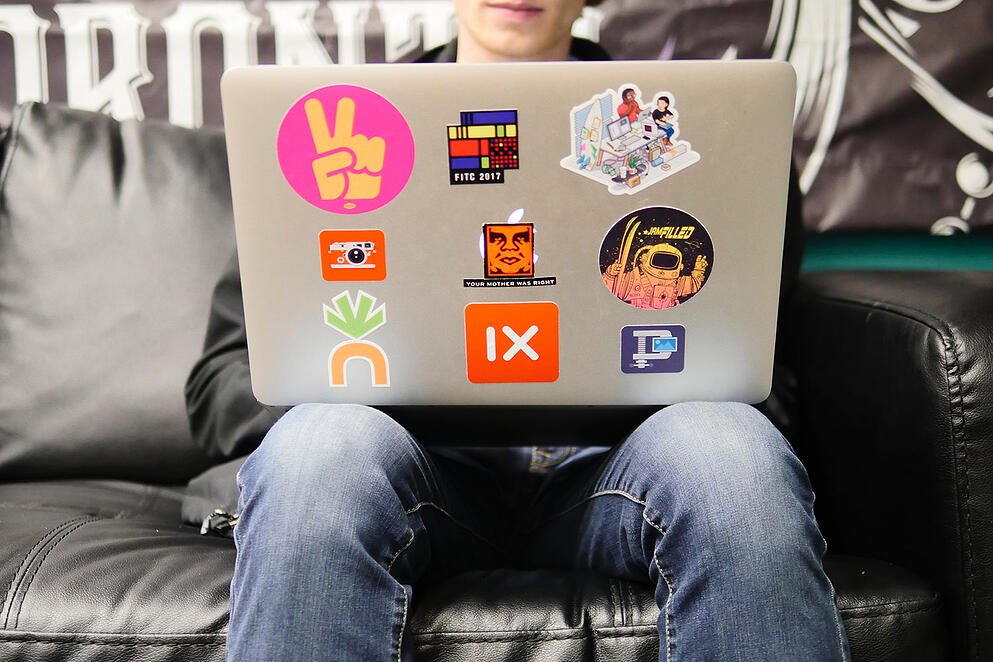 2. Get a PMP certification online in your spare time
Any project manager, at any level, in any industry wanting to move their career forward needs to get serious about getting certified. To do this you need to get a Project Management Professional (PMP) certification.
It's a globally recognised and respected certification, accepted as the de facto standard whether you are starting a new career, looking to enhance your knowledge base or validate your skill set. Basically, if you want to progress in your PM career, then you need it.
Not only that constant learning and development is a great way to kickstart your career or keep it moving and, most importantly, those who have attained the PMP Certificate see the big bucks! In fact, professionals who have attained the PMP certification see an average salary increase of 20%, often reaching the dizzy heights of $95,000 and beyond. Now, that'll get you all the OS trips you could dream of and beyond!
What difference will a PMP certification make?
If you put the work in to attain your PMP certification then you will be well ahead of the pack and reap the rewards. Don't believe us? Just listen to the experts. Di Ellis, of 'Manage that Project' has been a Program and Project Manager for 20 years agrees:
"Do you know why some people manage to hold on to their jobs in tough times, while others always seem to be the first ones out the door? It's their skills …Anyone who can only do one type of job, no matter how well they do it, will be at risk. So, you have to upskill."

3. Stay relevant to stay on top
To survive and keep moving up you need to keep moving and never stop learning. How are you supposed to know what training will benefit you without taking up too much of your precious time? And why should you, when you have worked hard already. Why should you stop enjoying the social life or time with your family and spend that time studying?
Well, first of all you don't have to drown yourself in books. You can get a PMP certification in your own time and do it at your own pace with a professional online learning course. But don't stop there, keep checking back for up-to-date certifications and further qualifications.
By updating your skills you can stay relevant to ensure that the Board and Stakeholders don't overlook you when it comes to available opportunities. You will also find that the study will challenge your already momentous skills, highlight any knowledge deficiencies and pinpoint any areas for development.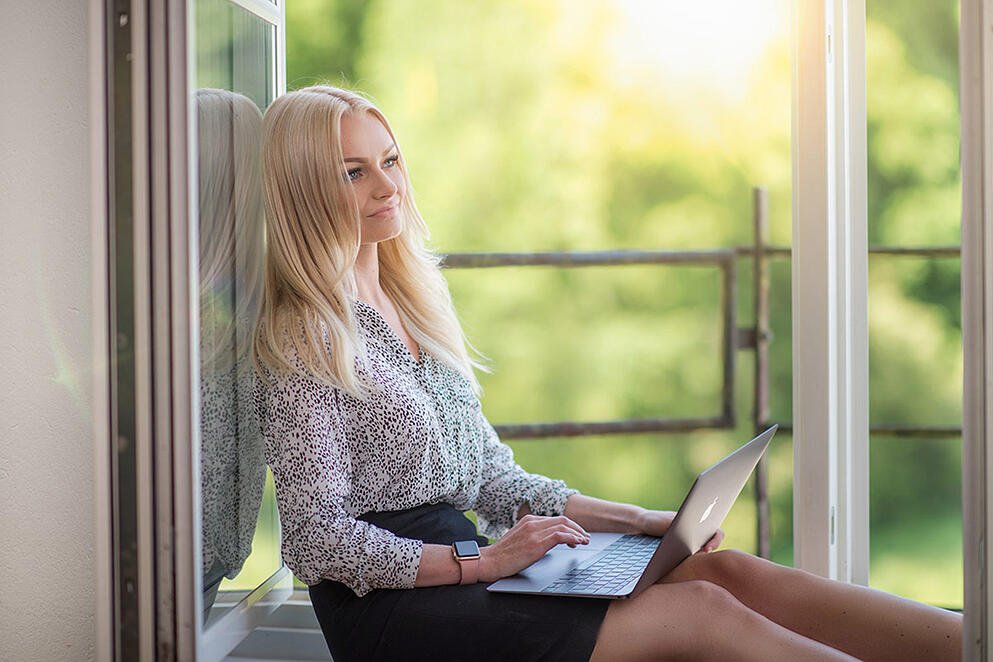 4. Network and be part of the community
Do some research and make an effort to immerse yourself in the project management industry in Australia. For example, you could become a member of the Australian Institute of Project Management, which comes from all sorts of benefits. All of which are available to project managers in every state and territory. These include:
Access to project management resources.
Access to the latest industry research.
A level of recognition that comes with the membership.
Opportunity to schmooze to networking events throughout the country.
If communities and websites are more your thing there is projectmanager.com.au. This and others like it are crammed full of current industry news and innovations which will keep you relevant and ahead of the game as far as opportunities go. Failing that, just go down the pub more with the management team and find out what they're looking for and how you can move up the ladder in an informal setting.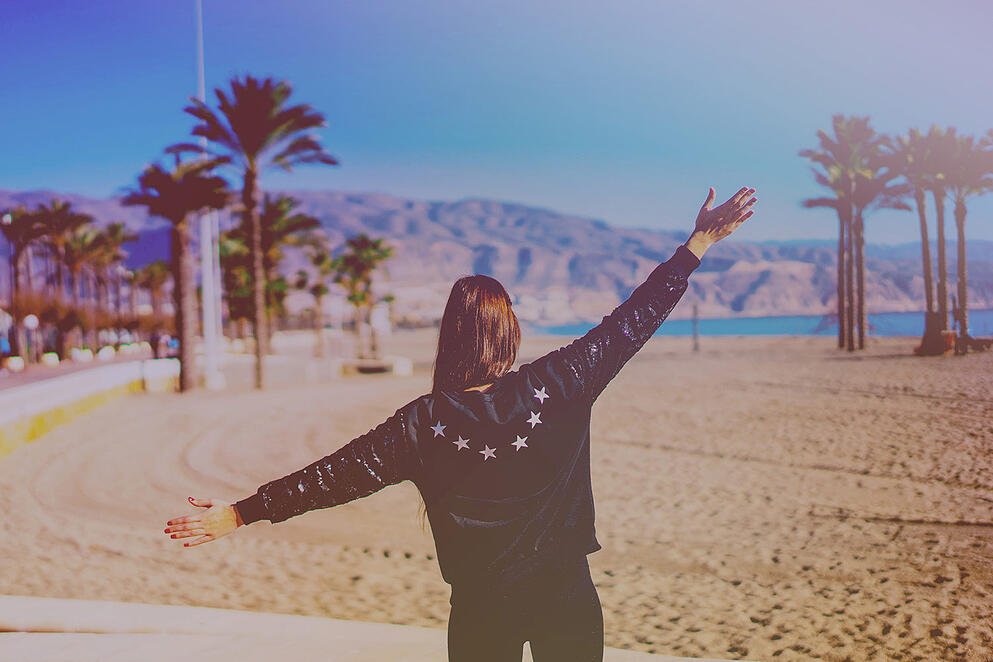 5. Look to others for inspiration
The best way to be inspired and fuel your ambition as a project manager is to look to those who are getting it right. Here's a couple to get you started:
Queensland Rail Management Centre
Named the AIPM Project of the Year in 2016 as their project was delivered seven months ahead of time and approximately $9 million under budget. The building of the Rail Management Centre supported more than 800 jobs over the life of the project and boasts world class technologies including the second largest LG control screen in the world.
The University of Adelaide
They opened a $246 million state-of-the-art health and medical sciences building in the SA Health and Biomedical Precinct in February 2017. Federal Minister for Education and Training, Senator Simon Birmingham said:
"This is a state-of-the-art facility that will ensure South Australia is home to the very latest world-class research and training…The AHMS will give students, teachers and researchers the means to bring truly innovative approaches to medicine, nursing, dentistry and other health sciences while collaborating with their peers across the country and around the world."
It's also worth following Digital and PM influencers in Aus and beyond on Twitter to gain daily wisdom and inspiration. Here's a few lists to get you clicking right away:
Ready to drive forward your PM career?
It's time to get the 'buts' out the way and your butt in gear to rev those engines on your career. Hopefully you're now fuelled up and feeling like you have what it takes.
Have a look at our range of project management courses to get started. Still a little worried you may have missed the boat? Our expert career consultants can help you.