8 apps for boosting your productivity when studying
Sometimes we all need a little motivation to get studying. Concentration doesn't come easily for all of us, and a helping hand goes a long way.
That being said, the best piece of kit to help you get your head down might actually be your smartphone. Yes, while it can definitely be the source of your distraction, it can also be the thing that gives you a push in the right direction to do some revision.
Here's a short list of some amazing downloadable tools that could skyrocket you from demotivated and distracted to A-star achiever.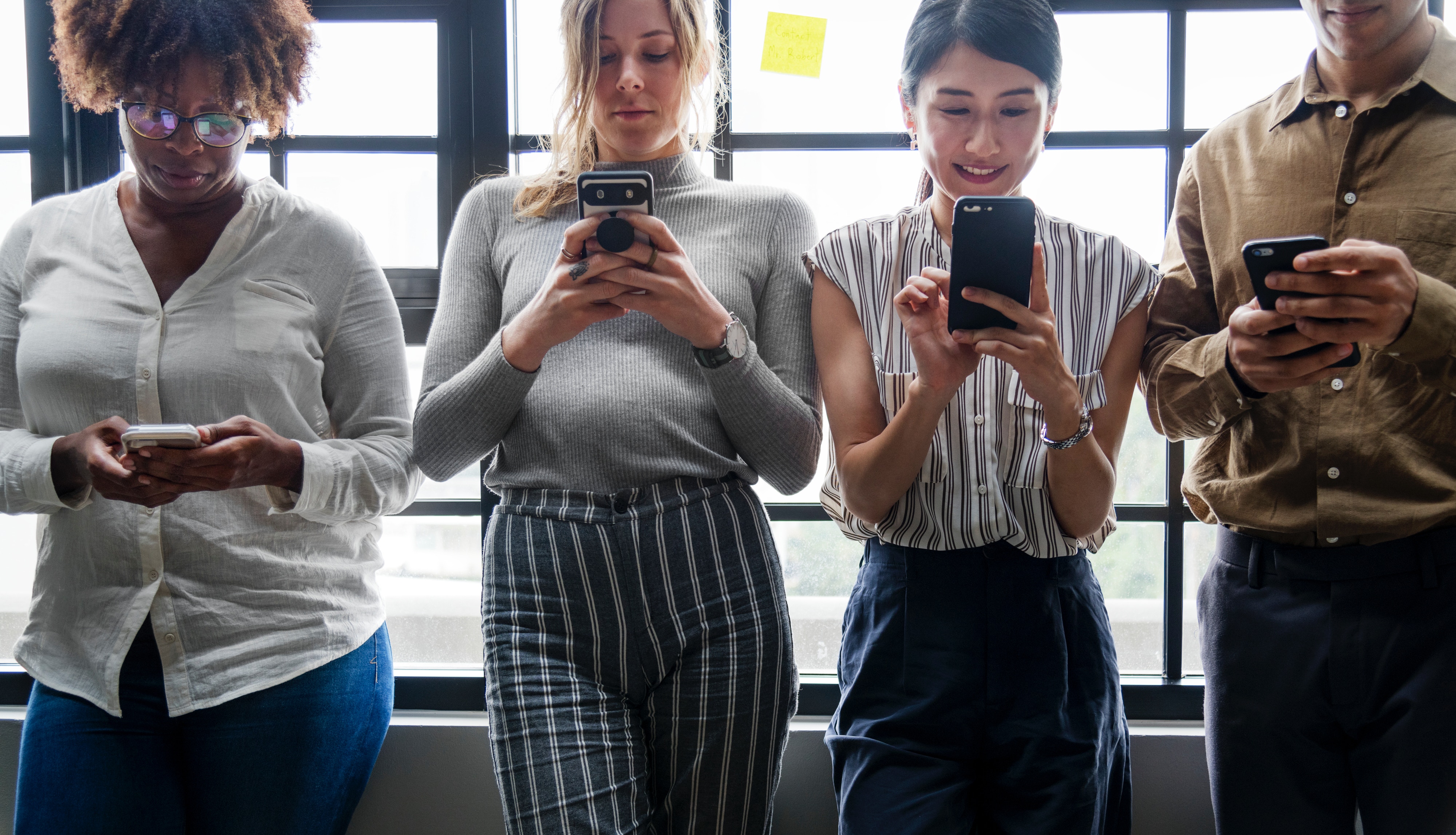 Perfect for the working student or overwhelmed at-home-learner. My Study Life is like a calendar just for students. It syncs up your timetables, stores your exam dates and keeps an eye out for conflicts in your schedule. It also has a homework tracker to keep all your academic dates and diaries in one centralized place.
It's hard to get through any list or post about productivity without hearing about Evernote, purely because it's simply the best. From students to multi-millionaire CEOs, this multi-functional app packs a punch. Notes, schedules, diaries, links, attachments and even voice clips can all be streamlined for easy access across your devices.
When you're at the revision stage, it can be hard to keep track of all your ideas. It's so frustrating when you sit down to start writing and that stroke of genius you had yesterday has taken a wander straight out of your brain. Download SimpleMind and use it to create mind maps, prompts and lists.
These apps are both totally free and come pre-installed on your Apple or Android device. When burning the candle at both or studying into the night, your eyes and sleep patterns suffer for it. Using a blue light filter, such as NightShift or NightMode, gives a warm hue to your device that won't damage your eyes or over excite your brain. Trust me, you'll notice a difference.
While your phone can indeed be a massive help to your studies, it can also hinder them if you find yourself straying onto YouTube, Instagram, or other social media sites. Enter Forest – an app that lets a growing tree take over your phone for a period set by you. If you leave the Forest app, your tree will die, ruining your lush green forest with a gnarled black skeleton. If you struggle with distraction from your phone, this one's for you.
This easy-to-use app lets you choose between the traditional vertical list format of reminder apps or to-do lists and instead uses a more easy-on-the-eye grid. You can even link it up to your phone's in-built reminder app to see everything stored in one place.
Trello lets you create 'cards' for all your tasks and move them between columns to show their level of completion. Better yet, you get to name each card and column yourself to tailor them exactly to your personal or business processes. Each card can contain tick-off lists, information, and can be assigned to multiple people. Perfect if you're working on a group project. Not to mention that it's very aesthetically pleasing.
Slack is like an instant messaging app for professionals. You can create team chats on your dashboard and easily switch between them – just be careful to double-check which one you're writing in! – and you can also direct message individual people. Sure, you could use Microsoft Teams, but Slack has many more emojis. Use this to keep study buddies on-track and accountable.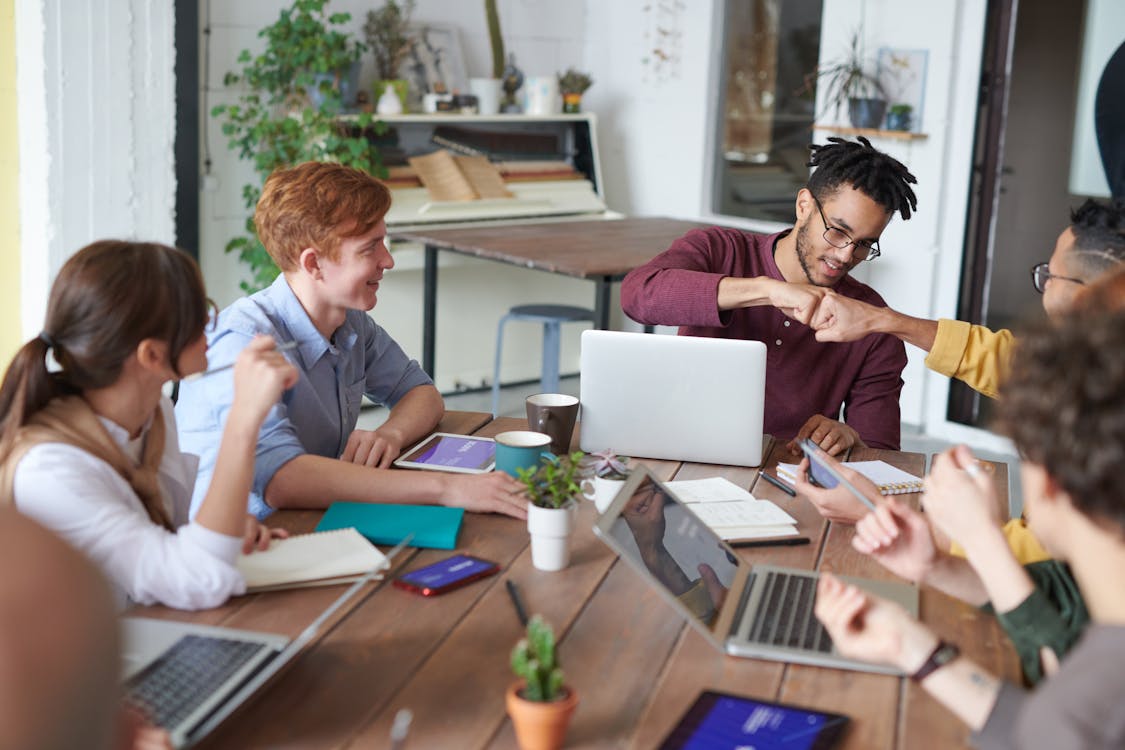 Study smarter… not harder. Most of these apps are free or inexpensive, and the pay-off of getting organized, getting ahead and remaining undistracted is an overall win-win.
Got any killer apps that give you extra study power? We'd love to know. Be sure to also check out our 'What successful people do to increase their productivity' blog!
Did you know? Learning People students can always utilise our StudentCare team. Our helpful StudentCare representatives are on-hand to help you keep your study on track and create a schedule that works around your job and other commitments you may have.
Get in touch with us today to discuss online courses, retraining while working at your current job, and how to fit learning into your lifestyle.