Student Success Update: Placements at Government, Kinetic IT and QSR International
Learning People student placements and success stories
Read about our students' latest successes! Another round of exams have been passed and our learners have found work placements across the tech sector, including roles at the Brisbane Federal Government and QSR International.
Exam Successes
Since our last update, 38 exams have been booked and we've seen another great set of exam passes.
5 students have passed their PRINCE2® Foundation exams and 2 students have passed their PRINCE2® Agile exams.
2 students have gained their CYSA+ certifications, 1 student has passed their A+, and 2 students have passed their S+ exams. Congratulations to every single one, we're delighted to see your hard work and dedication paying off.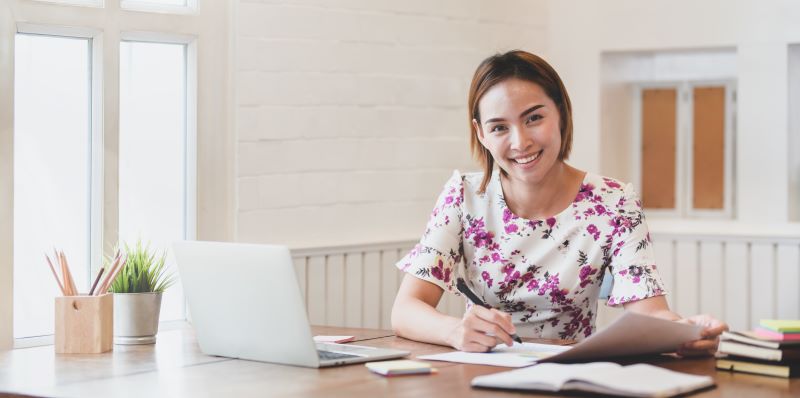 Career Progression
Well done to Afnan, who is joining APAR as a Rehabilitation Consultant. Best of luck in your new role, Afnan.
Congratulations to Morgan, who has passed both her PRINCE2® Foundation and PRINCE2® Practitioner exams and is now a Marketing Executive at a major gaming and entertainment company. Great work, Morgan!
Shelley is taking on a new role as a Change Manager/Business Analyst at The Instillery, an IT support company, and we wish her the very best of luck.
Sally will be joining software development company QSR International as a Product Manager, having completed her PRINCE2® Foundation certification.
Robert has also achieved his PRINCE2® Foundation certification, and is going to be a Recruitment Consultant at First Call Recruitment.
And finally, Meenal has accepted an offer for a Programme & Project Officer role with the Brisbane Federal Government. Congratulations, Meenal!
If you're inspired by what our students have achieved, get in touch with us to find out how we can help you build your dream tech career.