Student Success Update: Placements at Oracle, KeyTech and UniSpace
Learning People student placements and success stories
Another group of students have passed exams, progressed along their career pathways, and found work placements at Oracle, Kainga Ora and UniSpace, among others. Read on for our latest student successes…
Exam Successes
Jason, Nida and Arana have passed their first A+ exams and are all now working towards their second round of exams – keep up the good work!
Well done to Nimmi, Rishi, Kanchana and Corban, who are powering through their PRINCE2® training and have all passed their PRINCE2® Foundation exams.
Congratulations to Fiona, who has passed her first Change Management exam and told us she is loving the course so far.
Well done to Waqas and Scott, who have both passed their S+ exams, and Donovan who has passed the N+. Scott and Donovan are now starting their journey with our Career Services team, and we wish them all the best for whatever comes next!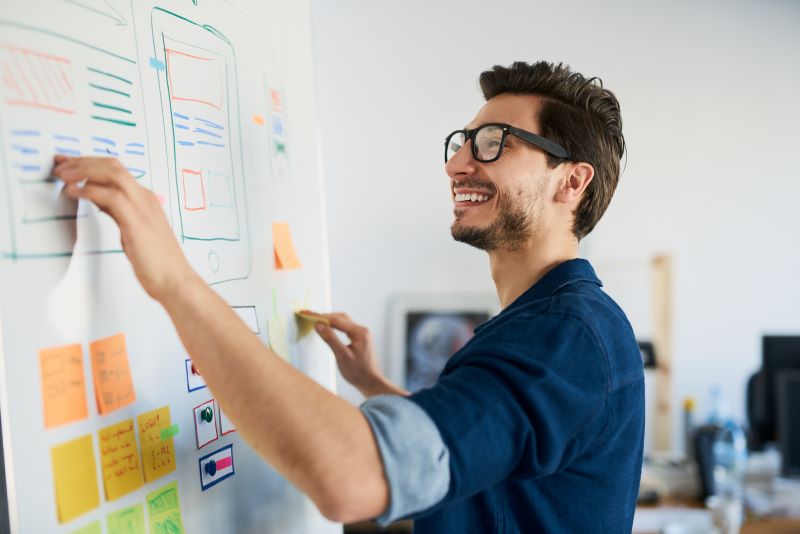 Career Progression
Congratulations to Raj, will be joining the Inside Sales team at Oracle. Best of luck in your new role, Raj!
Well done to Corey, who is joining Kainga Ora as a Project Coordinator.
Good luck to Leon, who has accepted an Operations Manager role at Steens Honey.
Adam is going to be a Project Manager at UniSpace and we wish him all the best in his new position.
And finally, Michael will be joining KeyTech as an IT Support Field Engineer. Great work, Michael!
If you're inspired by what our students have achieved, get in touch with us to find out how we can help you build your dream tech career.