Student Success Update: Placements at Ultimo, Optus and Waterco Ltd
Learning People student placements and success stories
July was a fantastic month, with 150 exams booked and an overall pass rate of 85%. Read on to find out more about our students' exam successes and career progress…
Exam Successes
Congratulations to Darren, Catherine, Shane, Jody and Donna, who all passed their PRINCE2® Foundation exams, and also to Joe, who has passed his PRINCE2® Practitioner exam.
Well done to Sasha, who has passed her CAPM extremely quickly.
Great work from Adam and Miguel, who have both passed their A+ certifications.
Adrienne is flying through her certifications – she passed her PRINCE2® Foundation exam on 12th July, and by the 28th, was ready for her PRINCE2® Practitioner exam! Keep up the amazing work, Adrienne.
Well done to Christopher, who passed the CISM on the first attempt.
Congratulations to Rebecca, who has passed her PRINCE2® Foundation and PRINCE2® Agile exams back to back, and well done Marie, who has also passed the PRINCE2® Agile exam.
Michiya and Mark have both passed their S+ certifications – excellent work, both!
A fantastic result for Eugene, who was ready to take his CISA exam very quickly and passed it on the first attempt!
And lastly, well done to Mario, who has achieved his N+ certification, and Andy, who has passed his CySA+.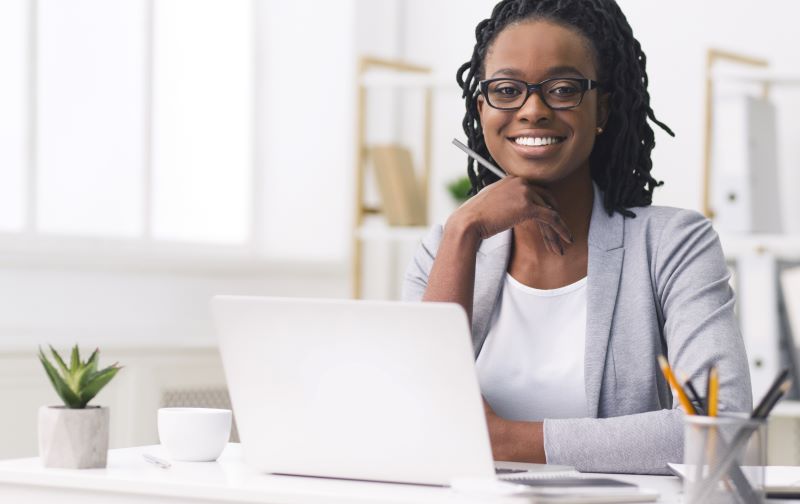 Career Progression
Huge congratulations to Tina, who has secured a Cyber Security Analyst role at Interactive. Tina enrolled in the CEH collection 2 years ago as a return-to-work mother. She'd had 10 years off and her only work experience was as a medical receptionist. 5 weeks ago, she completed her training and started working with our Career Services team, and was quickly invited to interviews with Interactive and NAB. She was offered both roles, as 1 out of 500 and 1 out of 1000 candidates, and was then coached through the counter-negotiation process by Julia, our Head of Career Services. Tina has done exceptionally well and we are so pleased for her!
Well done to Team, who has joined Optus in an Operations Support role.
Kynan will be joining Waterco Ltd as a Technician and we wish him all the best in his new role.
Santo has accepted an offer for a Network Support role at Ultimo – congratulations, Santo!
And finally, well done to Gavin, who will be joining the Service Desk team at Kinetic IT.
If you're inspired by what our students have achieved, get in touch with us to find out how we can help you build your dream tech career.