Student Success Update: Placements at AON and DataCom
Learning People student placements and success stories
We've had another successful week here at Learning People with 3 more of our students landing job placements. Project management student Zac has landed a role as a Project Manager at a leading global professional services firm.
He's kindly reviewed us on Trustpilot saying;

Throughout the entire learning process continuous check-ins were made to make sure that I found the content being given sufficient or if there were any issues. Any questions I had were followed up very promptly with an amazing response. The content flowed nicely through each video and the use of books and guides aided to me excelling in my exams. Practice tests were structured very well and with extreme similarity to the official exams. A+++++ to Learning People. I would highly recommend."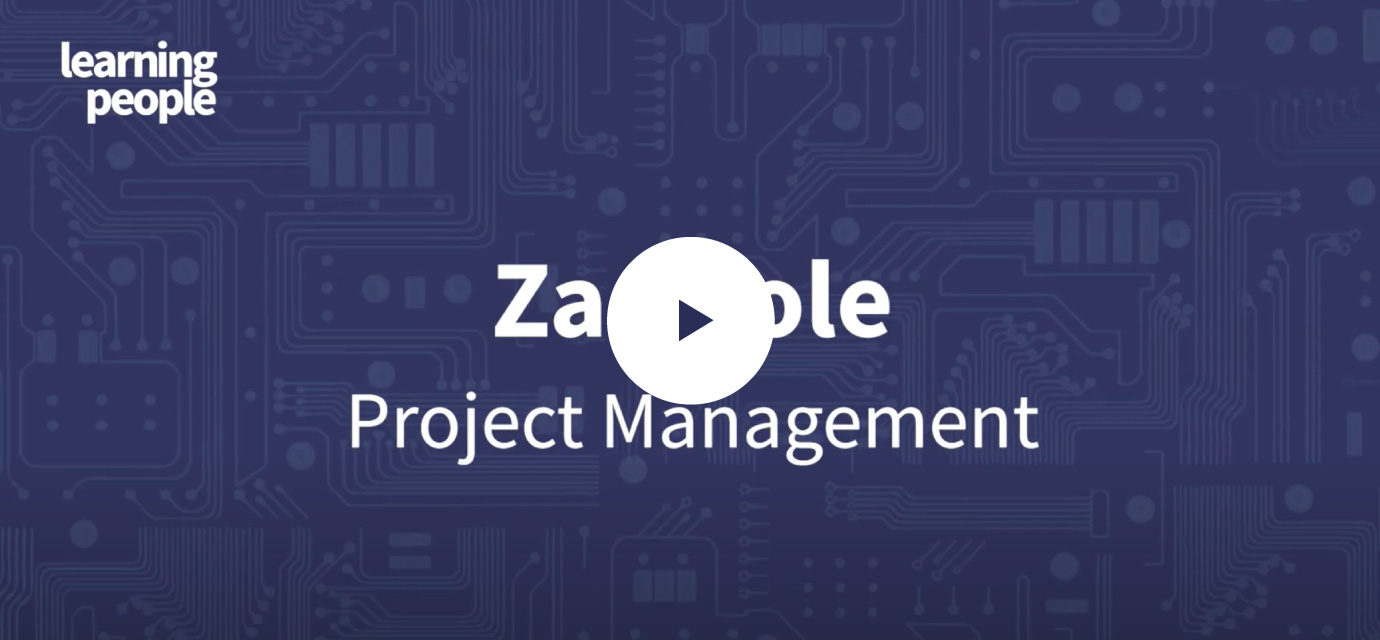 Student Nathan has secured a Helpdesk role at an IT solutions company and student Aparna is also starting a role as a Network Engineer.
We're also extremely pleased for students like Tina who have made tremendous progress with their exams.
Tina has now passed her CompTIA A+, N+ S+, PenTest+, and finally her CEH exams. Tina has worked incredibly hard and passed all of her exams the first time! We're incredibly proud of her progress and are excited to see her start work with Career Services.