Key differences between online and classroom learning
Are you wondering whether to embark on an online course? Online training has become increasingly popular in recent years, with
5.8 million students
now opting to learn online.
You've probably heard about the many benefits of online learning, but how do they compare to traditional classroom learning? We put them head to head to find out the key differences between online and classroom learning.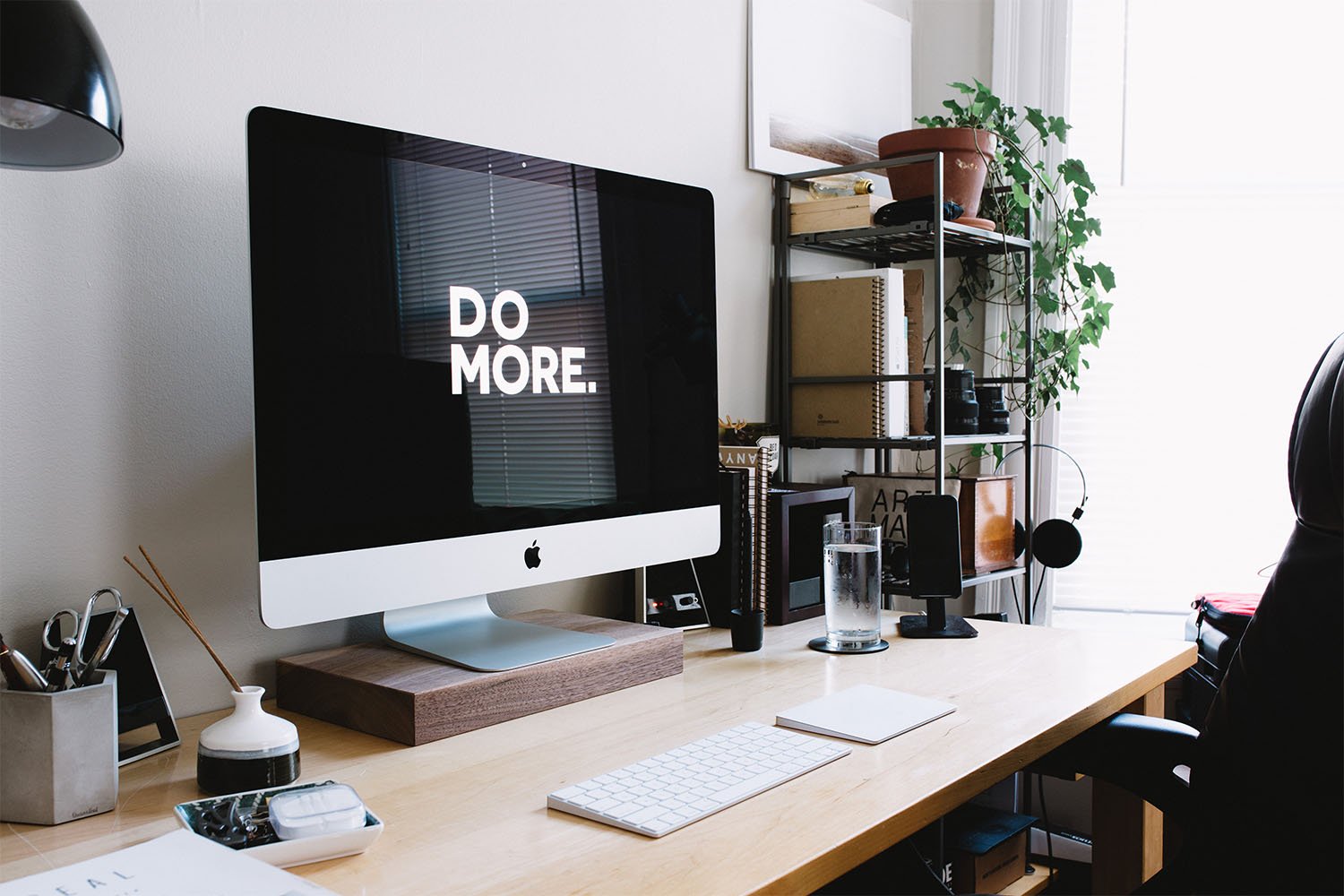 Flexibility
The most obvious key difference between online learning and classroom training is the flexibility online learning offers. With classroom learning, the classes will be in set times and places which can form quite a rigid schedule. With online training, you can study from anywhere in the world – making it super flexible.
This often leads to greater productivity with online training. Need to study in the evening instead of the day? Fine. Want to swap a study block for dinner with friends? That's cool too. Want to grab an extra shift at work and study a bit later? Go ahead. With online training, you get to study in your own time, which makes it really flexible.

See also: 8 apps for boosting productivity

Career Progression
The reason so many people enrol on online courses is the ability to study something that is directly related to the career you want to pursue. If you need to upskill, online courses are also a great way to learn whilst on the job, allowing you to achieve maximum career progression and learn while you earn.
46% of students say their biggest motivation for enrolling on an online course is to advance their career, according to College Atlas. And with online courses geared toward jobs in booming markets such as IT, it's a no-brainer that online training is the answer if you're looking to land your dream role.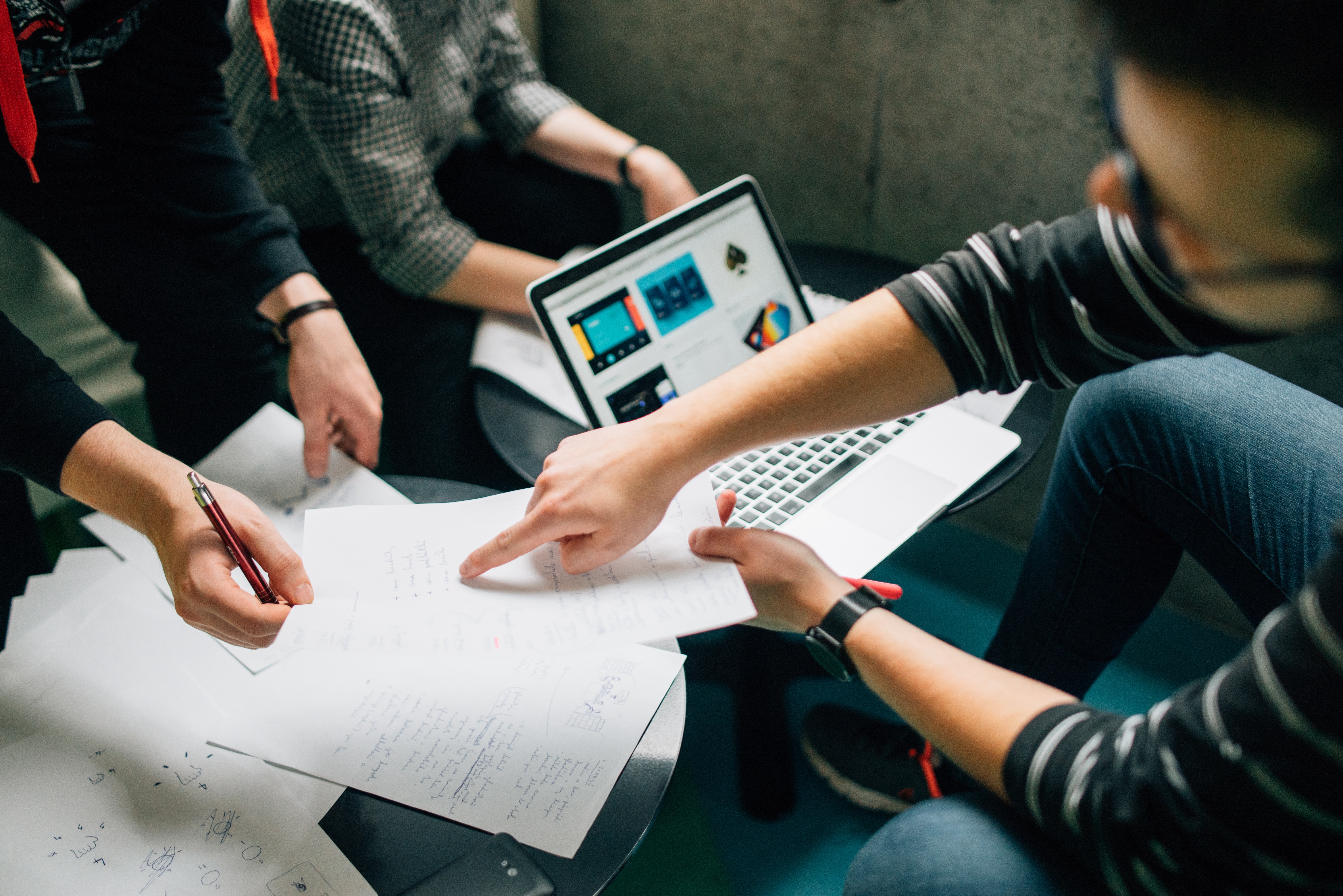 Social Life
One of the key differences between online learning and classroom learning is that online learning is often done remotely, which means people sometimes find it less social. That being said, many online training providers offer amazing support and connect students with other peers and mentors where possible so that they can chat about their courses.
Learning time
Online training can be done anywhere – whether you're waiting for the bus or lying in bed after a hard day's work. Studies have shown that this flexibility has tempted even university students to embark on a little more online learning, with more than one in four students now taking a distance education course. Learning time can often be a lot shorter with online learning.
Unlike classroom learning, you can watch a video or listen to audio that gives you the exact information you need. You can pause it when you like, re-listen to certain bits and overall have a better grasp of your own learning. This means that online students often complete their studies quicker, allowing them to get stuck into their journey to their dream career ASAP.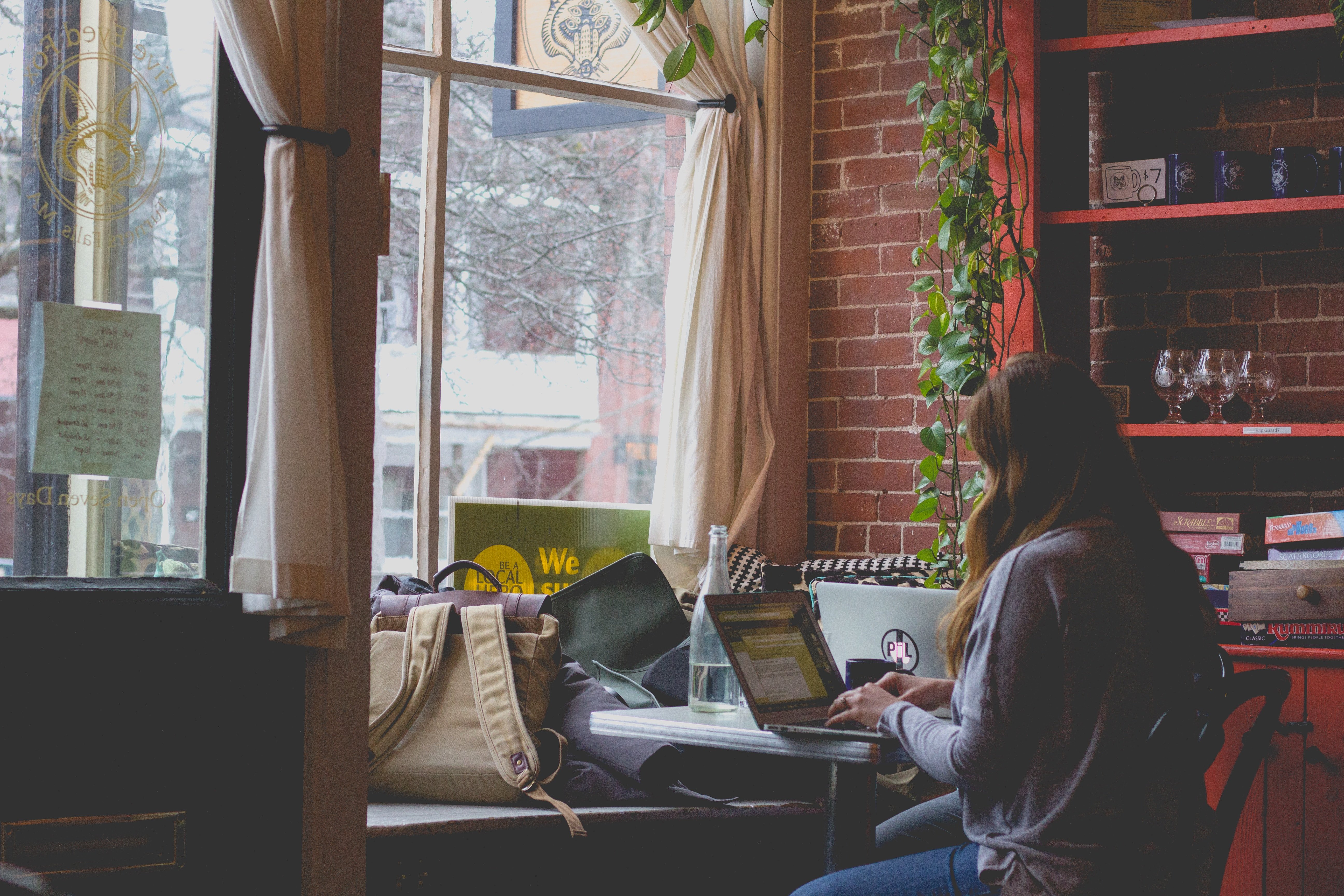 If you've started wondering whether an online course is for you, find out why you should learn with us today. We have expert career consultants on hand to chat through your options and help you decide whether to take the leap.