Should I be upskilling and reskilling for my career?
With the advent of AI, automation, and constant technological advancements, workers are finding themselves under-qualified and under-skilled faster than ever before. By 2030, it's predicted that 375 million workers may need an entirely new skillset as they lose their jobs to automation.
If you're seeking a change to your current role, looking at your current skillset and considering your career goals is the perfect place to start. There are generally 2 directions you can move in: upskilling or reskilling. This blog will explore what the key differences of these choices really are and how each will affect your career.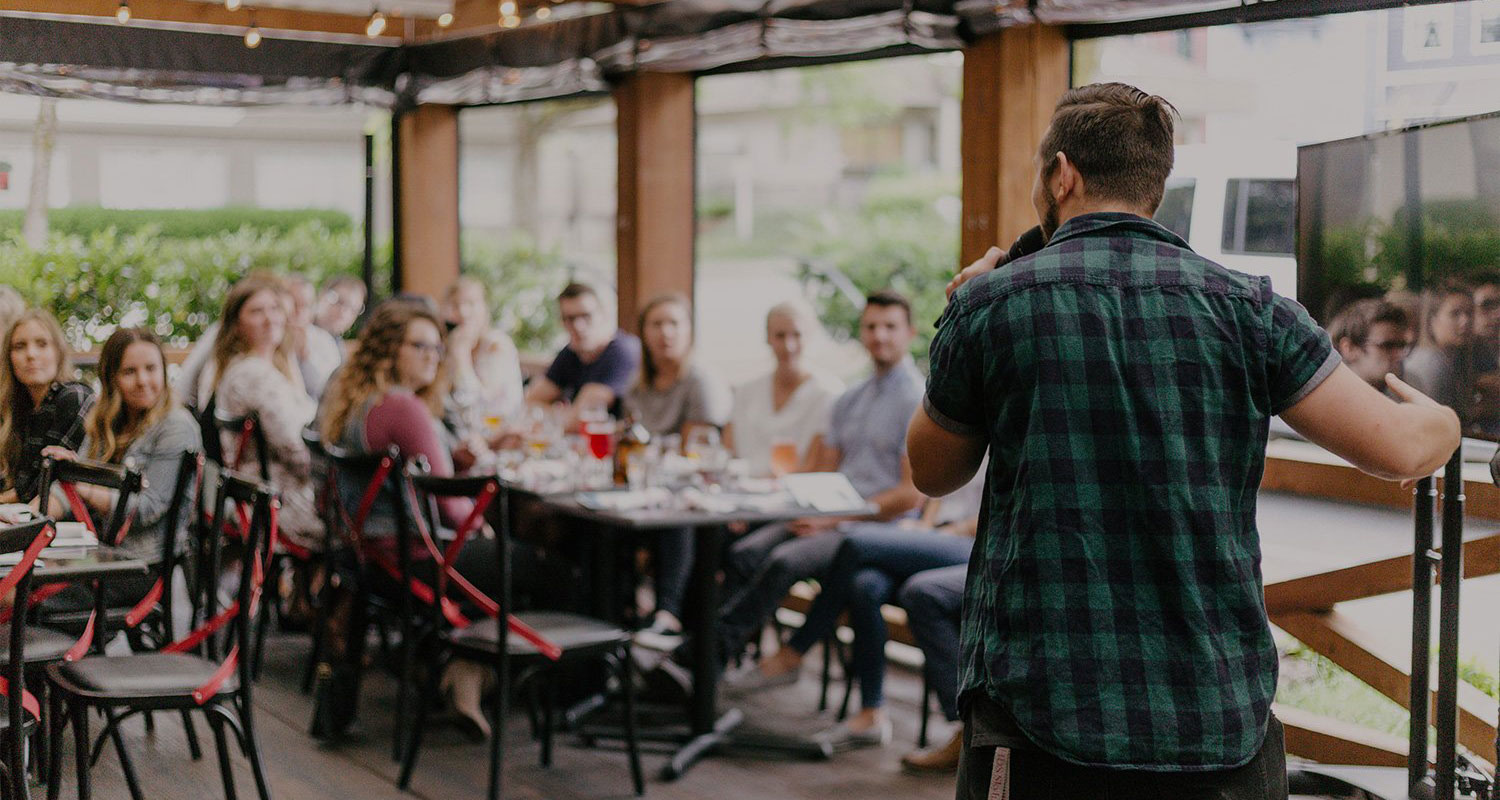 The difference between upskill and reskill
Reskilling refers to an entirely new sphere of knowledge. It involves learning new skills that are completely different from what you have learnt before. It's the perfect way to enter a new industry or begin a different career pathway.
For example: if you are currently working in retail and begin studying cyber security online, you are reskilling.
Upskilling is when you are expanding your current skillset. This normally supports the job role you are currently in, leading to a promotion or other career progression.
For example: if you are a currently working in an IT support role and begin learning about networking, you are upskilling.
How does this apply to the workplace?
When it comes to asking an employer or coach for support, the key distinction between upskilling and reskilling really comes into play. If you ask your boss for the opportunity to reskill, you may well find yourself in a new department. This will offer fresh challenges and is a great way to find your passion.
When staff are facing redundancy, they may be offered the opportunity to reskill, allowing them to change career path. As so many of our systems become automated, the number of people requiring a 'reskill' will undoubtably rise.
Upskilling will allow you to progress within your current position. You employer may support you here in exchange for the additional expertise you will be able to bring to the role, therefore being more valuable to the business.
If you are looking to make either of these career developments, it is always worth speaking up about your goals to your employer to see if they will fund it. Be sure to approach them once you know the direction you are looking to go in and be ready to explain how it will benefit your organisation.
Should you be looking to upskill or reskill?
Ask yourself, am I happy in my current role? If you are lucky enough to have found your passion and are looking to develop within your area of expertise, upskilling is the right choice. Explore certifications that will help to support your role further. Consider what skills you need to climb the ranks and what knowledge will help you to get there.
Hear our student Selina speak about her experience upskilling in her current project management role with Learning People:
On the flipside, is your industry slowing down? Consider whether it has a sustainable future as technology advances and some roles face automation. Reskilling into tech will ensure you benefit from digital transformation and growth. You'll open yourself up to global opportunities and job security. A study by ING Bank found that over 3 million Australians have thought about changing careers as a result of the pandemic; and 28% of those have considered reskilling to protect themselves from insecure employment in the future.
Career pathways like software development, project management and cyber security are ideal to pivot towards. Employers are currently desperate for certified professionals in these areas, offering competitive salaries for the right talent. As of 2021, a cyber security specialist in Australia can expect to earn around $111,909 per year or $57.39 per hour.
Our student Toby reskilled teaching into cyber security. Find out more about his career journey in his video testimonial below:
Where can you begin learning?
The right training is more accessible than you think with our online courses. You'll gain unlimited access to relevant and up to date certifications to suit any career goal, all online, so you can study wherever and whenever you want.
Through a free career consultation with Learning People, we take the time to understand what it takes for you to find success.
Training you can trust
Learning People have been helping people into careers since 2010. We partner with the world's top training providers to ensure your learning is aligned with industry demands, making you a stand out candidate.
We have also been accredited by the Learning and Performance Institute since 2012, as a testament to the high standard of quality training we offer.
Career support
Alongside your online training, we offer a personalised Career Services to boost your employability. For those looking to reskill, this is a vital part of your journey. Our Career Services team are proven experts in helping you showcase your value to employers, even when you have no previous experience.
Get in touch to start your journey today