How to win the tech game as a woman
There is a growing demand for women in tech as the industry looks to remedy its gender imbalance and embrace the business benefits of diversity.
Women are joining the tech industry in increasing numbers, with 28% of workers across all Australian STEM industries being women in 2020, which is up from 24% in 2016. It's important that this number keeps growing, because research suggest that gender diverse teams increase innovation, and because women-led companies may even outperform those led by men.
Read on as we explore why more women in tech are needed, and how you can gain the skills needed to transition into a technical role.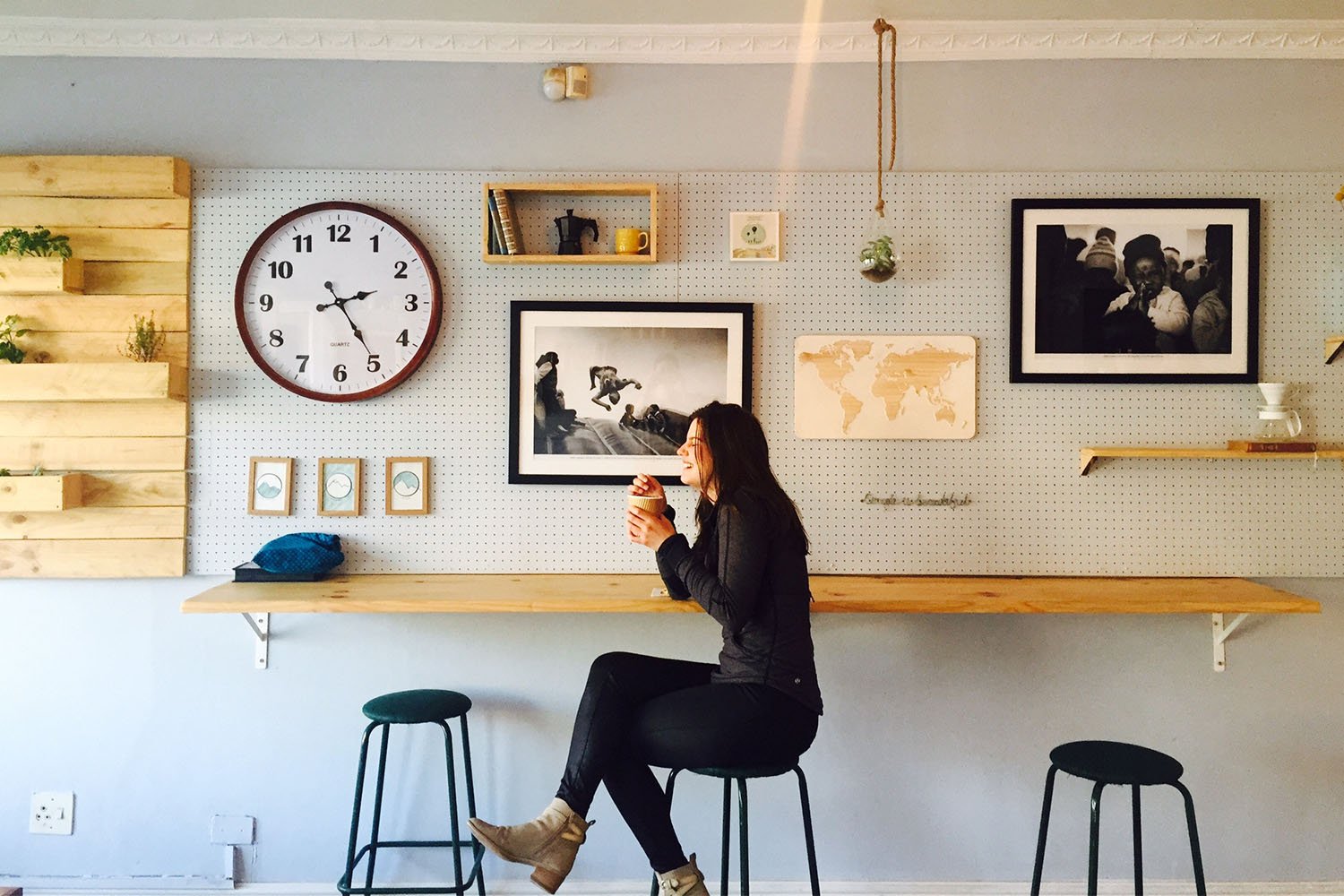 Rising demand for women in tech
The digital revolution that started in the middle of last century has changed our lives drastically. The way we work, network, and even date is barely recognisable compared with fifty years ago.
But this is just the tip of the iceberg. The impact tech is set to have is so great that economists describe society as on verge of a fourth industrial revolution.
On pace to reach $5 trillion by the end of 2021, the global tech industry just keeps increasing in size and value. As tech teams grow rapidly, STEM skills are in high demand.
With women making up only 19% of employees in tech, companies are trying to attract and retain more women. As a result, now is the perfect time to consider a career in tech as a woman.
Upskilling in a new technical specialism
When transitioning to a career in tech, there are a range of specialisms to consider.
For example, if designing systems to protect people online appeals, you may be suited to cyber security. As the tech industry explodes, keeping people safe online is more important than ever and demand for security experts continues to rise.
Or, if you have an aptitude for coding and are a creative problem solver, a career in artificial intelligence (AI) may be a rewarding option. AI skills are in high demand and the tech world is in desperate need of more women in AI. AI is set to double annual economic growth by 2035, yet only 12% of machine learning researchers worldwide are women.
Once you have chosen a specialism, pursuing a career development course is a smart way to gain the skills and confidence needed to transition into a new role.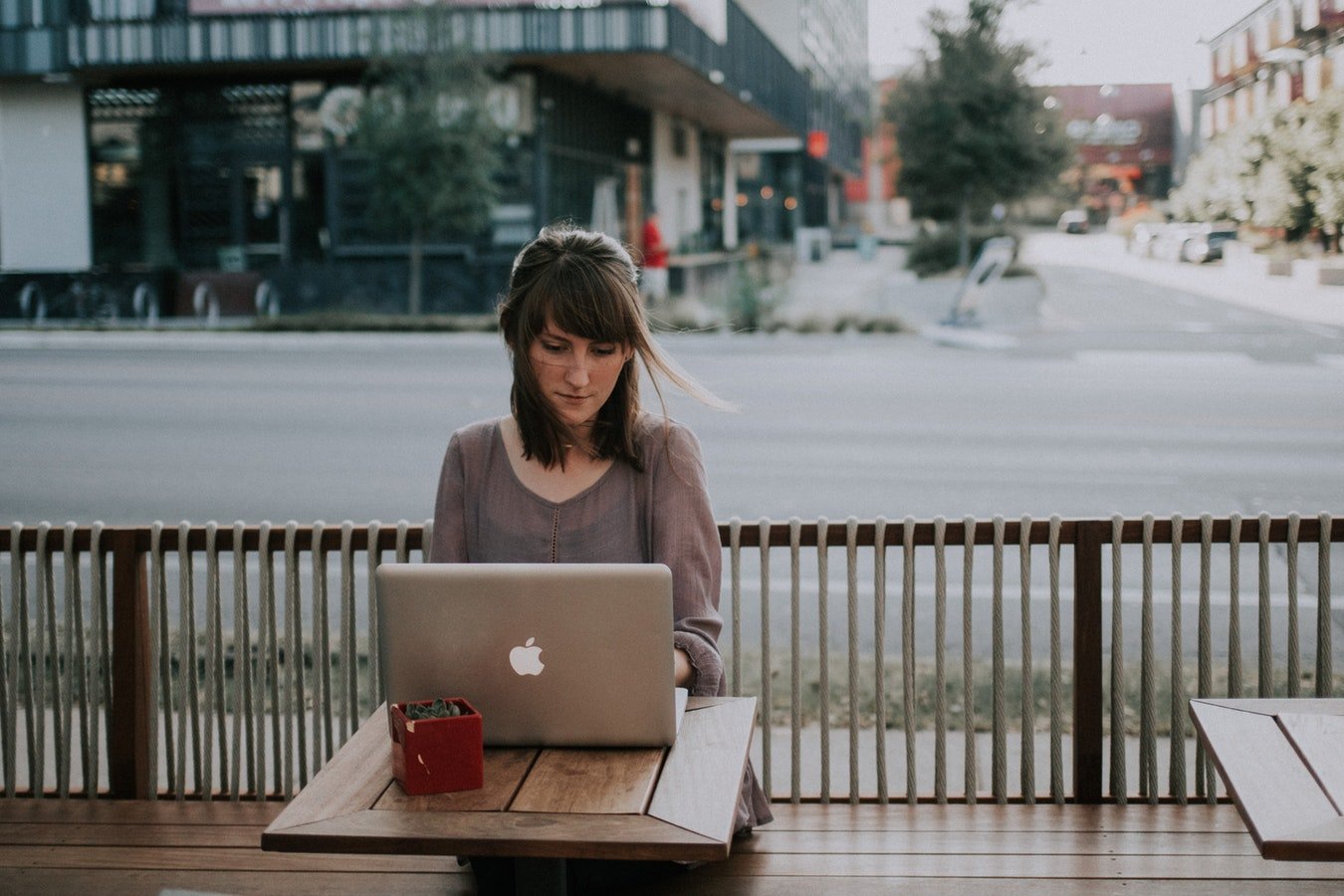 Beating impostor syndrome
Upskilling in your chosen field is, of course, crucial, but what other ways can you succeed as a woman in tech?
As a gender imbalance still exists, being in the minority and trying to progress may feel daunting. You may struggle to picture climbing the ladder if there are fewer women above you in senior positions.
Left unchecked, the lack of diversity may trigger impostor syndrome. You may find yourself feeling like you are somehow 'less than' or undeserving of your role.
This, of course, is untrue. You belong as a woman in tech just as much as your male colleagues do.
One of the best ways to beat impostor syndrome is through networking. Seek out women-led networking events and build a strong tribe of fellow women in tech.By sharing your experiences, challenges, and successes you will feel less isolated and realise everyone shares similar concerns as you. Together, you gain collective confidence and can start to lay impostor syndrome to rest.
Benefiting from mentorship
Mentorship is another important way you can win the tech game as a woman. Progressive companies like FDM Group and IBM offer women in tech mentorship schemes.
Benefiting from the skills, knowledge, and support of a woman mentor who is senior to you is a hugely important way to progress your career in tech.
If you have the opportunity to, becoming a mentor yourself is also a massively enriching experience.
Offering mentorship to tech students or recent graduates is a positive way to show off your leadership skills and help give a leg up to future women in tech.
Takeaway
As the demand for more women in tech continues, now is an exciting to enter the industry as a woman.
Once you have identified a tech specialism that appeals, a career development course will help you progress in your role or secure a new one.
Having stepped into the fast-paced world of technology, seeking out women-led networking events and women in tech mentorship schemes will help you to progress.
Upskilling is essential if you want to take advantage of the opportunities the tech industry has to offer. Our professional development courses will give you the skills and confidence to excel.
Watch the recording of our Women in Tech Virtual Seminar 2021 to find out more about how you can break into the industry with Learning People:
Our expert Career Consultants can help you find the perfect course for you, your experience, and your goals. Get in touch today to discuss your career aspirations and how to take the next step on your journey.