Could cyber security be your next career move?
Cyber security professionals are more in demand now than ever before. Cyber attacks, malicious hackers and general cyber crime is happening on the daily, with companies fending off attacks in the best way they can. But more hands are needed to tackle such rising digital crime.
According to the 2017 Cyber Crime Report, Cybersecurity Ventures predicts there will be 6 billion internet users by 2022, and 7.5 billion internet users by 2030. The report also shows that nearly half of all cyber attacks are committed against small businesses, with the percentage expected to keep on rising. And the cherry on top of this pretty worrying cyber cake? It is predicted that cyber crime will cost the world in excess of $6 trillion annually by 2021.
So, if your current career path just isn't cutting it, there's never been a better time to step a fearless foot into the murky waters of the cyber security industryto help protect systems and businesses alike. And if you're already working in the cyber sec realm? You may want to consider taking a harder look and potentially change up your game.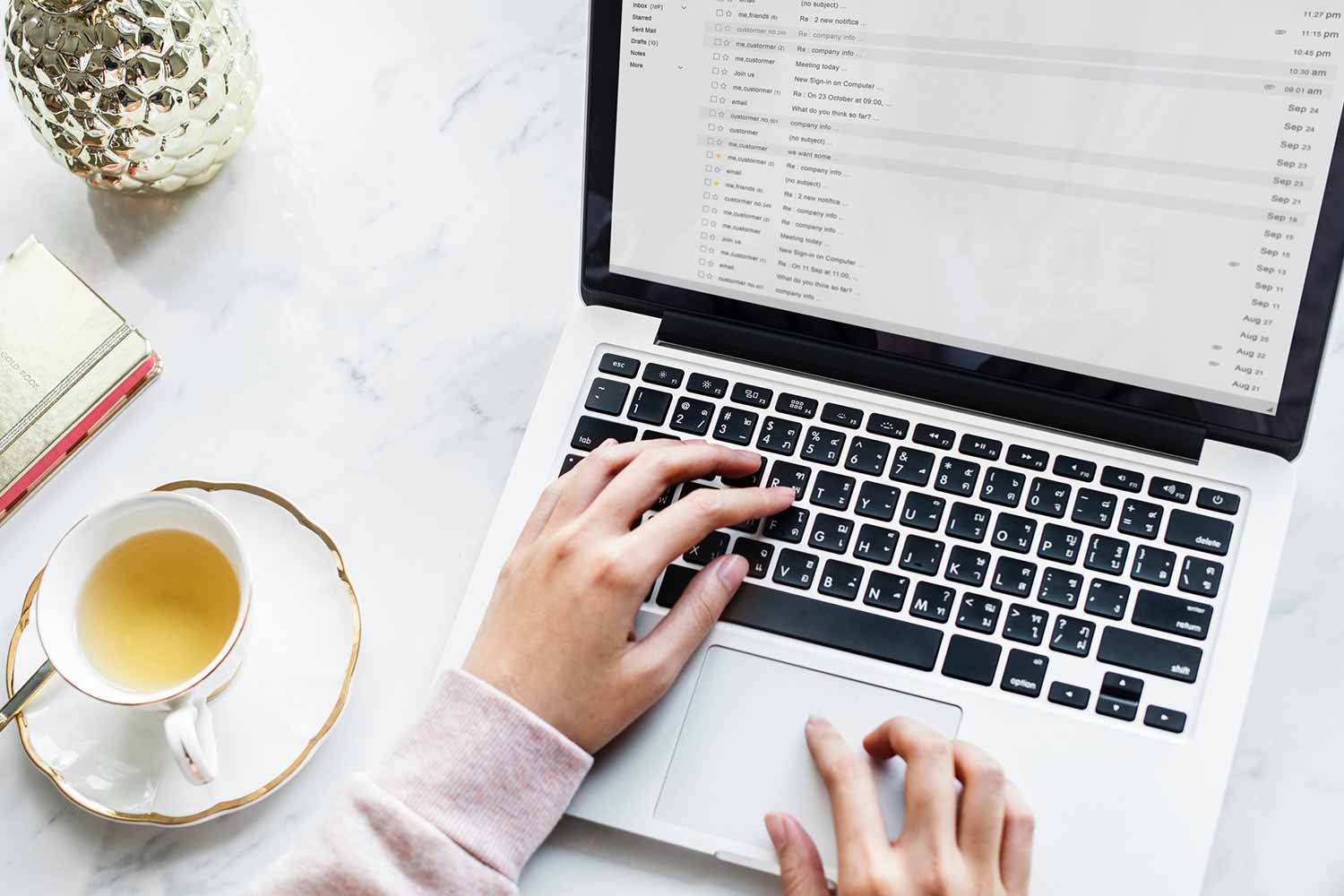 Why should you consider such a bold move?

 There's no doubt that cyber crime is increasing. From our everyday taxi journeys to important information about our credit score, attacks are making themselves known loud and clear.
Let's take Uber as an example. The Cyber Threat to UK Business 2017-2018 Report showcases a 2016 security breach that affected 57 million customer accounts globally, including both riders and drivers.
Initial reports stated that compromised information of this security breach included names, phone numbers, email addresses, and even driving license details. The report indicates that "the breach took place after credentials uploaded to GitHub – a software repository – by an Uber software developer, was used to access cloud-based storage, Amazon Web Services", stating "that data is a valuable target for cyber adversaries."
And a report conducted by Corero Network Security highlighted a worrying increase in the number of monthly DDoS – Distributed Denial of Service – attack attempts on businesses. In fact, the report showed a whopping 91% increase between the months of July and September 2017 in comparison to the number of attacks in the first quarter of 2017.
Positions sitting untouched
The 2017 Cyber Security Jobs Reportbrings to light a skills gap analysis from ISACA, which estimates a global shortage of 2 million cyber security professionals on the horizon. The report also shows changes within the industry, and just how IT roles have evolved and adapted over time, with every IT position also now taking on the role of cyber security in some capacity.
Put this together with the fact that Europe faces a projected cyber security skills gap of 350,000 workers by 2022, according to the 2017 Global Information Security Workforce Studyand you've got the perfect opportunity to A) take your first steps into the industry or B) upskill to keep in line with your current role requirements, or take on a different role with exciting new challenges.
The 2017 Cyber Crime Report states that "Every IT worker and every technology worker, needs to be involved with protecting and defending apps, data, devices, infrastructure, and people. Whilst the 2017 Cyber Security Jobs Reportsuggesting that "cybersecurity workforce shortage is even worse than what the jobs numbers suggest."
And the jobs sitting the most untouched? According to job search site Indeed.com, the top 5 jobs in the highest demand are:
IT security specialist
Information security analyst
Network security engineer
Security engineer
Application security engineer

So, if you're already working in the cyber sec industry but looking to upskill and dip a toe into a new and exciting position, these roles are offering themselves up in abundance.
Money is always a contender when it comes to a chosen career path and cyber security is definitely not one to be sniffed at when it comes to making some serious dollar. Computerworld's IT Salary Survey 2017 Results showed that not only are essential cyber security skills in high demand, but security is the third highest-paying IT sector – after cloud computing and ERP.
And if you want a big salary bump? Application development, security, data and analytics, and cloud computing skills are in particularly high demand for 2018 whilst also being amongst the best paying specialities in IT. The survey also states that "these four areas represent a broad array of opportunities for IT professionals looking to advance their careers and boost their paychecks." Win-win all around.
To begin or advance your cyber security skills, education and training should be at the forefront of your mind.
Robert Herjavec, CEO and Founder of Herjavec Group highly recommends "pursuing your education in information technology or computer science" Directing his comments at IT workers and new entrants to the field — including college graduates, he states "There is a zero-per cent unemployment rate in cybersecurity and the opportunities in this field are endless."
What skills should you be looking at?

If you're looking at a career in cybersecurity, CompTIA essentially lays the foundations for you. If an IT career is on the agenda, this is the first certification you should gain. Globally recognised and a certification that designates skilled professionals in the field of security, this is one of the fastest growing fields in the technology world today.
You will enhance your skill set by examining access control, identity management, and cryptography as just a few core examples.
Average annual salary: Starting from £42,500
CCENT | Cisco Certified Entry Network Technician
If you're looking for a starting point in your career as a networking professional, look no further than the Cisco Certified Entry Network Technician – CCENT. This course demonstrates the skills needed for an entry-level network support role, particularly in a small enterprise branch network.
Cisco are worldwide leaders in Internet protocols and systems and CCENT is your very first, and vital step towards the CCNA certification. Providing you with a rich curriculum covering network fundamentals, WAN technologies, and basic security and wireless concepts, this certification will help you to stand out from the IT crowd in an entry-level position.
Average annual salary: Starting from £29,500
CASP | CompTIA Advanced Security Practitioner
This qualification is a subset of CompTIA and looks at a wide spectrum of security disciplines for you to propose and implement solutions mapped to enterprise drivers.
With training specifically chosen by both Dell and HP advanced security personnel, this is a top-level certification to help advance IT professionals with further enhanced security skill set.
Average annual salary: Starting from £70,035
With more and more companies buttoning down on cybersecurity best practices and seeking those specialist employees to keep their company in ship security shape, now is the time to jump on board and learn new skills from scratch or train up on your existing abilities.
Get in touch with our career consultants today and see just which of our knowledge-rich courses could be best for you.