Become an IT professional
Earn an average of £30,000 - £100,000+ | 97% employment success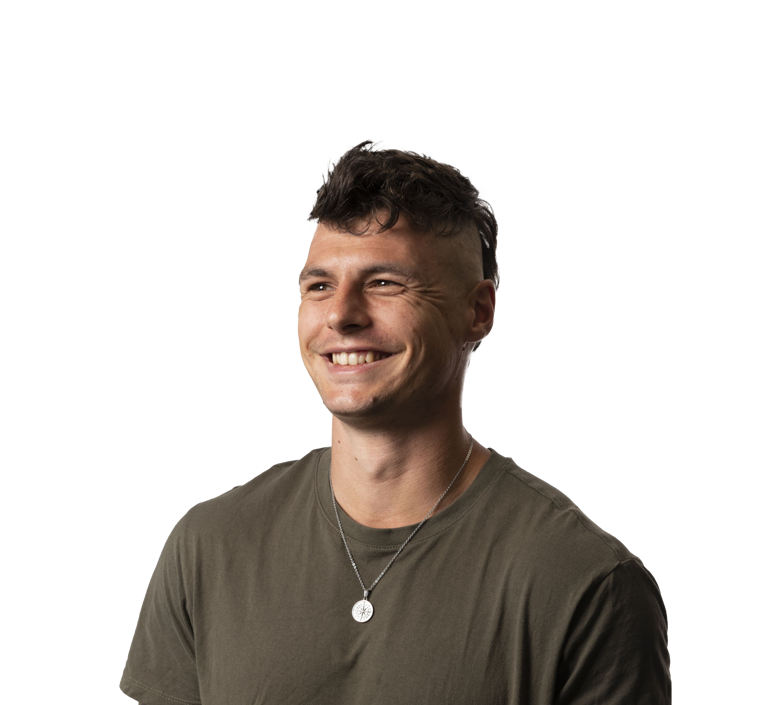 Average salaries range between £30,000 - £100,000+
IT offers loads of job opportunities around the world and is an industry in huge demand.
Gain globally recognised industry certifications
Experience our award winning and accredited online career ready education.
Our Career Services team will help get you job ready
Our students work at the worlds biggest companies including: HSBC, IBM, Shell, Amazon.
Celebrating student success
Watch our student testimonial videos and be inspired by real stories of how people, just like you, transitioned into new, exciting, and rewarding careers.
Get certified today with our world class training
Cyber Security

Cloud Computing

IT Career Starter

Software Developer

Networking

Big Data

Software Engineer
Daton Beckford | First Line Support Technician

Personally, for me, it's been a life changer.

Learning People broke down all the different certifications and how they work. It left me feeling very impressed by what Learning People had to offer and how everything works.

Crina Boier | Coding professional

I felt hopeful and supported

Having personal contact with Learning People makes a lot of difference, it actually engages you in what you want to do, it's more tangible.
Get in touch to find out more
Train with the IT education specialists
As a global leader in providing online tech education, we successfully deliver career-changing tech industry training within IT, Project Management and Coding. We tailor learning pathways for individuals and businesses, from novice to expert.