Get in Touch
We pride ourselves in helping our students achieve their dream career goals. Use the contact form to get booked in for your free career consultation.
Contact us
We will do our best to get back to you within 24 hours.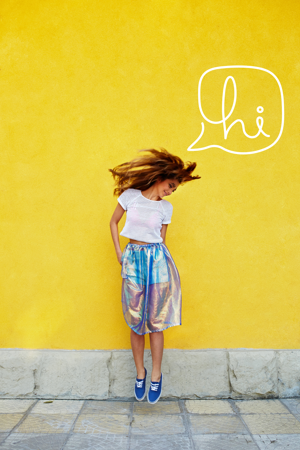 StudentCare™
Available between: 09:00 and 17:30 Monday to Friday excluding bank holidays.
Branch Addresses
Ireland
The Learning People (IRE) Ltd, 8-9 Westmoreland St, Dublin 2, Ireland
United Kingdom
Learning People, The Agora, Ellen Street, Brighton, BN3 3LN
Australia
Learning People, Level 3, 293 Queen Street, Brisbane, 4000
New Zealand
Level 3, 151 Cambridge Terrace, Christchurch Central, 8013