7 reasons you should learn to code
Find out why learning to code may be the best thing you can do for your career
Want to find success in a sustainable industry with an in-demand skill? There's no better option than coding.
We've put together 7 reasons you should take the plunge and learn to code.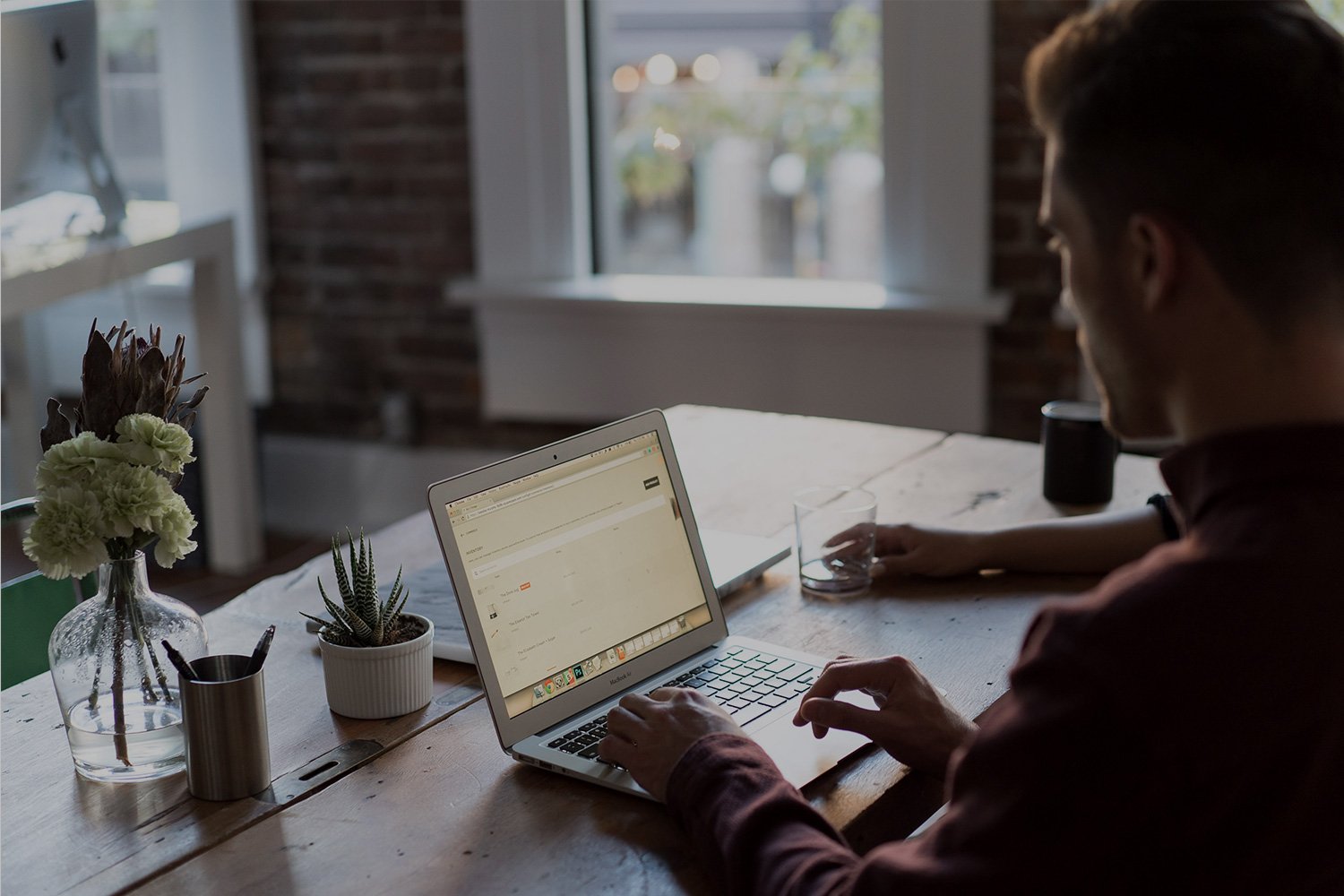 1. Generous salary
Even in an entry level role, a massive benefit of having the skills to code is the generous salary you can earn. Employers want to hire workers with these in demand skills and are willing to offer a pay packet to reflect that.
A junior developer's average salary in Australia, according to Indeed, is currently $65,000. There is plenty of room for career progression into senior and management roles, with which comes a significant salary increase.
2. Be in demand
Coding is an extremely lucrative skill, and one that is the subject of a huge skills shortage. For those qualified, there is no shortage of great opportunities around – after becoming certified, you can essentially take your pick of where you want to work. With coders reporting they often receive multiple job offers, it's an amazing skill to have if you value job security.
As you build your skills and gain experience, you continue to be a valuable asset to businesses across multiple industries, and gain an even higher chance of securing your ideal employment.
3. Freedom
Learning to code opens up a wealth of opportunities around the world. Once you gain experience, you'll have the freedom to choose to work remotely as a freelancer or relocate anywhere you like. After all, coding languages are the same no matter what country you're in – all you need is a wifi connection.
4. Innovative industry
Learning to code and entering the world of tech is sustainable. As the industry continues to grow, we need more people behind the innovative technology that's a part of our everyday life.
It is important to adapt to modern demand in order to avoid your job becoming dispensable or even replaceable by a machine. According to the Guardian, as many as 400 million to 800 million jobs are predicted to be lost to the technology by 2030. Having the skills to code puts you in the driving seat and ensures you remain valuable within the job market.
5. Work with amazing minds
Whilst coders are sometimes thought of as introverts that prefer their own company, the reality can be vastly different. Web development is a collaborative process and requires interaction with other team members as well as clients. This ensures that the project is delivered on time, on budget, and to the brief.
Joining a team of developers opens up the opportunity to work with like-minded people in an inspiring industry. You'll learn things from others and inspire them in turn.
6. Job satisfaction
Coders always top the charts when it comes to high job satisfaction, and many claim this is because it's as much a hobby as it is their day-to-day job. Many people use code to embark on fun, personal projects, such as coding art.
There's definitely something satisfying about seeing an idea go from fruition to completion, and being able to create a website or interactive from scratch is definitely rewarding. When you work in code, you have the opportunity to translate your ideas into reality. This means you can end up working on projects that you really care about.
7. Continuous learning
As a coder, the more curious you are, the better. A great developer is inherently inquisitive and always interested in how a process can be improved. As a result, you'll probably have a passion for learning that a career in coding will definitely satisfy.
Due to the ever-changing nature of technology, learning to code is a continuous process. If you want to stay ahead of the game, you need to be committed to change and able to adapt. If you crave learning new things and love the satisfying feeling when you've ticked a task off your list, then learning to code is the right pathway for you.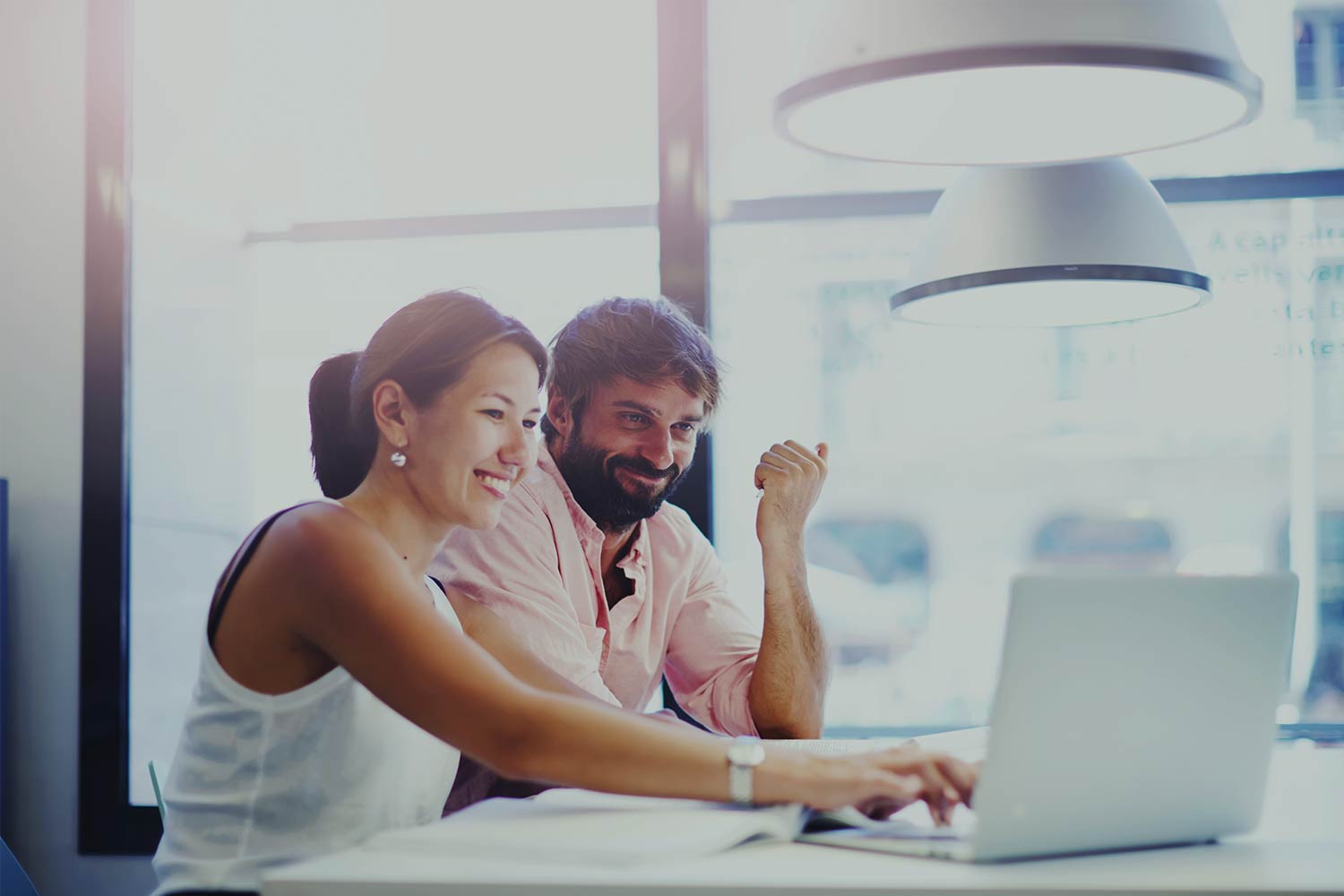 Student successes
We caught up with two of our graduates who have experienced the benefits of learning to code. Find out how their new skills changed these Learning People students' careers.
Our full stack web developer student, Charlotte gained her first role as a software developer whilst still working on the course.
"It was very much an entry level job. I made no secret of the fact that I didn't have any experience when I went for the interview and they were just really welcoming and said 'we're really willing to train you, you've got the right attitude."
Joe reached a point in his career where he needed a change and saw the full stack web developer course as the perfect pathway to achieve this.
"I've just enjoyed the experience. It has been really great deep diving into the coding. It's super challenging but it's extremely rewarding once you see hard work come to fruition."
We've even got a video from student Simon who chatted to us about his studying experience with Learning People to give you an idea of what to expect:
To see where learning to code could take you, explore our full stack developer collection or speak with our expert career consultants about how to start or expand your dream coding career today.