Project Management Professional (PMP)
The Project Management Professional (PMP) certification is a globally recognised credential offered by the Project Management Institute (PMI).
Course overview
Why Choose The Project Management Professional (PMP) Course?
Experienced Project Managers know that continual learning and development of their skillset will keep them on top of their game. The Project Management Professional Course is an in-depth course that enables project professionals to significantly improve their understanding of the intricacies and challenges of Project Management and gain true expertise in the field.
The PMP certification is globally recognised and demonstrates to employers, clients and colleagues that you possess the expert Project Management knowledge, experience and skills necessary to take projects from inception to fruition.
What you'll learn
Topics

Project Management Framework

Project Integration Management

Project Scope Management

Project Schedule Management

Project Cost Management

Project Quality Management

Project Resource Management

Project Communication Management

Project Risk Management

Project Procurement Management

Project Stakeholder Management

Professional Responsibility and Ethics
How you'll be assessed
The PMP exam is a computer-based test consisting of 180 multiple-choice questions, it has a time limit of four hours.
Certification
On successfully passing the Project Management Professional exam, you'll be awarded your certification. This is a digital certificate.
Course Guide
The key facts about your online training.
Certification
Project Management Professional (PMP)
Study time
60-70 hours including 8 live online boot camps (4.5 hours each)
Assessment
1 x 240 minute exam, 180 questions. Compulsory exam test prep and PMI Learner Kit included
Prerequisites
35 hours of project management education with either 7,500 hours leading projects and a high school certification or 3,500 hours leading projects and a Bachelors' degree
Ideal for
Project Managers, Project Leaders, or Project Directors looking to solidify their knowledge and expertise and take on a new challenge to secure their place as a leader in the field of Project Management.
Student support
Study guidance and support throughout your entire learning journey with us from real people.
Career Services
Tailored and focused career support from our team of career experts, who will help you navigate the job market with confidence and land that dream job.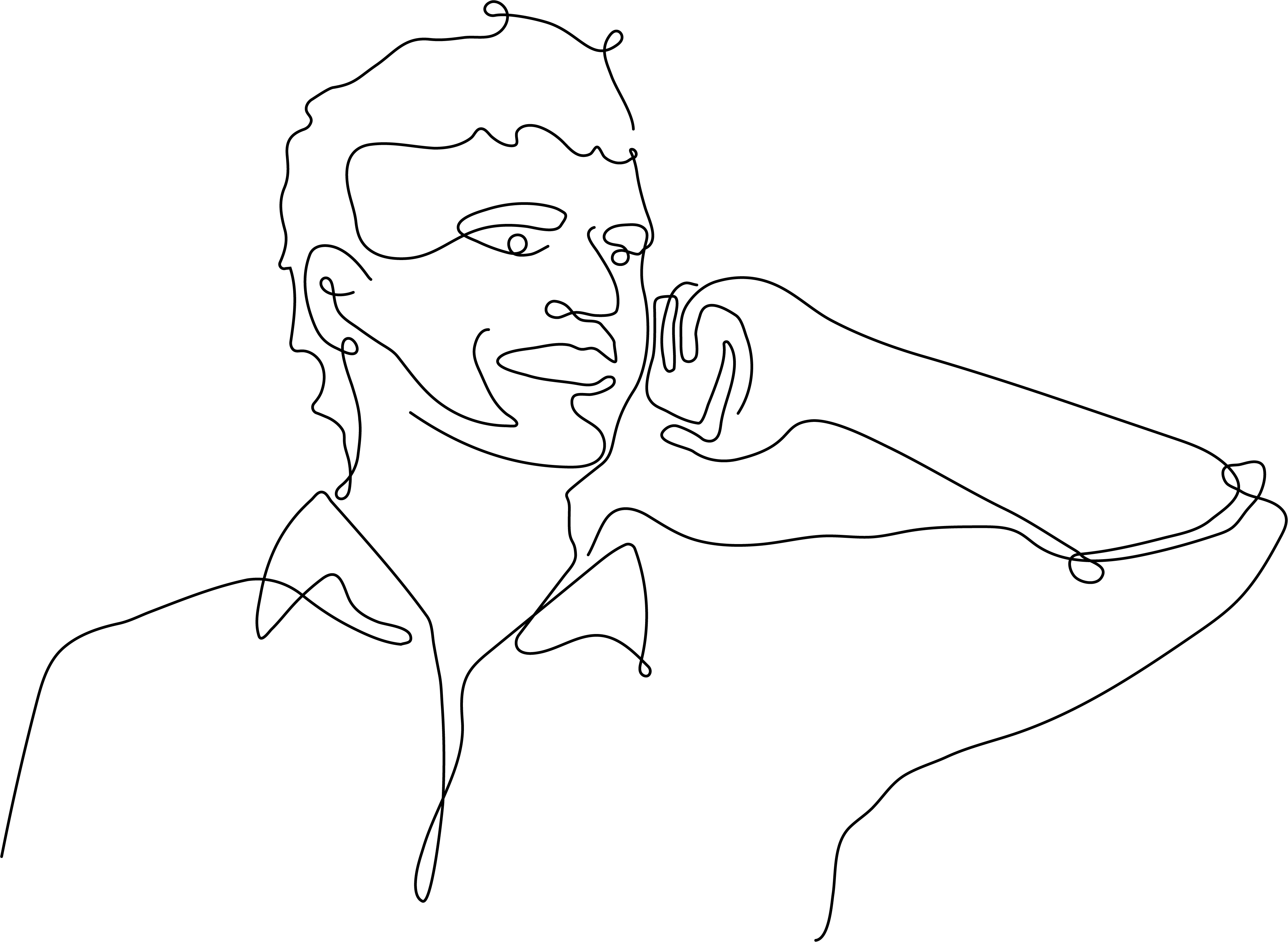 What's Included
What's included

12 months access

Award-winning StudentCare™ team

Expert mentoring

Test prep

Exam fees (including one free re-sit)

Career Services

12-month PMI membership
Get certified the Learning People way
Career-ready education. Get the skills you need for the career you want.
We provide flexible courses tailored to your busy lifestyle. We believe everyone should have access to career-ready education that can help them realise their potential.
We stay ahead of the game by adapting our learning materials and courses as new industry insights, technology developments, and emerging best practices come to light.
We work with industry experts, and partner with the biggest accreditors to ensure that you have the best course support. And our dedicated StudentCare team will ensure you are supported throughout your journey.
You'll come away with a widely respected, globally recognised qualification which will help you advance your career.
Why become certified as a Project Management Professional (PMP)?
The PMP certification is globally recognised and respected in the field of Project Management. It signifies your competence, knowledge, and commitment to the profession, allowing you to stand out among your peers and gain credibility worldwide. The PMP certification can significantly expand your career opportunities. Many organisations, especially in project-based industries, seek PMP-certified professionals for Project Management roles.
Ghobrial Roufail | Operations Support Officer

The Learning People are an amazing institution to get project management preparation training and support.

Highly Recommended if you are looking for a way to enhance your career, or even start a new one!

Annabelle Strack | Associate Project Manager

Taking the time to invest in myself has been the best move for me.

I found my experience with Learning People so great. The investment was so worth it. I wish I had done this earlier!
Salary projection
Average salary after completing
$150k
You can earn an average of $150,000.00 a year
Average salary you can earn
$150k
Senior Project Manager
$200k+
$150k
You can earn an average of $150,000.00 a year