Testimonial: Jon Hill gives the lowdown on a career in code
We love to chat to students who have completed their training, so we're catching up with Code Institute student, Jon Hill, who has recently graduated with a Diploma in Software Development.
Jon had always thought about making a career change; getting a coding job was his dream, but despite that, a few natural fears held him back. He was in his mid forties, and felt it was too late to start a new career. "I'd fancied an IT role for some time, but thought that I'd probably missed the boat. Plus I couldn't commit to spending a couple of hours every day studying".
Jon's full-time job was time consuming, and his extensive background in banking meant that it was a tough decision to launch himself into a new professional career. After seventeen years in the UK banking industry, he was suddenly made redundant. Although it was a tough time for Jon, it opened up a world of opportunity to him.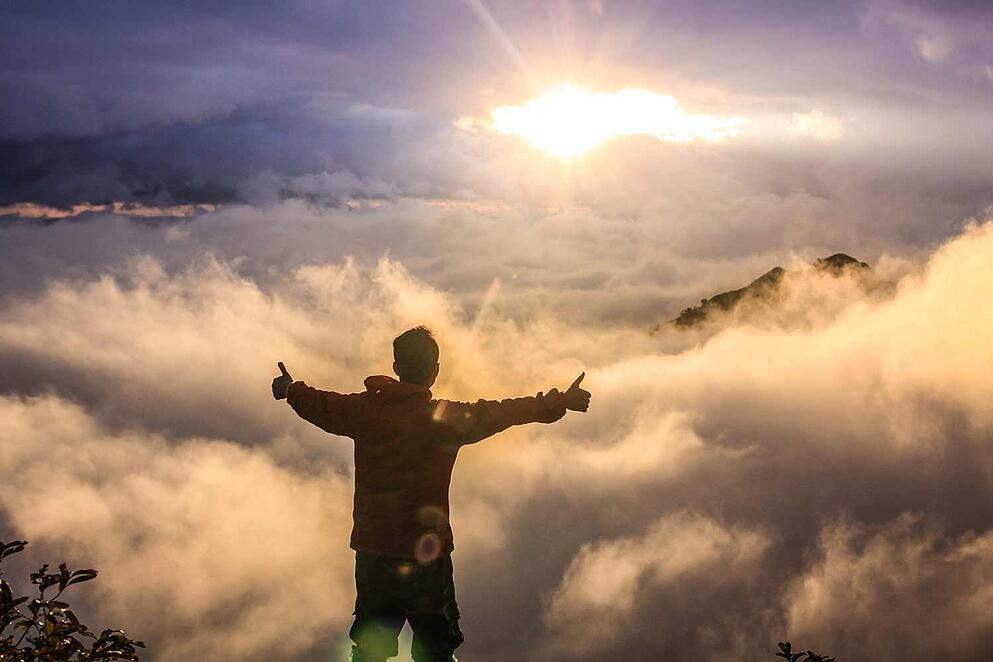 A New Career
Now Jon had the time and space to decide what his next career move would be, and this decision would be exclusively on his terms. After thinking through his options, he decided that he would follow his gut and make a leap into the coding world. After doing research into the best courses in software development, Jon registered for Code Institute's Diploma in Software Development.
The course content was aligned with his needs; Jon's priority was to get hired as a software developer once he completed the course, and that's exactly what happened. When Jon graduated he had a professional portfolio of projects to showcase at interviews, and potential employers were instantly interested in hiring him as a developer.
The first job he was approached about was a role as a Python and Django developer. It was quite a senior job, but the company was impressed with Jon's portfolio of projects and his extensive background in banking. "The company provides software solutions for financial institutions and their approach was that they can teach someone about coding but not about banking… it just shows how important your background is – don't underestimate it". Jon's varied background was considered a strength; it's important to emphasise your wide skill set in an interview and use this to your advantage.
Jon was called to interview for this senior position and despite the reservations he had, he decided that it was an opportunity he didn't want to miss. At minimum, he would get the chance to practice his technical interview skills. Jon notes that: "Just because a role seems too senior for you, it doesn't mean you shouldn't pick up the phone and have a quick conversation about it". Interviews often provide you with an opportunity to network, and it wasn't long before Jon would have an interview for a job he really wanted.
See also: Coding courses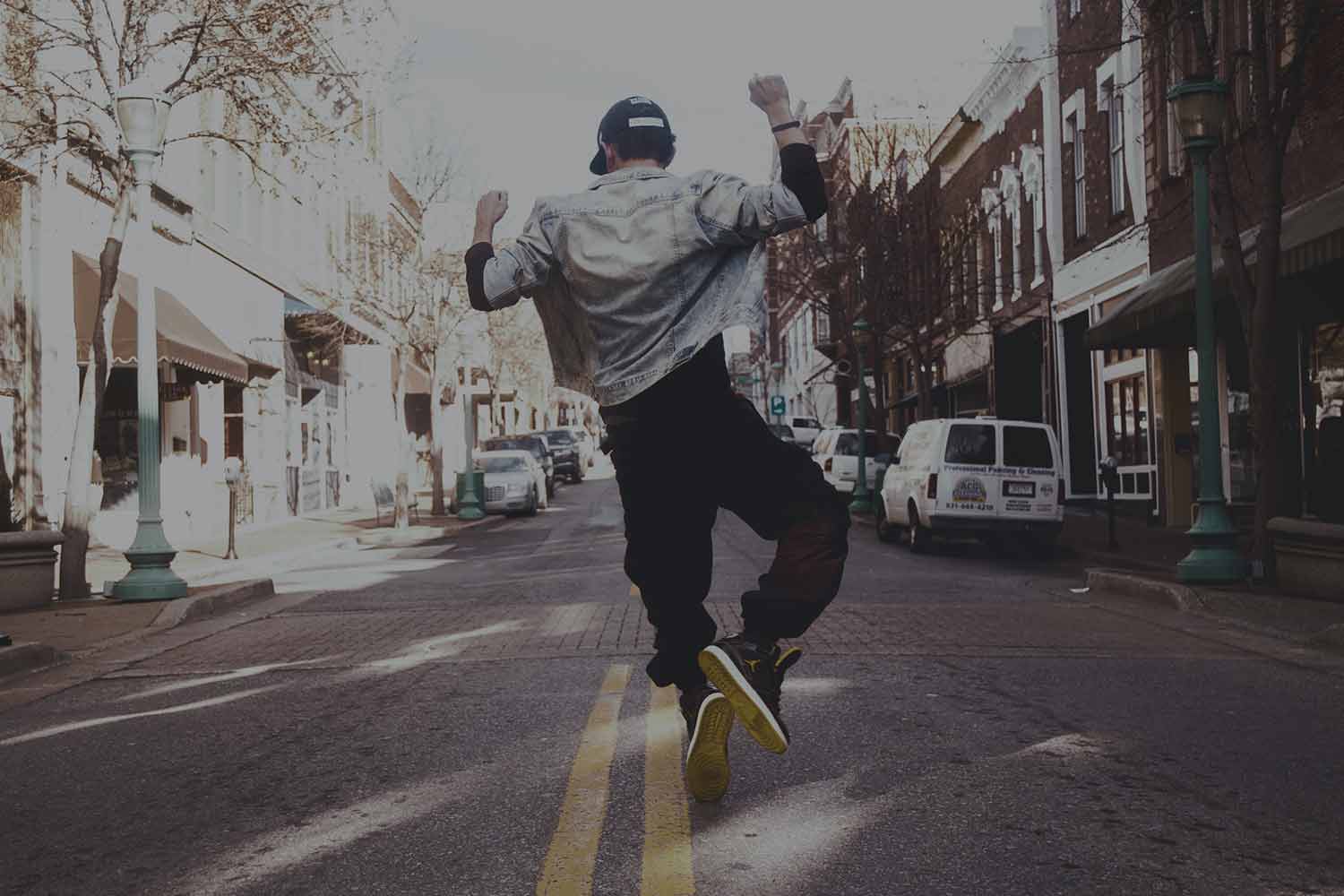 Landing The Perfect Job
Jon had applied for a job as a developer in a local university, and got called up for an interview. He was instantly attracted to this role; it was a local eight mile daily commute, and he would have the opportunity to develop apps for iOS and Android; something he had always wanted to do. Jon is now a Junior Developer at The School of Medicine in Keele University, and his responsibilities include: supporting the software that staff and students rely on for course submission, exam marking, and attendance, as well as developing a welcome app that helps students settle into the university.
As well as maintaining the skills he learnt, Jon is happy to be developing new coding skills: "At the moment I'm concentrating on getting up to speed with C#, ASP.NET and MVC. It's a really nice, supportive environment and it's perfect for a new career". We're delighted that Jon's first job as a developer is going well: all the hard work has paid off.
Well done Jon.