Important steps you need to take to protect your business from a cyber security disaster
It seems as though with every newspaper you pick up, every TV news channel you tune in to, and every blog you scroll through, there's talk of either an imminent cyber attack or a series of serious cyber security disasters already taking place.
In the second instalment of our cyber security series, we're delving into the relationship between businesses and cyber security. Read on to find out some crucial steps to take to ensure your company is protected against cyber criminals.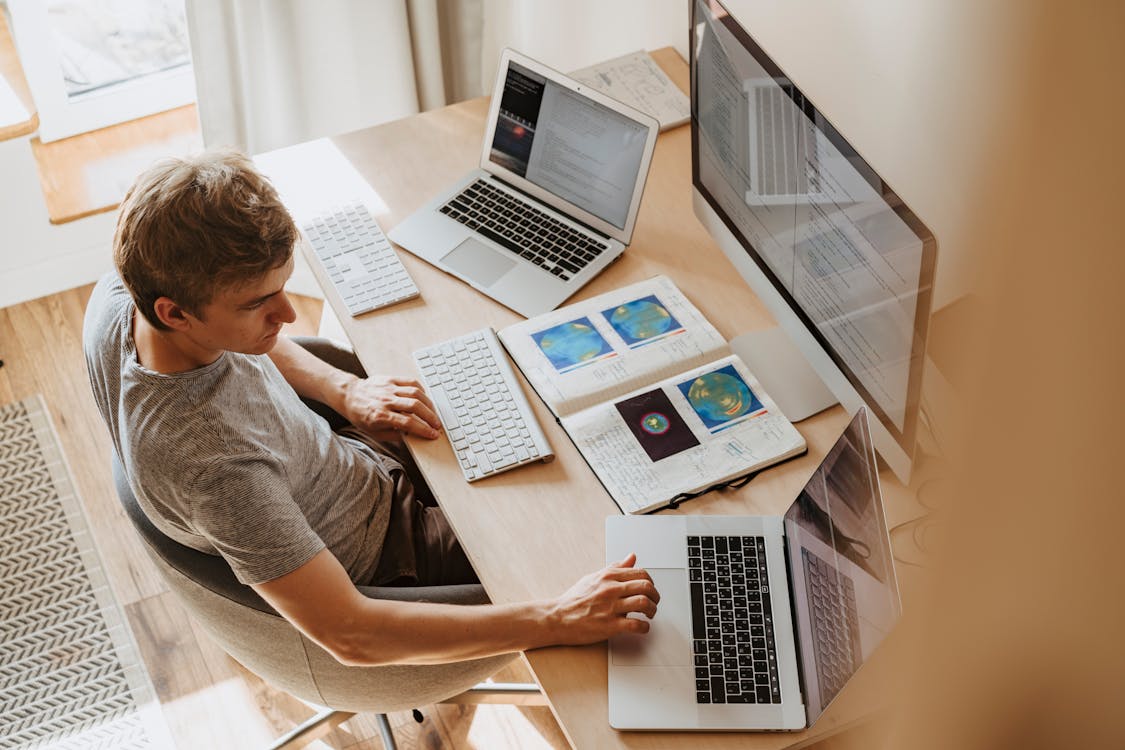 According to the PwC's CEO survey, a massive 95% of Australian CEOs are concerned about cyber threats impacting their business' growth in 2021; an uptick from 85% in 2020. This is because Ransomware, Malware, data spills, hacking, identity theft, phishing and scams are on the increase and are ever-present threats to Australian individuals and businesses.
Cyber attacks can creep out from a whole host of areas within your business. From websites to emails, to the entire network potentially crashing down around your hard-working hands, it's a scary and potentially devastating thought for your business.
Before you panic and decide to pack up in preparation for your own robot replacement, there are important strides you can make in order to step up your cyber security protection and help to keep those disasters away.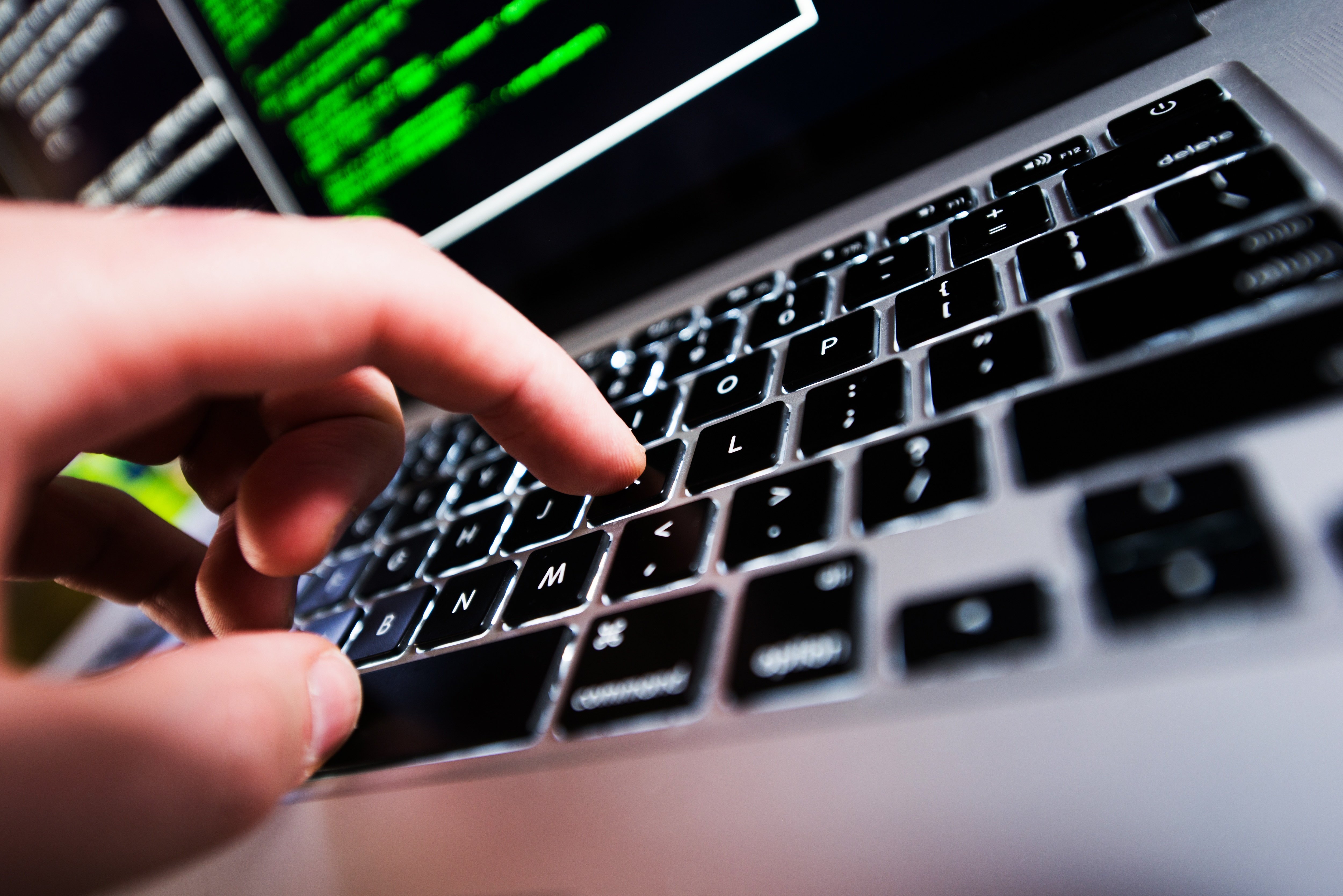 Read on to find out some crucial steps to take to ensure your company is protected against these threats.

Ensure that your email security is a cut above the rest
The statistics, rather worryingly, speak for themselves. The ACSC's Annual Cyber Threat report showed that phishing scams were on the increase as hackers adapted their methods to exploit vulnerable systems during the COVID-19 pandemic.
It's important for your business to provide direct protection against unwanted threats. Not only are these email scams happening more and more frequently, to top it off, they're gaining increased brain power.
Dan Tehan, assistant to the Prime Minister on cyber security matters, stated that these are "more elaborate than the attacks we have seen in previous years". In this case, be wary of opening any emails that you're unsure about, and make sure you're constantly monitoring and screening emails for any potential attacks. Ensure all your employees know the risks of clicking links delivered in malicious emails.
Install a firewall
A robust firewall is your best friend in the fight against cybercrime. What you really want is a firewall solution installed on your internal network with these elements:

Web and email filtering
Data Loss Prevention
Management features
Reporting functionality
Get yourself a cloak of invisibility for the internet, blocking out all and any confidential chatter from any unauthorised sources, in the form of a strong firewall.
Don't forget to back up
It's something that everyone talks about, but can end up relegated to a backburner in busy businesses. But backing up important data and information is crucial in the event of a hack.
All businesses need to ensure the constant backing up of important information – not only does it help to restore any kind of data loss through the failure of equipment, it also assists in the event of an accidental error and data corruption.
Also make sure to store your backups off-site in case of physical security or natural disasters, using the cloud, for ultimate security.
Turn to 'white hat hackers'
Employ hackers to protect your business from hackers. Yes, you heard us right.
White hat hackers, also known as ethical hackers, have turned their back on surfing the dark web. These professionals use their wily hacking skills for good. They do so by actively looking for weaknesses within your network, uncovering any potential threats before more malicious hackers can make their move.
In addition to employing white hat hackers, you should also ensure to run a variety of tests on your network – both manual and automatic – in order to keep on top of your security and fend off any potential disasters.
Change passwords regularly
Yes – it can be very annoying when that little box pops up reminding you to change your password every other month, meaning you have yet another to remember. However, it's never been more important.
The Australian Community Attitudes to Privacy Survey highlighted that a whopping 69% of Australians say they are more concerned about their online privacy than they were 5 years ago. An easy way to ensure your personal online security is to regularly switch your passwords.
Change your passwords frequently, keep them close to your chest, and keep them hard to guess by using numbers and special characters, even if does mean you may be privy to forgetting it yourself sometimes.
Assess and adjust your attitude where appropriate
You may not think that cyber security and organisational attitude go hand in hand, but the cyber fate of your business can very much be dependent on the attitude of your organisation, particularly when it comes to policies and plans. In particular, it's very important to create a cyber security policy for your business.
Once you've made the focus of cyber security a priority, it's onto the next step. Invest a hefty amount of time with the constant checking and rechecking of your strategies and policies. Adapt them when you need to, and you'll be sure to fit the ever-changing cyber security circuit and your own working environment.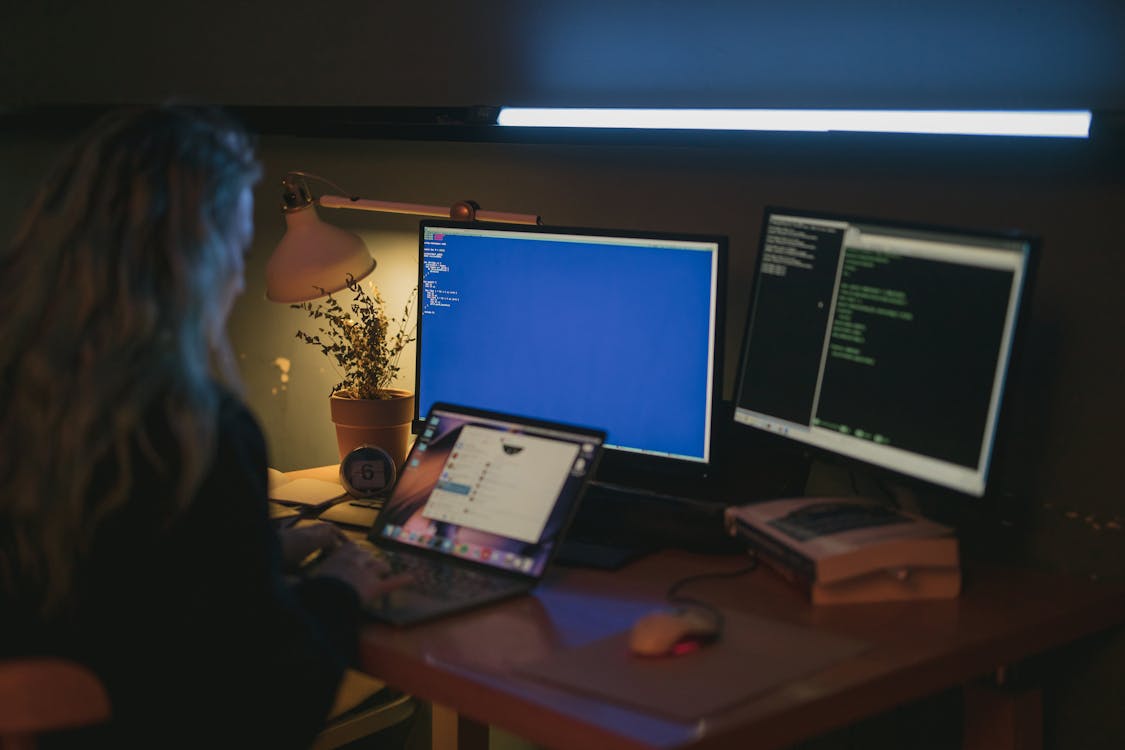 To help keep the malicious hackers away, why not don your own white hat? Sign up for one of our trusted Cyber Security Courses and get ready to avert a cyber security disaster all of your own.
We also offer business packages so you can train up your existing staff in cyber security measures. Speak to our Business Enquiries team today to find out how to upskill your employees.