Unfilled cyber security jobs increasing at alarming rate
Cyber attacks are one of the fastest growing crimes in the world. To combat the increasing threat, all industries are looking for cyber security talent and offering lucrative salaries.
We take a delve into the latest hacking heists and how this is leading to further job opportunities for certified ethical hackers.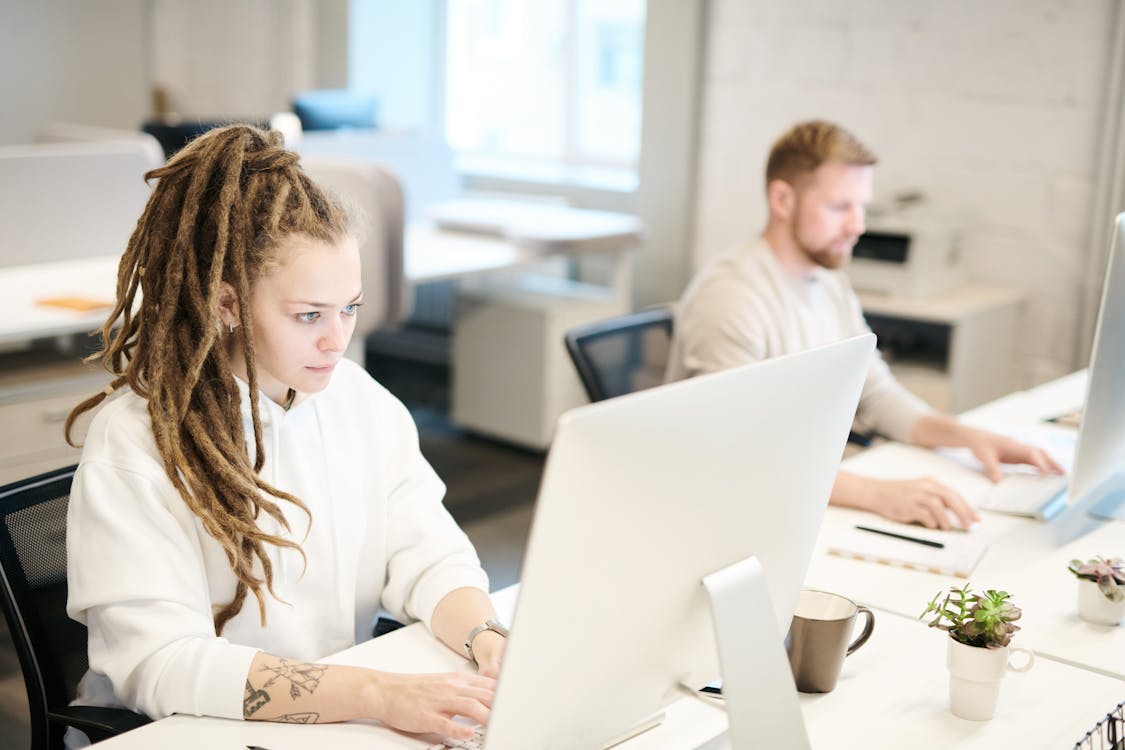 Cyber attacks that rocked the world
Wannacry
The first big hacking story we want to talk about is the WannaCry Ransomware hack on the UK's National Health Service back in 2017. The NHS's ageing computer systems and millions of patients' data were held to ransom by a malicious entity demanding money for its release.
Luckily, real-life accidental hero Marcus Hutchins from Devon discovered a killswitch for the virus before things got out of control. Unfortunately, soon after he was arrested by the US for creating and distributing banking malware.
This is perhaps a reminder not to attempt a hacking career without the proper training and career planning. The key terms here are 'certified' and 'ethical'. Nonetheless, Hutchins' help with ending the NHS' WannaCry attack no doubt saved people's lives and helped to raise awareness of the need for ethical hackers.
Netflix
Netflix also suffered an attack in April 2017 when episodes of series Orange is the New Black were leaked, under the work of a hacker ominously named The Dark Overlord. The same hacker was said to have been 'terrorising Hollywood' in the months prior to the Netflix leak, and had secured 50 Bitcoin (worth US$50,000 at the time) in ransom money already from an attack on Larson Studios.
Netflix refused to pay the ransom and the hacker eventually backed down. The story highlighted the potential risks for the media industry – which means it, like every other sector, should also be prioritising the job hunt for ethical hackers.
JBS
More recently in 2021, a cyber attack on JBS, the largest meatworks in the world, resulted in the company having its operations across the whole of Australia temporarily shut down.
Again caused by ransomware, this threat was thought to have been carried out by Russian hackers. Luckily, the company insisted that there would be no disruption to its supply chains and there would be no meat shortage in Australia as a result of the attack – but again, the threat highlights the need for more cyber security professionals. Even in industries you wouldn't expect.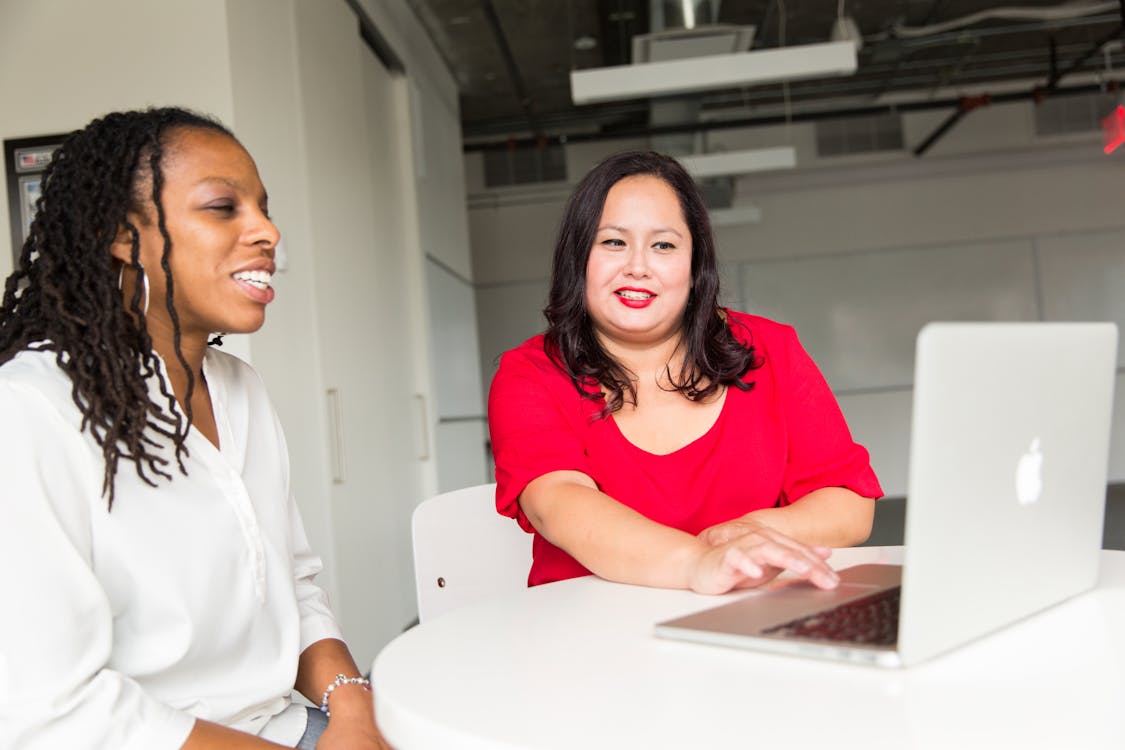 How many jobs are out there for certified ethical hackers?
A lot.
Amid COVID-19 pandemic border closures, the demand for cyber security professionals in Australia and New Zealand is higher than ever before. Since skilled migration is restricted or at times cut off all together, there is a drive for the native population to reskill into different IT sectors to help with the severe need for digital workers.
Hays' managing director for Australia and New Zealand, Nick Deligiannis, spoke of which sectors in particular needed the most help:
"Technology is a huge one because the demand for technology is exponential [such as] cloud-based specialists, UX/UI, cybersecurity. In those areas, there is a real shortage of talent and skills"
What's the average cyber security salary?
Depending on the role, location, and an employee's qualifications, salaries in cyber security vary. But what they all have in common is that they're higher than average tech salaries and present ample opportunities to rise up the ranks fast for those who are dedicated to learning.
With the increased number of jobs and a lucrative salary, it's not surprising then that we have seen an increase of interest in careers in cyber security here at Learning People.
Our CEO, Patrick Aylmer explains:
"With global attacks so prominent, it puts more pressure on businesses to fund the recruitment of cyber security experts. While the idea of cyber attacks is daunting, this shift has made a career in cyber security very appealing and rewarding, with the average salary currently at £70,000." [approximately AU$132,000 or NZ$138,000]

Now's the time to begin your career in cyber security
So, if you've been struggling with job hunting and fancy yourself as a hacking genius, then perhaps it's time to turn the wheel and set yourself onto a new career path. If you have been struggling to find the right job, and have a knack for coding, then it could be time to consider a career in cybersecurity.
Our range of cyber security courses includes CompTIA Security+, CompTIA CSA+, CASP, CCNA Security, Certified Ethical Hacker, SSCP,CISSP, CISA, CISM, and many more.
Get in touch with one of our expert career consultants today to find out how to get started and learn which course is best for you.
Still need some convincing? Check out our article on why ethical hacking is the coolest job in tech right now.