Soft Skills Pathway - Career Development
The Soft Skills Pathway - Career Development course provides you with the soft skills necessary to advance your professional career. 
Course overview
Why choose the Soft Skills pathway - Career Development?
The Soft Skills Pathway - Career Development course provides you with the essential soft skills for career advancement. By learning these skills you'll stand out to future employers as a well-rounded and skilled candidate. 
 
During the course, you will acquire crucial soft skills, including time management, leadership, teamwork, and adaptability. These skills will equip you with the tools to navigate challenges and uncertainty more effectively, thereby advancing your career.
What you'll learn
Topics

First Time Manager  

Mentoring  

Time Management 

Delegation  

Developing as a Leader  

Listening  

Managing Stress 

Managing yourself 
How you'll be assessed
The Soft Skills Pathway - Career Development certification is assessed through a series of module tests. Upon successful completion of the 50 guided learning hours of study and the associated module tests, you will be eligible for a Learning People Certificate of Completion. 
Certification
On successfully passing the Soft Skills Pathway - Career Development exam, you'll be awarded your certification. This is a digital certificate. 
Course Guide
The key facts about your online training.
Certification
Soft Skills Pathway - Career Development 
Assessment
Completion of modules and associated module tests. 
Resources
Internet access and email
Ideal for
Everyone looking to boost their career
Student support
Study guidance and support throughout your entire learning journey with us from real people.
Career Services
Tailored and focused career support from our team of career experts, who will help you navigate the job market with confidence and land that dream job.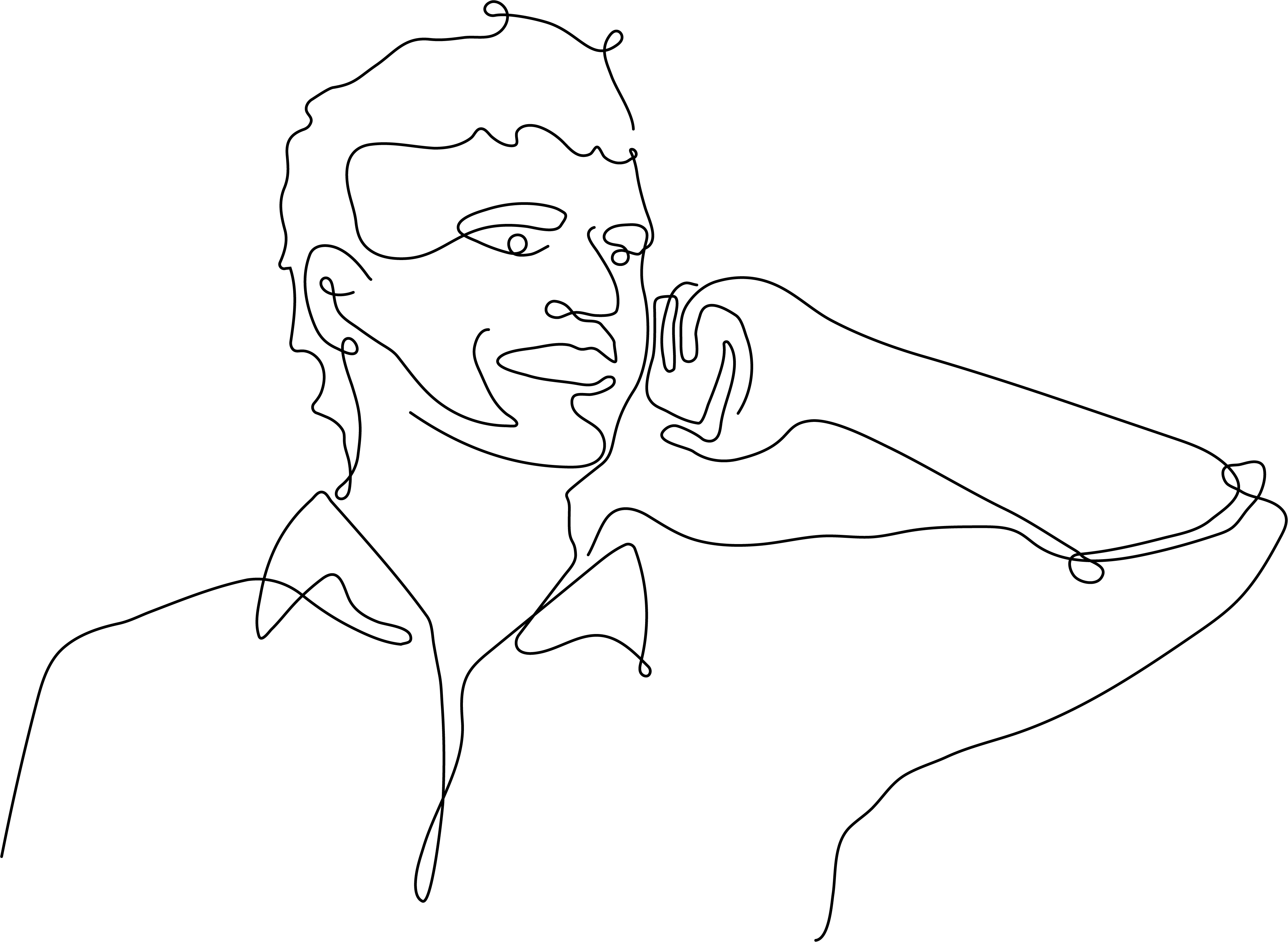 What's Included
12 months access

Award winning StudentCare™ team

Online support

Interactive exercises

Support from qualified industry experts

CV and LinkedIn Support

Mentor support
Get certified the Learning People way
Career-ready education. Get the skills you need for the career you want.
We believe education should be available to everyone and provide flexible courses to fit around your current commitments.
We know it's crucial to keep up to date with the latest industry developments and best practices to keep you ahead of the curve.
Our courses are delivered by experts in their respective fields, and you can expect tailored support throughout your studies.
You'll come away with a widely respected, globally recognised qualification which will help you advance your career.
Why become certified in Soft Skills Pathway - Career Development?
The Soft Skills Pathway - Career development course is perfect for anyone looking to boost their credentials. These skills are often sought after by companies because they contribute to a versatile employee who can excel in various roles and contribute positively to team dynamics and a businesses performance. Transferable soft skills are versatile too and can be applied to a wide array of roles across diverse industries. 
Rahul Virdi | Cyber Security student

Thank you so much for helping me to switch my career from Hospitality to IT

I don't think without [my Career Consultant's] help I would have been successful in my Network Engineer interview.

Ghobrial Roufail | Project Management student

The Learning People are an amazing institution to get project management preparation training and support.

Highly Recommended if you are looking for a way to enhance your career, or even start a new one!
Read more student stories