How to break into Cyber Security
Whether you've made the decision to help battle the largest global skills shortage in information technology, or you're just considering the idea of futureproofing your career, cyber security can tick all of the boxes.
But, where do you start? What are the official pathways? And how exactly do you break into cyber security?
First, a bit of background:
On Tuesday 17 January 2017, the Independent published results from a global study confirming that the UK's cyber security skills gap was the second largest in the world. Professionals seeking cyber security roles in Britain met only 31.6% demand of jobs posted. They stated that 'the problem was fast approaching crisis point'.
Today, in 2021, the UK is still facing that same crisis; along with the entire world. There's an estimated shortfall of 3.12 million cyber security professionals globally – meaning that anyone wanting to get accredited in the industry will be quickly snapped up by a grateful company.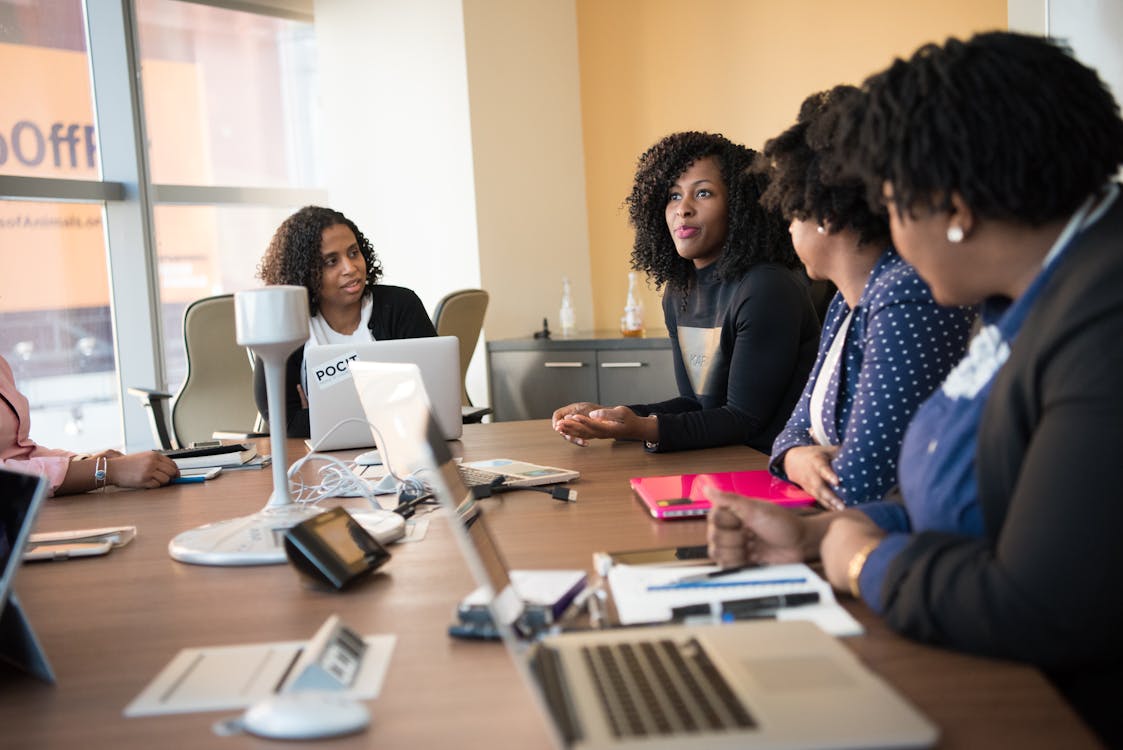 What's causing the demand for cyber security professionals?
According to Forbes, 'behind every new hack or data breach, there's a company scrambling to put out the fire. That's good news for job seekers with cyber security skills. Employers can't hire them fast enough'.
With 8.4 billion devices connected to the web, and a predicted 20.4 billion by 2020, there are not enough trained professionals working preventatively to ensure target systems are secure.
With no single governing force to ensure our safety and security online, who are the organisations planning for a more secure web?
EC-Council: around since 2006, the EC-Council

are dedicated to the mitigation and remediation of the cyber threats menacing the world today.
(ISC)2: the international, not-for-profit membership association for information security leaders providing some of the most

in-demand enterprise certifications that cyber security has to offer.
CompTIA:

considered

the go-to

for IT certifications. Since 1982, CompTIA have provided training made '

for the industry, by the industry

' and are constantly developing new certifications to combat the ever-changing world of data threats and breaches. Their CSA+ training focuses almost entirely on behavioural analytics, to validate critical knowledge and skills to prevent, detect and combat cyber security threats.
Opening the door to IT security
The starting point for all serious IT professionals comes directly from the aforementioned CompTIA with their A+ technician certification. Held by over 1 million IT professionals worldwide, this certification allows its holder to work across several different branded computer operating systems rather than be limited to only one.
No less than 8 skills are mastered with this industry standard certification, from security to networking, hardware to OS and troubleshooting.
When any organisation has more than one machine, it's safe to assume they're linked by a network, making it operationally crucial that functionality is secure and effective. The N+ validates the essential knowledge and skills needed to confidently design, configure, manage and troubleshoot any wired and wireless networks.
Next stop: cyber security
With the bases covered for hardware, software and networks, the next available step is IT security itself. The now global benchmark certification is CompTIA's Security+ ensuring best practice for IT security and is held by IT security pros in 147 countries.
With these under your belt, the EC Council Certified Ethical Hacker is then accessible – even to those without the prerequisite of 2 years professional IT experience. The CEH holds its own in the world of cyber security and with good reason, as it covers all bases for aspiring penetration testing and ethical hackers and teaches you to think like a hacker.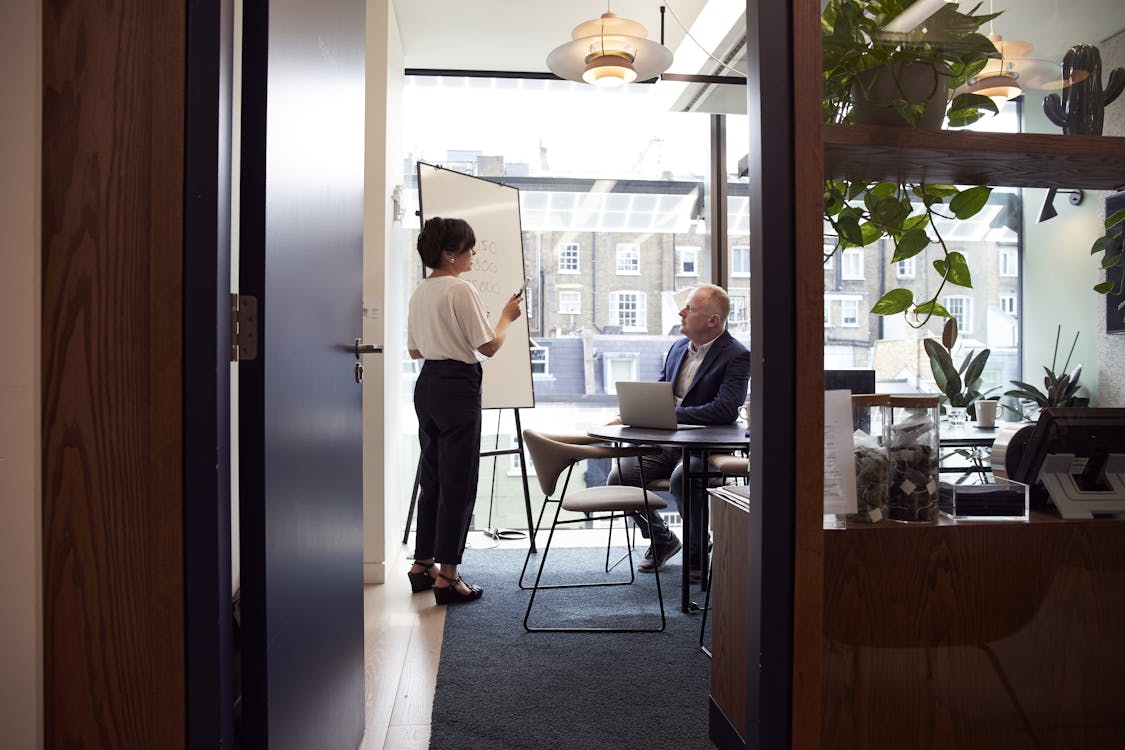 Earning while learning
Bug bounty platforms are one of the fastest growing sub–industries within cyber security, and provide earning opportunities for both the master and student alike to try their hand at uncovering flaws, vulnerabilities and bugs in target systems that may provide access for malicious intent. Find a flaw, verify with a vulnerability report – and get paid! You can do this all whilst studying for your cyber security qualifications.
With bug sites such as HackerOne generating bounty payments of over £13,692,378 to date by working with the likes of Airbnb, UBER, Spotify, Nintendo and WordPress – the evidence and earnings are there for those with the skills and drive to serve and protect.
Moreover, GDPR will apply to the UK from May 25, 2018, and will penalise organisations financially that suffer data breaches as a result of cyber threats, making business interruption and lack of confidence just another tip of the hacking iceberg.
IT Jobs Watch is an amazingly accurate resource for pinning down the precise need for IT security certifications and can be filtered by skills, roles, location, and permanent or full-time and contracting roles.
Get accredited in your own time
With Learning People, you can break into a career in cyber security in your own time, at your own pace. Our courses are fully remote and flexible, and you can decide your own study schedule. Fit your training around your family, job, and other commitments.
Hear from our student Toby, who studied to become an ethical hacker whilst teaching in a school. Find out all about his experience with Learning People and how he was supported throughout the course by our StudentCare team:
Want to truly discover your potential? See our cyber security courses and get in touch so we can assess, advise and confirm all you need to break into cyber security.