How to fly to the top of a super digital marketing career
Imagine this: you've reached the heights of Digital Director in an impressive company. You're on an enviable salary of AU$100,000.
You're constantly learning to make sure your business stays ahead of competitors. On your way, you've won industry awards, worked with dozens of people who inspire you and tried new innovations with every campaign.
But what digital marketing career path did you take? There are lots of possible routes, and here are 3 amazing options.
1. Marketing
The first route to a senior marketing role is to start as a marketer with a broad understanding of communications and then move into specialising in digital strategy.
This could mean working as a Marketing Executive before upskilling to become a Digital Marketing Manager, where your salary could jump as high as AU$82,000.
A Professional or Postgraduate Diploma in Digital Marketing will help cement any on-the-job learning and show you have the know-how to make the leap into a more specialist career in digital. As you progress, consider a Masters to mark you out as a dedicated digital learner.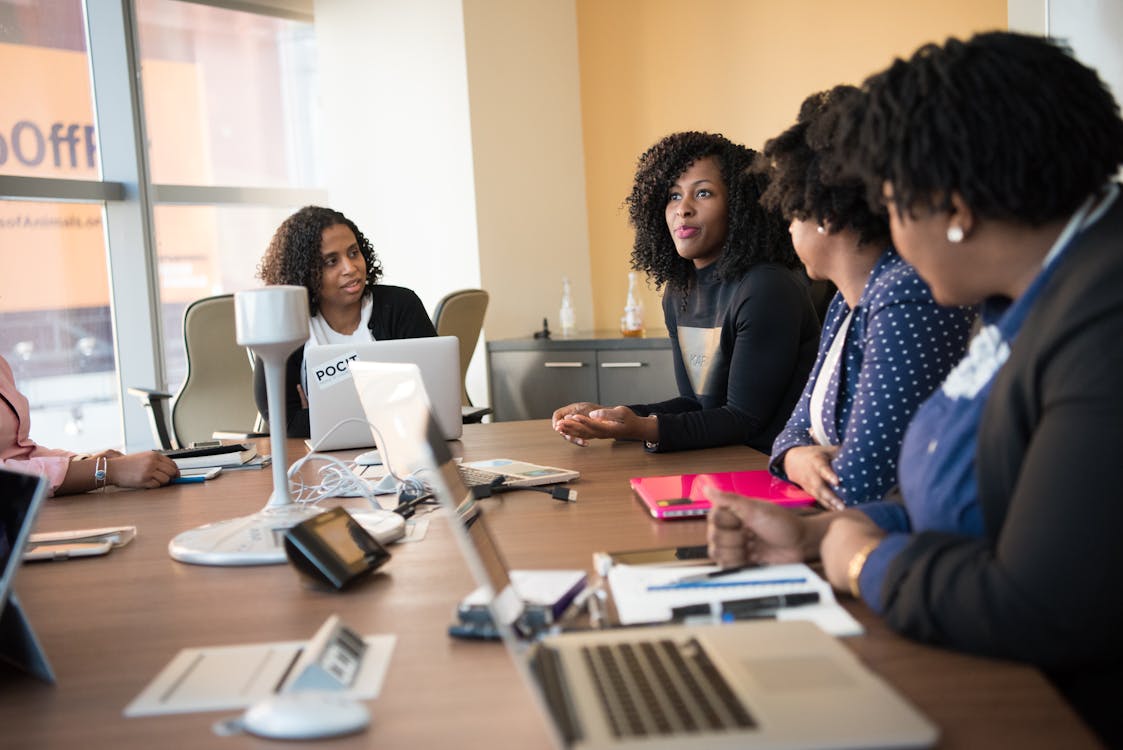 2. Digital
Another tried-and-tested way to a senior leadership role in digital marketing is to start as a junior digital marketer. That could well be a Digital Marketing Executive role where you would be implementing a wide variety of tactics, working on everything from SEO and content development to social media and PPC.
From there, your next move would be as a Digital Marketing Manager, and so on, up through the digital ranks.
Because so many people are interested in working in digital marketing today, from graduates, and bloggers to YouTubers and career movers, it's tough to get a job as a Digital Marketing Executive without demonstrable, relevant experience or a qualification.
To stand out from other candidates, it's a good idea to study for a recognised certification, for instance, a Professional or Postgraduate Diploma in Digital Marketing. These will teach you the principles and processes that fuel digital marketing strategy and tactics and stand you in good stead for your entire digital marketing journey.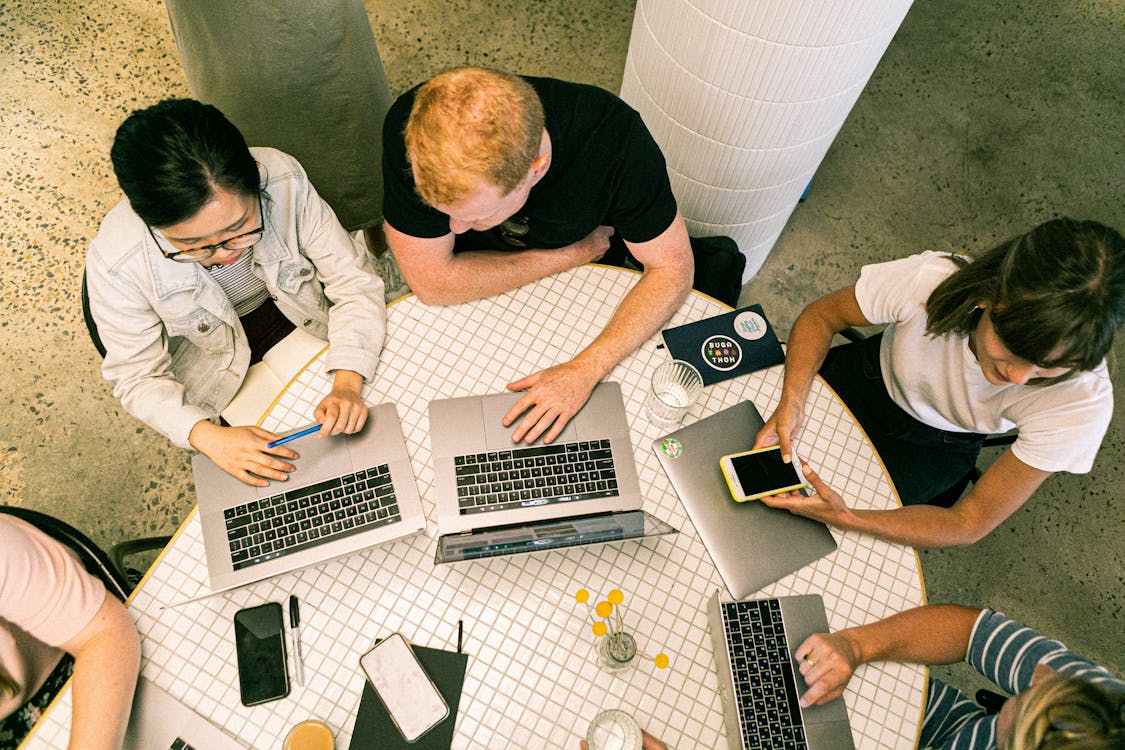 3. Specialist
On the third route, you would specialise in a particular digital skill, such as SEO, PPC or copy and content. This could depend on what you have a real love for and believe affects all other elements of marketing. Or it could be a strategic move to get your foot in the door using some of the skills you already have.
Again, there are courses that can help with the first step. A Professional Diploma in Search Marketing or Mobile Marketing could be the way in for you. To move forward, a Professional Diploma in Digital Strategy and Planning will show that you have a strategic, as well as tactical, mind.
You would then move into a wider digital role at the appropriate point in your progression. If you were a Digital Copywriter, you could become a Content Manager, moving eventually up to being Head of Content and then across to Digital Director.
If you were an SEO Executive you could work up to a Head of Search Engine Marketing role and then up to Head of Digital.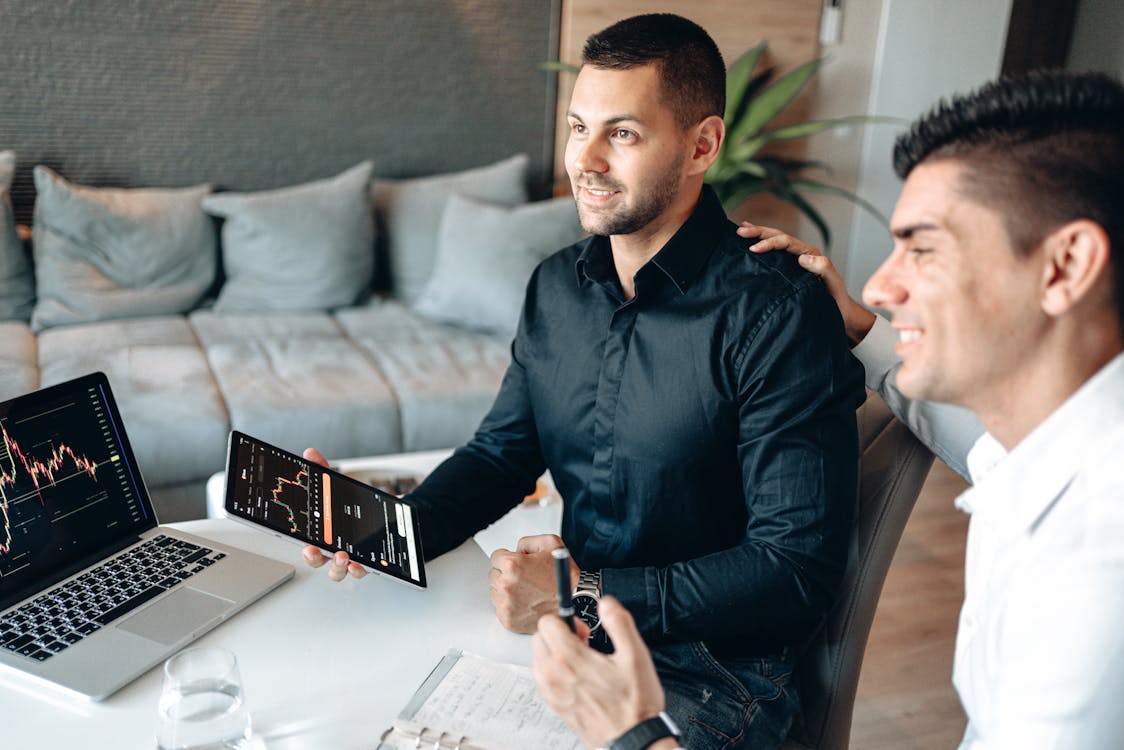 Where will our digital marketing courses take you?
Whatever your path, we can help you climb your way to the summit. Our online digital marketing courses are created in conjunction with the Digital Marketing Institute so you can rest assured they are recognised and respected by employers.
Get in touch to find out more about any of the courses mentioned in this article, from a Professional Diploma to a Digital Marketing Masters.