10 Things to Consider When Planning a Cloud Migration: PART 1
In the past, there was a great deal of doubt, uncertainty, and even fear when it came to dealing with the cloud. These days, almost all businesses agree that the cloud is a vital part of any organisation's IT investments.
Unfortunately, there is still a bit of confusion about the process of cloud migration. This includes the questions of what should be moved, how it should be moved, and the best method for protecting this investment. So to clear things up follow these steps.
Decide why you need to make this move
When starting on this process, the first step in your plan needs to be deciding if you need to do it at all. You might need to start with understanding what cloud computing is.
While there are many potential benefits to using the cloud for one or more functions at your business, you need to be sure that these potential benefits will become real ones in your specific case. It would be embarrassing and very costly to learn that after making a move onto the cloud, you are not getting the expected benefits.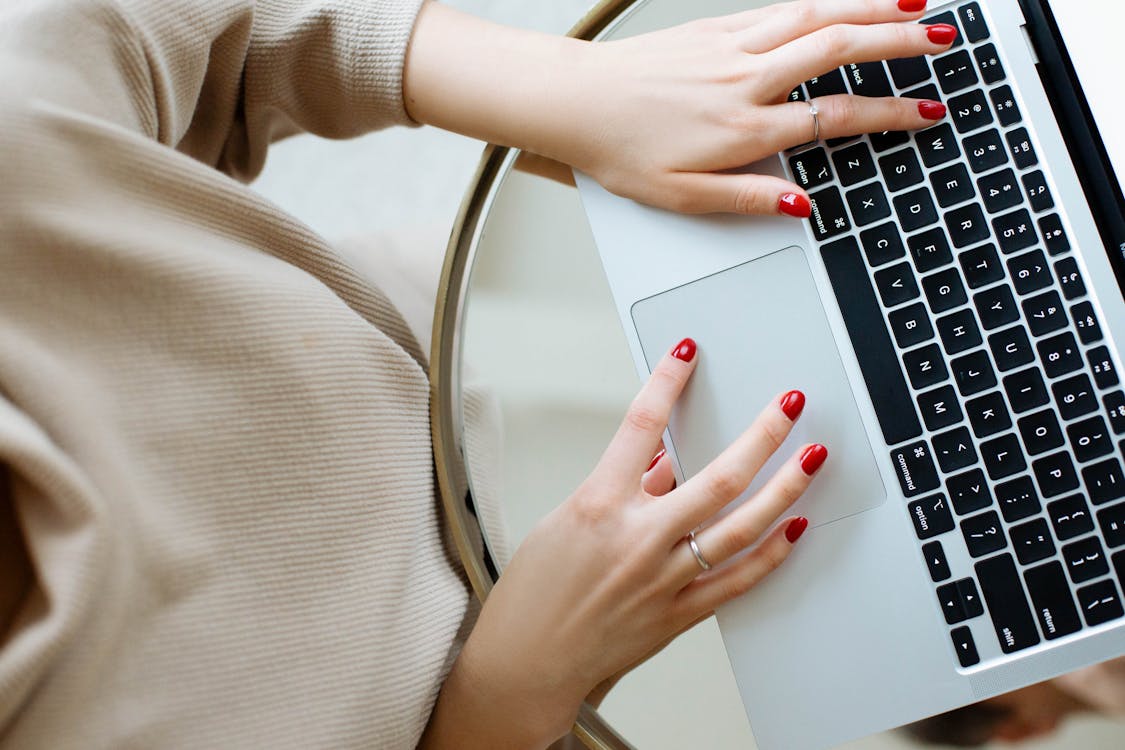 Determine what is required
Don't make assumptions about the problems you are trying to solve with this significant change. Work with the people who use your existing platform to know their needs better.
To understand what the problems are, users and owners have to work together to get an appreciation of the most critical issues.
Find a liaison
No matter what platform you are using, you should have an experienced and knowledgeable liaison to help with this process.
Part of this liaison's role is to work with both the technical people and management to make plain to everyone why this project is necessary and how it will benefit the company when finished. This is a vital and difficult role in the migration process.
Listen to your team
As this process moves forward, you may be tempted to simply focus on the technical side of things without paying much attention to the IT staff. This would be a mistake.
If your company's cloud migration is going to be successful, it is essential to listen to the teams involved. They actually use the technology and can help you make the right choices.
Keep everyone informed
While you are creating this migration plan and implementing it, it is important to keep the company as a whole informed about your progress.
The last thing you want to do is spring a newly created cloud presence on surprised executives and staff. Just talking to the IT people is not enough. You will need to keep everyone in the loop.
If the cloud is something that interests you as a career, take a look at our offer on cloud training. Contact our expert career consultants today to learn about the best cloud pathways for you, your skills and your goals.
Want more information? Check out our virtual seminar below on finding success in cloud computing with Learning People, featuring past students and experts on our team: