If you want to beat the competition and bag yourself one of the top IT jobs out there, then you've absolutely got to stay on top of your knowledge game. But, which IT skills are in demand in Australia?
Thanks to constant advances in technology, and a need to adapt to an ever-changing world, IT jobs are always evolving, and so is the skillset needed to reach the top.
To earn the big bucks in IT, you need the ideal combination of skills that are in demand right now. These skills won't be exactly the same in the coming few years, but we've chosen ones that have longevity and will only become more valued by businesses as time goes on.
It's time to polish up on your IT knowledge and make sure you've got at least some of most sought-after IT skills. Nail the following talents by taking some online IT courses and you will be in with the best shot of advancing your career and getting your dream IT job.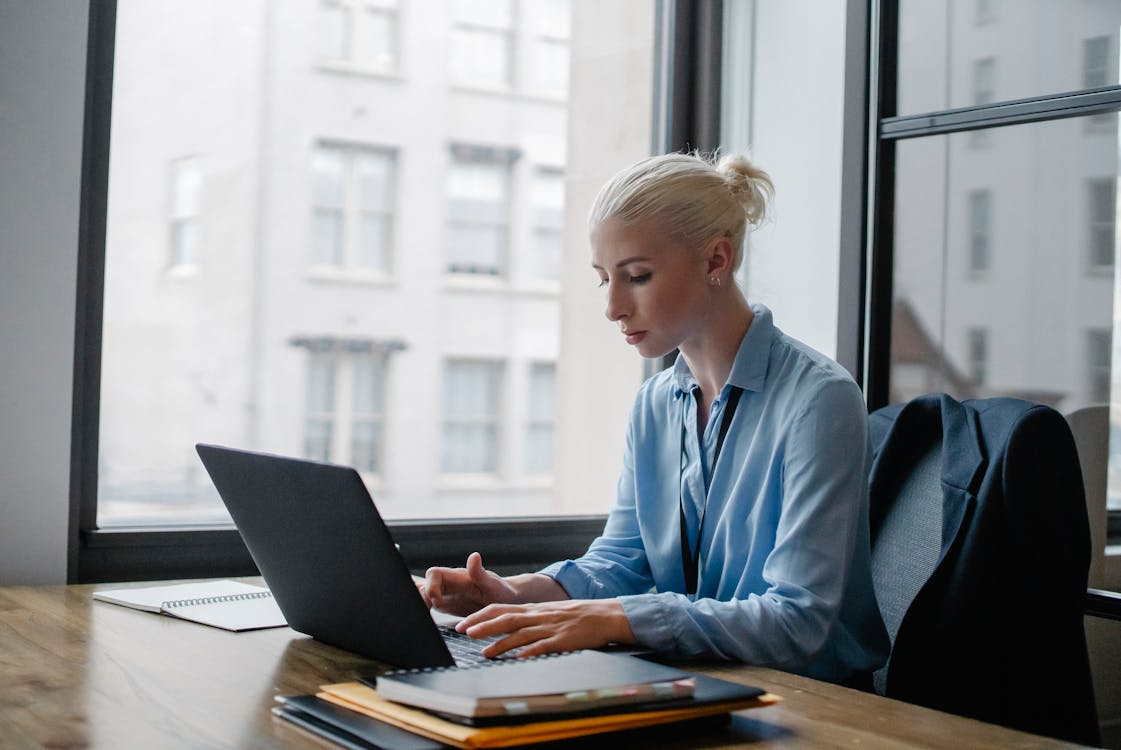 Cyber security is becoming a bigger issue with each year that passes. Hackers are continuously developing new malware, ransomware and phishing scams aimed at businesses of all sizes; and some businesses have been caught out being lax with their data security. High-profile cyber attacks and data breaches in Australia over the last few years include Channel Nine being hit by a ransomware attack in March 2021, the University of Tasmania exposing nearly 20,000 students' data in 2020, and fighter jet and navy data being stolen back in 2017.
Cyber security knowledge among all employees and business owners has never been more important, especially with increasing numbers of workers working from home in the last few years. It's estimated that almost 3/4 of Australian businesses has suffered more attacks since the pandemic began, largely due to people working from home and having less digital protection on their own home networks than they would in an office.
Cyber security is not a simple concept, and those who work in the sector need to be proactive to get ahead of the latest types of attack. However, it's worth the effort – it pays incredibly well and offers thousands of opportunities worldwide. Practically every company in the world needs more ethical hackers and cyber security experts – by becoming accredited, you'll have your pick of where you want to work.
Sign up to one of our online cyber security courses and learn how to become a certified ethical hacker. E.g. one of the good guys.
This type of web developer is an all rounder and familiar with building both back end (the server side) and front end (customer-facing) technologies.
Having the skills to build and maintain a website from front to back is attractive to employers – they see hiring someone with the full range of skills, rather than just having expertise in one core area, as a better investment. 
If you want to deepen your web development skills and become a pro coder that businesses are clamouring to hire, check out our range of online web design courses, especially our full stack web development course.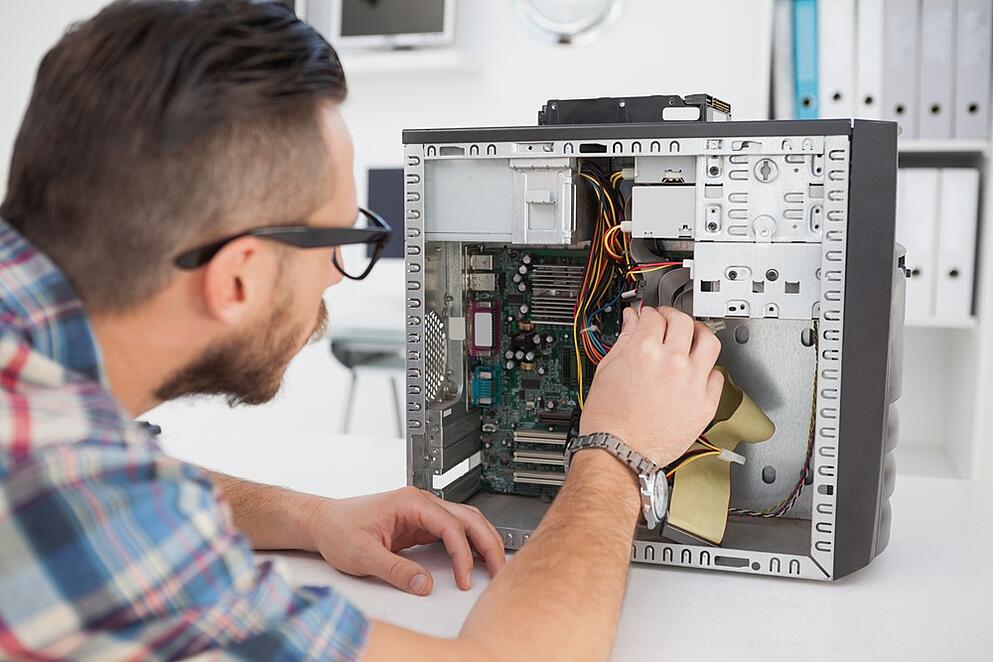 With an average salary of AU$120,000 (according to Adzuna), a career in networking is more than appealing.
Functionality and skills within the networking side of IT are changing all the time: there's always a new bug to fix or a tweak to infrastructure needed. Skills in this sector include knowledge of hardware and software, being able to configure new and existing systems, and troubleshooting connectivity issues.
To work your way up the networking ladder, it's well worth your while to get accredited in the sector with an industry-recognised certification such as the ones in our networking courses.
No matter how advanced our tech systems become, there will always be a need for tech support experts – they're not fool-proof just yet. Tech pros who know how to investigate and solve computer problems are needed in just about every business. Small ones need to have someone who doubles as tech support to prevent issues bringing down their operations, while larger companies will usually have a tech support team on-hand to solve problems as they crop up.
Like any job in tech, support professionals learn something new every day and have to keep up with the fast-changing pace of new systems and gadgets. There are plenty of entry level positions, but you can also work your way through the tech support ranks to become a manager or director. Take a look at our online Sysadmin courses to brush up on your tech support skills.
Considering the vast amount of data that comes into businesses and needs to be processed and dealt with on a daily basis, data scientists and big data professionals are in demand by most medium to large corporations. Someone has to make sense of all the enormous data sets and manage it in a logical way.
Businesses want information from a variety of sources collated and organised into a nice, neat, easily digestible package. If you're interested in dissecting and analysing big data sets, get in touch with us to learn how you can begin or advance your career in big data.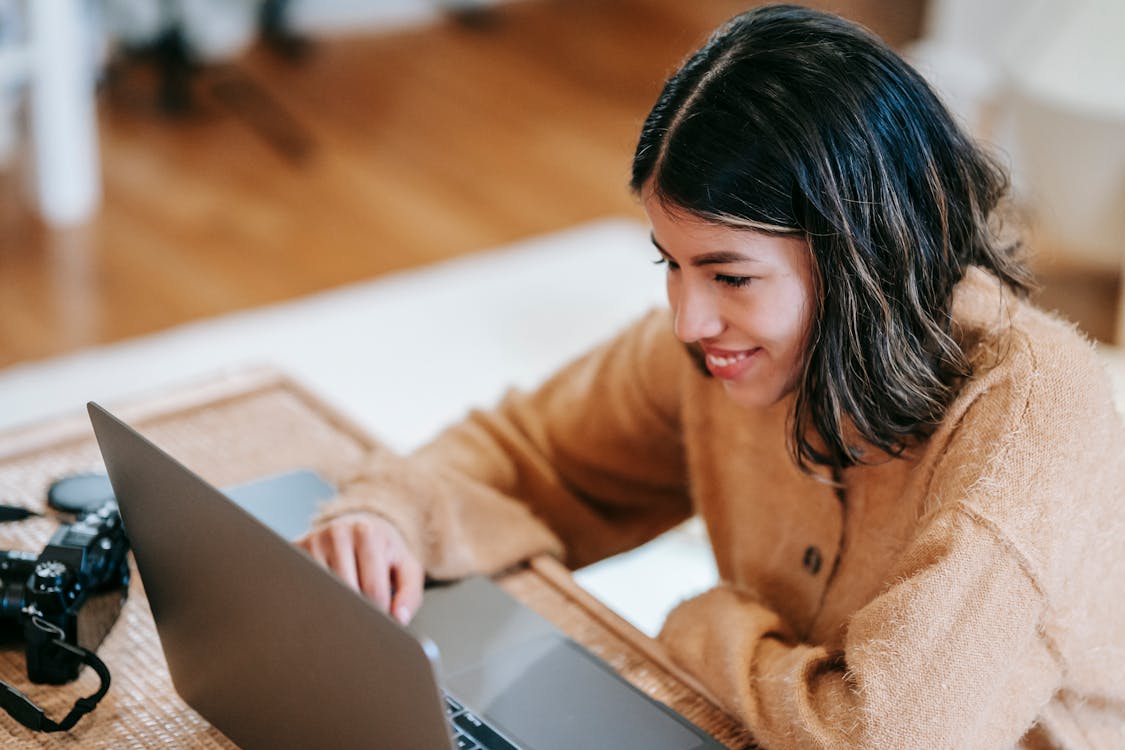 The Cloud is the revolutionary, more secure, and convenient way of storing data outside of traditional hardware systems, so that you can use it anywhere, anytime. Most businesses and even individuals use the Cloud these days, and pretty much everyone will in a few short years.
All large companies are investing Cloud-based technology, including industry giants like Amazon, Google and Apple (who have offered iCloud services for years), and it's fast being adopted by many medium and small businesses globally. This means that Cloud-based IT jobs are fast flooding the job market. 
Improve your Cloud computing knowledge and fill one of those new positions by enrolling in one of our online Cloud computing courses.
If you want to succeed as an IT extraordinaire, you'll benefit hugely from gaining some decent project management skills. This sector is all about planning projects, overseeing deadlines, troubleshooting problems with tech and labour, and making sure everything stays within budget.
Whether you're currently a tech support worker and want to rise up the ranks, or you're in project management and looking to pivot to IT, our IT project management collection is perfect for advancing your career goals and boosting your salary.
Did you know that the salary for experienced IT project managers can eventually reach six figures? Learn more about our globally recognised online learning qualifications in project management like the PMP certification.
Unsure where to start? We understand – there are so many options. That's why our expert career consultants are on-hand to chat through your experience and where you'd like to take your career. We can advise you on the best courses to suit your needs, support you throughout your studies, and even help you get a new job afterwards.
Get in touch with us today to take the first step into your new career in IT.