Dan Miller on the power of qualifications
Dan Miller is a project management specialist and writer, whose most recent work focuses on Agile project management.
As an

award-winning business leader and lecturer at the Australian National University, he's mentored many aspiring project managers and managed projects across an array of industries.
We're chatting to him about his experiences as a project manager and his newly published book Don't Spook the Herd!
How did you get into project management?
I've now worked in project management for 20 years and have managed projects for around 15 of those.
I got into project management as a side hustle whilst studying. I had a knack for organising and managing projects and used to take people to the Australian snowfields in the reaches of southern NSW. These kinds of short, sharp projects where you can get stuff done got me into the industry, but like most inexperienced aspiring project managers I had to go out there and find the initial experience myself.
Why Agile?
A lot of the successful projects that I've run in the last few years have had Agile as a common theme. Friends and colleagues from a mix of industries often ask about Agile project management and the benefits that it can bring to projects. An Agile qualification proves that you can:
Deliver projects on time and to budget
Take a human-centric approach to projects
Integrate effective teamwork into project management
Reduce risks
Provide greater stakeholder satisfaction
How highly do you rate certifications?
Although I specialise in Agile project management in particular, a variety of qualifications are essential to a career in project management. I have myself done the PRINCE2® and PMP training and got a lot out of it. I would say that anyone considering a career change will benefit greatly from having formal qualifications behind them. It helps you realise your potential and helps you think on your feet in a practical project management environment. Rather than wondering what to do, or going hesitantly about your work, qualifications give you the confidence to really feel like you know what you're doing without second guessing.
It's really important to find a good learning provider who knows what they're talking about. You want to be looking for a company who can help you launch into a career and have a broad range of qualifications on offer that will help you cover all bases.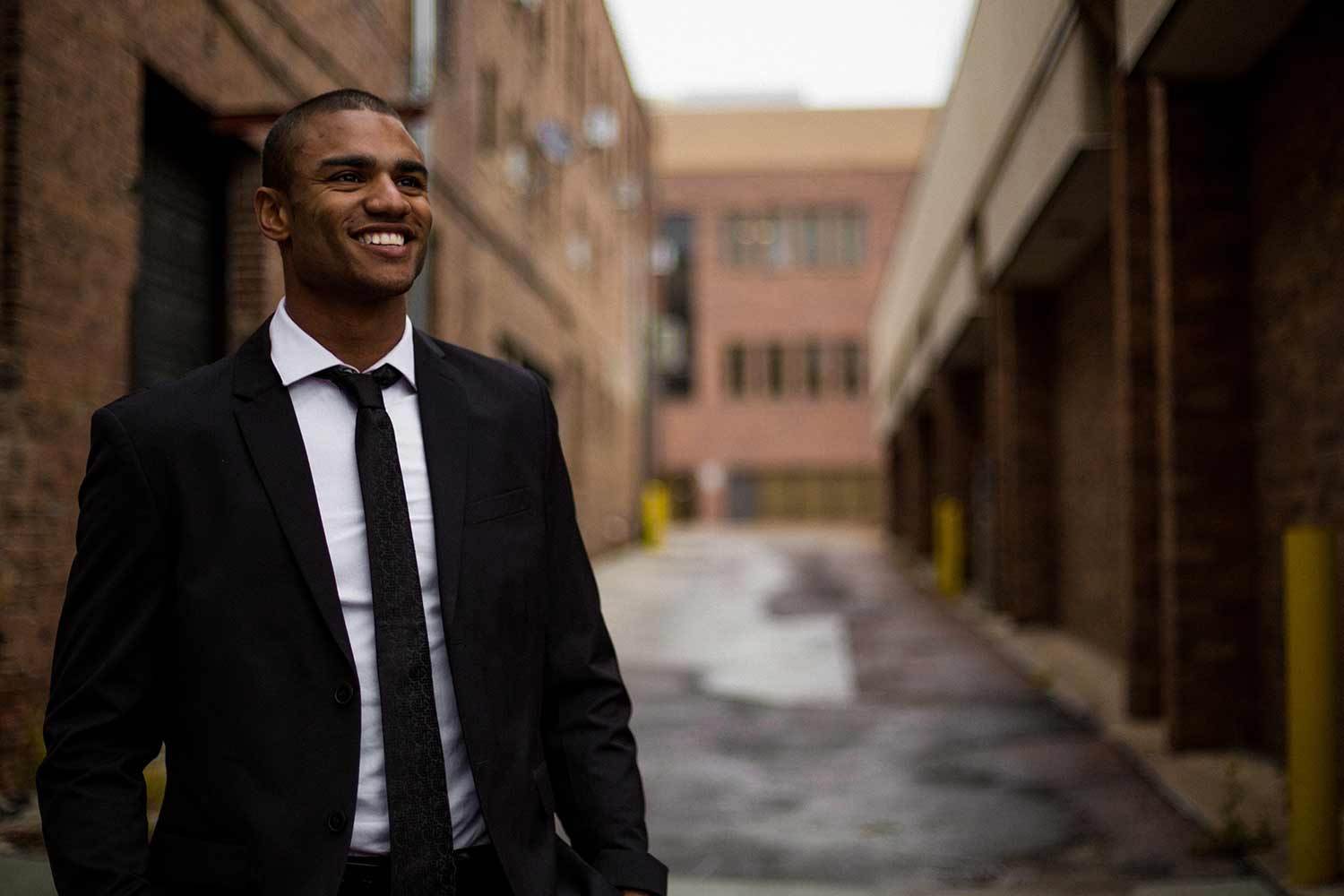 What tips would you offer newbies starting out in PM?
People skills are a massive bonus. You can have every formal skill in the book, but if you can't interact with people, then you will struggle. A project manager is like a lion tamer in a cage of lions… all sides of the cage want a piece of you and it's up to you to make sure that you manage people effectively so that no one eats you alive. Qualifications will really help with this as they automatically make you more legitimate in the eyes of others and demand respect.
My biggest piece of advice would be to do whatever you can to get experience in projects – run your own or get on board with other people's. Whatever you end up doing, always keep in mind the question 'how could I run this more as a project and apply my learning?'
What do you perceive the project management landscape to look like in the future?
Increased competition around the world as people make career moves a lot faster
Need for project managers to be more flexible
More human-centric focus
Focus on stakeholders
Increased need to respond to people's needs as they evolve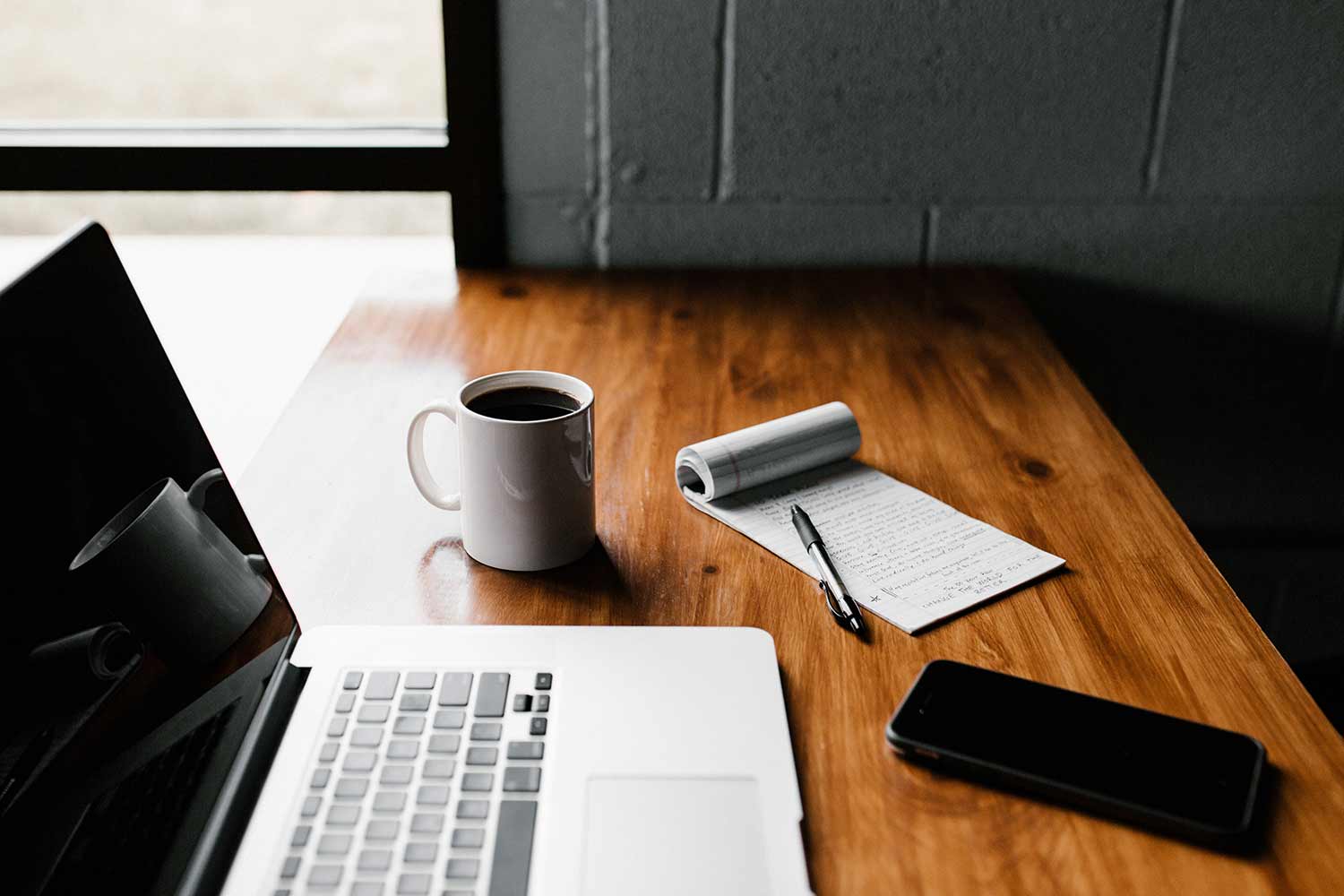 Would you recommend a career in project management?
I would definitely recommend a career in project management as it's a great path. You get the opportunity to meet so many people from all walks of life and are constantly presented with new opportunities and new project management environments. It covers many industries, so you're never bored. You could be working in construction one month and then be applying your skills to a project in IT the next.
Follow in Dan's footsteps
To find out what qualifications could land you a career in project management, browse our courses to find the perfect project management training for you.
Find Dan's book here: Don't Spook the Herd! By Dan Miller